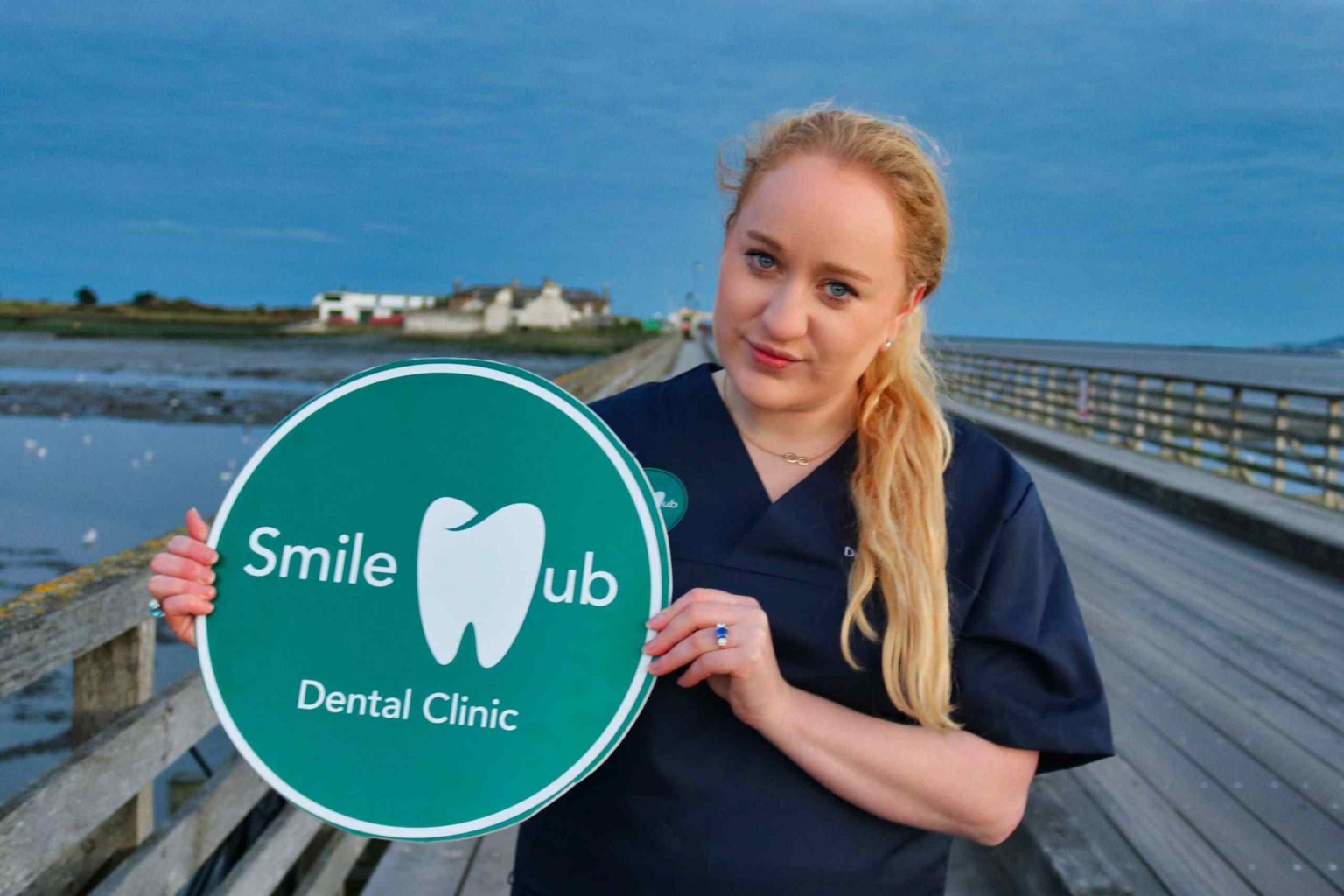 The last year has put many of our plans on hold, and if achieving the perfect smile was something you had on your list of things to do post-lockdown, then look no further than Smile Hub Dental Clinic.
Located in Bayside Medical Centre, Sutton, Smile Hub's clinic offers the latest digital technology to create the most precise and perfect cosmetic treatment. For those not familiar with digital cosmetic dentistry, it is the use of technological scanners to capture diagnostic information and accurate impressions of the jaw and teeth.
By doing this it allows Smile Hub's team of dentists to plan, design and record specific dental treatments and increases the accuracy and precision in manufacturing processes.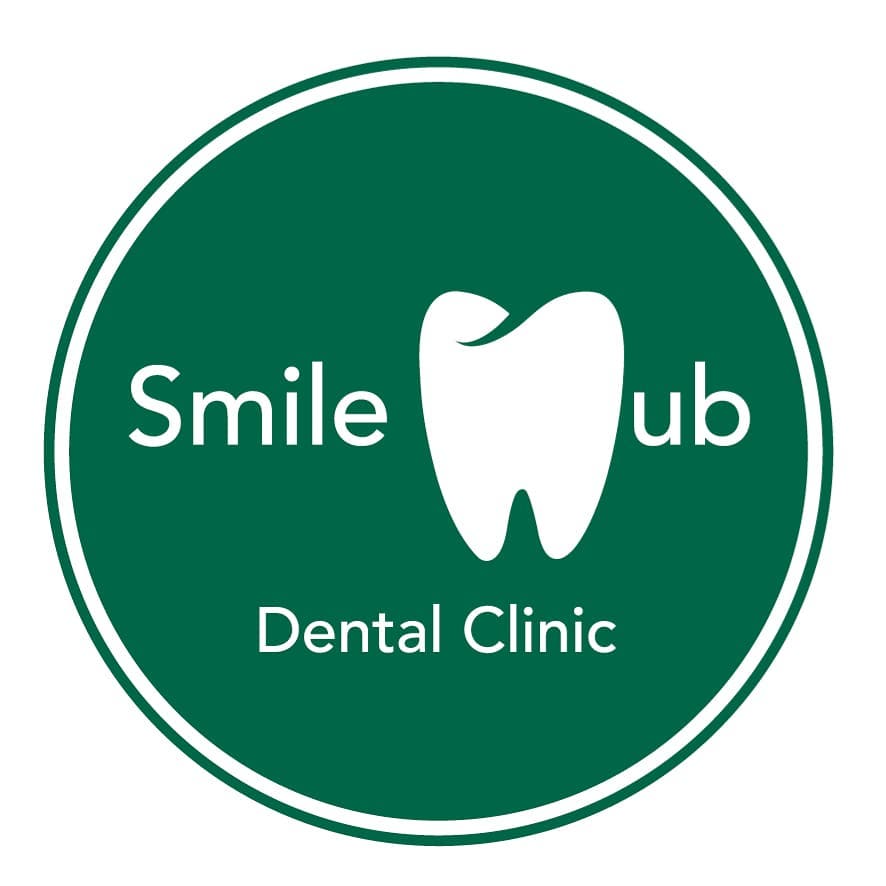 Their most popular treatment is the Digital Smile Hub Smile Design where they can design and build you the smile you have always wanted! By using one of the most advanced scanners on the market, the 3Shape Trios scanner, it can take images with digital photography, to analyse specific facial and dental characteristics, allowing the dentist to prepare the perfect treatment plan.
Perhaps the most innovative and exciting part of this is that it allows dentists to show patients a provisional version of the smile in their mouth so they can review it and make changes to the shape, shade or size before treatment.
Treatments such as veneers, crowns, bridges and dentures can now be made with ease for both the dentist and the patient. Their digital scanner gets rid of the hassle of unpleasant impressions and gagging to make your smile journey a smooth and pleasant one!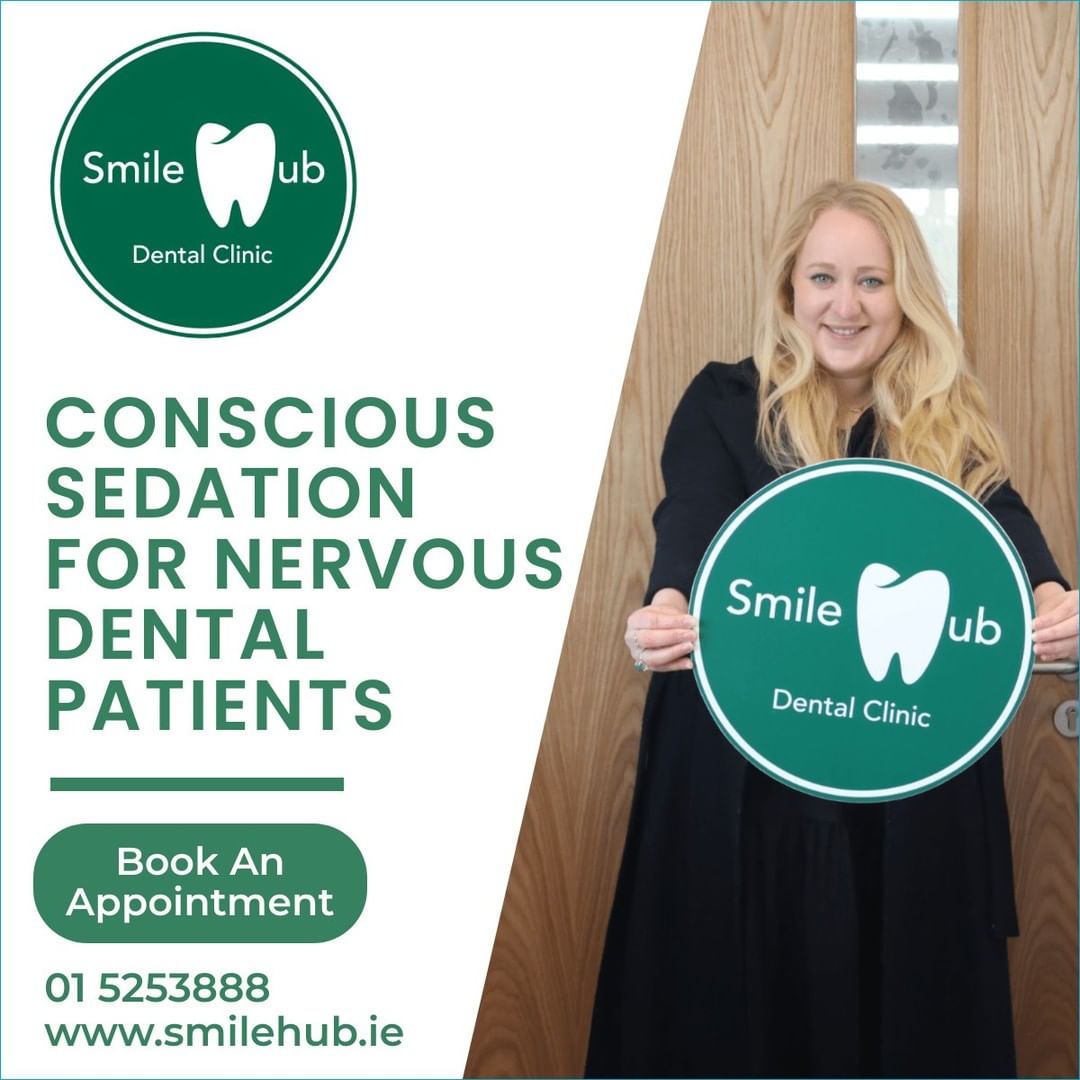 In Ireland about 20% of the population report having dental fear or anxiety. If you find going to the dentist is something that makes you anxious, Smile Hub make it their priority to ensure a comfortable and relaxing experience for all their adult and paediatric dental patients.
Firstly, you can let the team know in advance that you are apprehensive so they can ensure your experience is a pleasant one. Upon your arrival to you will be met with a friendly face and their supportive team will do their best to ensure that you feel as comfortable as possible by giving each patient as much time as they need to create a positive and holistic experience.
As well as taking the time to discuss both your treatment plan and any of your concerns in advance, they also offer oral, inhalation or intravenous sedation for patients who may be particularly nervous about treatment.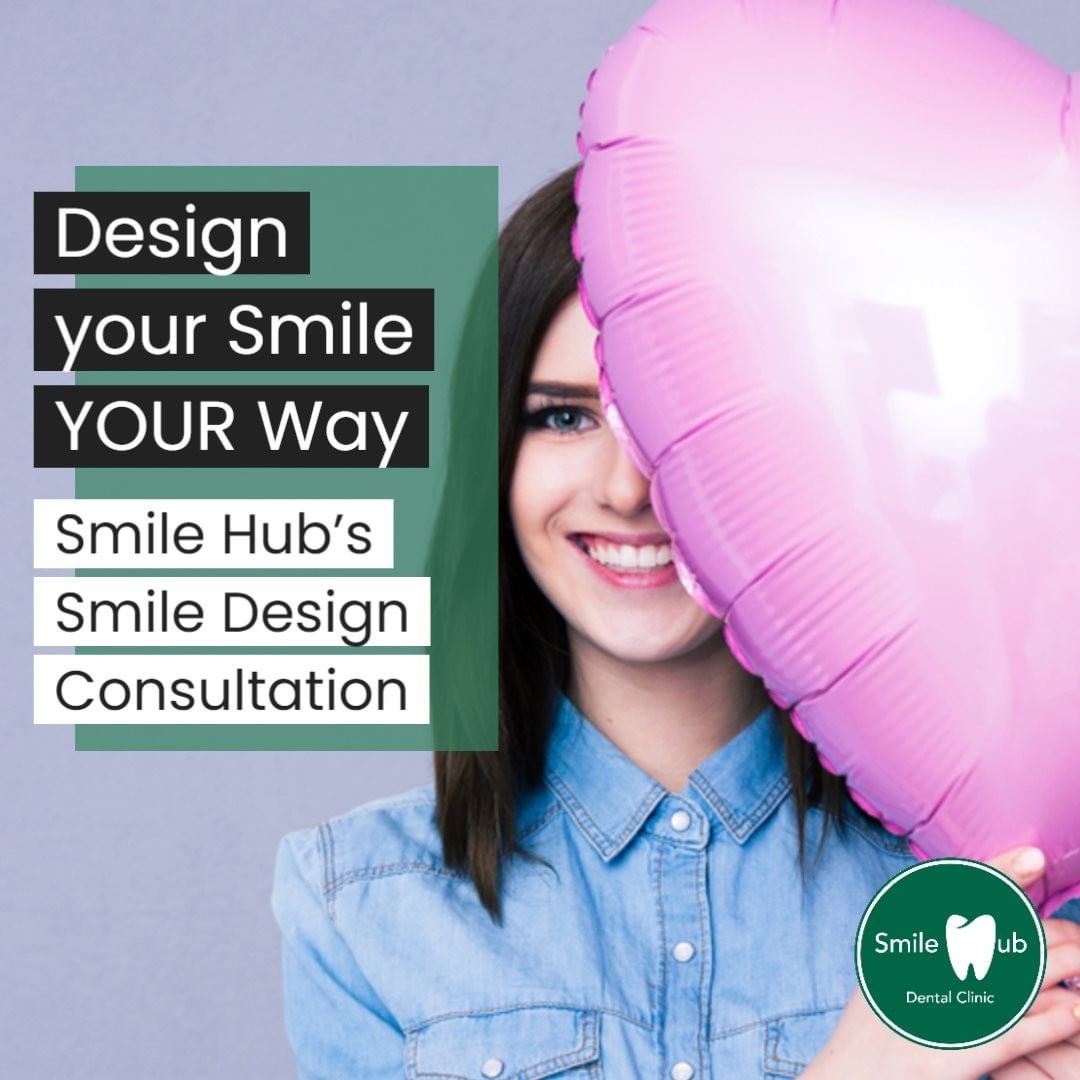 Their friendly team prides themselves in having an exceptional chair-side manner and by keeping you fully informed about every step of your dental journey in advance of your treatment, including transparent pricing and the expected number of dental visits required, it means that you are in control.
To get the smile you've always wanted, or if would like to find out more information about their digital dentistry procedure why not book a consultation on 01-5253888 or book online at www.smilehub.ie
To be in with the chance to win a Smile Hub Smile Makeover worth over €1600 enter the competition on Instagram @vip.magazine!