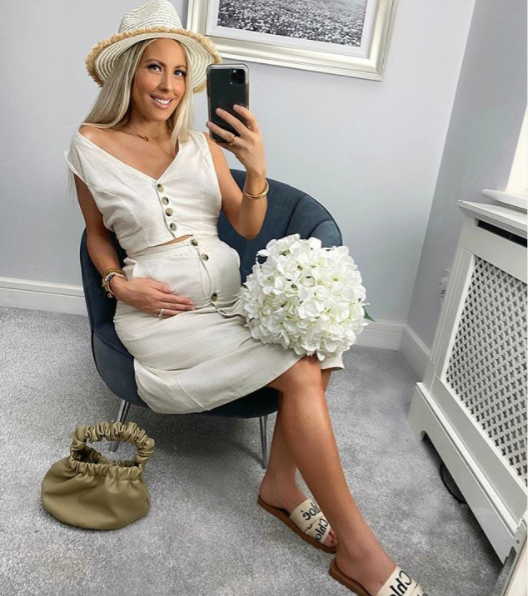 Lisa Jordan has taken to Instagram to show off her growing baby bump, revealing to fans and followers that she is 7 months pregnant.
The Corkonian shared the exciting news back in March, with an adorable snap of her two other children Pearl and Bowie. Revealing the news she said:
"I know things are hard and I really wasn't sure if there would be the right time to share my news. But the bump is growing & this baby wants to say hi."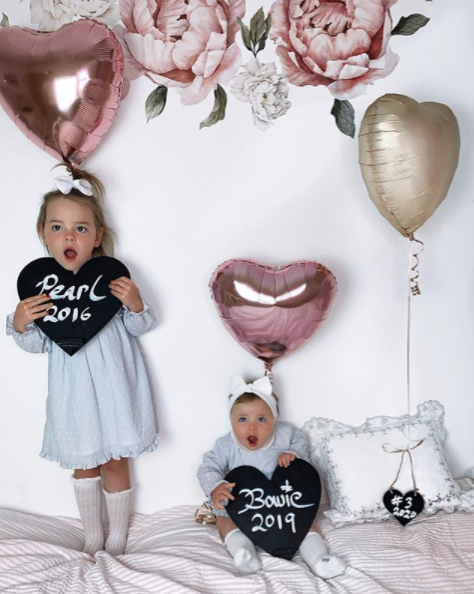 At the time Lisa didn't reveal how far along she was in her pregnancy or when the little one is due, but in her most recent snap, Lisa tells her fans that she is officially 7 months pregnant and in her final trimester.
"7 MONTHS" she said.
"It has actually flown, although I did spend 3 of them sitting in my house" she added.
View this post on Instagram
Sharing the secret behind her pregnancy glow, the beauty influencer says that Vogue William's 'Bare By Vogue' tan has been a real lifesaver for her confidence.
"One thing I have continued to do even though I was going nowhere (bar my kitchen) was my @barebyvogue Tan," she said.
"It really made me feel so good and gave me that 'pregnancy glow' because trust me without it I was grey/green I use Ultra Dark foam & I love it."
"It has oatmeal in it which locks in moisture so this keeps my bump tanned and hydrated," she continued.
Lisa's glow didn't go unnoticed by fans and followers, as the comments section soon flooded with compliments.
"Absolutely gorgeous, pregnancy suits you so much" wrote one.
"You look amazing!" said another.