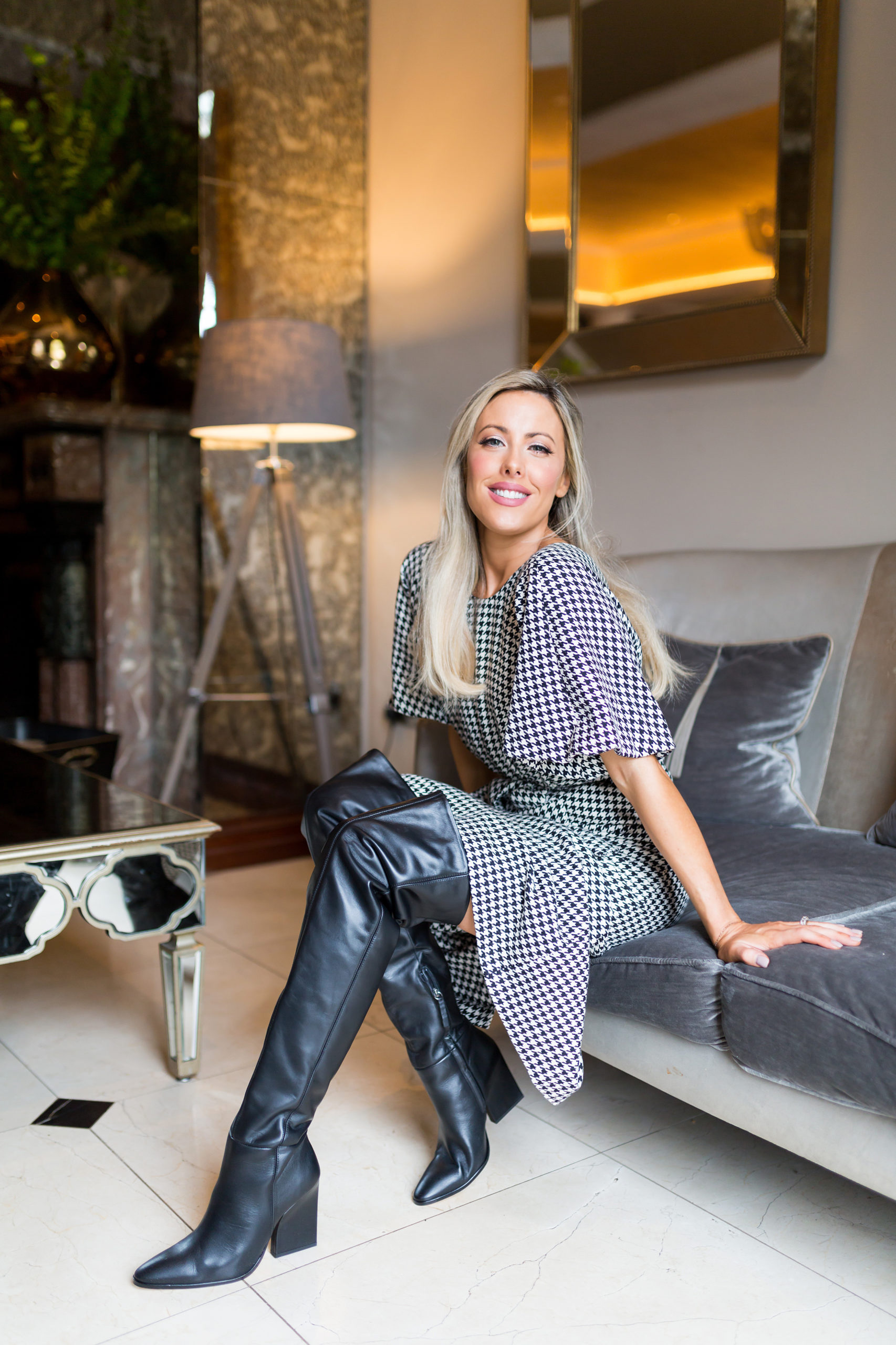 Lisa Jordan has landed her dream gig as a radio presenter!
The Irish influencer and Luna by Lisa creator revealed she'll be joining the team at Cork's Red FM to present her own weekend radio show.
Speaking of her new job in broadcasting, Lisa gushed, "This is something that has been a dream of mine for a very long time and now I feel I'm ready to take on this new challenge."
She also revealed that she has undergone extensive training with station anchor Colm O'Sullivan, saying that "he has been absolutely amazing at getting me ready for my first show."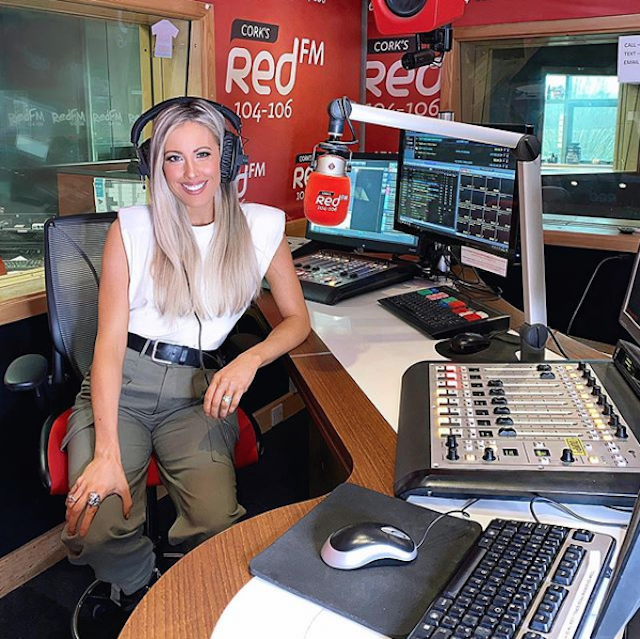 "I am nowhere near the level of him or the rest of the Red crew and probably won't ever even be half as good, but I hope by doing more and more live shows I will gain experience and grow in this area as times goes on."
As this is a weekend gig, Lisa will still be able to spend lots of time with her daughters Pearl (3) and Bowie (11 months).
Speaking exclusively to VIP Magazine, Lisa told us, "I love that my job gives me a bit of flexibility so that I can be with the girls during the day.
"I can bring them to work with me, so I'm able to juggle everything – for now, anyway!"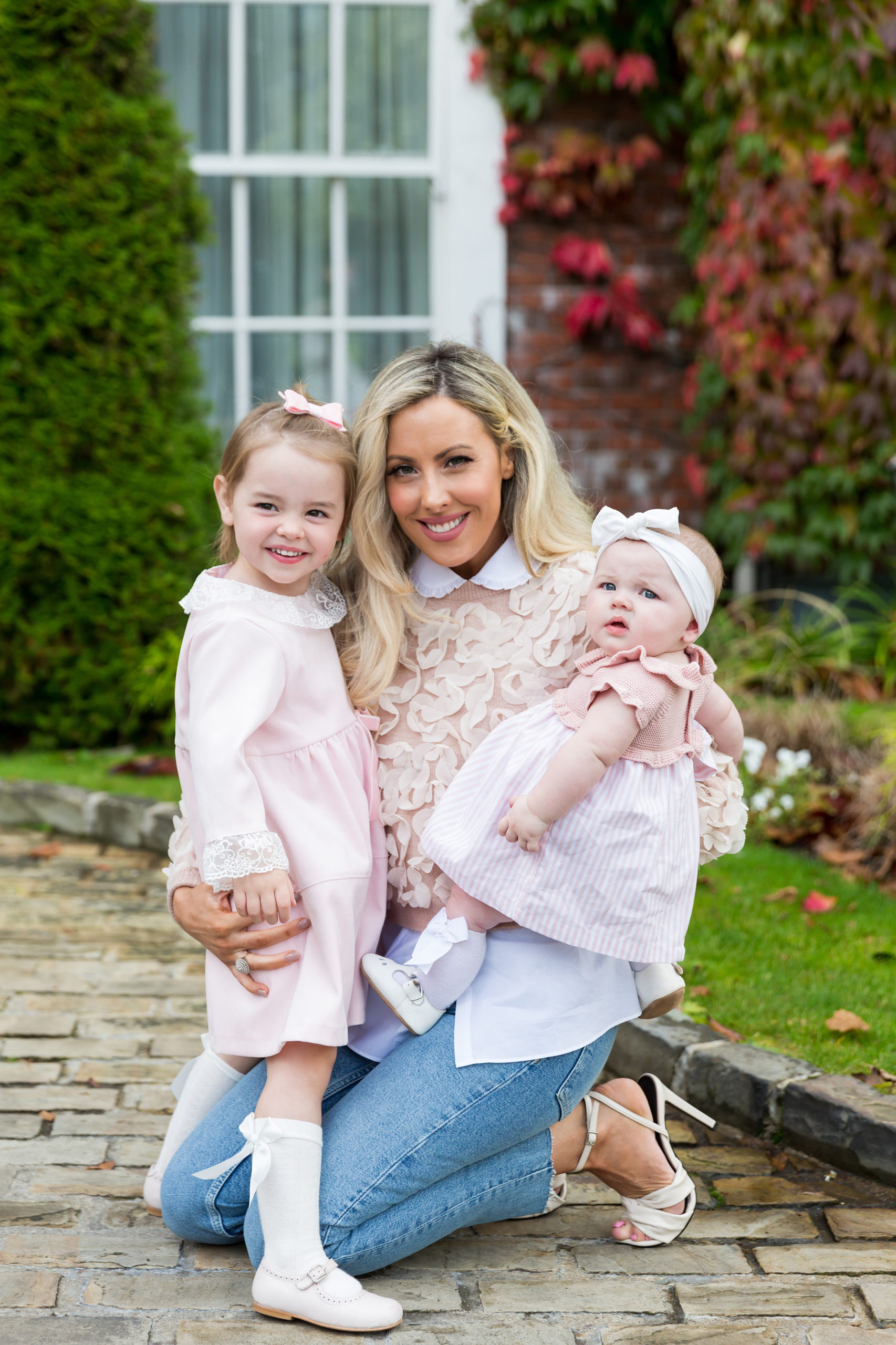 She continued, "Pearl is in playschool now for part of the day, but I'm rearing them with my husband, and he's really supportive of me and my career. It's just life, we're able to manage."
Catch Lisa on Cork's Red FM this coming Saturday between 2-6pm!