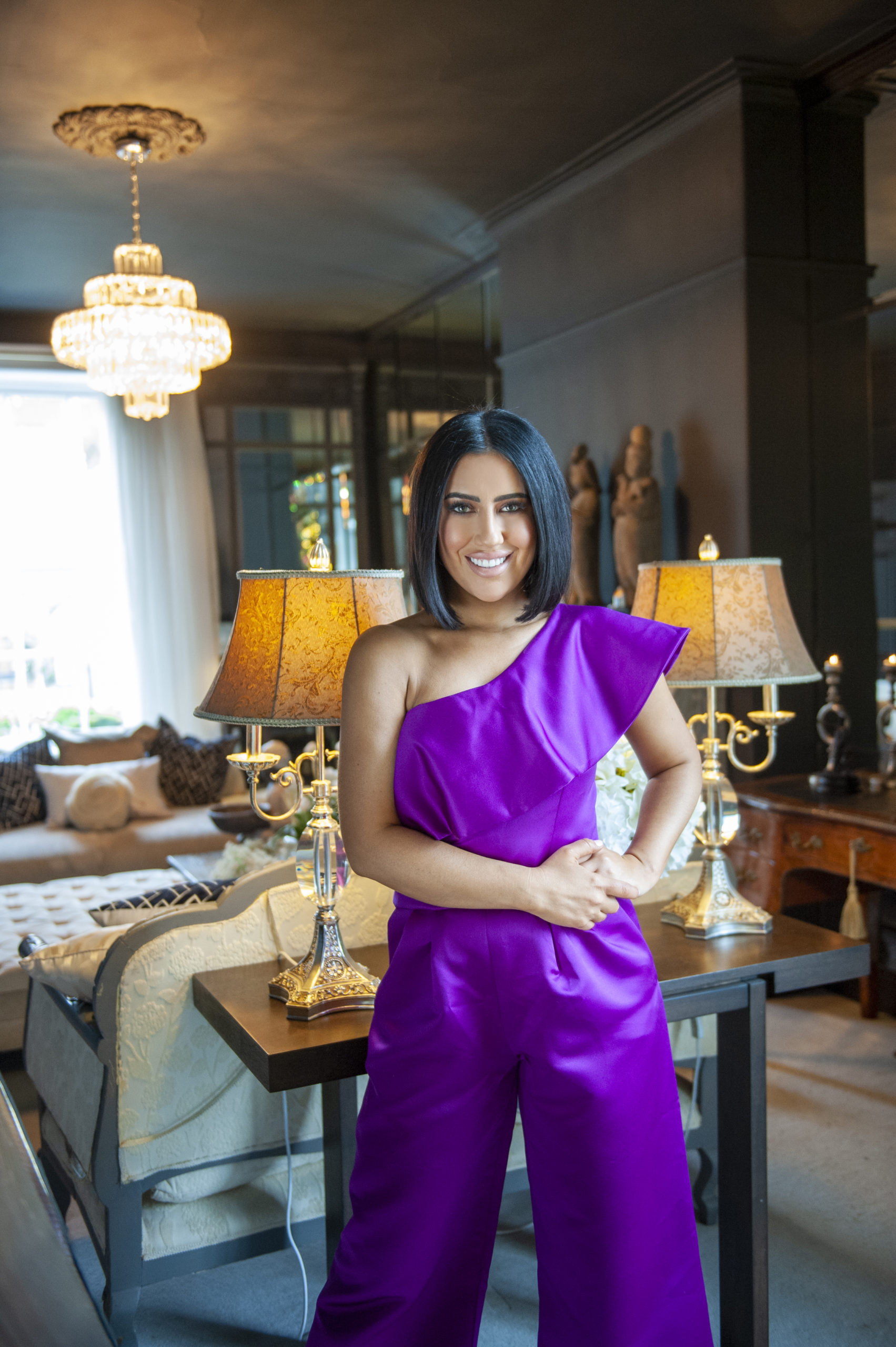 Lottie Ryan has opened up about her Dancing with the Stars return over the weekend, revealing while it was no walk in the park, she's glad she was given the opportunity to get back onto the dancefloor.
The RTE star, who won the show in 2020, reunited with her partner Pasquale LaRocca to perform on the opening night of the new series – and what a show they put on!
Just months after welcoming her first child to the world, Lottie impressed judges and viewers as she performed a salsa to the theme tune of Dora The Explorer, but while it went perfectly on the night, the new mum admits the training was very difficult.
"When I got the phone call to come back, they didn't have to ask me twice but before I walked out on stage there was a part of me that was like, 'You're either very brave or very stupid'," she said on Ireland AM.
"Obviously, there's muscle memory and things begin to come back to you but stamina wise it was really difficult. It was a big undertaking."
She continued, "I'd be lying if I didn't say there was a little bit of vomit in the rehearsal studio trying to get myself up to speed.
"I definitely put myself under a lot of pressure. I just wanted to prove to myself I guess that I could still do it."
Lottie will remain on top of all things DWTS this year, as she's hosting their official podcast this year.
Beaming with delight, Lottie told followers on social media, "Dancing With The Stars is back and so am I! I am seriously so excited to announce that I'm hosting the official podcast for the show, bringing you all the latest from the celebrities judges and behind the scenes gossip!"
New episodes of the podcast will be released each Monday and Thursday, and the main show itself will air Sunday evenings at 6.30pm.