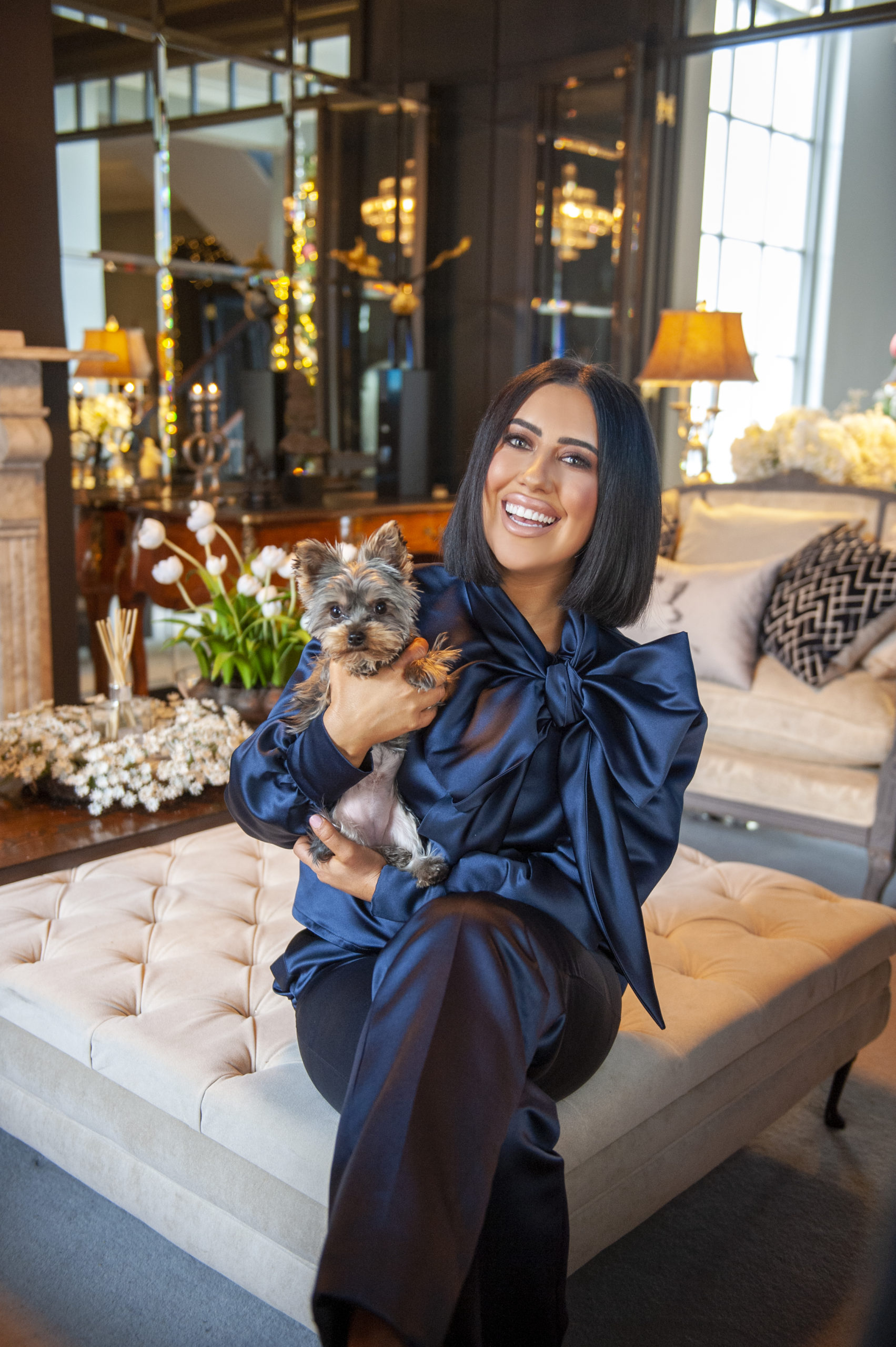 Before the sale of her family home, Lottie Ryan opened the doors and invited VIP Magazine inside for a beautiful shoot in the house that holds so many incredible memories for herself and her loved ones.
The 2FM star grew up in the gorgeous Clontarf abode with her mum Morah, dad Gerry and siblings, Rex, Elliot, Bonnie and Babette.
Since they've all grown up and moved out, Morah wanted to downsize and the family decided it was time to say goodbye to the family home and allow someone else create equally as beautiful memories in it.
Speaking to VIP, Lottie said, "I suppose it is a big deal when anyone has their family home go up for sale. It's emotional! I've kind of gone through a whole array of emotions with it over the past few weeks.
"I have settled on a point where I feel that it gave me such incredible childhood memories, and if it can do that for another family, then I'm happy for someone else to live there now."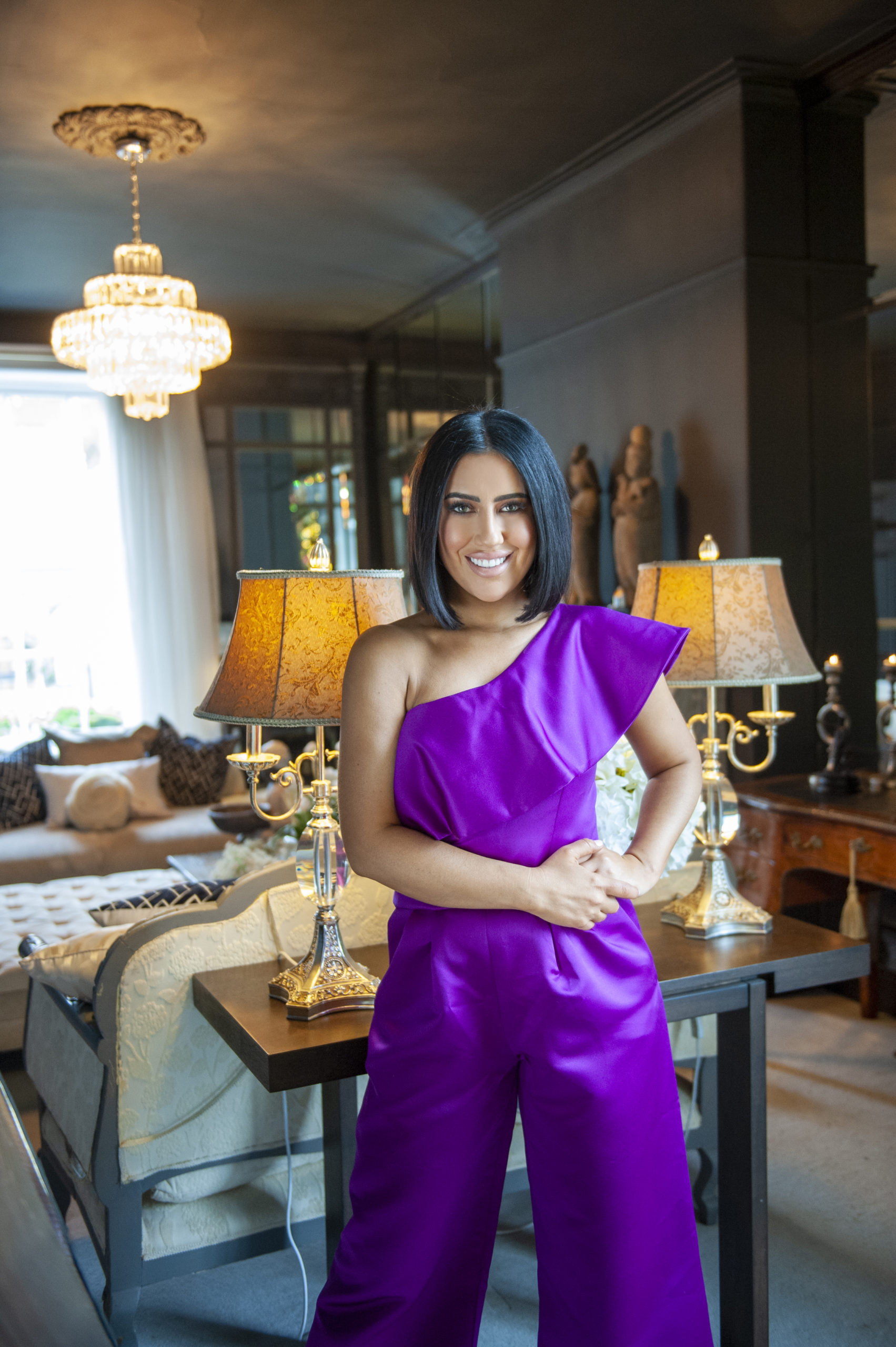 Lottie enjoyed a number of incredible years in the home before moving out with her husband, Fabio.
Some of the best years of her life were spent there and it holds a special place in her heart, as a lot of that time was with her dad, who passed away 10 years ago.
"I think if it had been closer to his death, that would have been very difficult. But I think we're all in a good place now and that makes it a little bit easier," she told us.
"I kind of feel I have a connection with him now that's not just based on the physical, y'know?
"Things like that used to be really difficult for me, like letting go of his car for example, but I've kind of moved on to a place where I prefer hearing his voice or seeing a video or, his scent – my brother is still wearing his cologne. There are things that evoke memories for me now that are not attached to the physical anymore."
Pick up your copy of VIP Magazine, on shelves now, to read the full interview and to check out all the beautiful pics.