This week Pieta House are launching a new campaign, called the 'Signs of Suicide.' Today, is often known as Blue Monday, a day in the middle of January that often has negative connotations such as failed resolutions and many struggling with the dark, grey weather mid-month.
However, the Irish suicide prevention charity want to highlight that no one day should be marked in such a way, and that we should be aware of the signs of mental health issues, depression and suicidal ideation year round.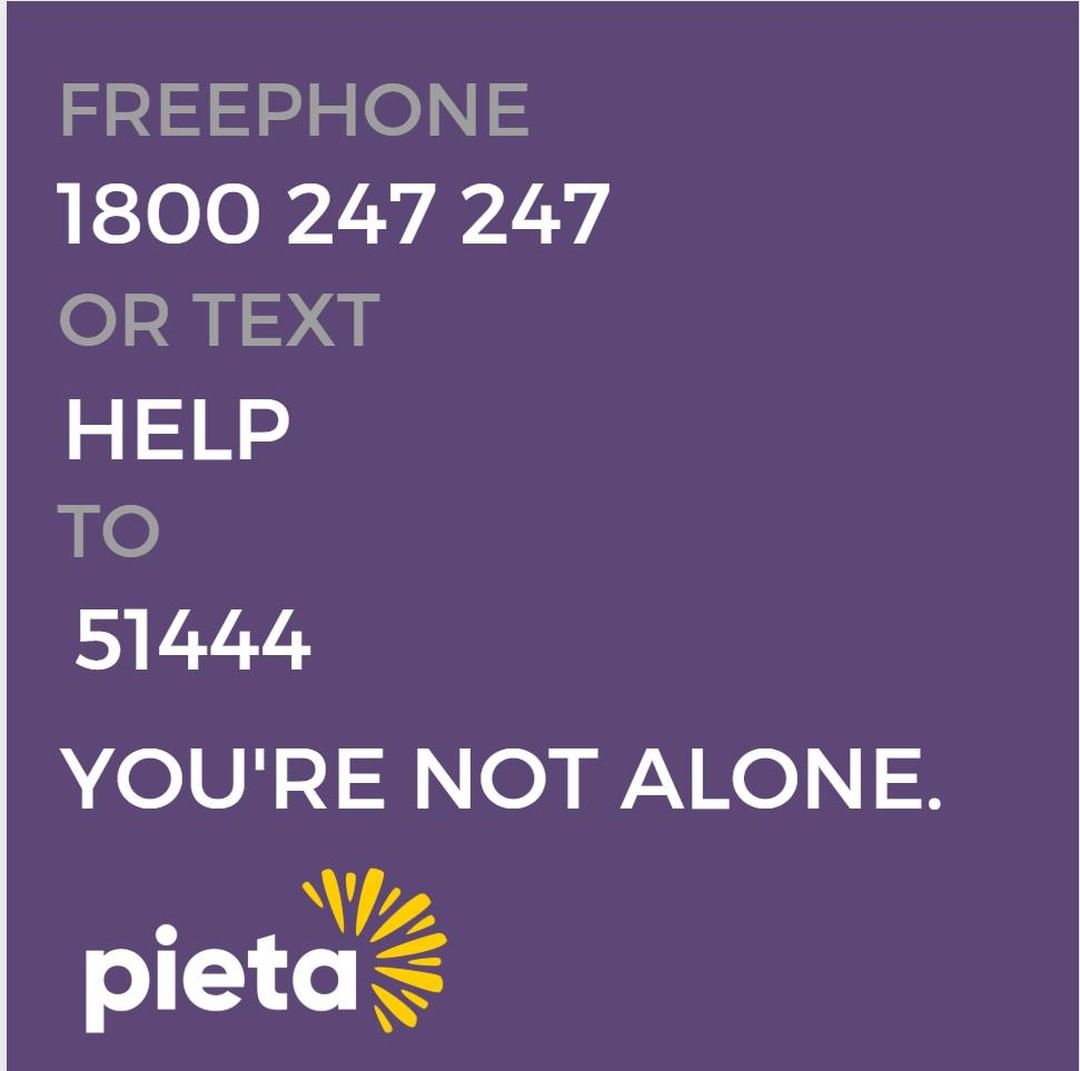 The Irish charity revealed that their helpline had an increase of 25% in December 2020 compared to December 2019. This year is expected to be more difficult for people as we are in our third lockdown, and people are struggling with loneliness; a fact that is worsened with physical distance measures in place.
So the charity's new public awareness campaign is focused on 'Know the Signs of Suicide.'
The signs they advise people to watch and listen out for are;
Engaging in self-harm or risk-taking behaviour
Talking or writing about hurting themselves, dying or saying that they want to die
Talking about ways to die or having a suicide plan
Saying that they are 'trapped' or have no options in their life
Saying they have no purpose in their life, that they feel hopeless
Giving items away or saying goodbye to people
Becoming more inward looking and withdrawing from family and friends
Changes in sleep patterns – too much or too little sleep
Extreme emotions or dramatic changes in mood
Increasing use of drugs or alcohol.
Familiarising yourself with these steps can be life-saving as then you can follow three simple steps; A.P.R. (Ask – Persuade – Refer) – and just like CPR, it can save a life.
The charity advises that being upfront and honest us the best course of action and not to be afraid to ask someone directly if they are thinking of suicide or want to kill themselves.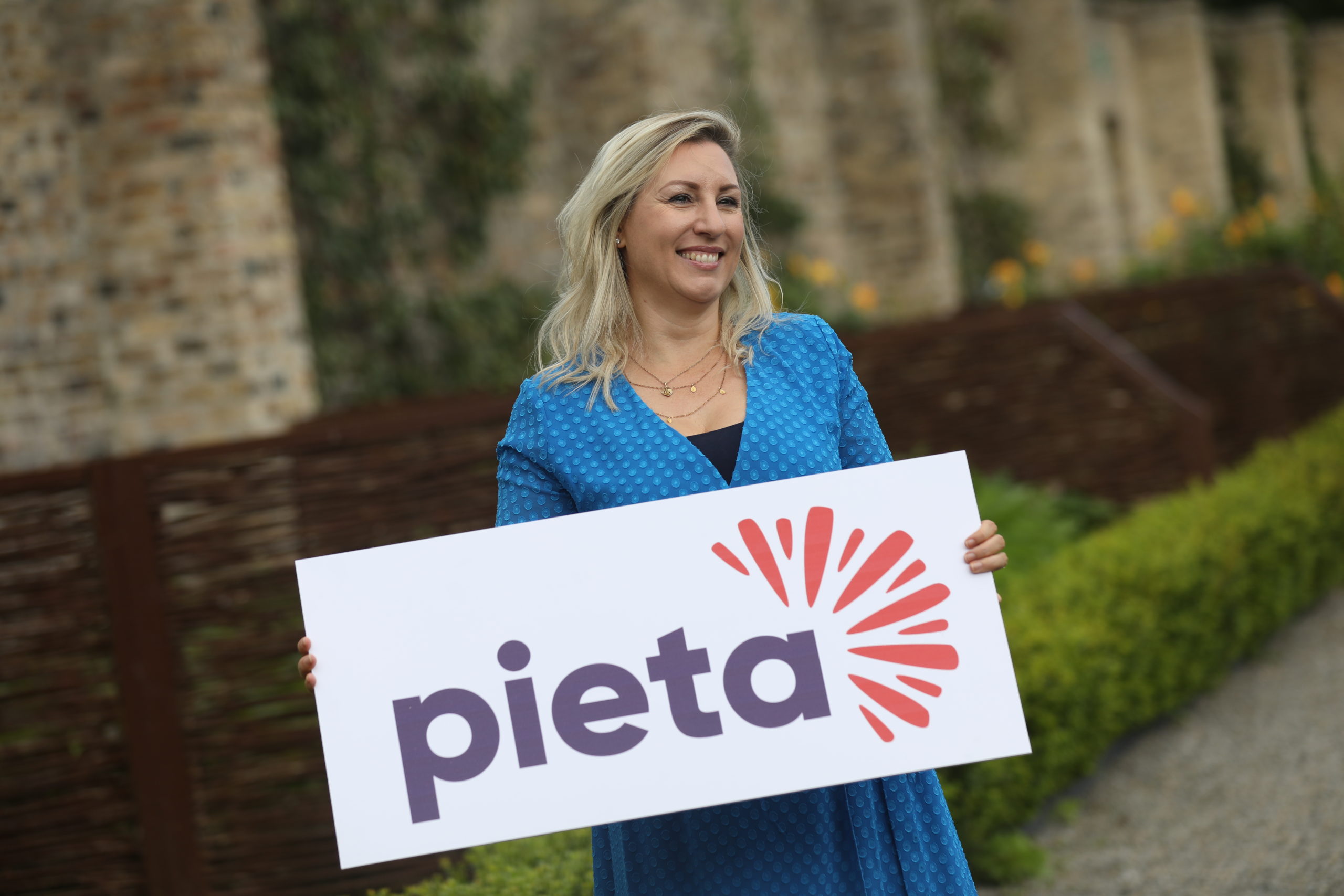 Irish influencer, Louise Cooney is a brand ambassador for Pieta this year working with the charity on raising awareness and fundraising and has been using her large platform to discuss these issues.
Speaking to VIP about the new initiative she said; "Sometimes we don't always take what people say seriously, you know people could be having a bad day. So, it's to recognise if there's a pattern of drastic changes in behaviour."
Louise, who lost a family member to suicide in 2019 also said; "It's just really good to be aware, especially at the moment with all we're going through to be conscious if someone is really struggling, to check in."
She also pointed out that under the current lockdown restrictions we are able to meet people on compassionate grounds, so if you think someone you know is really struggling with their mental health, either pick up the phone or perhaps meet them for a walk.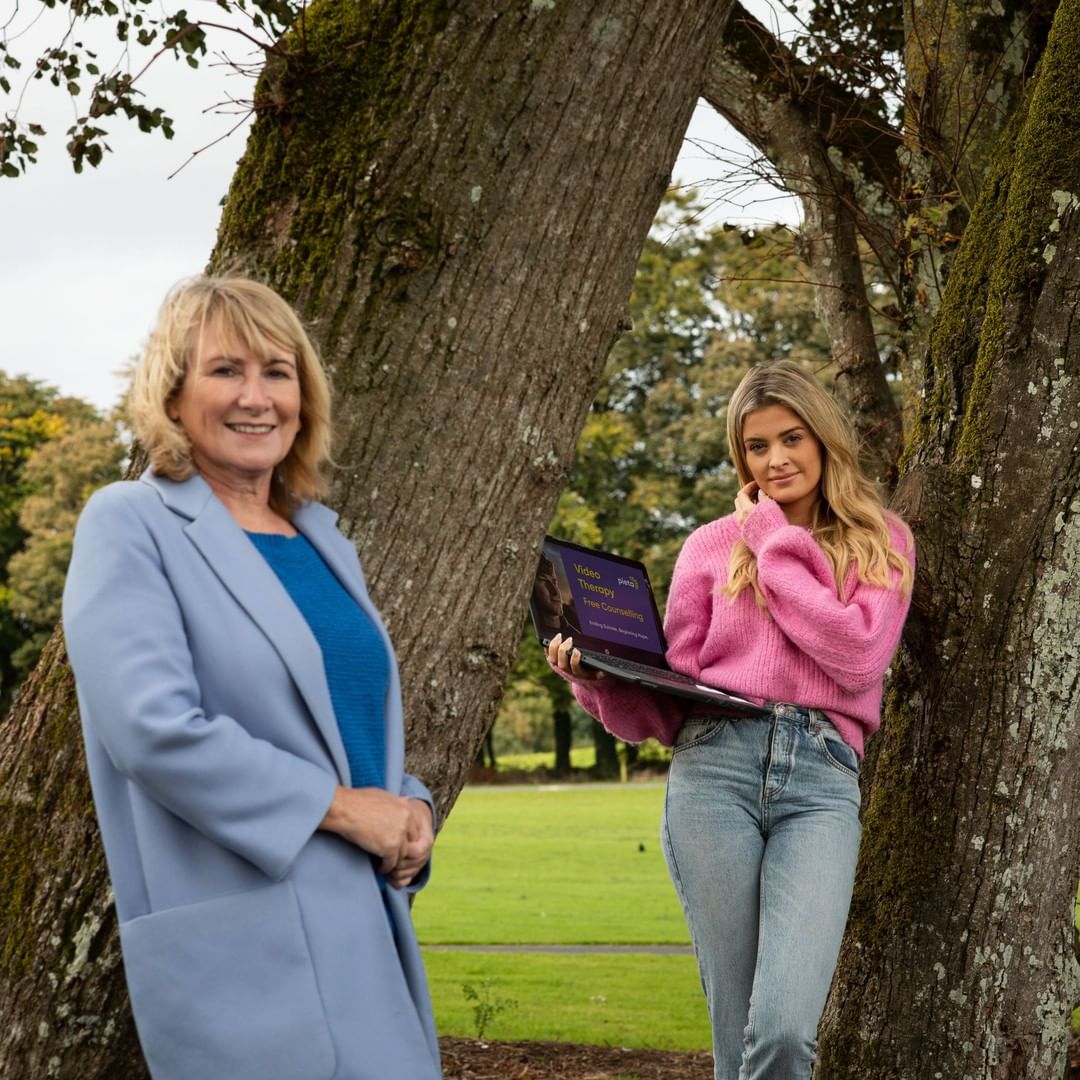 Even just listening is one of the most powerful tools available. Once you have asked the question, calmly and gently persuade them to seek help or to allow you to assist them in getting help. If you cannot persuade them, remember that Pieta's 24/7 Crisis Helpline is open 24 hours day. As soon as you can, Refer or guide them to Pieta – if you can, make the call with them or travel with them to the appointment.
Pieta's professional counsellors specialise in suicide prevention and tackling self-harm. The charity has centres all over Ireland and Pieta's Freephone Crisis Helpline is open 24/7. All services are provided free of charge and no referral is needed.
To avail of Pieta services, which are free of charge, please visit www.pieta.ie for all centre contact details.
Pieta provides 24/7 support – if you are suicidal, self-harming or bereaved you can contact Pieta 24/7 via the Freephone crisis helpline on 1800 247 247.
You can also text HELP to 51444 (standard message rates apply).