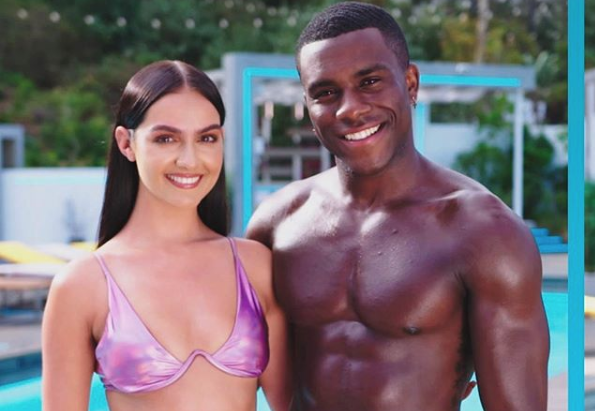 Yewande Biala has revealed she's backing Siânnise and Luke T to win this season of Love Island.
Speaking exclusively to VIP Magazine, Yewande, who appeared on the show last year, said that she adores the pairing.
Siânnise Fudge, 25, from Bristol, divided opinions when she first entered the villa, but has since become one of the best Islanders to grace our screens.
Yewande said; "Siânnise is so lucky that she's still in there to prove people wrong.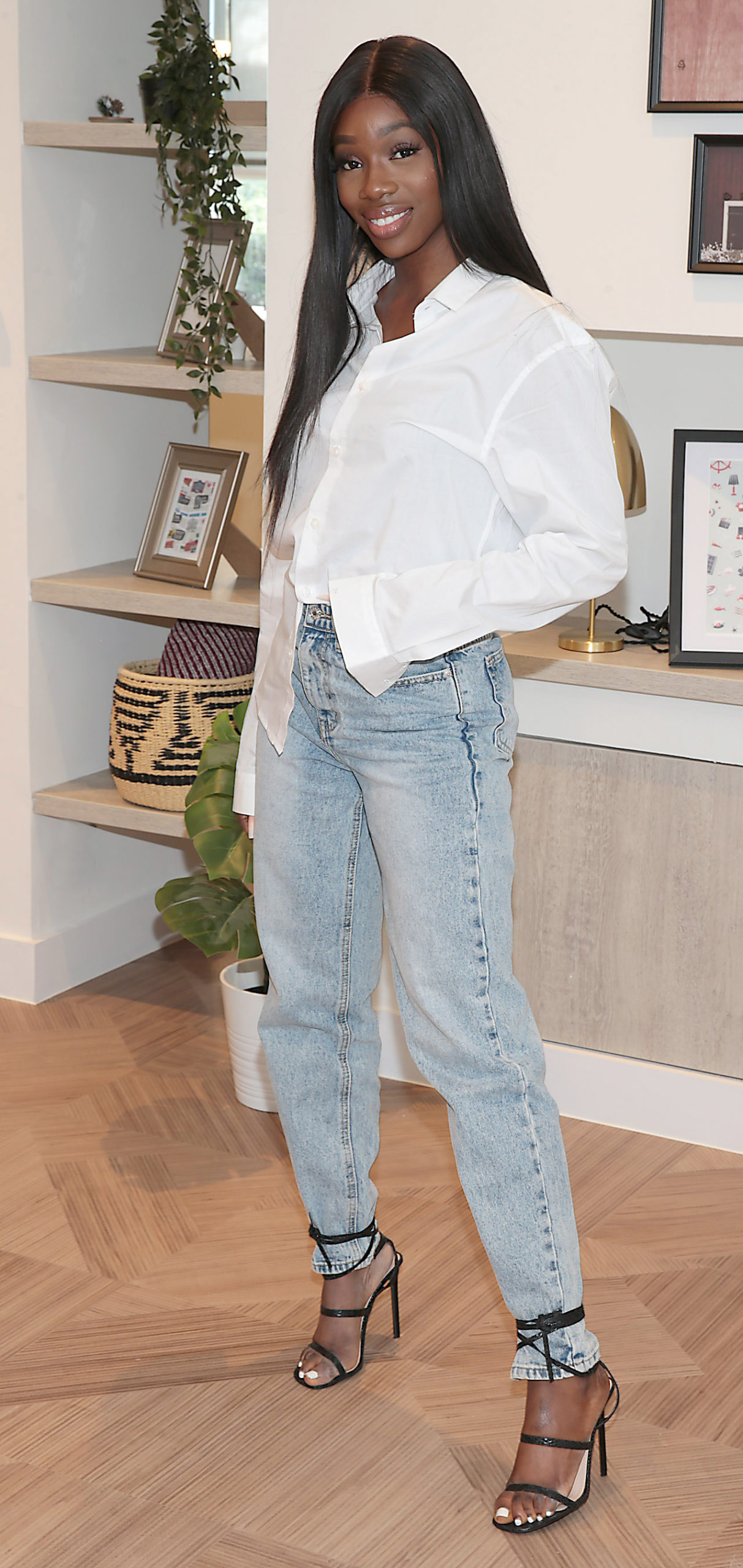 "I think she's going to be fine," she smiled. "I think she's going to be happy coming out.
"It's hard to hear that people didn't really like you at the start but what's more important is that they've really seen you for who you are or even a little glimpse of who you are."
Yewande admits that it took some time for her to adjust to the new-found online commentary that contestants receive after leaving the villa.
"At first I was so obsessed with checking comments," she said. "I used to check every single comment, I was checking articles, I wanted to know everything but it's just so unhealthy."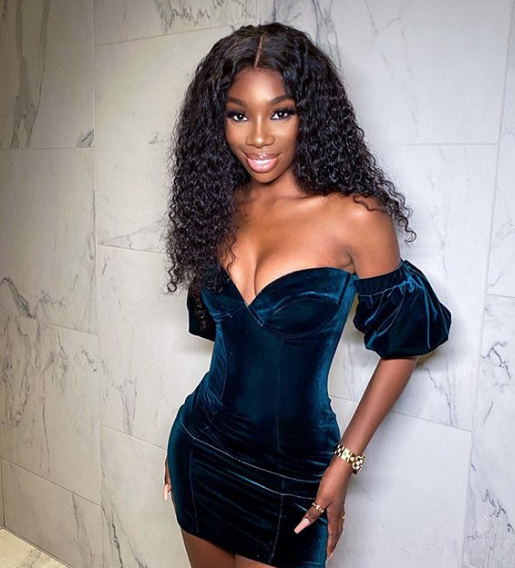 "That's when you get into a dark place and you start believing what these trolls are saying online and it took me a while to get myself away from it and really say to myself, 'This isn't true, this is people who you have never met or who don't know you, having wrong opinions of you.'"
"It's so important to not look at comments and not take them too much to heart, and not look at articles too much and distance myself a little bit."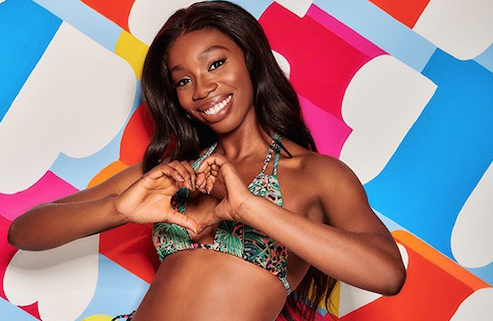 Nearly eight months after leaving the villa, the 24-year-old says she now feels more open and carefree when posting things herself online.
"I think now, more than ever, now that I'm settling into things I can be a little bit more open now that I know what I'm doing and have found my feet a little bit."
Coming up to Valentine's Day, the star insists that she is currently single however, she says she would hold back before sharing a new relationship with her followers.
"I think if I did ever share it, it would be when I felt comfortable and when I actually think it's serious not someone I've been on two dates with."
Words: Clare McCarthy