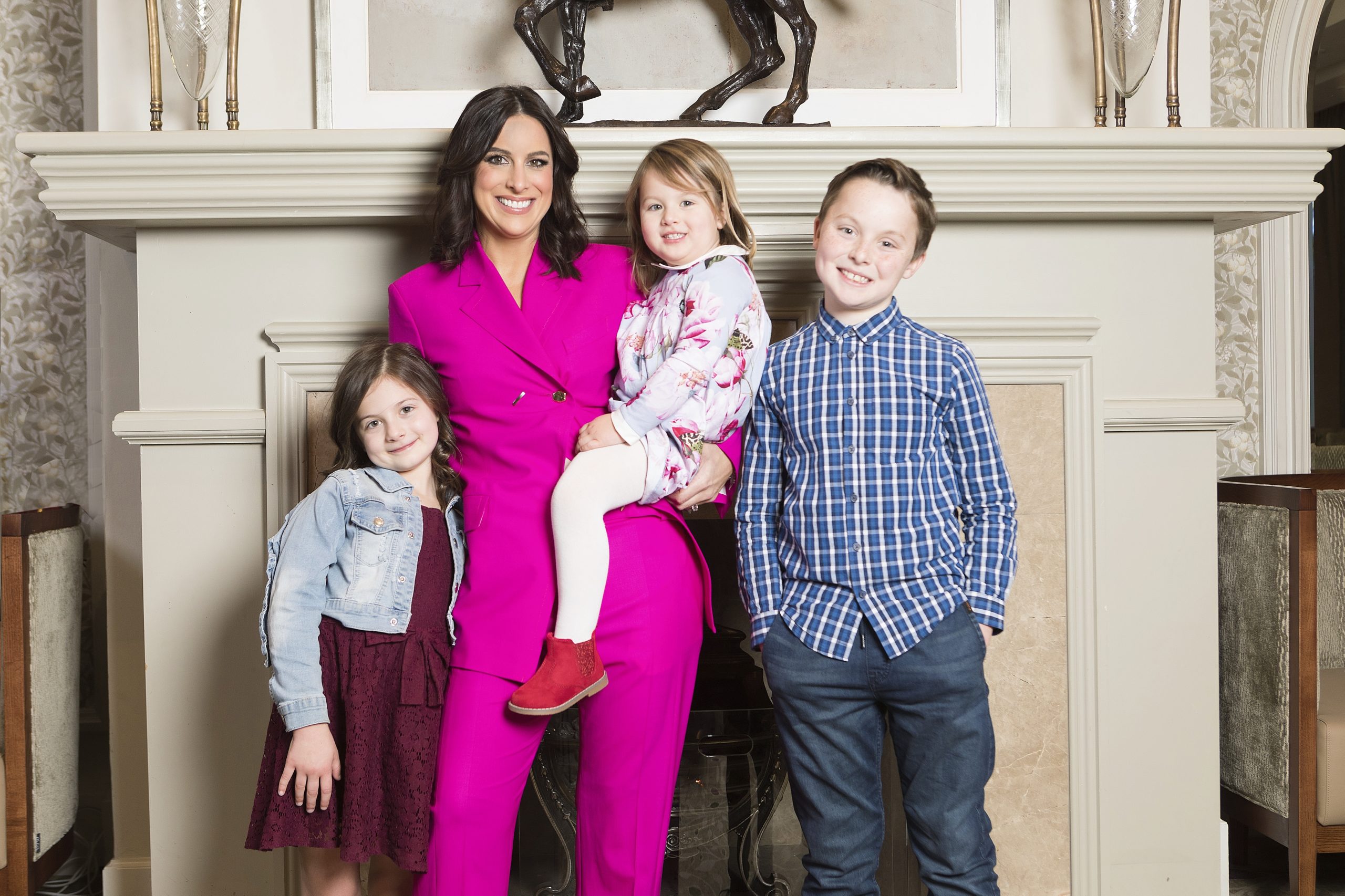 Lucy Kennedy has revealed she's working on a new tv show with her whole family.
The broadcaster is no stranger to life in front of the camera, but this time, her three kids, Jack (11), Holly (8) and Jess (3) will be joining her. 
It's the first time she's had them working alongside her, and can't wait to get started on the new project.
"I have a new documentary coming out with Virgin Media in the summer. It is on a topic very close to my heart," she exclusively told VIP Magazine.
"My children are going to get involved and it is the first time I will be opening up our doors to cameras. So, this is a real first.
"I really believe in this documentary and I hope that our children will help to educate other children. It's very exciting. Keep your eyes peeled."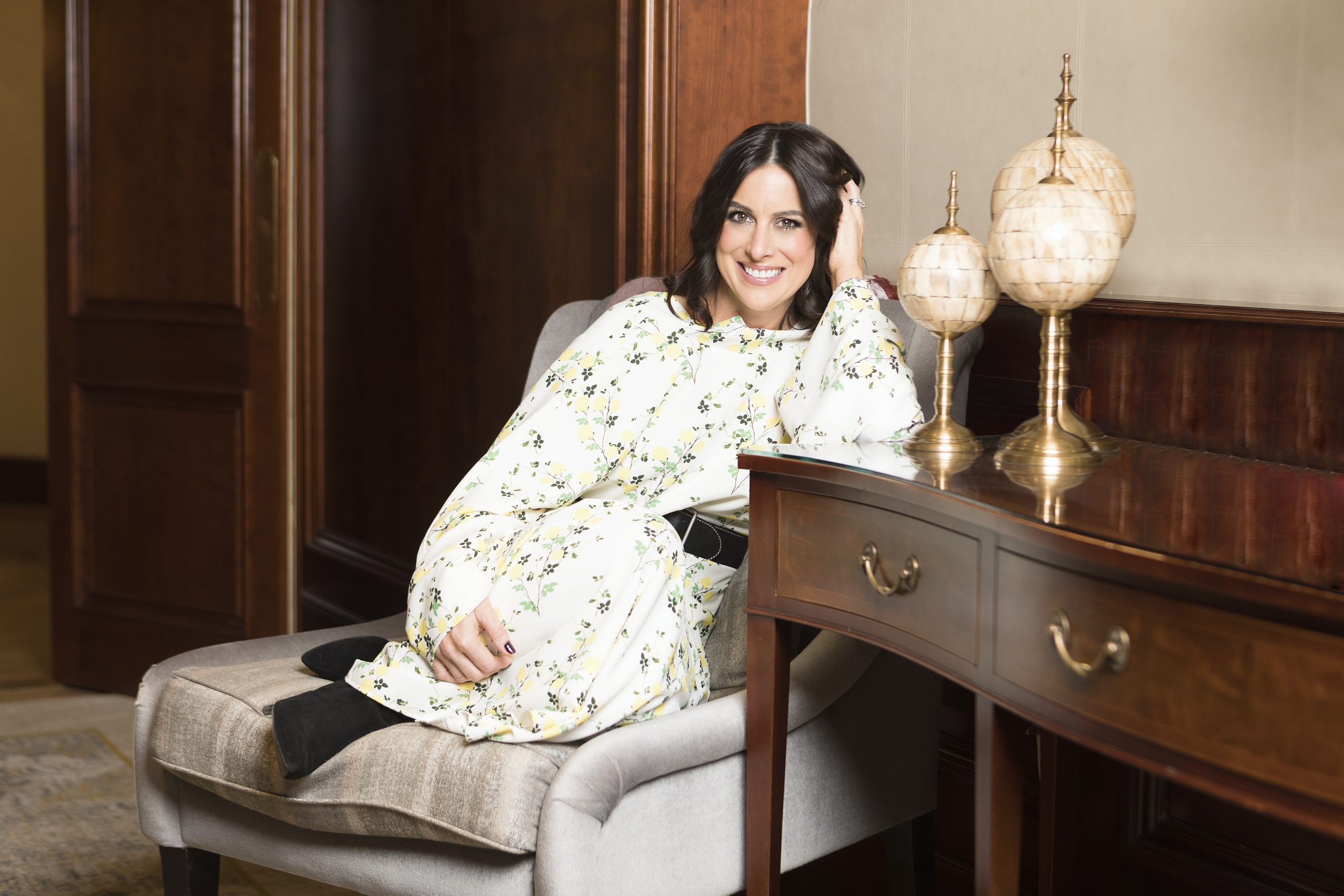 It's a very busy time for Lucy, who is also in the middle of writing the third instalment of her children's book series;  The Friendship Fairies.
"That should be ready for the summer. I really love writing children's books. Thank god the reaction has been great," she said.
"Obviously, I have two little girls so we are very much in the fairy zone of tutus and fairy dust. With the first one, once I sat down and started writing, it just flew out of me."
She continued, "Two years ago, I just said, 'Right Lucy stop talking about it… you're in your early 40s just get on with it and write.'
"In fairness to my publishers, the lovely team at Gill Books, they held my hand the whole way, picked a wonderful illustrator and it has worked out brilliantly."
For more on Lucy's upcoming projects, home life and how she's coping during the Covid-19 pandemic, pick up the new issue of VIP Magazine, on shelves now.