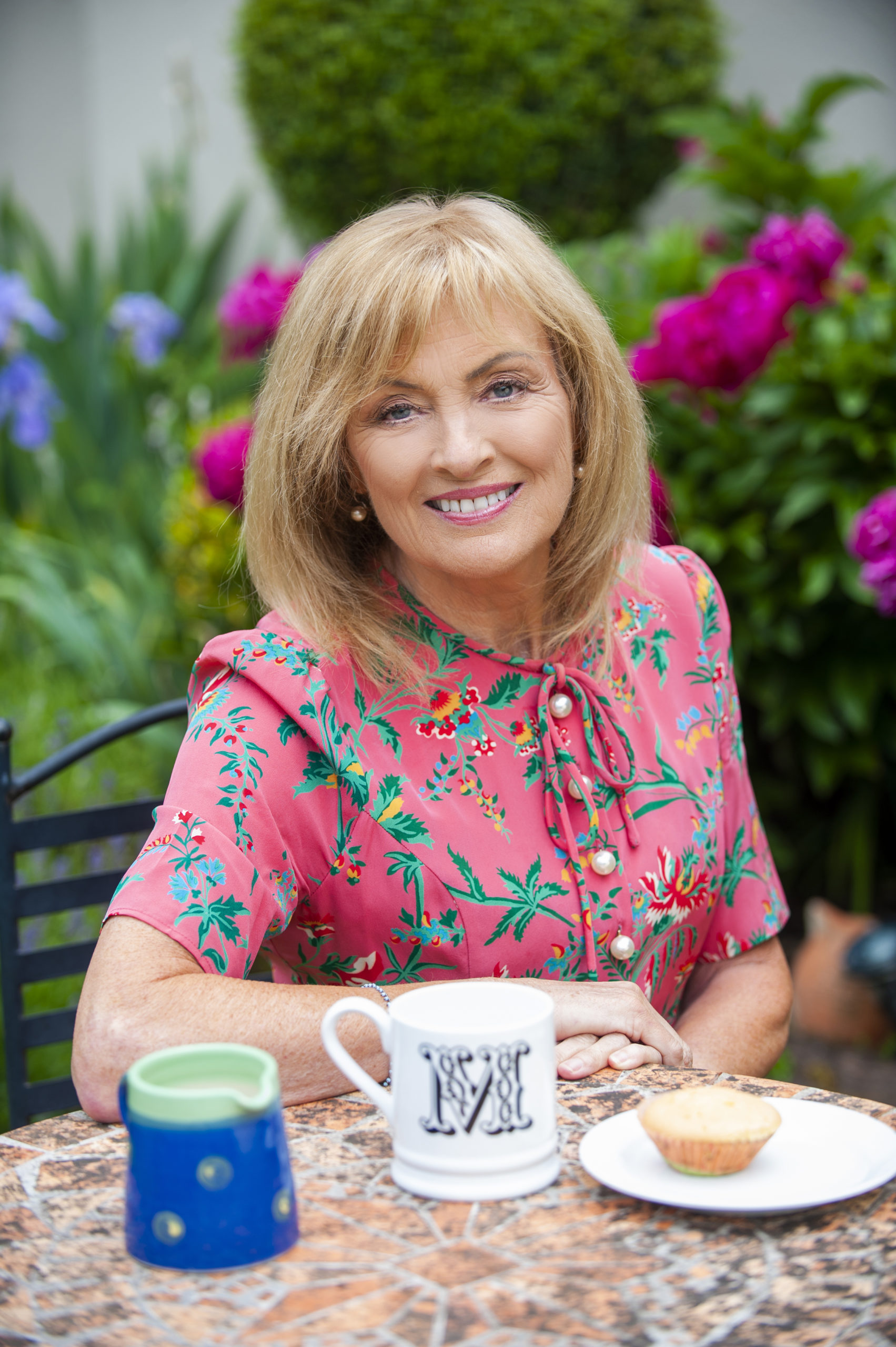 Mary Kennedy has shared the first look at her music video for single, Life is a Beautiful Dance.
In December 2020, she worked on the track with her sister Deirdre, which was penned by close friend, Don Mescall.
"This song came about because Don was sitting at home with his mother in Limerick watching myself and John perform a waltz [on Dancing with the Stars]," she previously said on Ireland AM.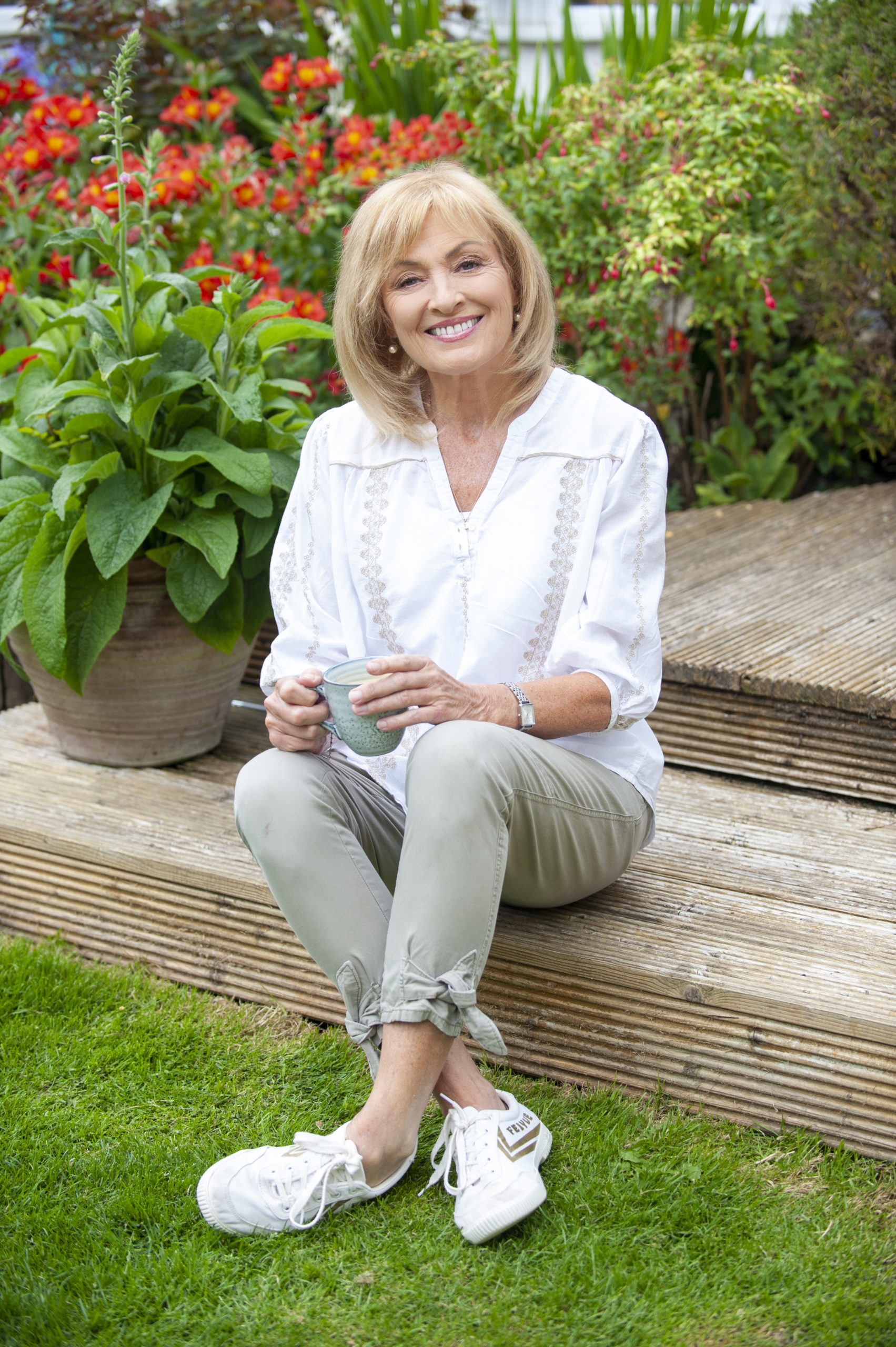 "He wrote this song 'Life is a Beautiful Dance' as a gift for me. It was just so lovely to receive it. Then he asked a hard question, which was 'Will you record it?' Eventually I said I would do it with Deirdre, who is my sister and a lovely singer. We share it. It's half and half."
They decided to release the single in aid of Family Carers Ireland, a charity close to their hearts.
Just this week, they shared the heartwarming music video, which shares beautiful clips of the sisters in studio, and Mary dancing her DWTS partner, with John Nolan .
Check it out below:
View this post on Instagram