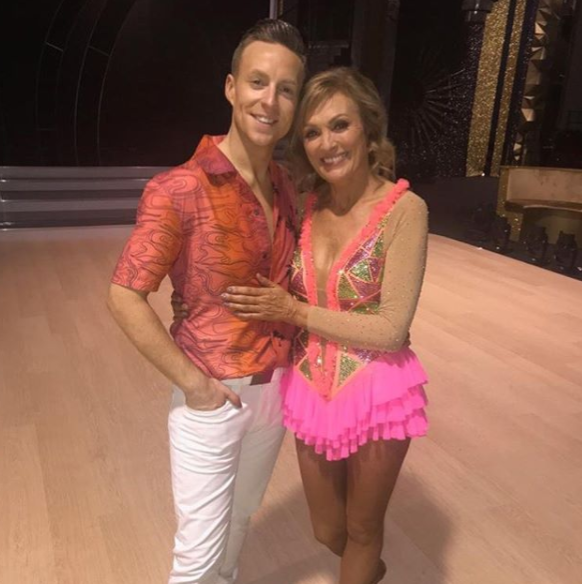 The Dancing With The Stars cast of 2020 has reunited for some birthday celebrations last weekend, organised by RTE legend Mary Kennedy.
The mini-reunion was organised as Mary's partner John Nolan is turning 30 years old on the 20th of July, and with lockdown restrictions easing Mary felt it was only right to mark the occasion in style.
The celeb dancers in attendance were Ireland AM's Glenda Gilson, Fair City's Ryan Andrews, Grainne Gallanagh and Brian Dowling, along with professional dancer Laura Nolan.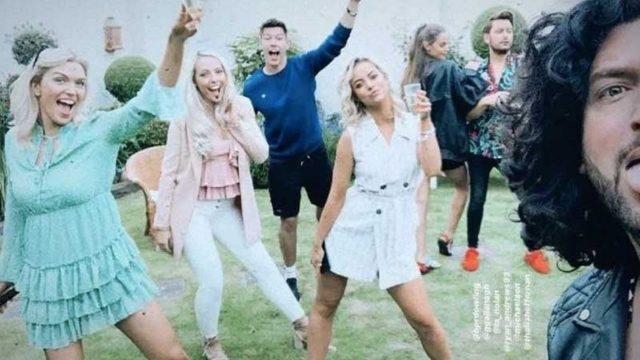 Revealing that Mary had pulled out all the stops to give John a good night, Miss Universe Ireland Grainne Gallanagh gave us a glimpse into the garden party on her Instagram story.
"Just arrived in Dublin safe and sound." she told her followers.
"It's John Nolan's birthday and Mary Kennedy is having a surprise party for him today so I'm not going to post this until later on today as I don't want to be the one to ruin the surprise which knowing my luck is a possibility." she continued.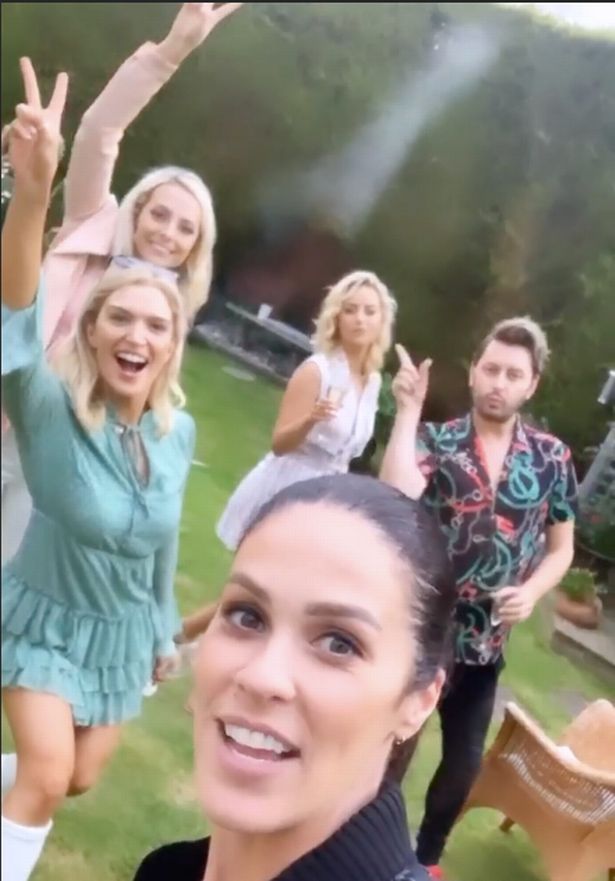 Other attendees shared some snaps from the night one John was in on the secret, revealing it was a very happy reunion.
2020 winners Lottie Ryan and her partner Pasquale La Rocca were not in attendance, however, as due to social distancing measures not all of the cast could celebrate with John and co.
The year's series of Dancing With The Stars came to an abrupt end, as the coronavirus pandemic sweeped the nation the series finale has to be brought forward a week earlier than expected, meaning that celebrity winner Lottie is still yet to receive her Glitterball trophy and celebrate in style.