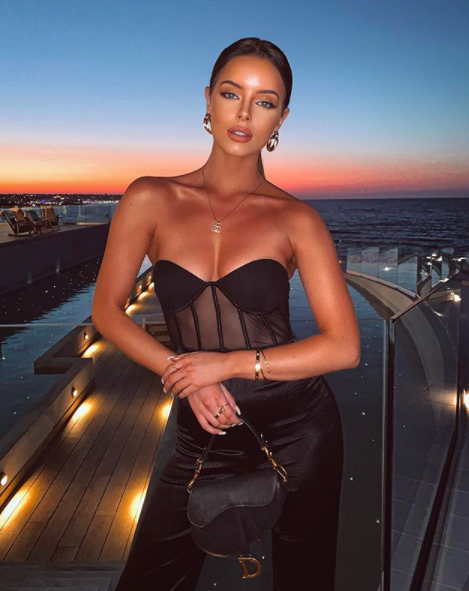 Maura Higgins has shared her excitement over some new product launches joining her successful Inglot X Maura Higgins line.
The 34 piece collection first dropped back in June, with a focus on lips and cheeks and all the bits needed to achieve that airbrushed glow Maura is known for.
Speaking at the time, Maura, who rose to fame during the 2019 Love Island show, finishing in fourth place alongside Curtis Pritchard, explained that launching her own line feels "surreal" and something she "cannot believe" she's announcing.
But the success of the line over the past three months is another credit to the Longford lady, who is now releasing even more products for us to pick up.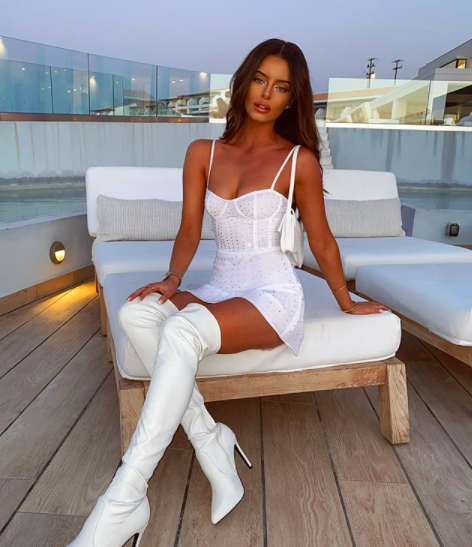 "The secret is out.. I can't believe it, I FINALLY have my own Lip and Eye Kits 👀," revealed Maura on Instagram.
Describing the kits as "Christmas coming early", the three sets dropped on Inglot over the weekend, and include lipstick/lipgloss and liner or mascara and liquid liner – ideal handbag essentials for just €20 – €22.
Sharing love for the collection, Love Island cast mates, Lucy Donlan and Molly-Mae Hague both congratulated Maura on Instagram.
You can now shop the collection online here.