Maura Higgins has paid tribute to her best friend Andrew on the anniversary of his death.
Andrew sadly passed away in July 2017 following a tragic motorbike accident where he collided with three cars in County Westmeath.
His passing was a turning point in Maura's life which she regularly speaks about. Paying tribute to her friend on his anniversary this week Maura wrote alongside a series of pictures of the two:
"Sorry I've been MIA… Took some time to myself as it's that time of year"
"Another year without my best friend. I love you & miss you"
Maura has spoken about how Andrew's death made her gain a different perspective on life, choosing to live in the moment and not look to the future so much.
"Losing my best friend Andrew" is the biggest emotional challenge she's faced, she told Fabulous Magazine.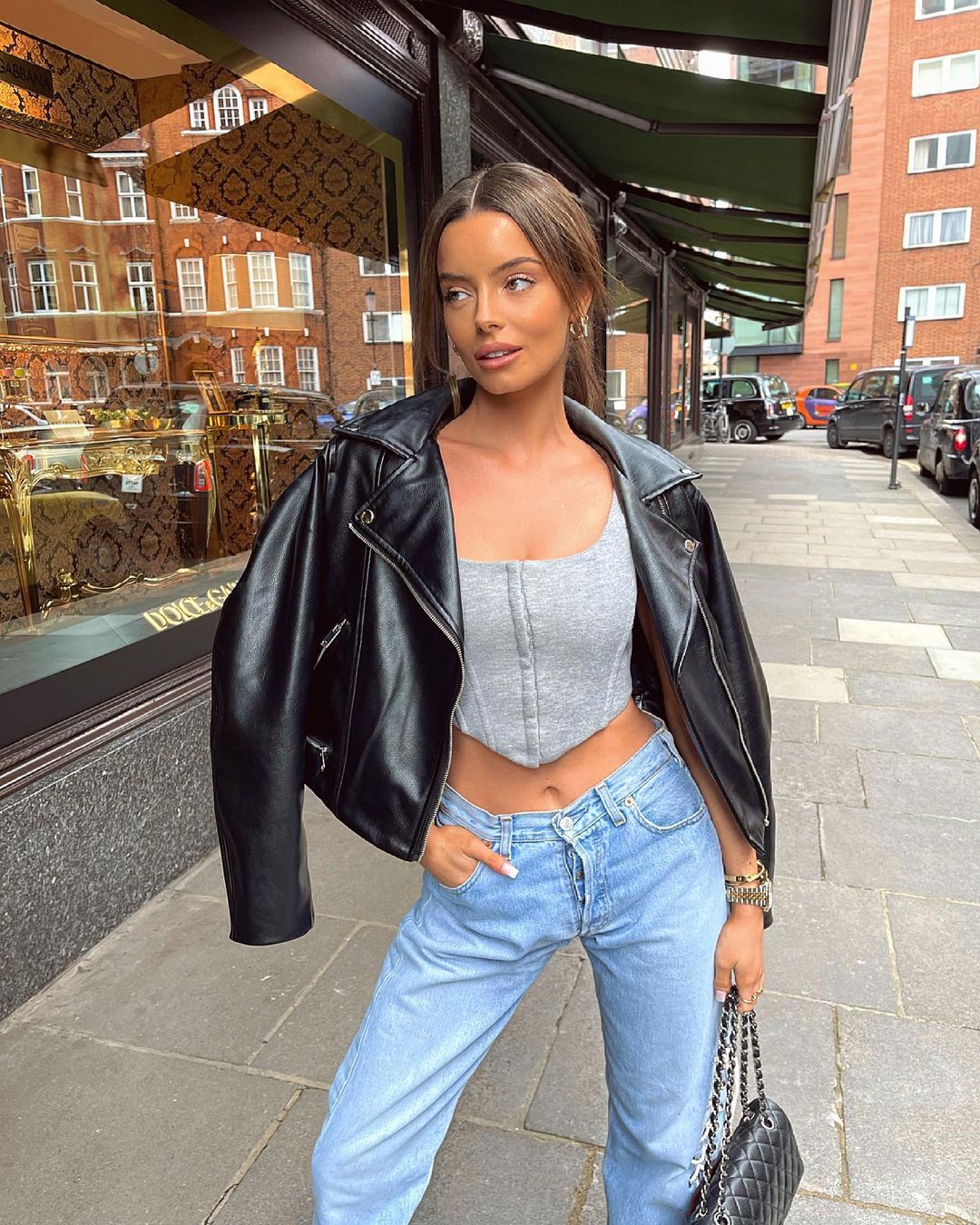 "He was killed in a motorbike accident four years ago. That was definitely the worst time of my life. That experience taught me to live every day in the moment."
"I get the question so many times: 'Where do you see yourself in five years?', and I can't answer it because after that happened, I vowed to just enjoy every day and now I will not look to the future too much."
"You're just not ready for something like that. It was awful."