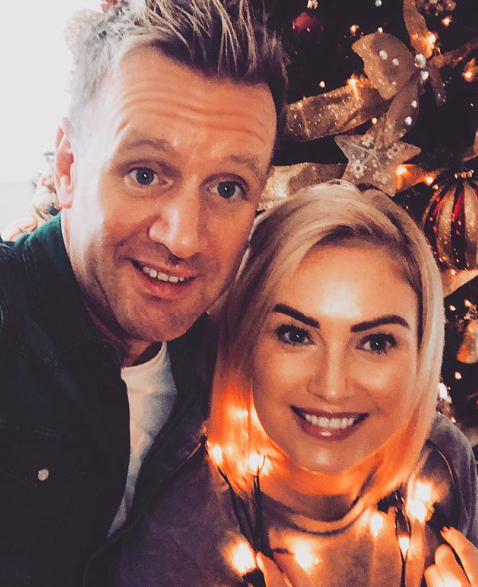 Country music star Mike Denver and his wife Liz have welcomed their first child to the world.
The tiny tot arrived over the weekend, and both mum and baby Mia are doing incredibly well.
Announcing the news, proud dad Mike said, "Our hearts are exploding with love and gratitude. I have never known a feeling like this.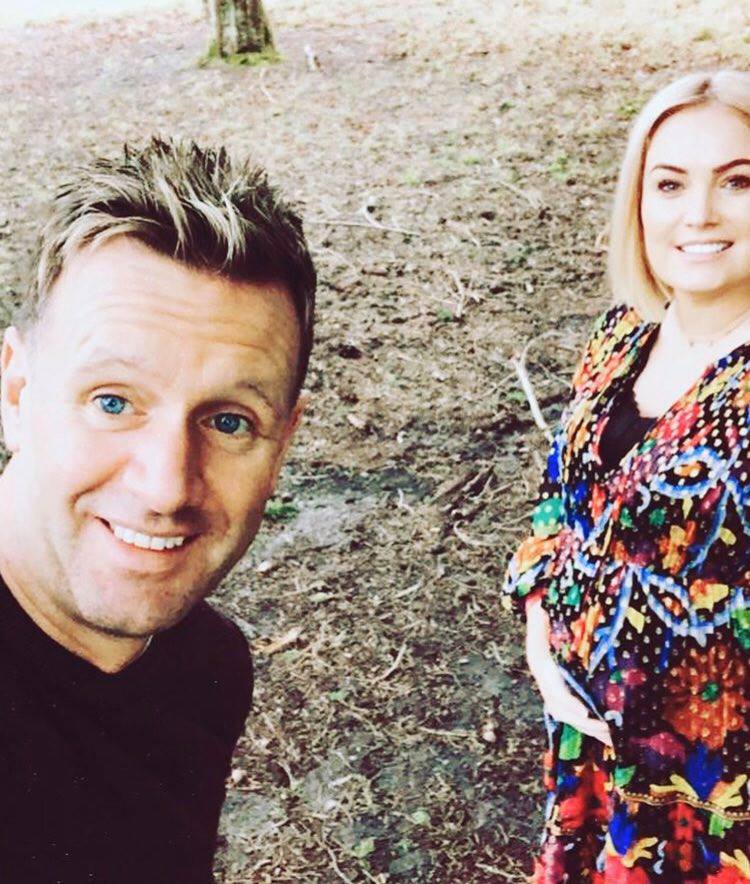 "In the middle of all the chaos at the moment, Mia is our shining light of hope that life can be truly magnificent."
Mike went on to share his gratitude to all the staff in Galway University Hospital for looking after his wife and child.
"We can't thank Dr Una Conway and her team enough. She is a truly special person," he said.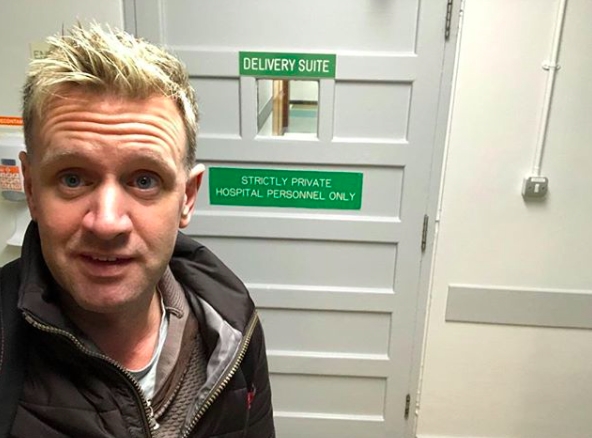 "Liz felt so safe and protected during her pregnancy and delivery which were complicated.
"To all the staff in St Catherine's Ward and NICU, thank you."
We wish the family a very happy and healthy future!