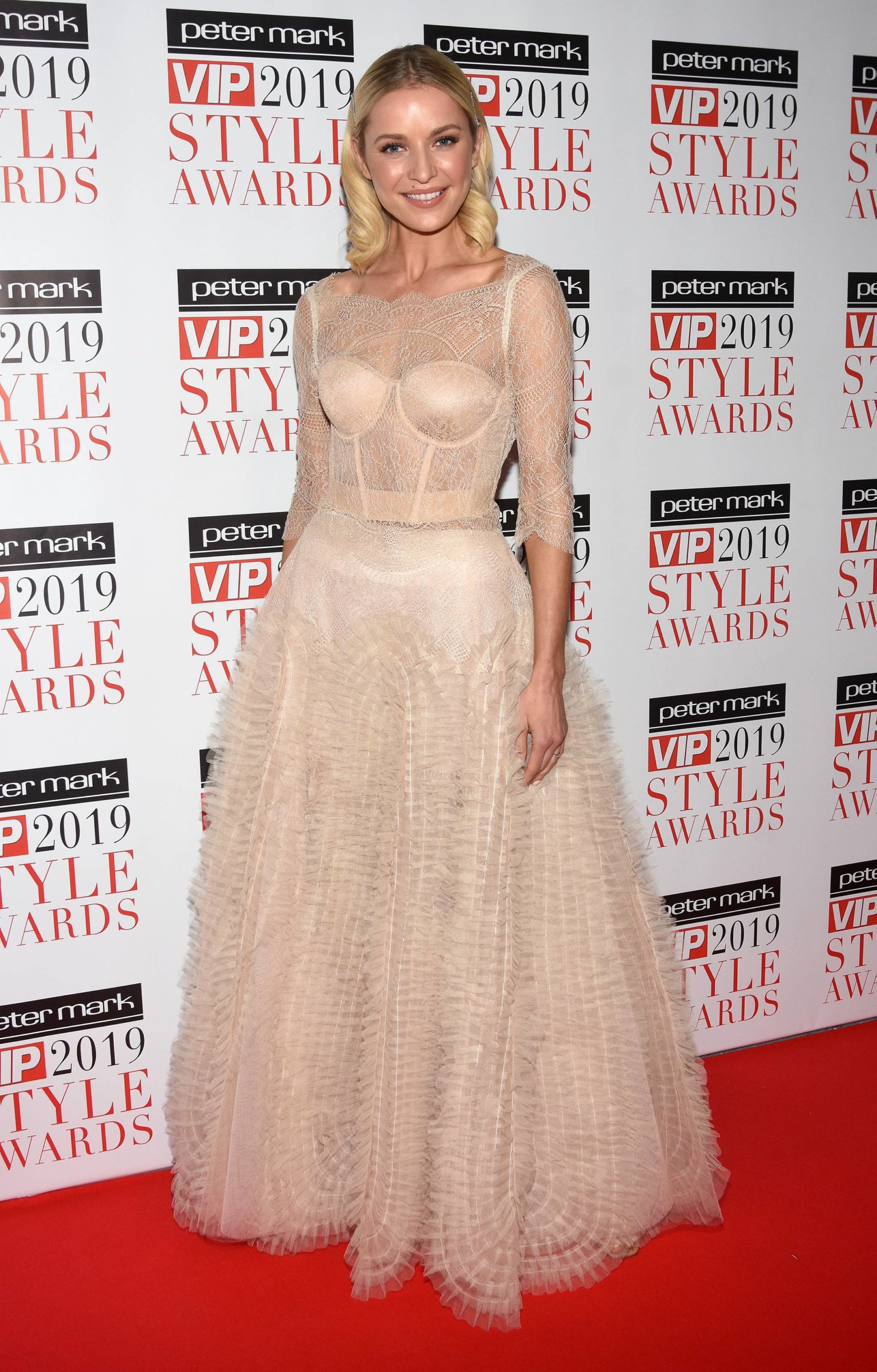 Teodora Sutra has revealed she's expecting her first child with partner James Norton.
The happy couple are set to welcome the little bundle of joy to the world later this year, and can't wait to hold the tiny tot in their arms.
Announcing their pregnancy joy, the beautiful mum-to-be shared a snap of her growing bump.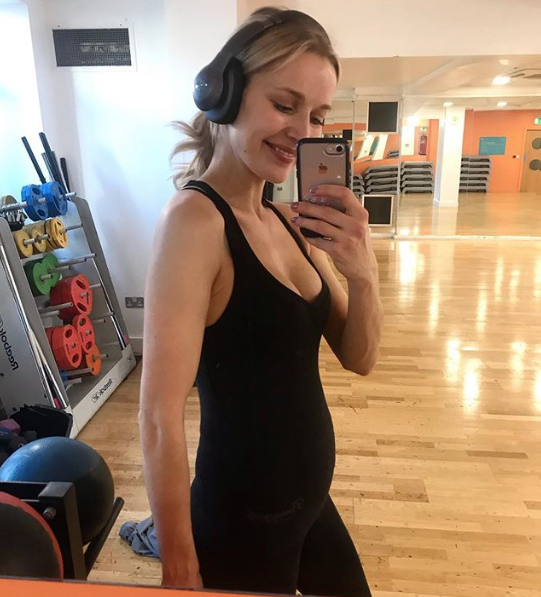 "I was going to take a really cute – kinda staged – Instagram friendly photo of me rubbing my lovely little bump while smiling, looking down at it and post it here announcing my little secret," she said.
"But, I was at the gym, I looked in the mirror and noticed how frickin' fantastic my boobs looked and of course, my lil cashew nut, so decided to just take a snap and post this one instead."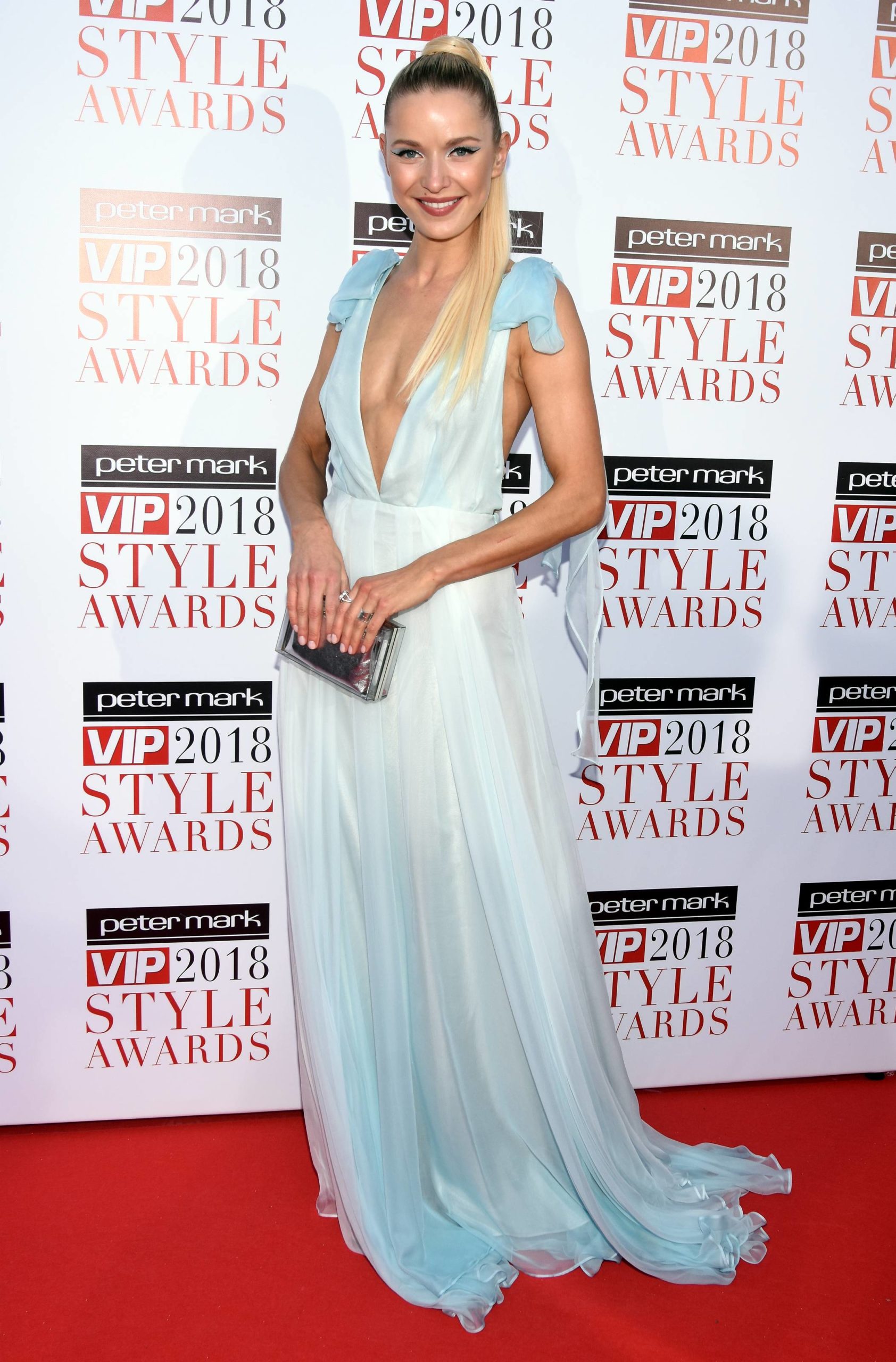 Their baby is due on 1st of July, and Teodora can't believe how quickly the pregnancy is going by.
"I am now almost 22 weeks…Where have the last 5 months gone? I could not be more excited for the next few weeks."
We wish them all a very happy and healthy future together.