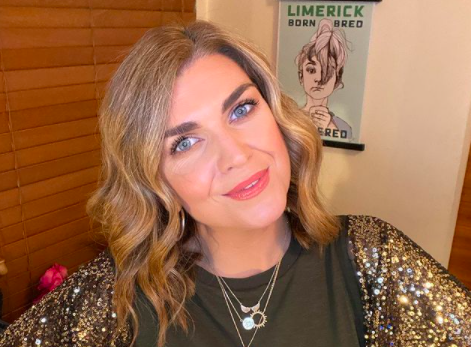 The presenter announced on Instagram that she found out last month that she has HPV.
Sharing her story on Instagram Muireann is hoping it encourages women to get checked.
In the caption she wrote, "Who has HPV? I do! I know the story this morning about Cervical Check letting 180 samples go out of date before they were sent on for cytology is infuriating. It's more than infuriating. Lives have literally been lost over issues at cervical check. Of course you're gonna be angry at hearing that there have been more massive mistakes made, but, I really hope it's not gonna stop you from getting screened. Screening can prevent cancer".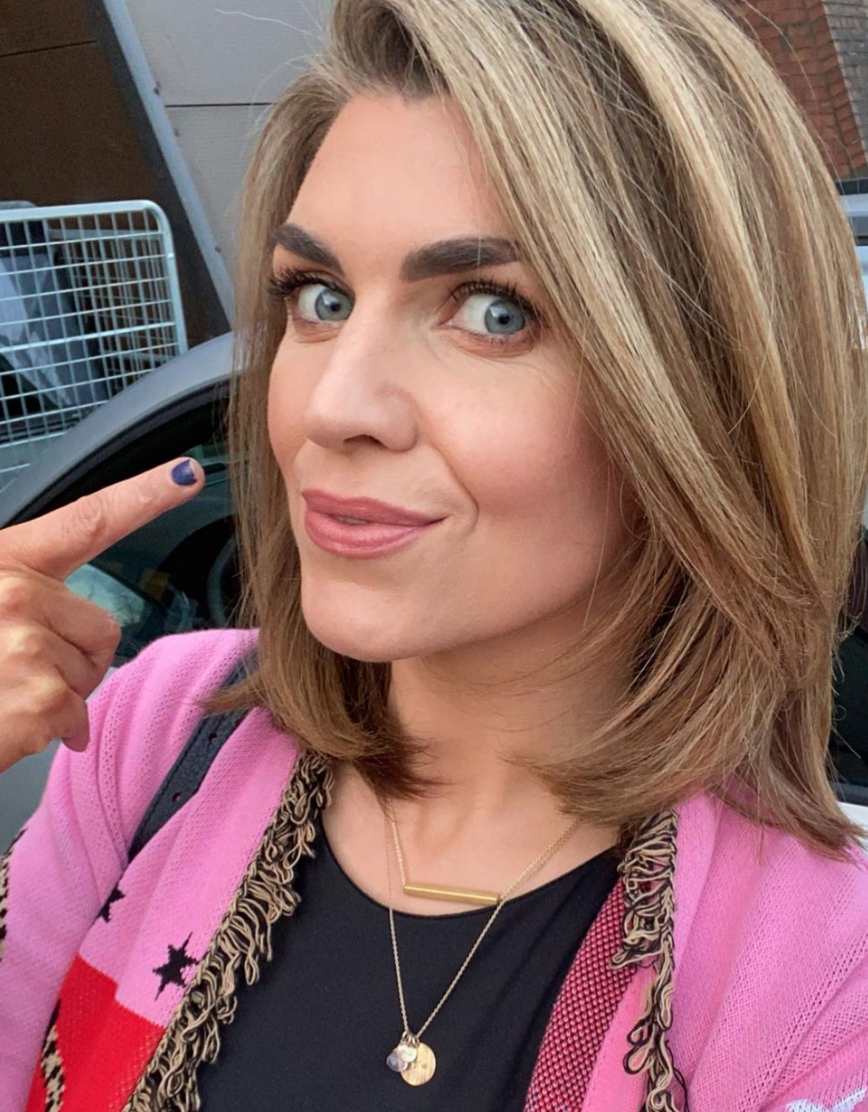 She also admitted she had a "little freak out" when she first heard the news, but soon remembered how common it is and how important it is to know.
"When I received the call last month that I had HPV, I had a little freak out. Then realised that most people will get some form of HPV in their lifetime and 9 out of 10 clear up within 2 years. Now I know I have it, my GP is on top of it and I'll be checked again next year. If it develops into something else, it will have been caught early…" she said.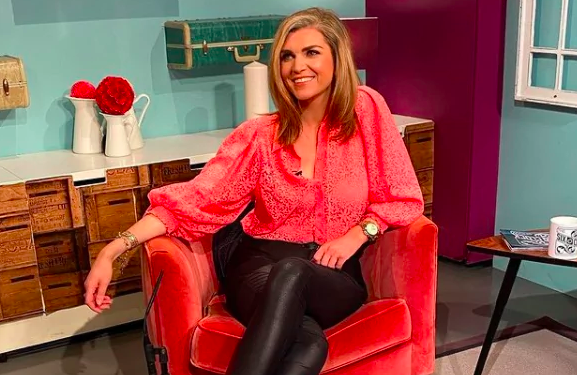 Followers shared love under the post with one comment saying, "You're a total badass and true friend to women everywhere for posting this Muireann.👏👏👏" and another saying, "I could like this post twice I would. 🙌".
With others sharing their own experience and stories similar, proving the post had been beneficial to many people reading it.