Last year saw Virgin Media make some big changes, as the network had a shake up of their presenters across the station.
Muireann O'Connell and Karen Koster traded places, with Muireann making the move to Ireland AM and Karen joining Martin King on the Six O'Clock Show.
At the Virgin Media spring launch we caught up with Muireann to find out how she's getting on with her new role. As a night owl, who often speaks on social media about her insomnia and issues with sleep, a morning show is certainly a big change.
"I've always had issues with sleep I'm a very bad sleeper," she said.
Despite this Muireann's co-presenter, Tommy Bowe, who is now well used to the early shifts, was full of praise for her since she joined Ireland AM. The rugby star shared; "I couldn't find a better person to wake up with in the morning when she hasn't been to sleep all night!"
As she joined the team back in September, she has been slowly adjusting to the darker mornings too; "The lads have always said wait 'til it gets to winter because when I started in in September, sure you're getting up in the sunshine and it's fantastic and then it's really dark and dreary in the winter."
"But once we get in, you know it's totally fine. It's just being organised, or trying to be organised. That's what I'm absolutely rubbish at and try not to wake up the person in your house as you're banging around the place to try and find a pair of shoes."
However, the pros far outweigh the cons as she added it's great to have work finished so early; "It's really nice getting in in the morning and getting the day started already."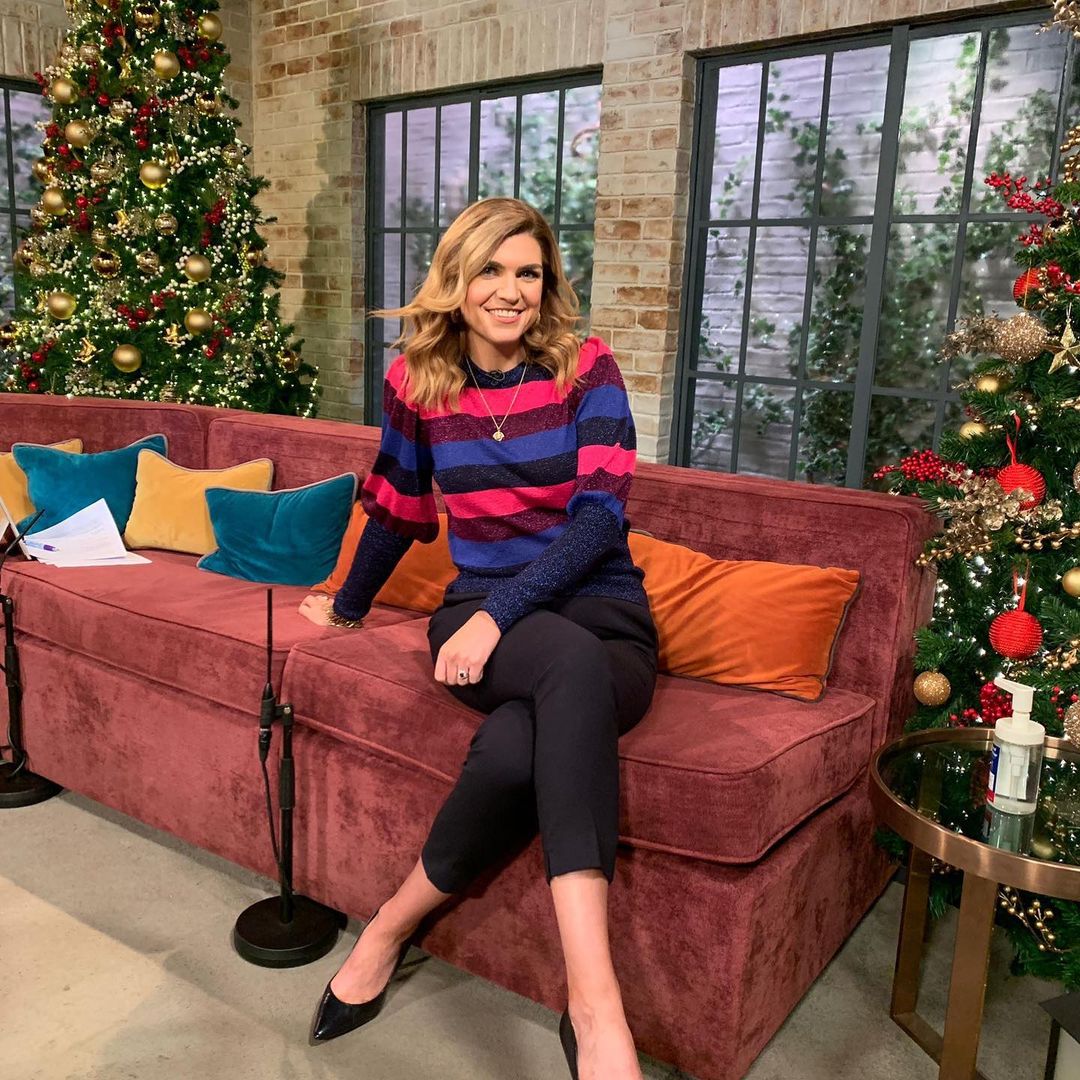 The Limerick native also spoke about no longer working with Martin King, with whom she got along so well; "Like he's just a comfort blanket. He's so welcoming into this brand new world for me that I had never really done. He's an absolute star, a consummate professional, and so good, I learned so much from him."
Speaking about the major differences between the two programs, Muireann shared that the three hours she does on Ireland AM feels like three Six O'Clock shows with the amount the squeeze into the morning slot and that "the sheer volume of work" is totally different.
However, she added that having the rest of the day to herself is amazing; "It's lovely to have you know so much time to be able to go and meet people or do things that you didn't have time for before."