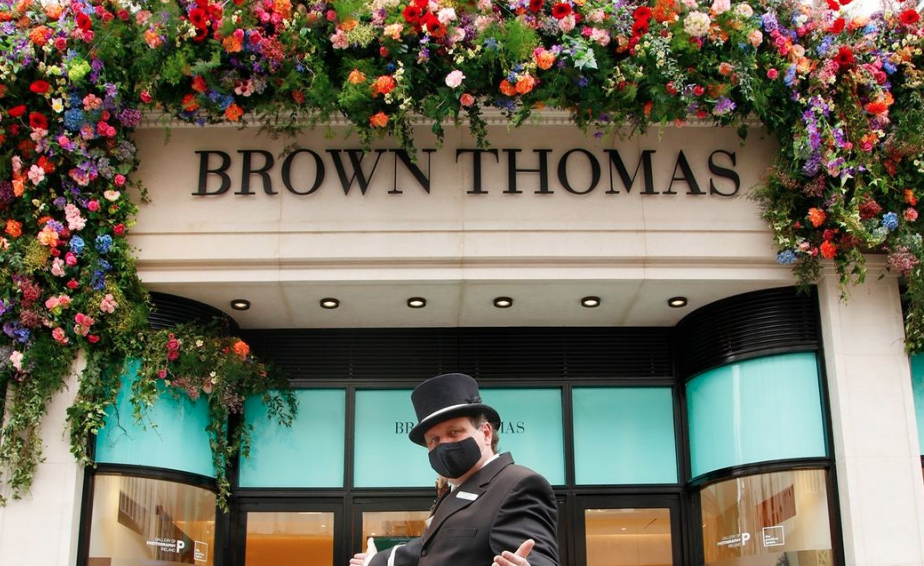 Someone is very keen on buying the two Irish luxury stores with the €4.7 billion offer on the table.
The lavish offer is said to come as a surprise to owners of the Selfridges group who currently own the two Irish stores, but is being taken seriously.
The offer is believed to be for the entire Selfridges group empire which also includes luxury department stores such as Selfridges, Holt Renfrew which is Canada's specialty fashion retailer and De Bijenkorf which is based in the Netherlands. The Selfridges group is currently owned by the Weston family who have an estimated net worth of £11 billion.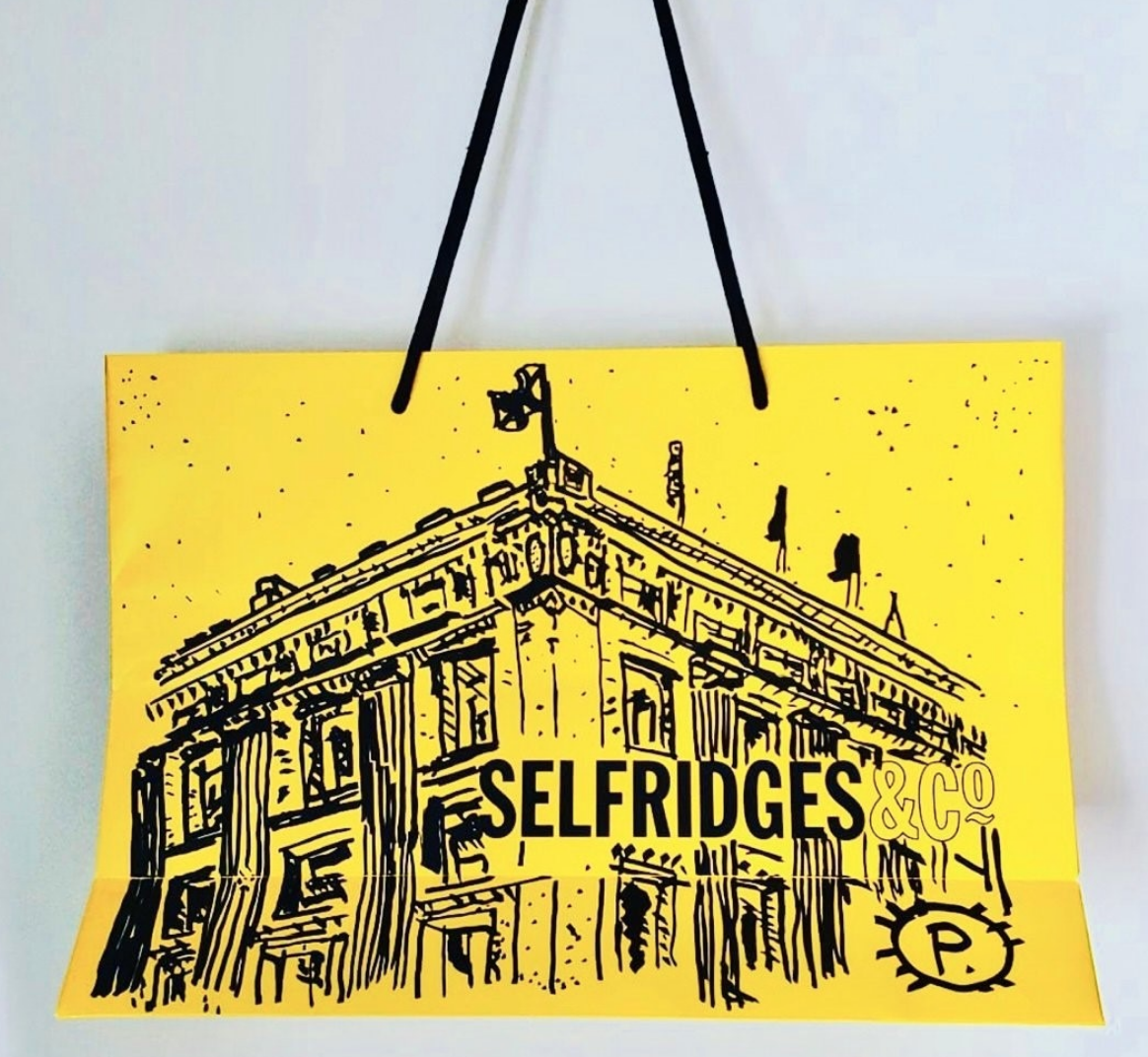 Brown Thomas was originally bought by Galen Westin in 1966 as a wedding gift for his wife Hilary Weston, who was an Irish model.
Arnotts was later acquired by the family in 2015.
Galen Weston passed away in April of this year, however the company is now being run by his family.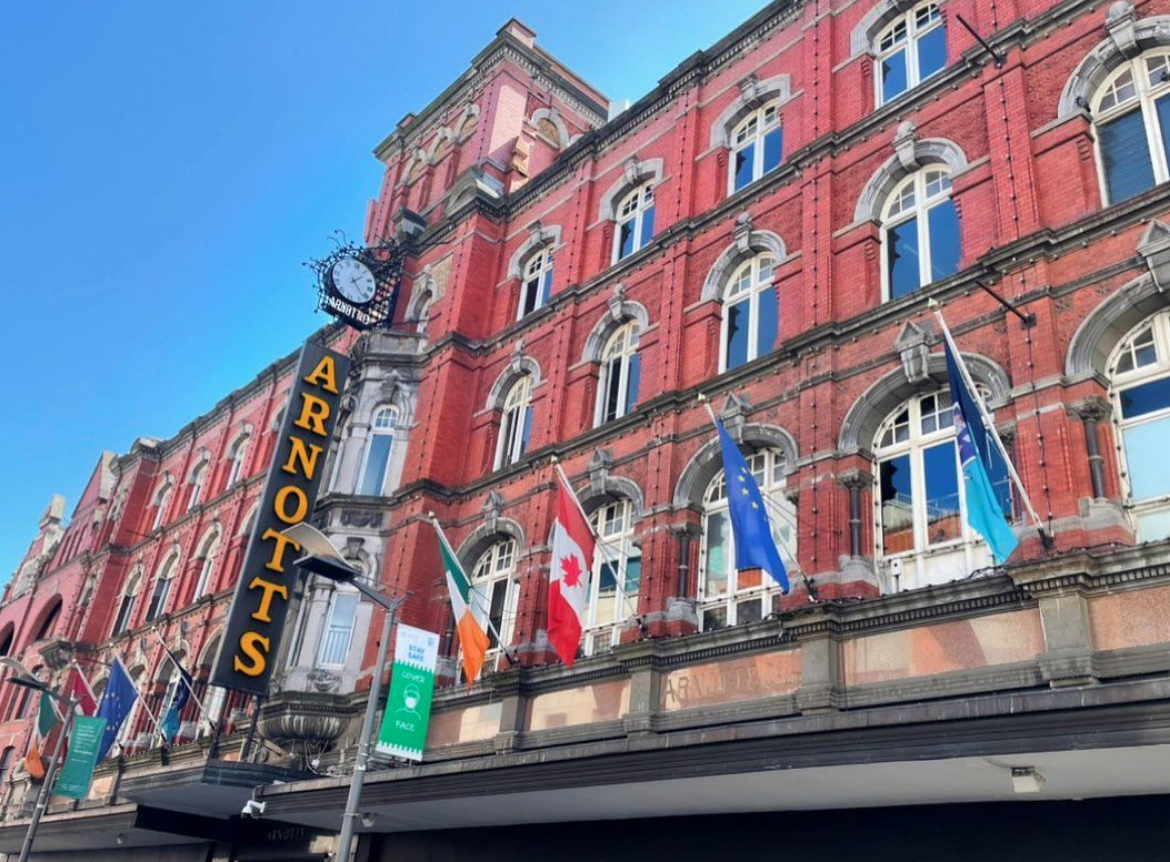 An executive who is close to the family told the Financial times, "I am quite surprised they are entertaining a sale". But that he understands the numbers might make sense after the pandemic.
It will be interesting to see the outcome, that's a large offer to turn down!