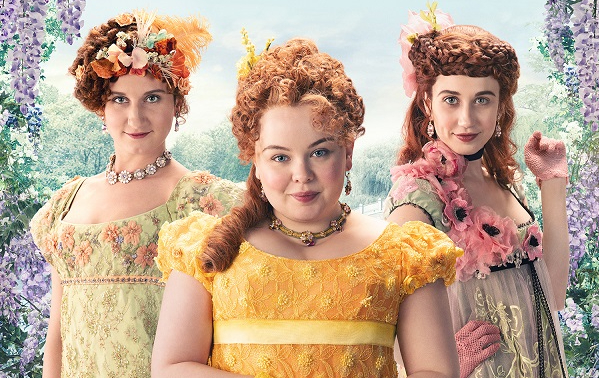 Ever since we finished season one of Bridgerton we have been counting down the minutes until we can watch season two.
It was said that the second series of the show would start filming in March of this year but that due to the Covid-19 pandemic it was pushed back until April. Now Nicola Coughlan has fans thinking that production has already begun as well as dropping a serious hint for what to expect this time around.
The Galway native shared a snap of herself and co-star, Luke Newton together captioned; "Polin: Year Two."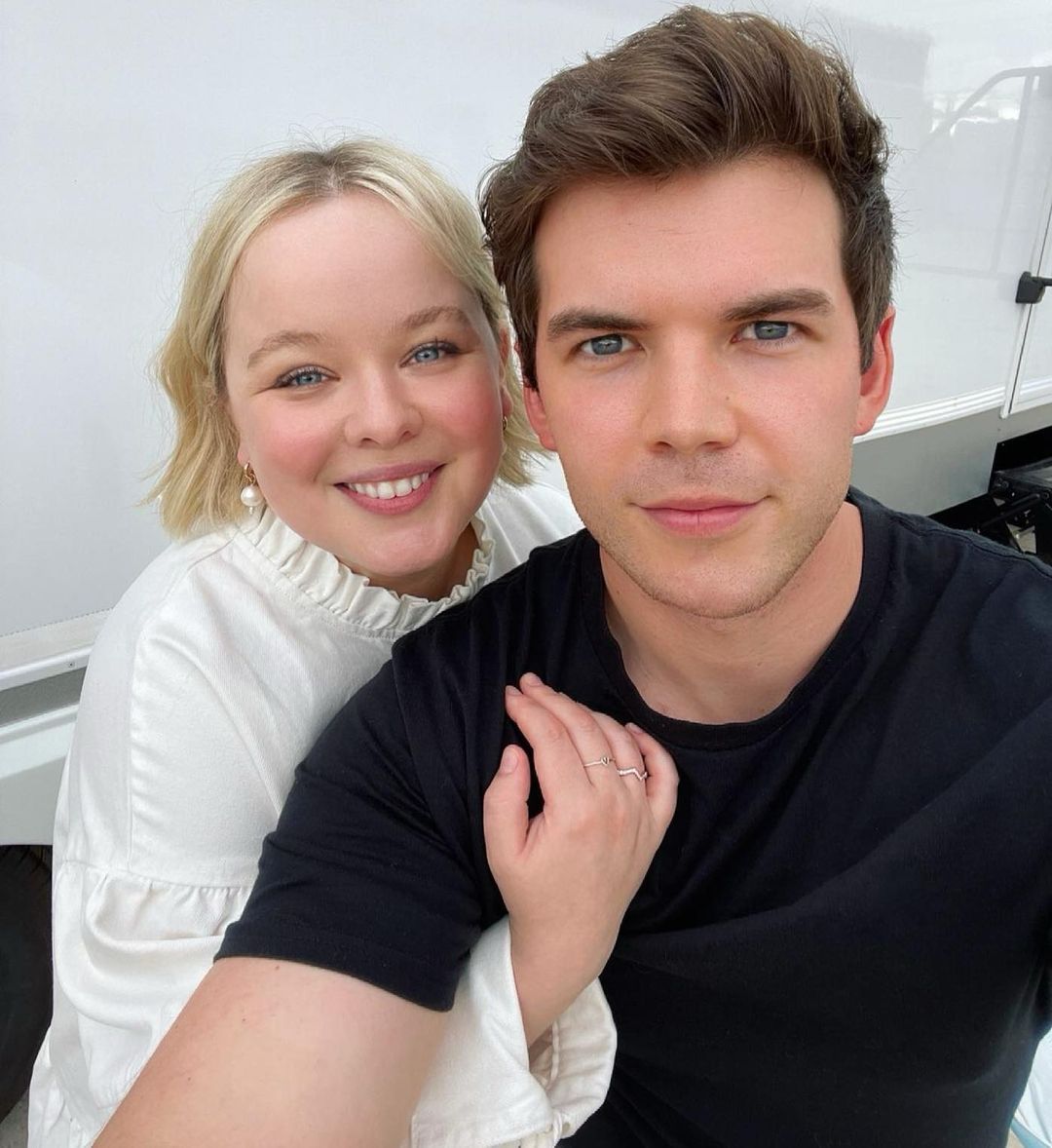 Firstly, the fact they are together again has us thinking that filming for Bridgerton is back on, and secondly it seems like a big hint for season two.
In the first series Nicola's character Penelope had a major crush on the youngest Bridgerton boy, Colin. Fans of the show quickly nicknamed the pair 'Polin.'
We already know that the next instalment of the show will be focusing more on the eldest Bridgerton boy, Anthony, but her most recent post has us hoping that Colin and Penelope's relationship will also be developed in the new series.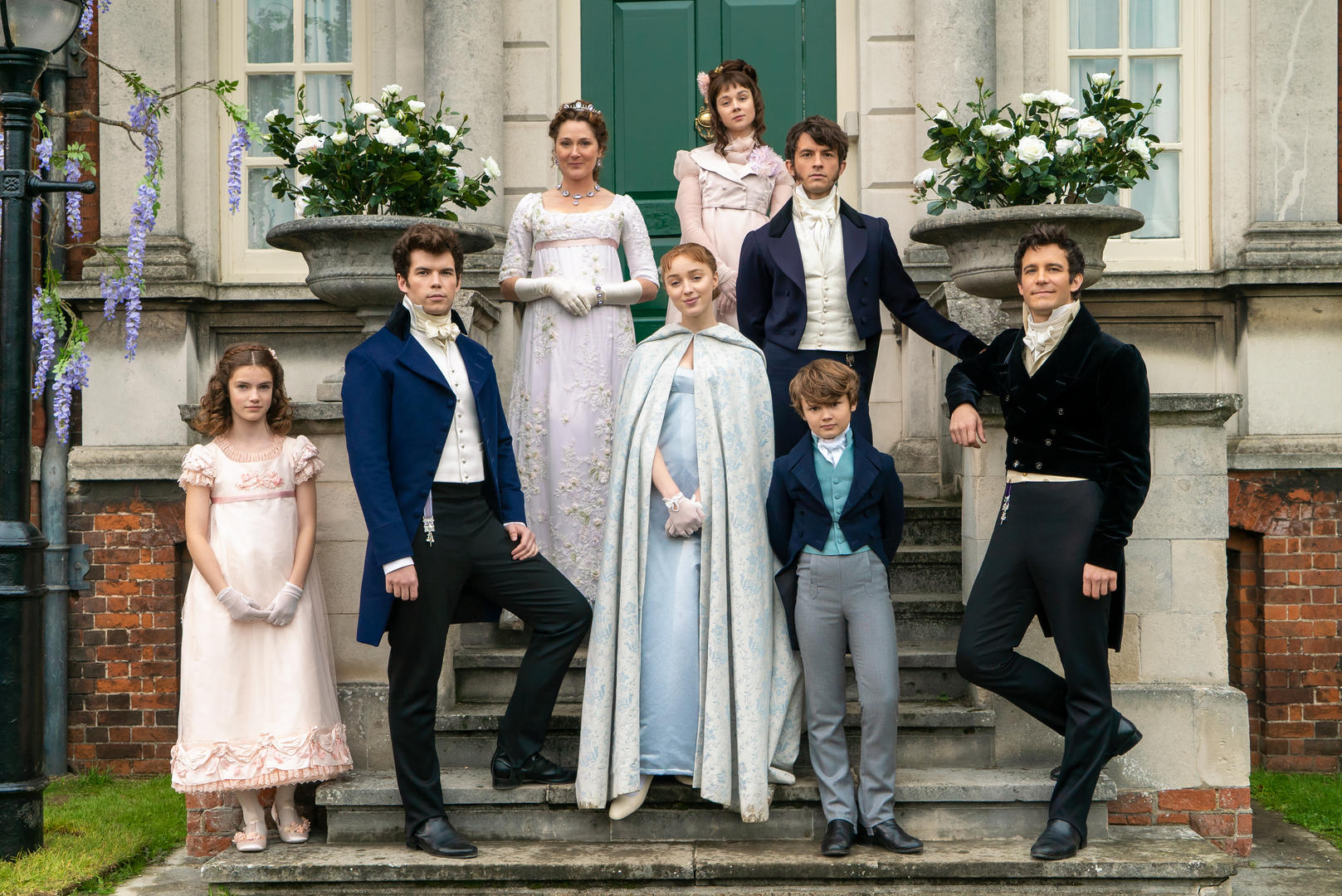 Following the show's launch in late 2020, the show quickly became the highest rated programme on Netflix, with 82 million streams in only 30 days.
After smashing all previous records, it was no surprise the period drama was given the green light for a second season, as well as a third and fourth.
We should be seeing the show back for season two later this year!