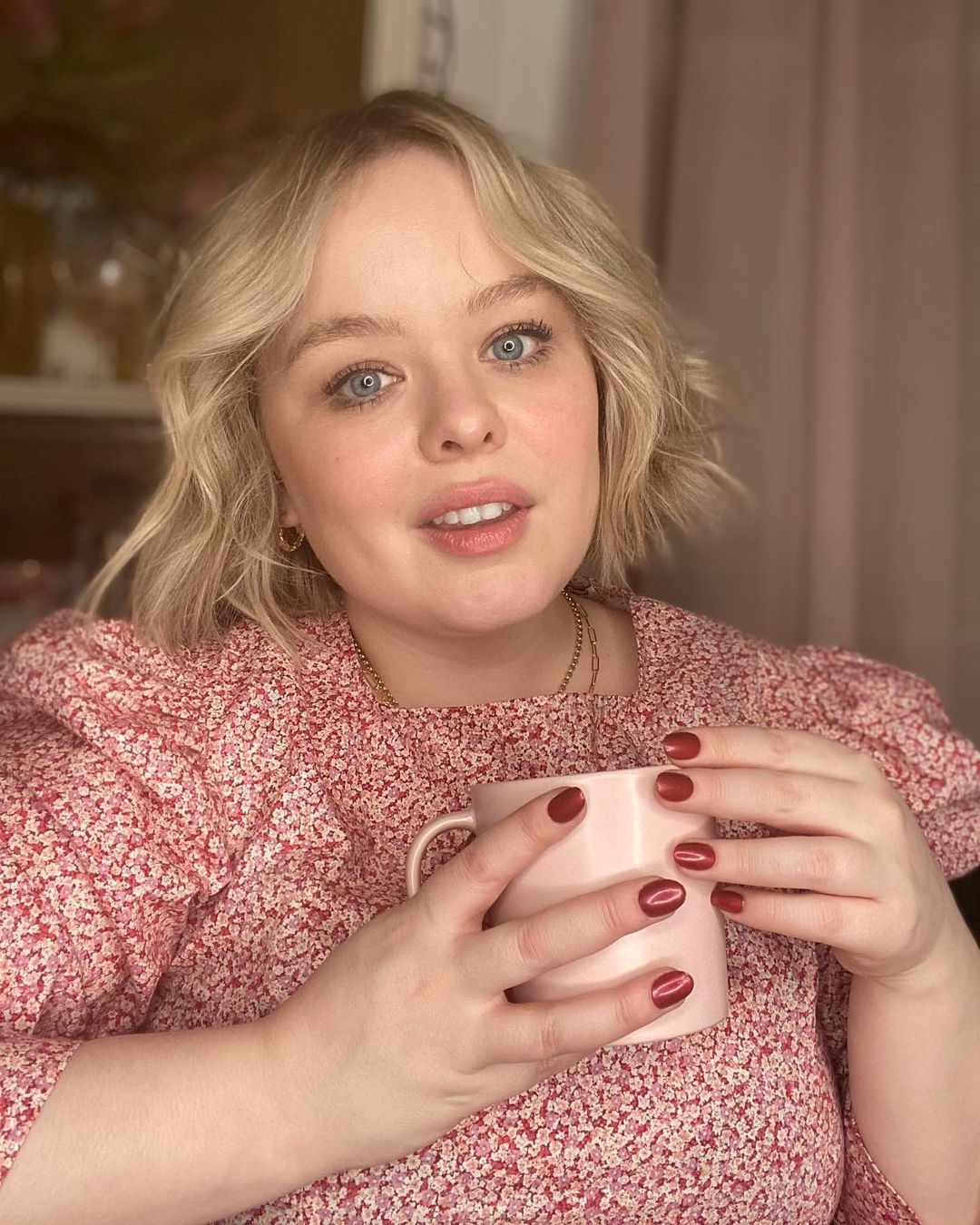 Nicola Coughlan has explained how being famous feels, and she admits it isn't always the best.
Shooting to global fame through her part of Penelope Featherington in Netflix series Bridgerton (which was the most-watched Netflix series in the world, until Squid Game came along), Nicola began to be recognised wherever she went.
Describing how that felt she told ELLE; "Being famous is like being a dog on the Tube. It's exactly the same energy. When you get on, everyone looks at you."
"Some people are so smiley, while some are afraid of you and don't want to go near. Some people touch you without asking."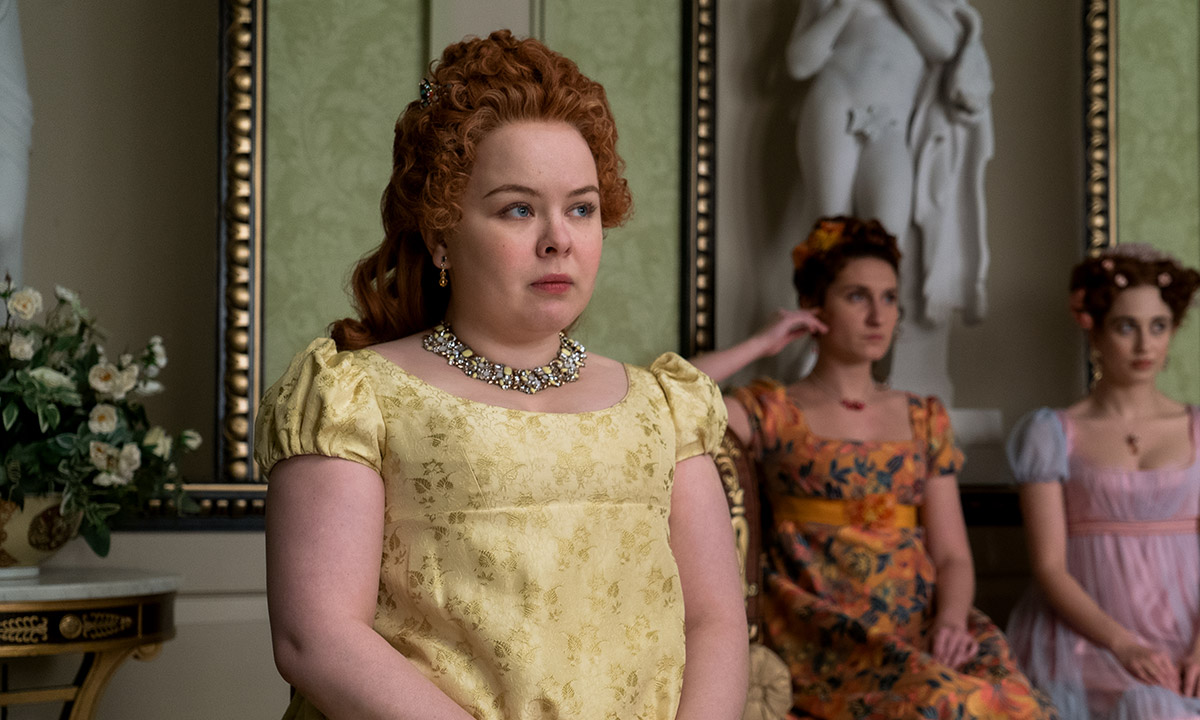 Yikes, we wouldn't fancy that. Going on, Nicola explained that while she still gets to do the things she enjoys doing, it's just not as fun as it was before, as she now has eyes on her at all times.
"I can still do the things I want to do, obviously, but it is different. I went to the pub with my friend a while back and it was like being an animal at the zoo. People just watching and looking."
And we guess it doesn't get more famous than seeing a giant version of yourself on a Times Square billboard, which is exactly what happened to the Galway native earlier this month.
The Derry Girls star was taken by surprise in NYC when she stumbled upon herself gracing a massive billboard in Times Square.
Posting an Instagram picture standing under the Bridgerton billboard Nicola wrote, "Just walked into Times Square and I had no idea this was there. I am both the giant yellow woman and the very small blue woman below her, 10/10 surprise."