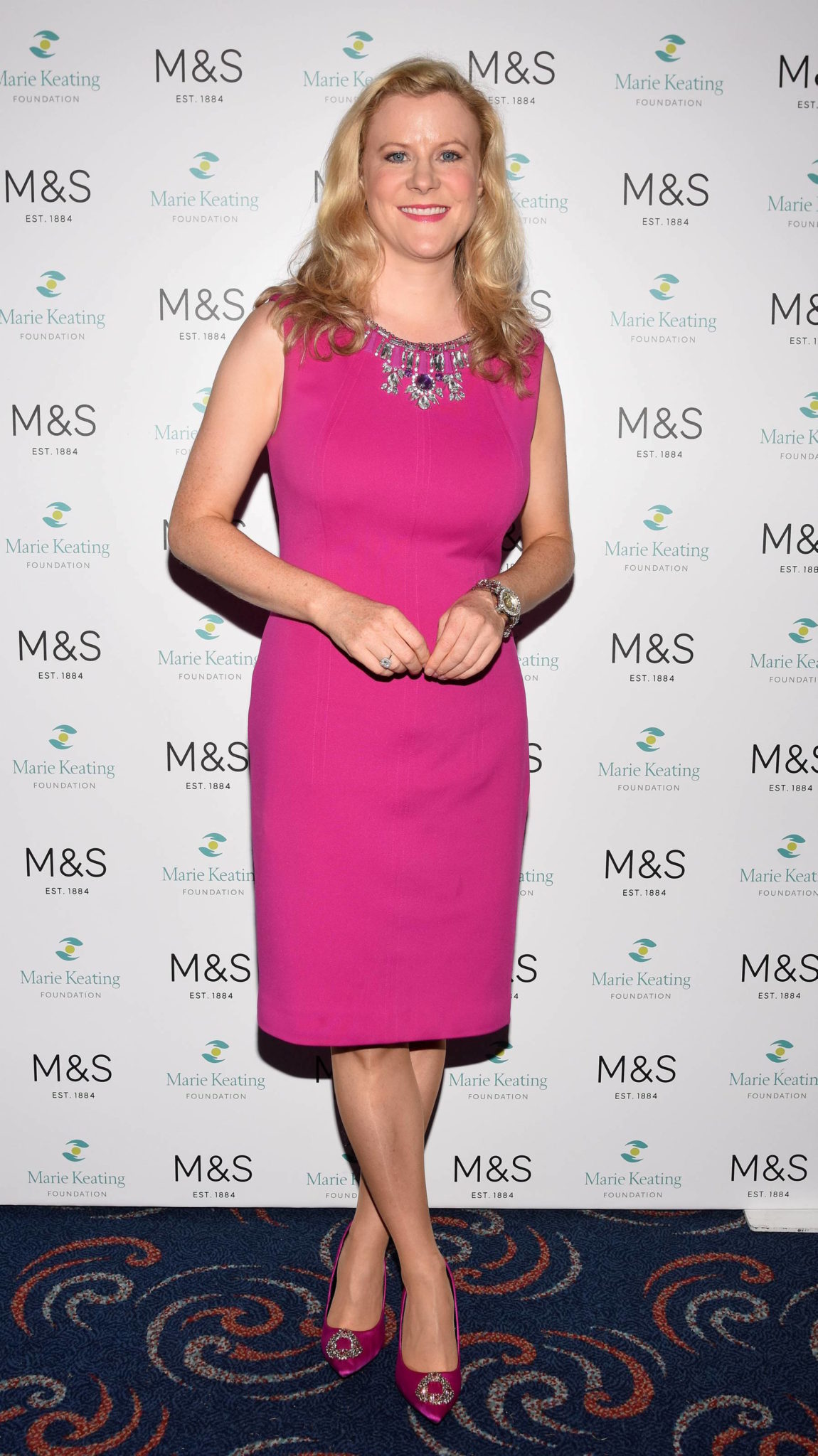 Nuala Carey has shared an emotional tribute to her dad on the anniversary of his death.
Maurice passed away last November following a difficult battle with cancer.
Sharing a poem in his honour, Nuala said, "Thinking of you today more than ever on your first anniversary.
"We miss him every minute of every day, but I know he is safe now with his mom, dad and lovely friends who went before him."
View this post on Instagram
Maurice spent much of 2018 in hospital where he underwent a number of procedures, before moving to Blackrock hospice where he died peacefully, surrounded by family and close friends.
Speaking to the Irish Daily Mirror Nuala previously said, "We never knew it would be this challenging.
"When my dad was first diagnosed with cancer, it hadn't spread. It looked like it could be sorted. Dad started chemo and radiotherapy and we had a plan for everything."
She continued, "He had an operation in May to remove the pancreas and the cancer. I was thrilled that he survived that operation, but he developed type one diabetes afterwards, which was expected.
"He came home but he wasn't thriving and he couldn't walk unaided. And he was always tired.
"Dad went back to hospital on a Friday evening in July. We didn't know it when we left for the hospital that day that he will never come home."
Our thoughts are with the family at this very difficult time.