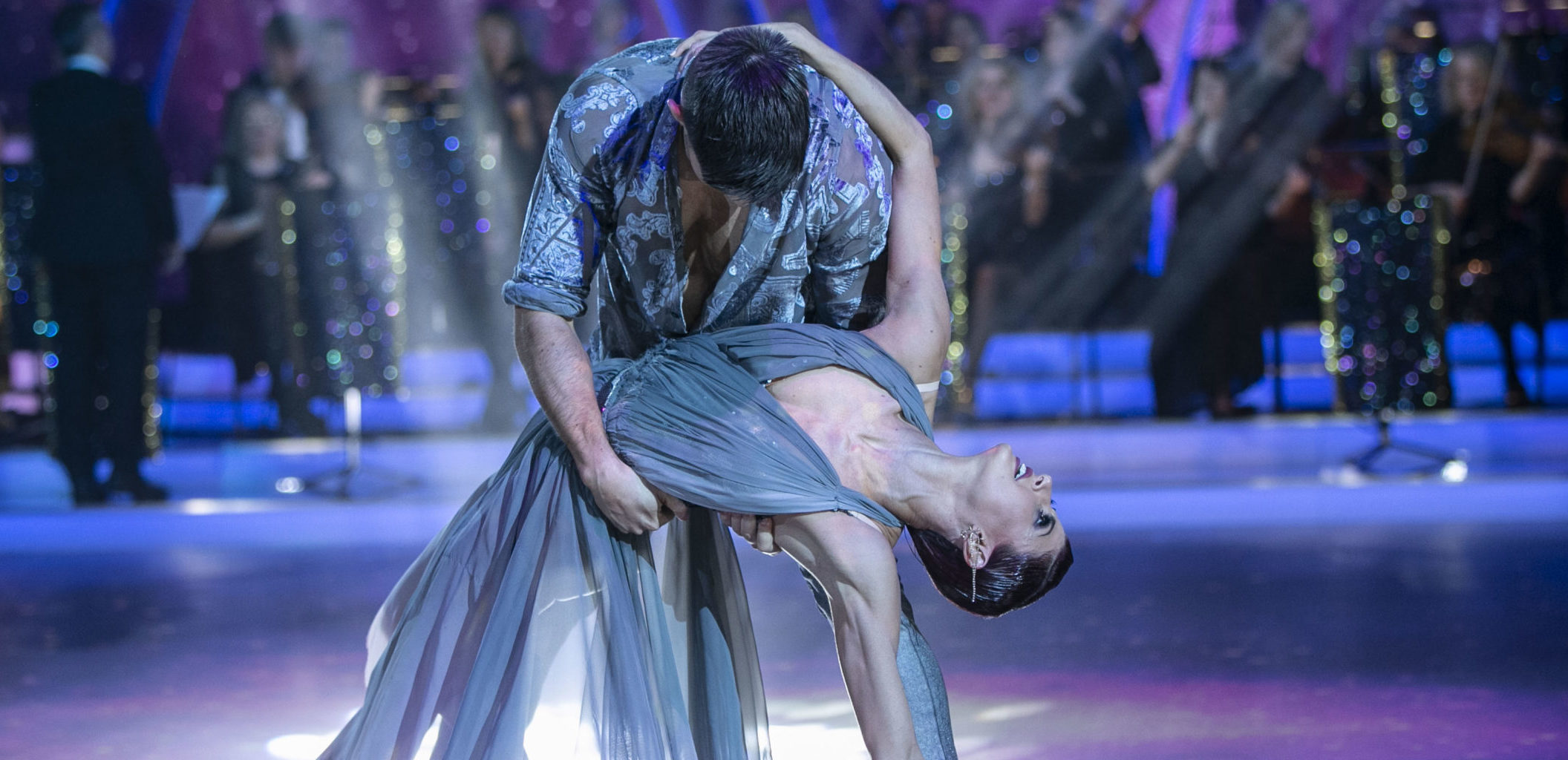 Ryan Andrews has revealed he's still on cloud nine following his Dancing with the Stars success over the weekend.
Performing a classic ballroom routine with professional partner Giulia Dotta, the pair blew the judges and audience members away.
After scoring 30 points, the top marks available, judge Loraine Barry shared her adoration.
"Honestly I'm quivering a little here, this is an extraordinary piece of art form, it really is," she said.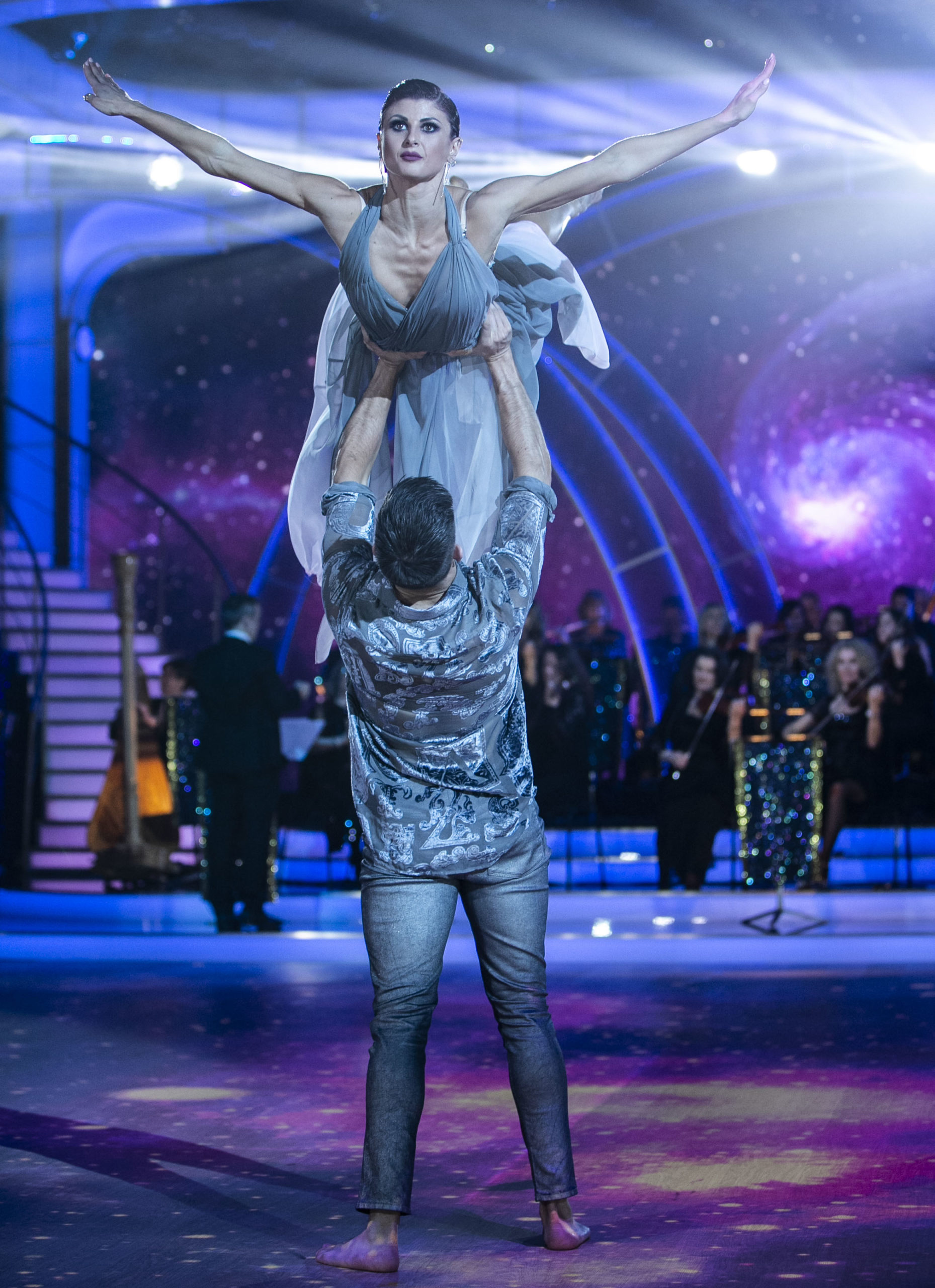 "It truly is beautiful. For me, the highlight of this is that Giulia put you there in the spotlight. This was absolutely extraordinary."
Three days later and Ryan can't wipe the smile off his face.

"I am still buzzing about what was one of the best moments of my life," he beamed.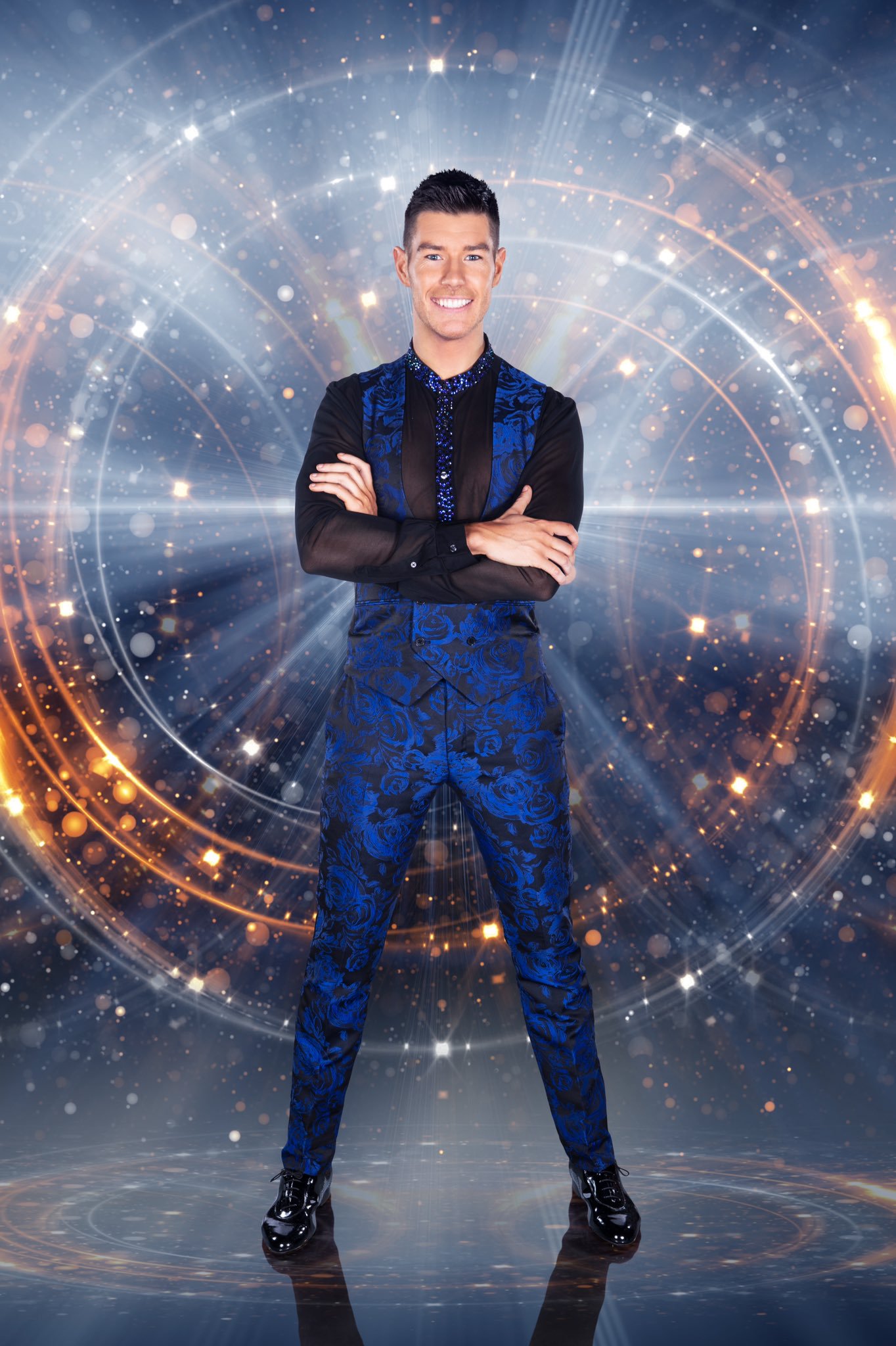 "I just knew I wanted to get out and perform as best as I could with the orchestra, but I never expected that reaction – a perfect score and a standing ovation from the judges."
He continued, "Thank you Giulia. Now let's go do it all again this week!"
We can't wait to see what they have in store for this weekend's show!