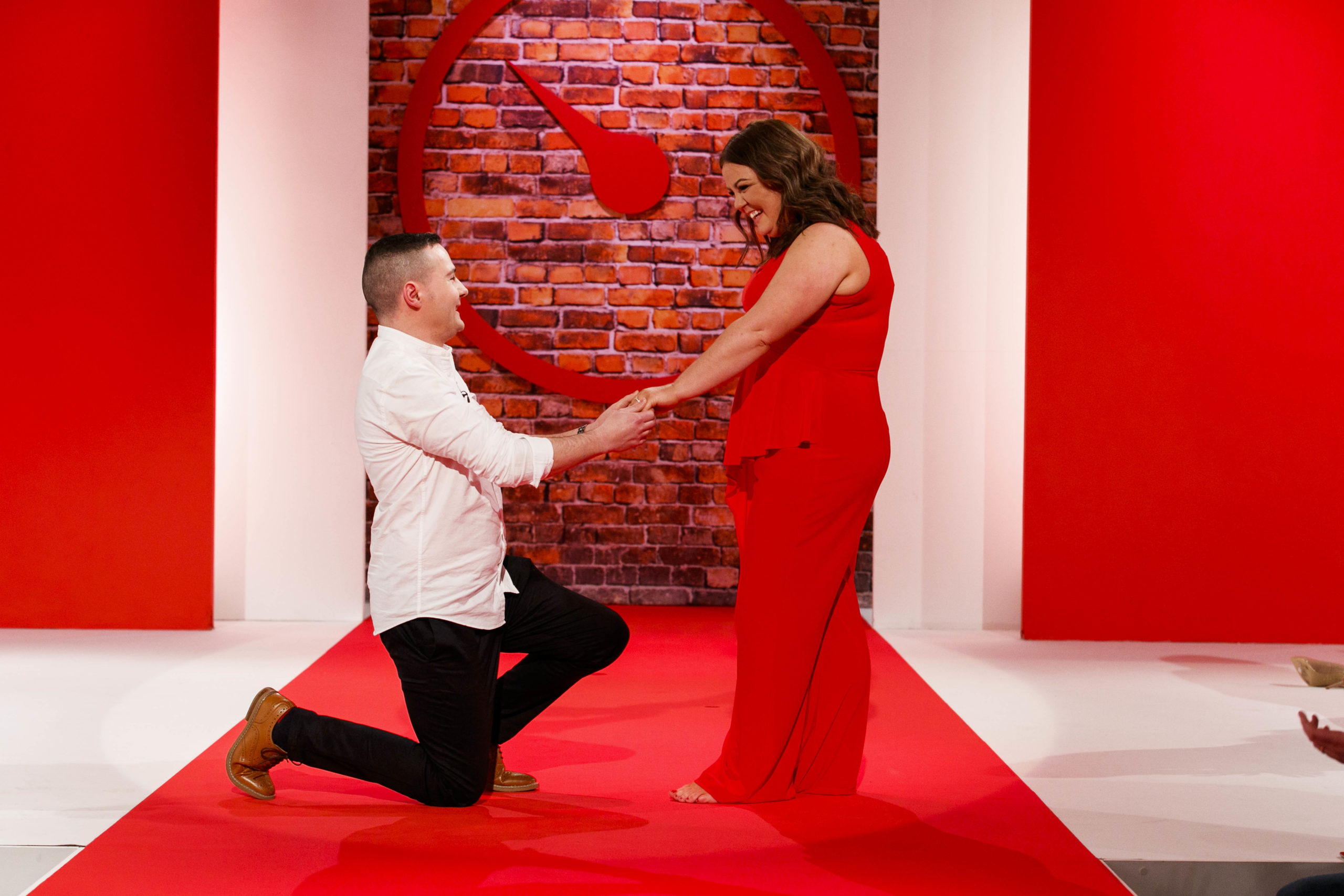 It was a brilliant night for Operation Transformation leader Tanya Carroll, who as well as smashing her health goals, announced her engagement.
During the show's grand final, Tanya's long-term love Mark got down on one-knee, and asked her to marry him.
Speaking about to his beautiful bride to be, Mark said, "I can't believe you've made it this far. It's been a long eight weeks. We're all so proud of you. The kids are so proud of you. Your parents, everyone around you.
"There's more one thing I need to ask you. Will you have the burden of me as your husband?"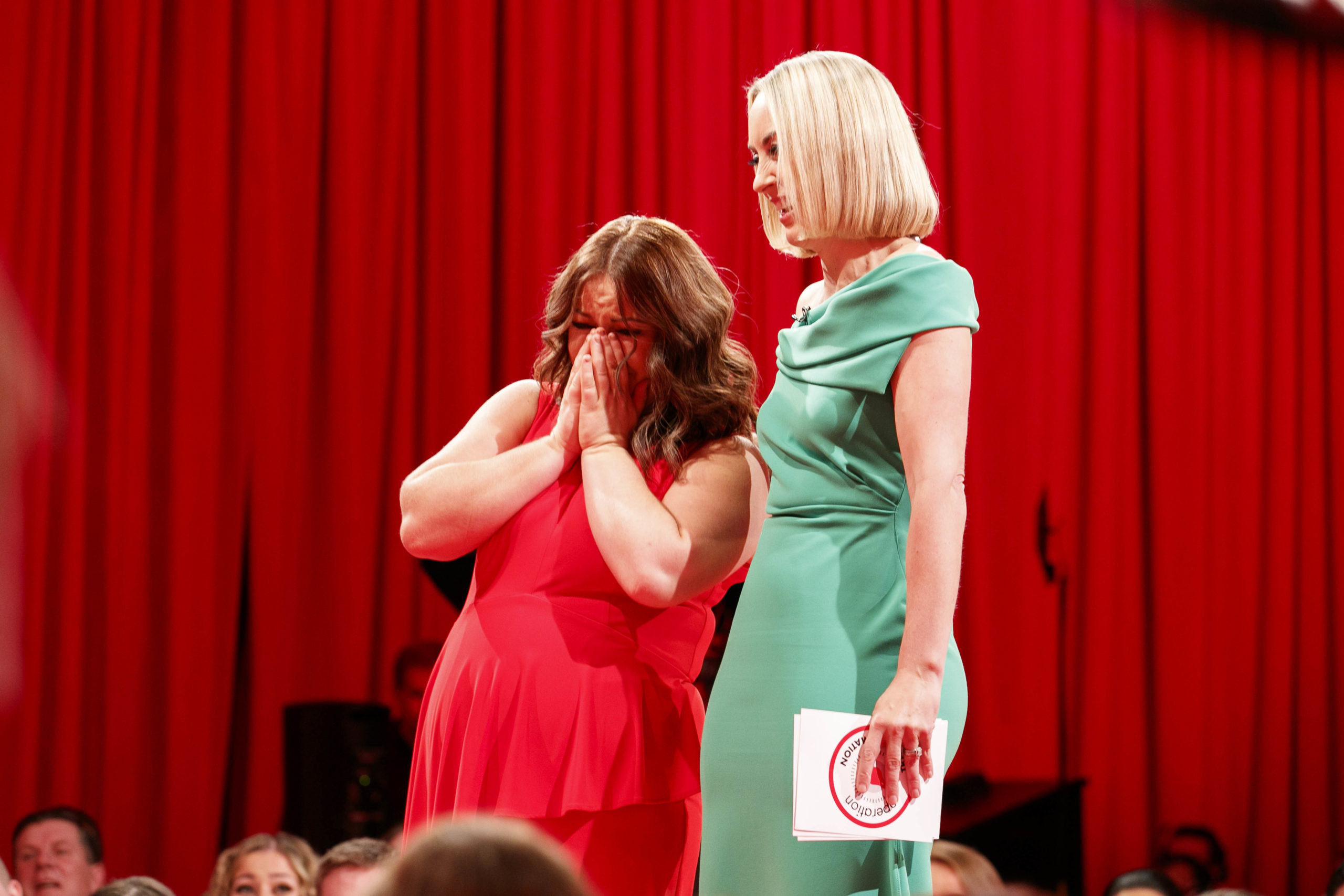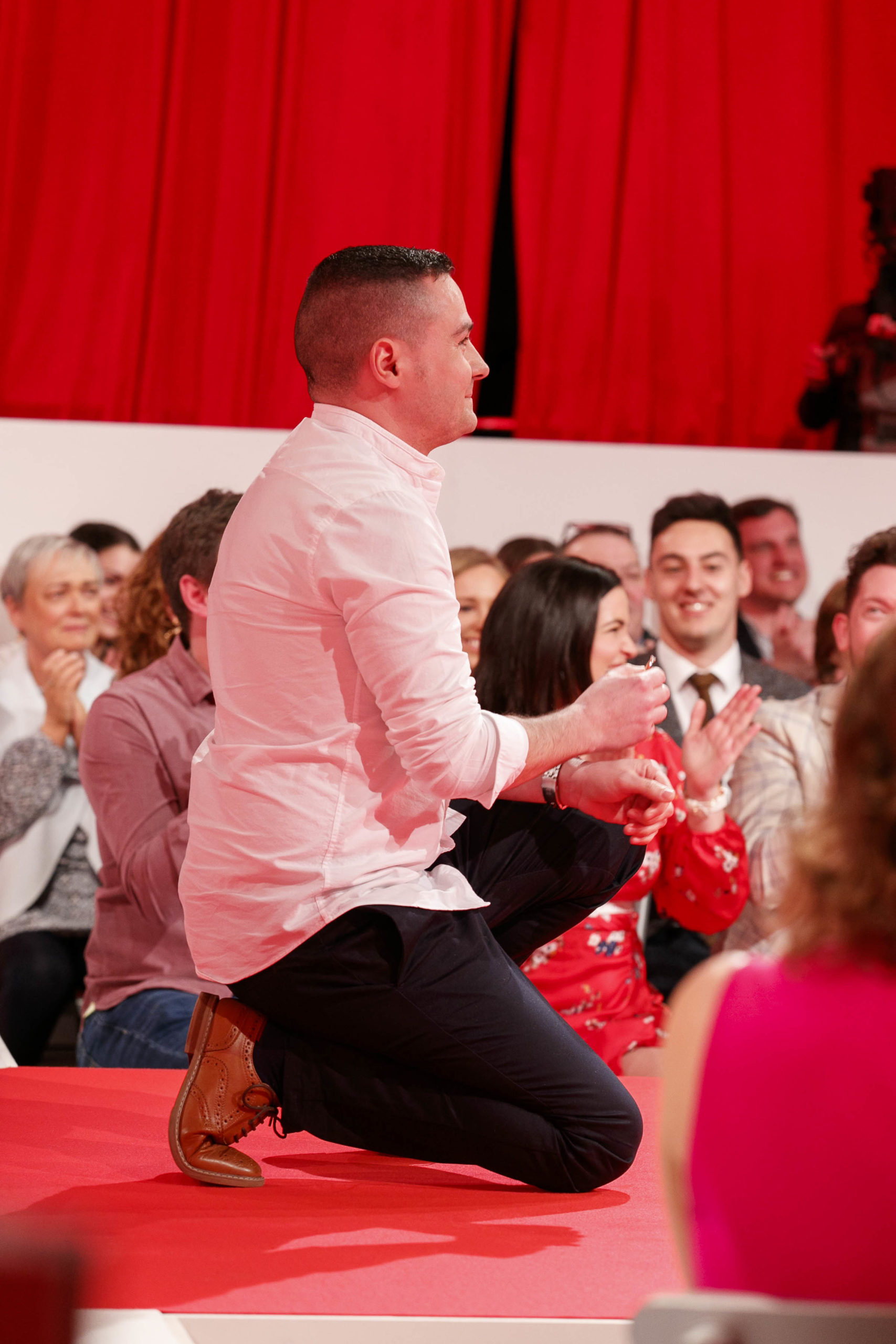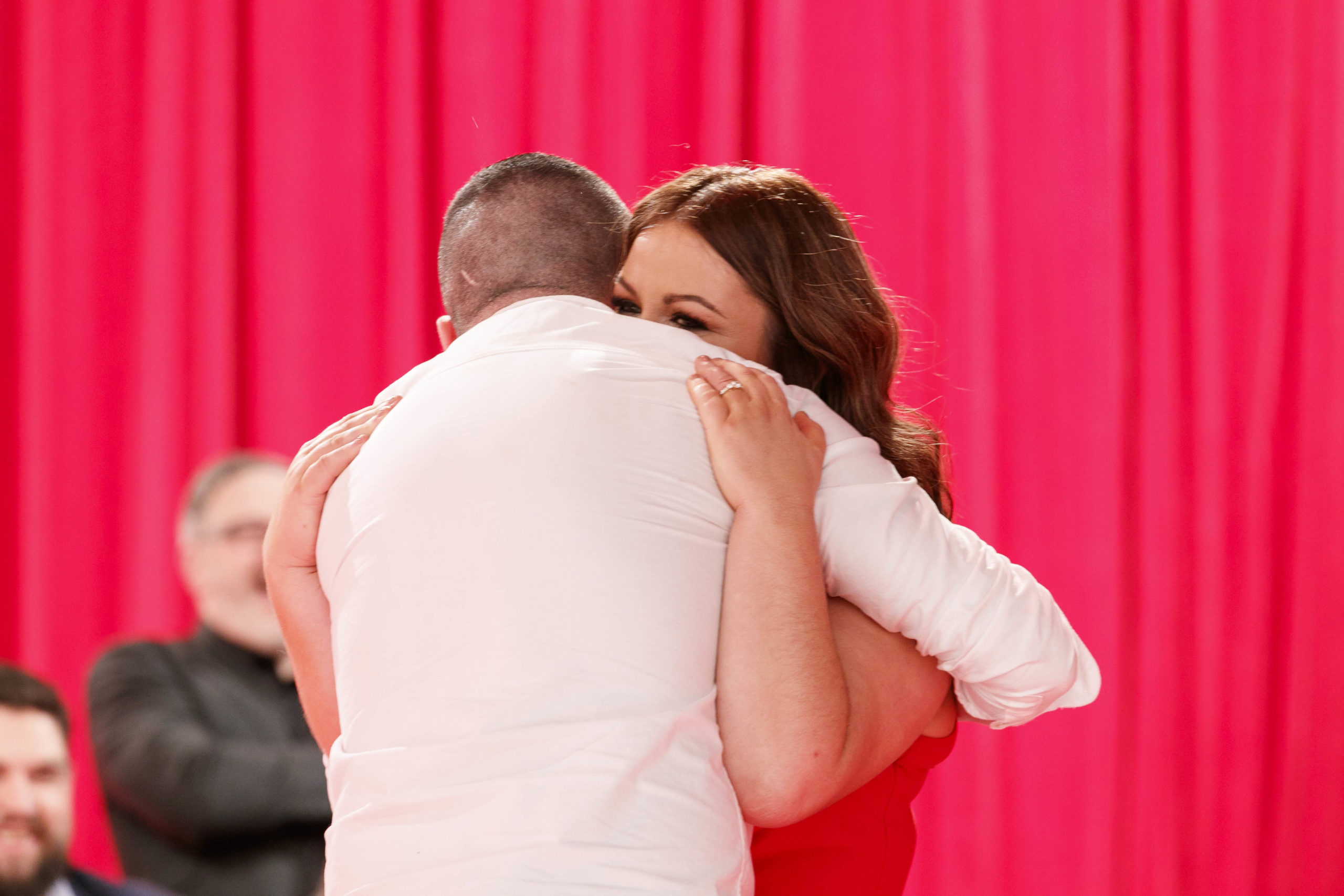 Overcome with emotion, Tanya beamed with joy as she held her loved-ones close.
Host Kathryn Thomas was utterly thrilled for the happy couple, saying, "What a way to end the series.
"It just goes to show that yes Operation Transformation is all about health, but just as importantly, it's all about happiness."
We wish them a very happy future together.