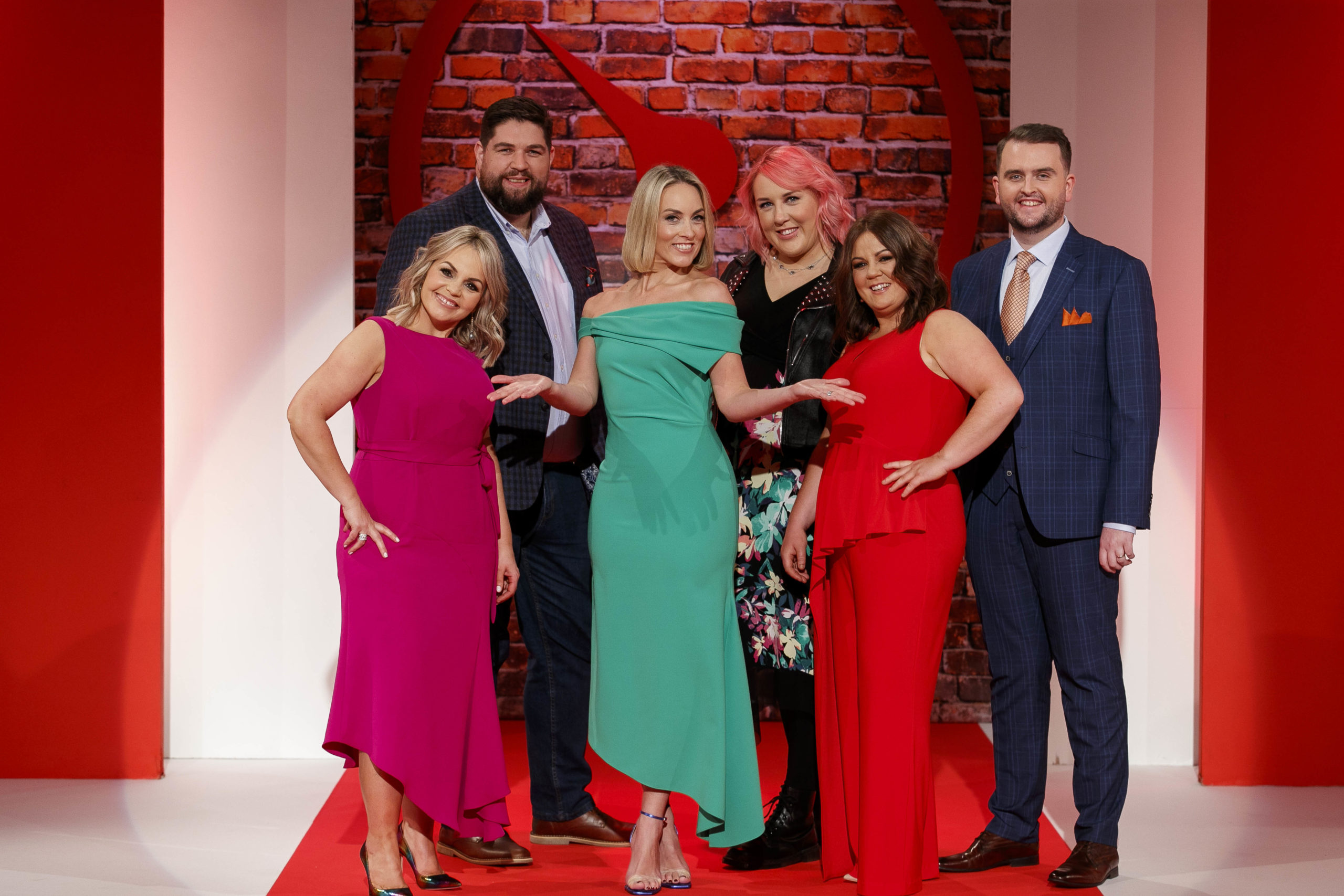 After eight gruelling weeks, the Operation Transformation leaders stepped onto the scales for one final time – and the results spoke for themselves.
From healthier food choices to tailored fitness plans, the leaders have spent the last two months doing everything in their power to improve their lifestyles.
Between the help of fitness experts and their own incredible motivation, the group managed to lose a collective 12 stone.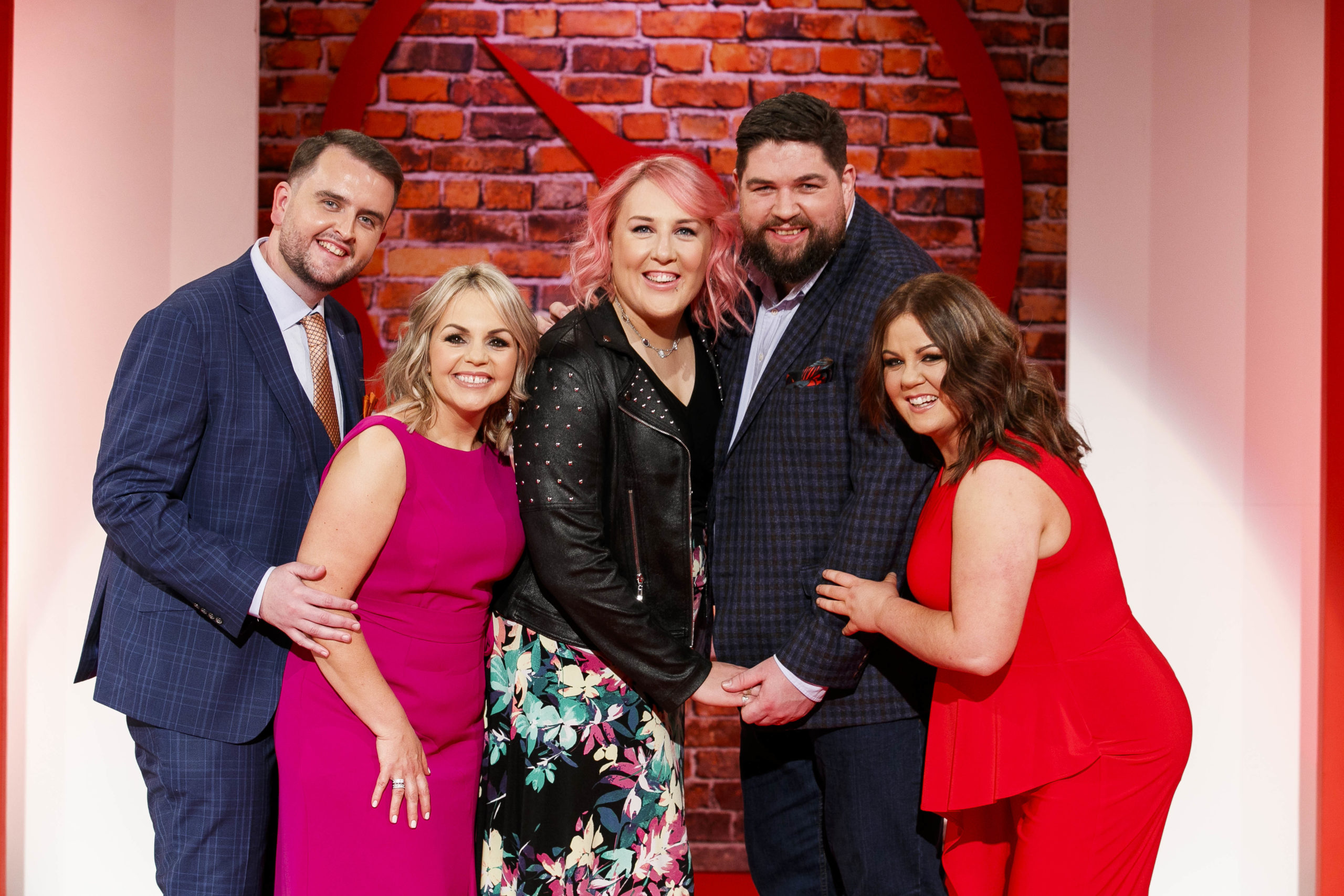 Since beginning his journey, Shane dropped 2st 13 lbs.
Lorraine lost 11lbs, Andrea dropped 2st 5lbs, Barry lost 3st 7lbs and Tanya dropped 1st 8lbs.
Sharing her adoration and pride with the leaders, Kathryn said, "Over the last two months, we've followed five extraordinary people on their journey towards better health.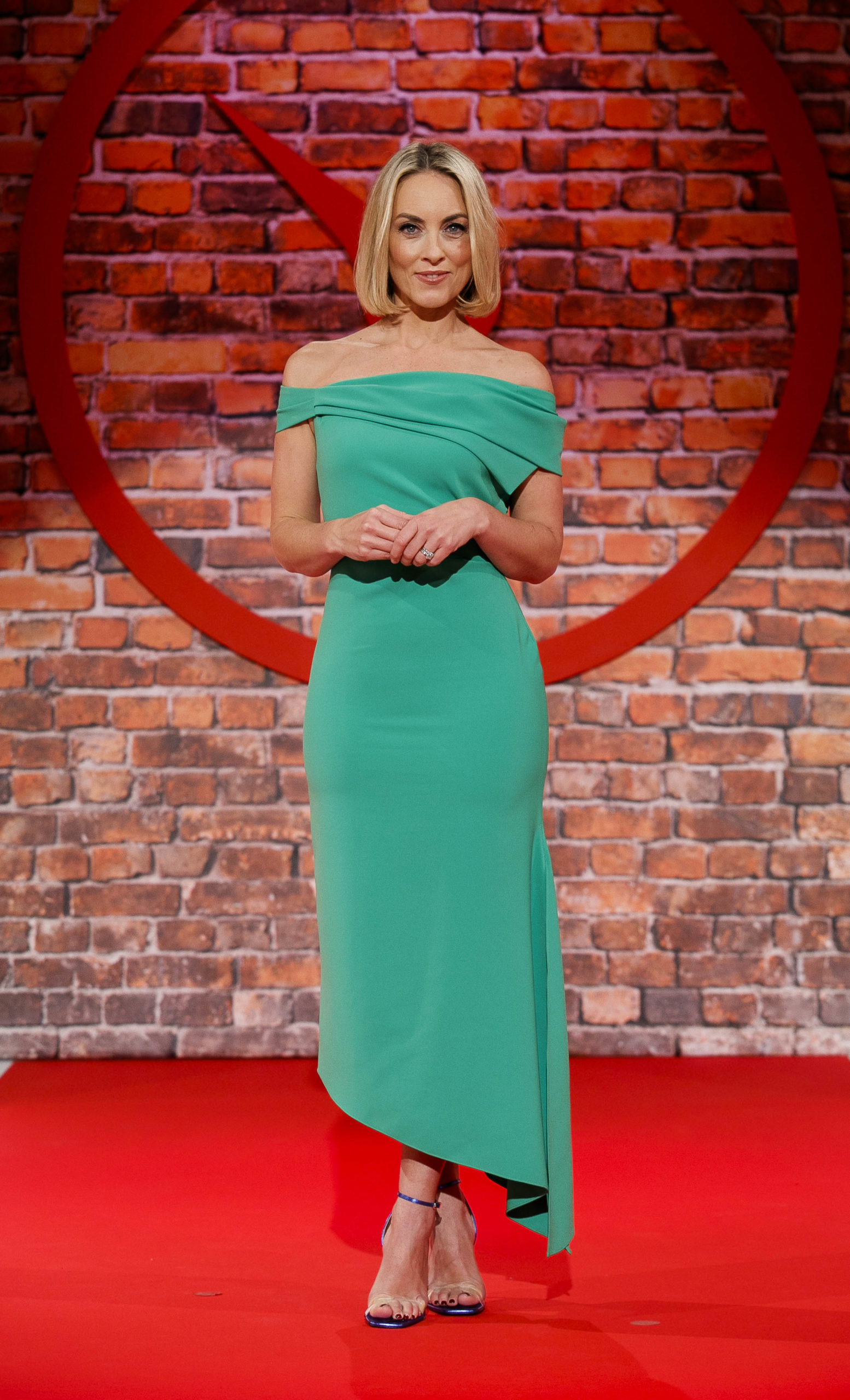 "They've welcomed us into their homes and their work spaces.  And it's been our privilege to watch them bravely reveal every aspect of themselves in the hope of transforming not only their own lives but the lives of the many thousands of people who've followed them throughout the series.
"I couldn't be prouder of each and every one of them."