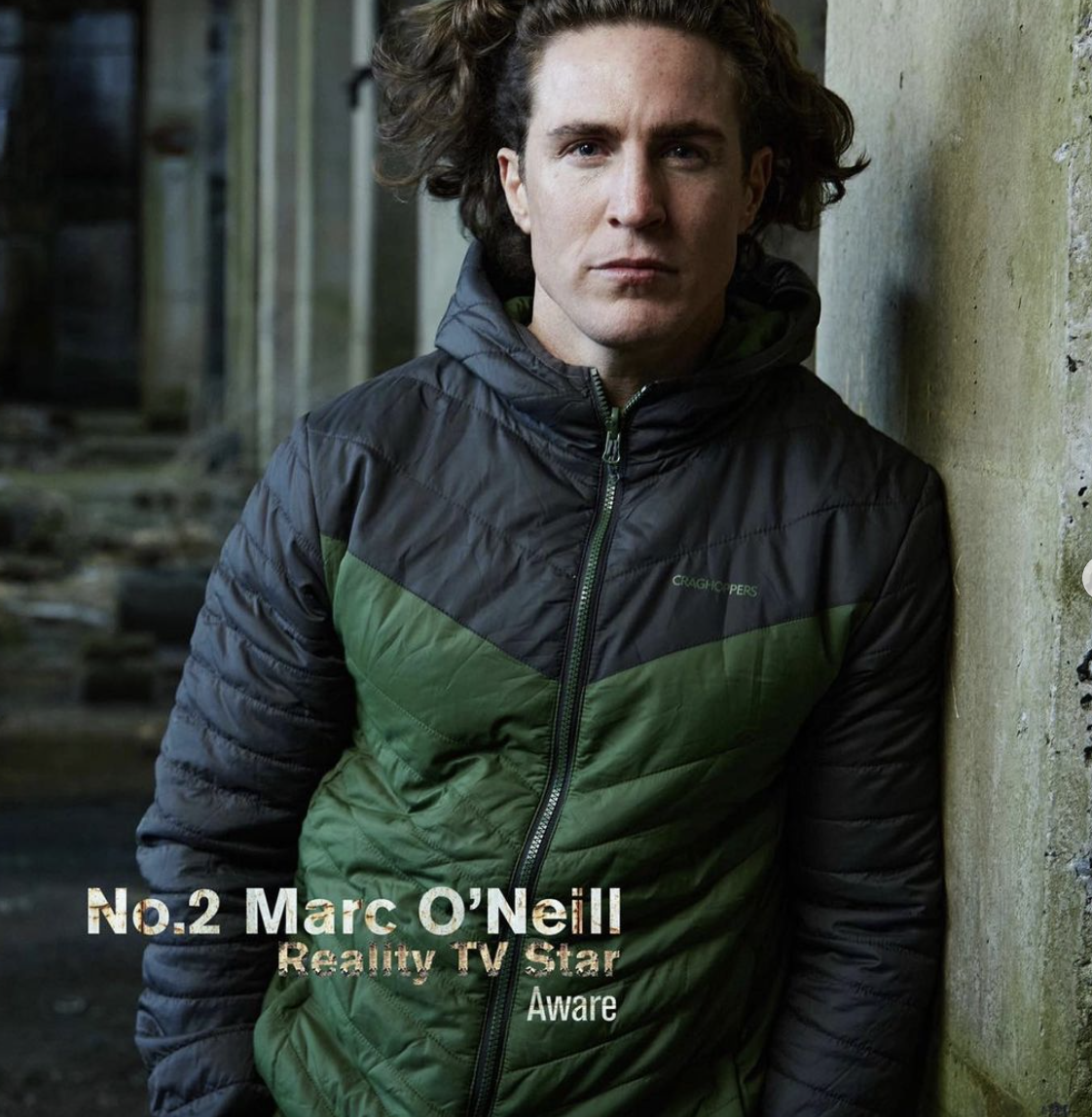 Marc O'Neill burst onto our television screens ten years ago, back in 2011 on Tallafornia. If you never tuned into the show, it focused on a group of young people from west Dublin living together in a house in Rathcoole.
Although now, Marc has revealed that he 'hated' who he was on the show and afterwards moved to America as he couldn't get work in Ireland.
Speaking with The Irish Sun, Marc explained, "Tallafornia was 10 years ago and I still get called Tallafornia Marc. People always go with first impressions.
"I danced all over the world, I was stripping, I was doing all these things, I did all these stupid crappy shows as well. I even tried acting and people always remember that one they always will.
"When you're younger you always think it's never going to end and then in your head you know it's going to end."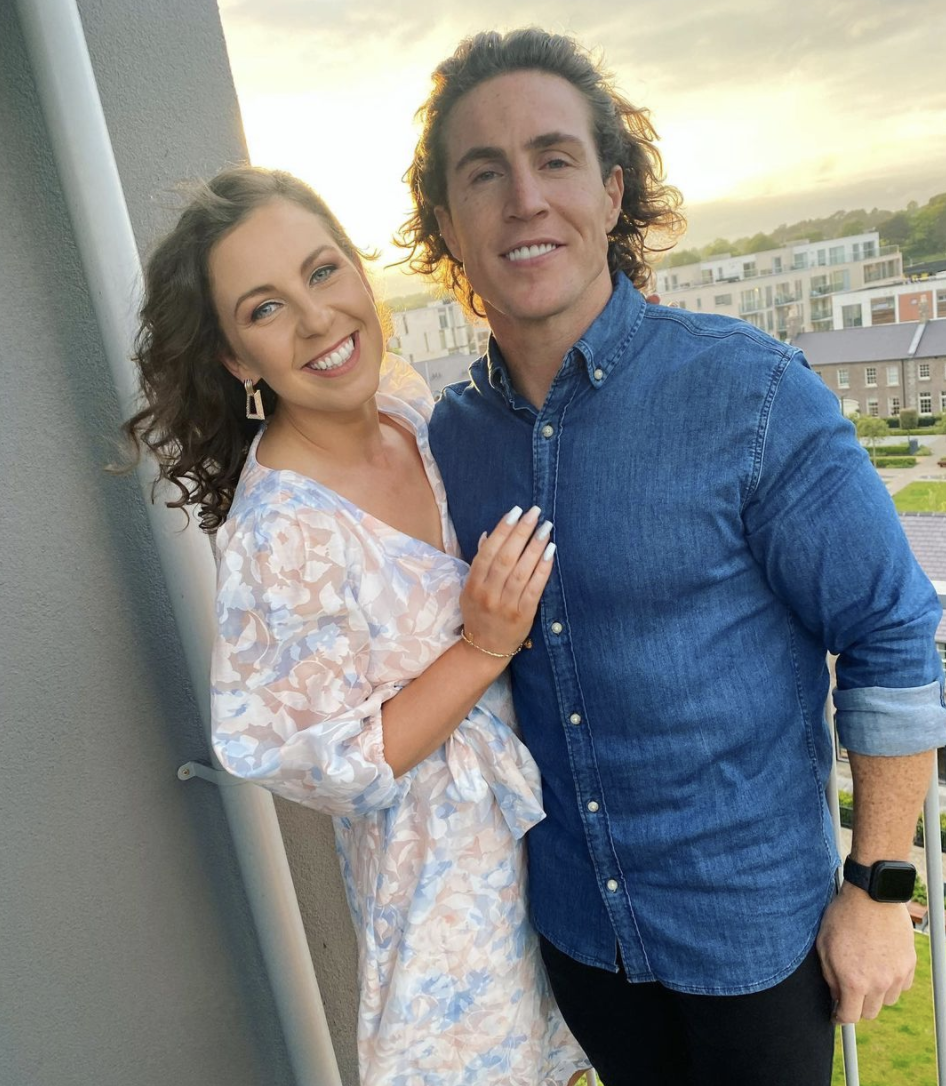 He continued to explain that although he had a great time on the show, he had to think about his career and his future in general.
"So I was playing this character every time the camera came out. I was playing this character because I thought this is what's going to be controversial, everyone always remembers the controversial character but I have never been that person.
"I had a great time for the time that I was on the telly. Did I make much money? Not really. Did I have a good time? Yeah a young guy in his 20s semi-famous Z list – you're popular but all of a sudden it comes crashing down and you realise, 'Oh this is a big world you need to go and get a job now'.
"And everyone goes, 'Oh you're that guy,' and then it affects your professional career and you see all the negatives that come with it as well."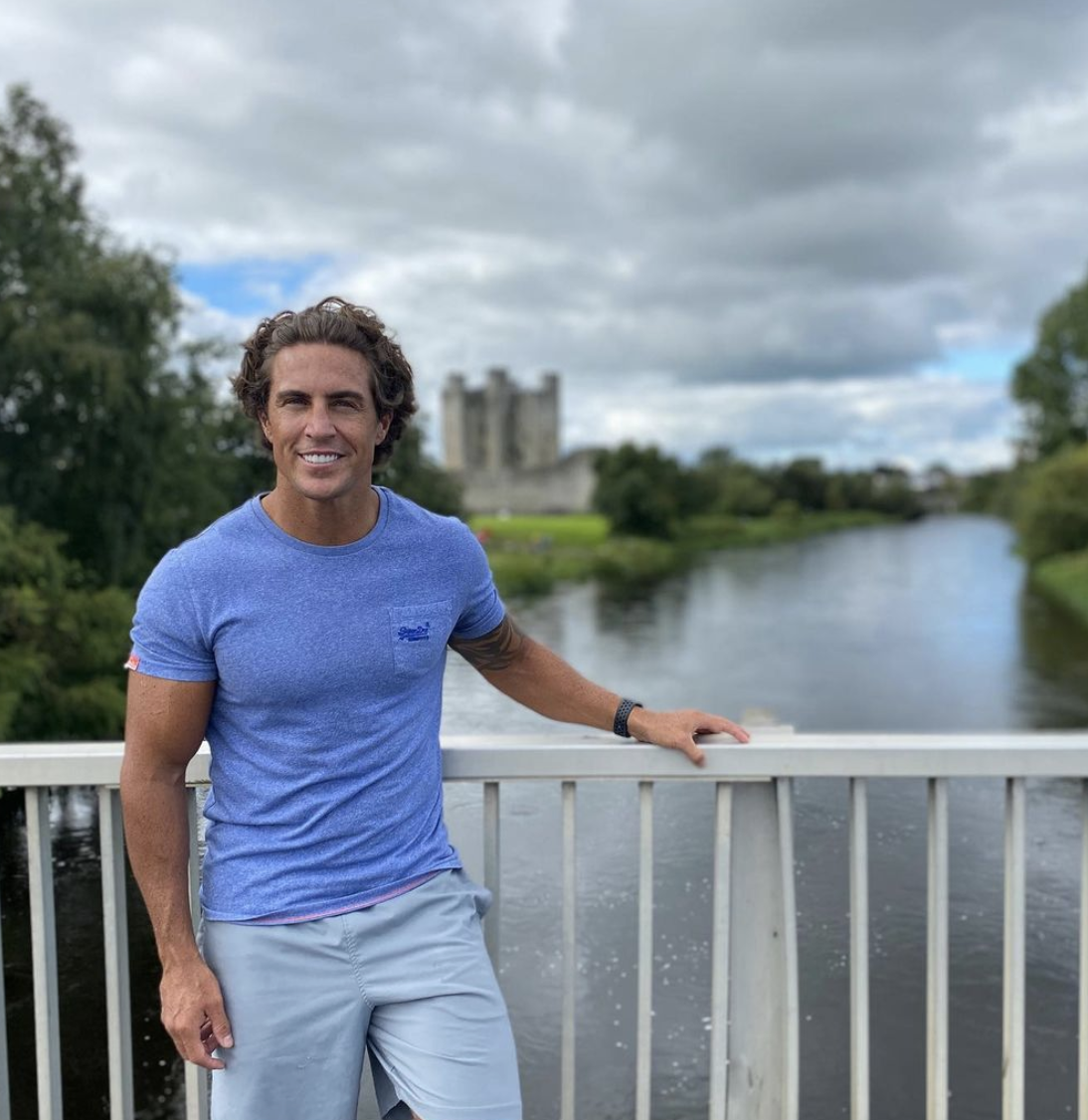 After Tallafornia, Marc went on to take part in Big Brother. Although following that, he went to America to work in his professional career of organic chemistry and molecular biology. Explaining that he moved because he couldn't get hired in this area while in Ireland, he said, "I went to America and all and I had to build up my experience in America.
"The reason why I moved away was because I knew I couldn't get a job here.
"I wanted people to forget who I was, moved away to America, build up my experience for three years and then came home and then I got jobs and then was working.
"And people go, 'Oh okay yeah this big company was able to hold onto him for two years he must be okay'. And that is literally what it is and it was very hard but looking back."
Marc is currently taking part in RTE's special Ultimate Hell Week, where he is raising money for Irish charity Aware.