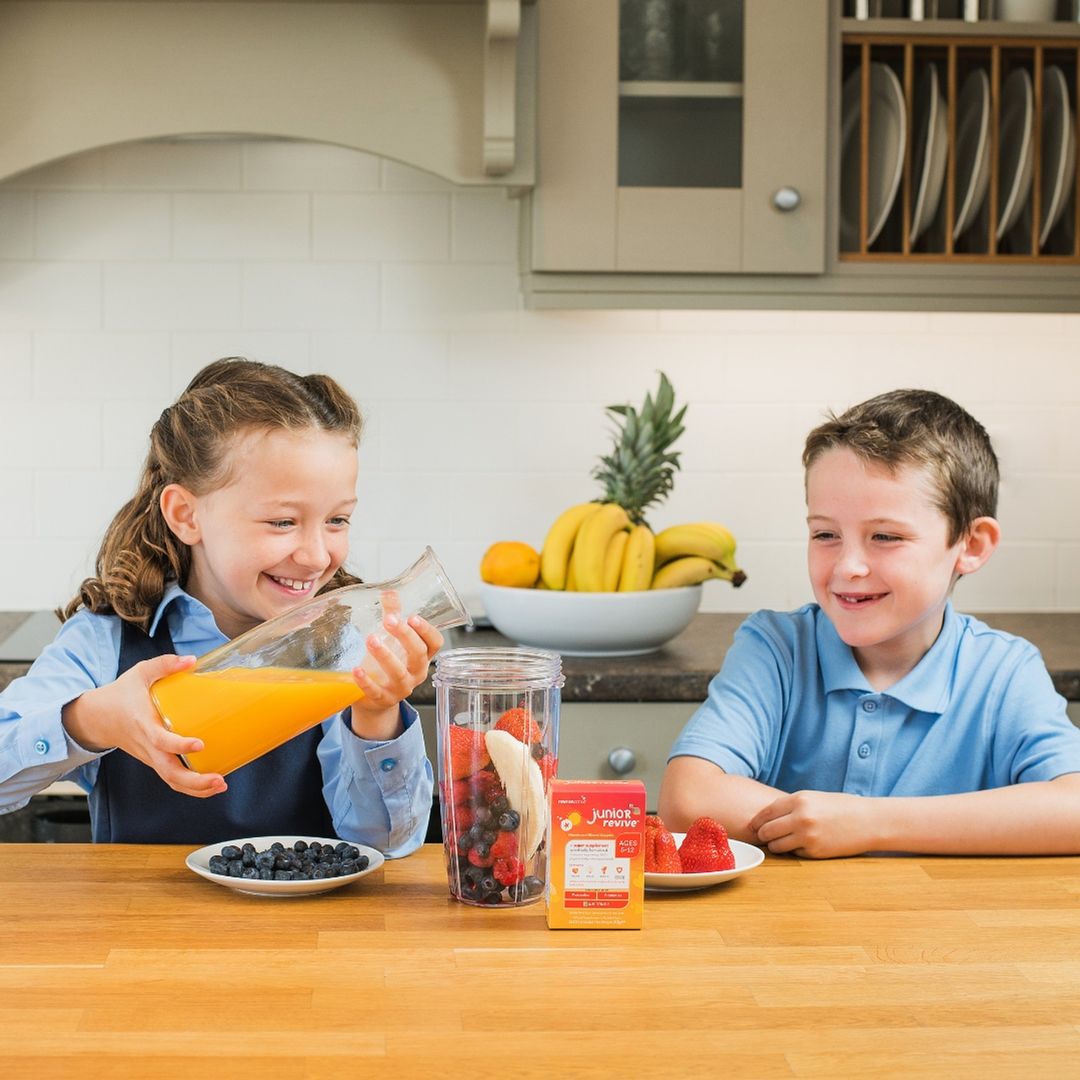 Just like grown-ups, children need any extra support that can be given, in addition to a balanced diet and healthy lifestyle. As we're heading into September and you're little ones are going back into the classroom you may want to give their immune system some extra support at this time of year.
Junior & Teen Revive and their range of award-winning products are formulated as a premium super supplement rather than a multivitamin. Scientifically formulated to support the heart, bones, the immune system and brain function, Junior Revive is created specifically for children aged 4 to 12 years old and Teen Revive is for those aged 13 to 18.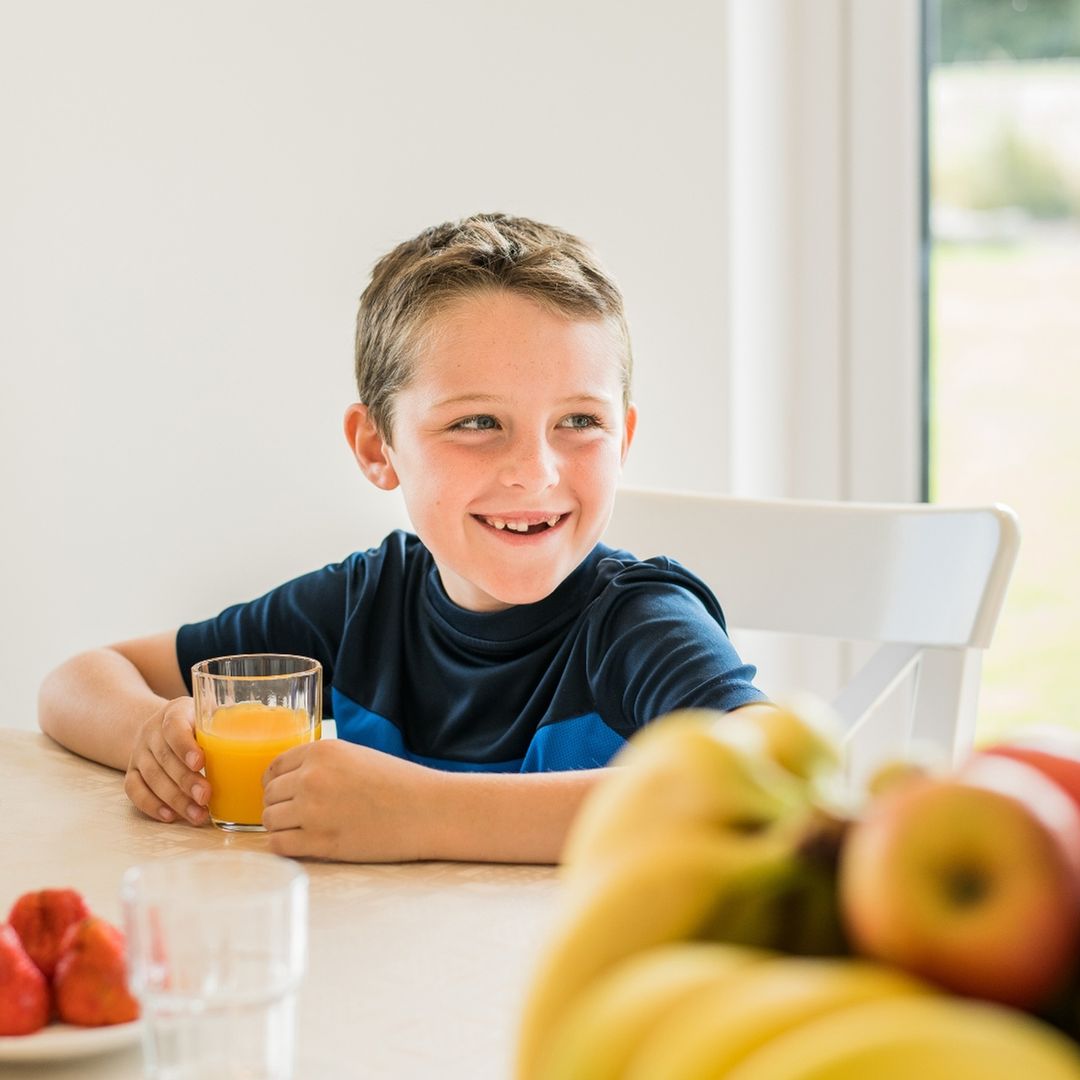 As we all know too well it can be tricky to incorporate something new into your children's diet, especially if it's a supplement. Luckily Revive Active and their Junior & Teen supplements are unflavoured making it easier if you have picky eaters as they are simple and convenient to include in their morning routine by adding it into smoothies, yoghurts, fruit juices or even water.
It is recommended that the supplements are taken in the morning, Monday to Friday. By heading back to school and with a routine resuming, it will be easier to incorporate the Junior and Teen Revive into their schedule, and have the weekend as two supplement free days.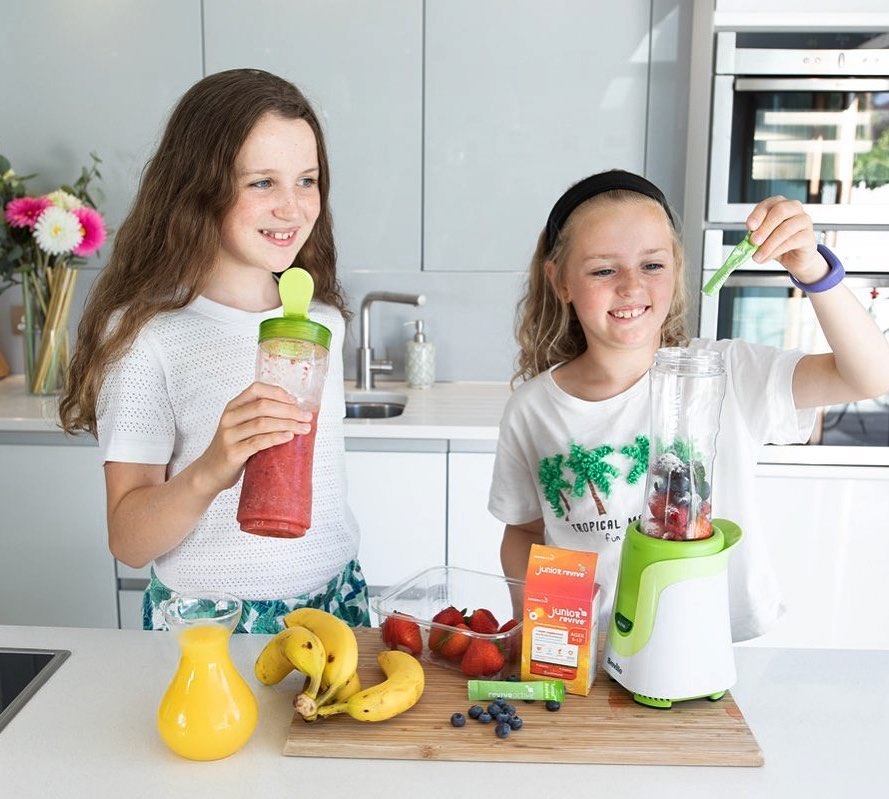 Importantly, Junior and Teen Revive are all scientifically formulated which means that they're free from binders, fillers, and colours to ensure your child is getting the best support to their diets.
Unlike many existing supplements that come as a tablet or in chewable form, Junior & Teen Revive contains a combination of high quality ingredients in powder form for quicker absorption when diluted and taken as a drink.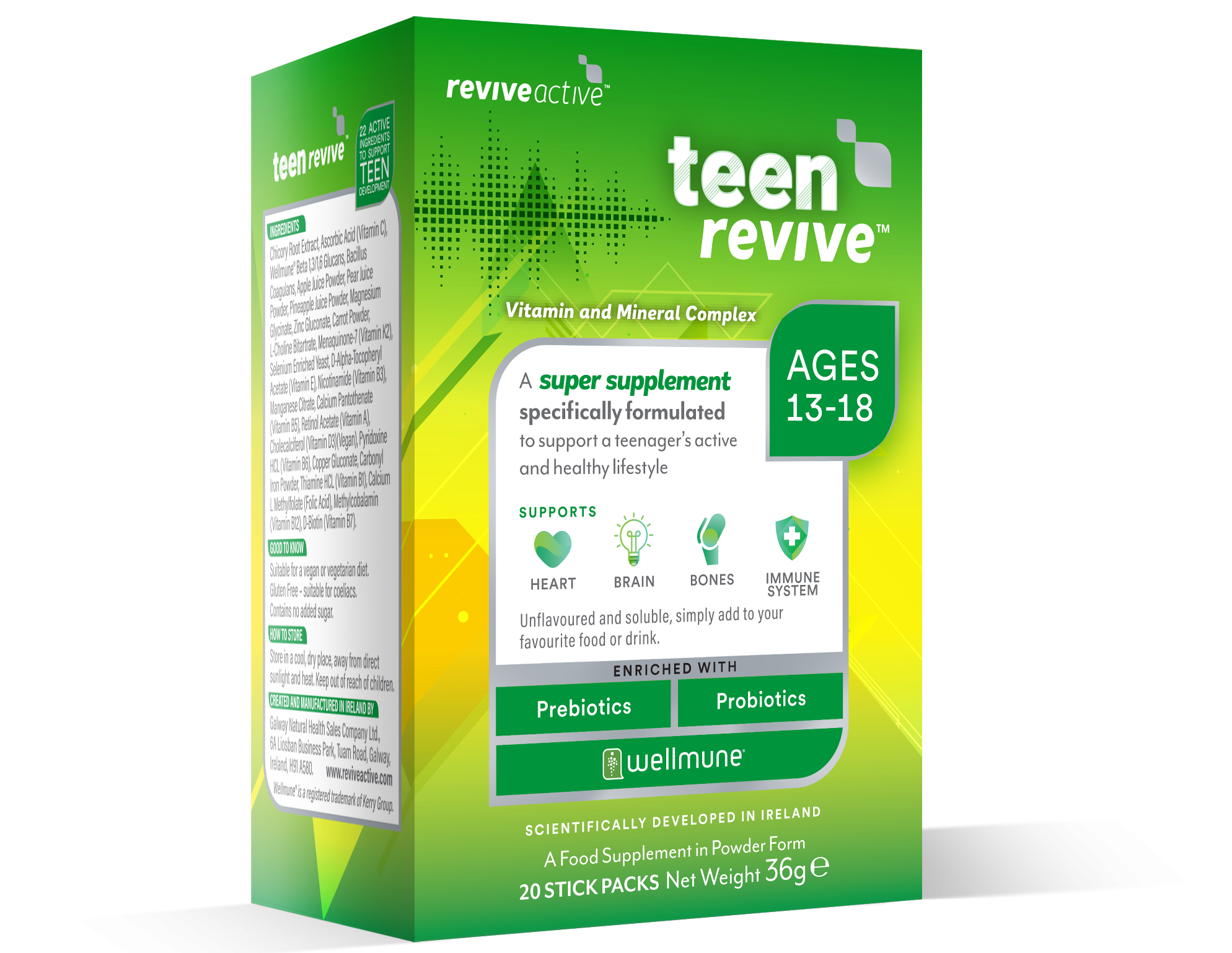 The supplements were created to support a children's and teenager's active lifestyles, with the help of 26 hand-selected active ingredients. These wide-ranging nutrients will support your teen whether at study, rest or play and is formulated to support their growing bones, brain, heart and immune system.
One of the many ingredients is Niacin (Vitamin B3) which contributes to normal energy yielding metabolism and contributes to a reduction in tiredness and fatigue – a helping hand for those who struggle to rouse their sleeping teens.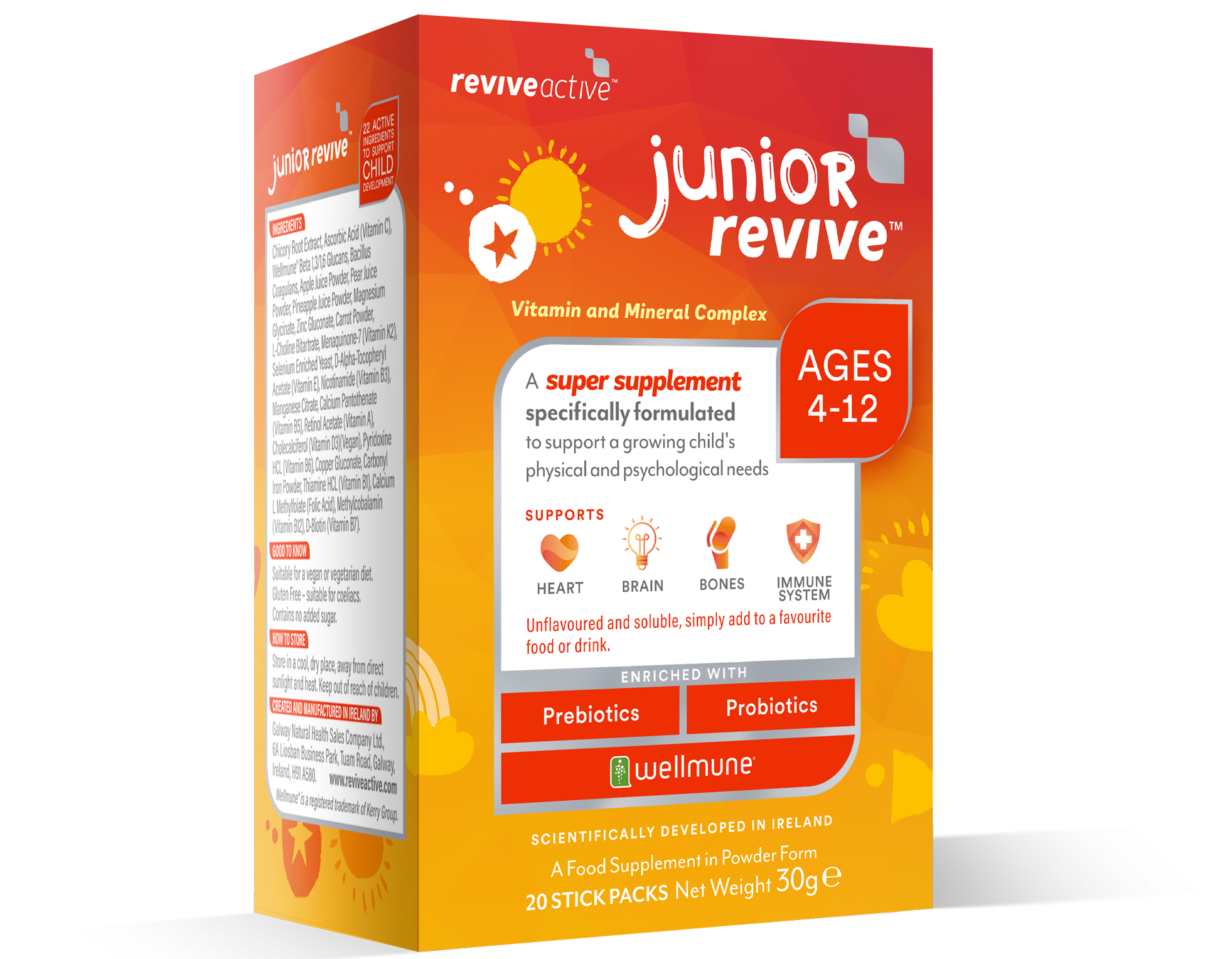 Junior and Teen Revive also contain 18 Vitamins & Minerals, along with Wellmune®. These super supplements are formulated to help support your children's immunity, energy, and mental performance for the school days ahead.
Junior Revive is available for €18.95 for a 20-day box and Teen Revive is €19.95 for a 20-day box.
Available in leading pharmacies and health food stores nationwide as well as online at reviveactive.com.
To WIN a €150 Revive Active Hamper tailored to your family head over to our Instagram page to enter!