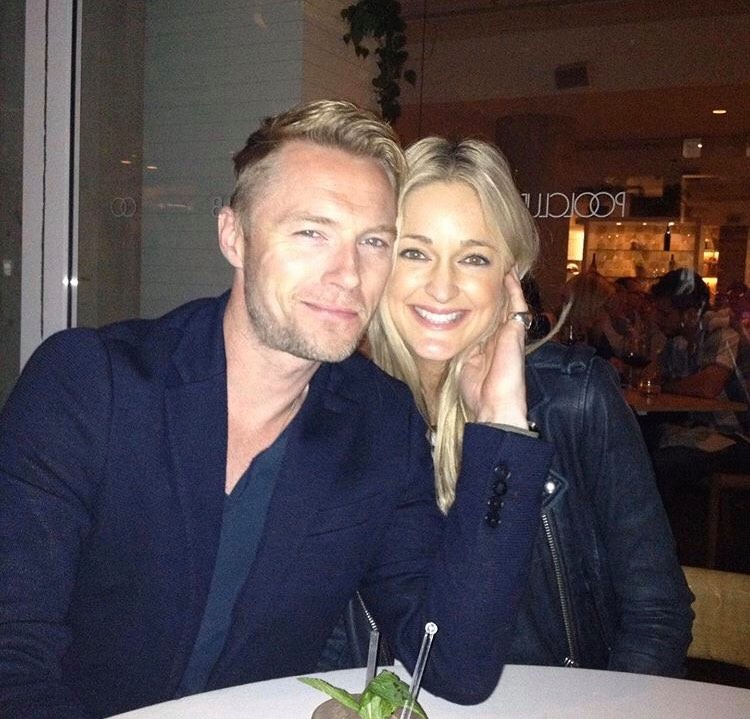 Ronan Keating has shared a heartfelt tribute to wife Storm on her birthday.
The happy couple marked her big day with a family trip to Archerfield House, with their two children Cooper and Coco.
Enjoying some downtime, they went on a relaxed beach walk before tucking into some delicious chocolate cake when they returned to their accommodation.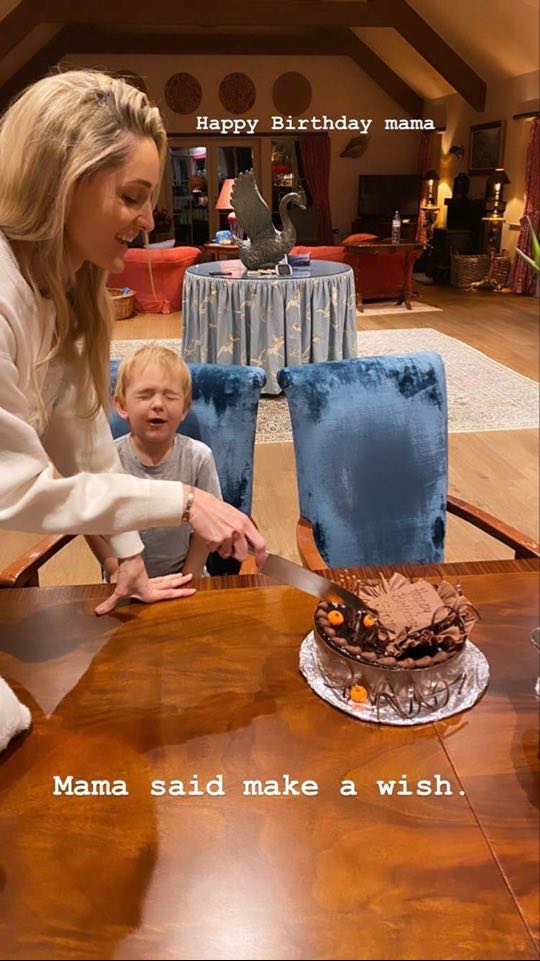 Taking some time to reflect on life with his partner, Ronan revealed he's thrilled to spend every waking minute with Storm.
"If you know her, you'll know this already, but she is one of a kind. The most incredible, loving, decent, honest, hard-working, kind person I know.
"You wear less makeup than me, you get ready quicker than I do, you make better banana bread than me and you are better at Scrabble than me. There, I said it," he laughed.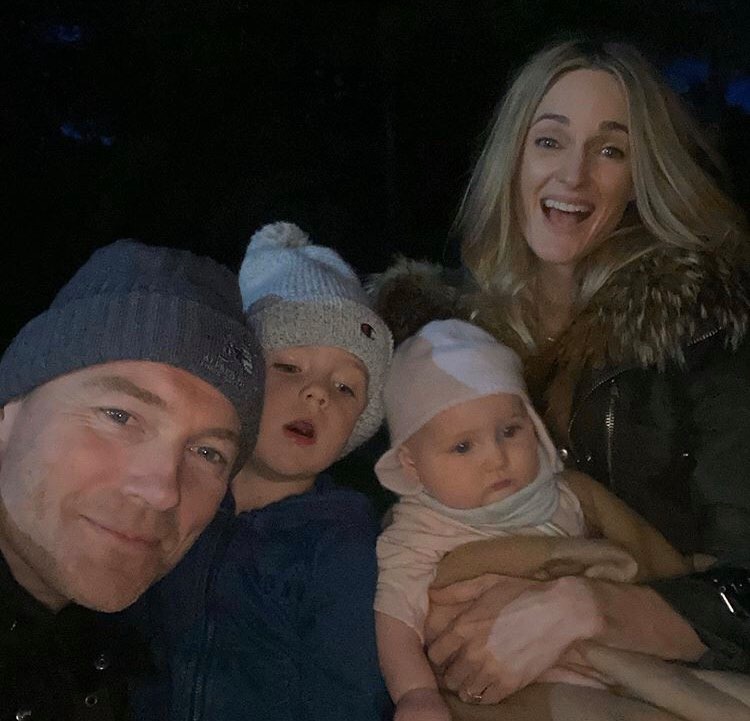 Ronan continued, "I'm lucky enough to call you mine. Love you baba.
"I hope you are having the best day. here's to every day together, because you make every one better."
We hope they have a wonderful day of celebrations!