Rosanna Davison is one of the most doting parents out there.
While it's certainly not an easy feat to handle three babies under three, she admits that she still feels "guilt" when she's not with them.
She explained that she was overcome with "mum guilt" after spending some time away from two-year-old Sophia and one-year-old twin boys Hugo and Oscar.
She took to social media to admit, "Despite enjoying time away from mum duties yesterday afternoon and this afternoon, I felt such guilt and anxiety that I wasn't with them.
"I couldn't shake that feeling. Yet, when I got home again this evening, they were happily eating their dinner with their dad and my mum looking after them."
She went on to admit, "They barely noticed I had been gone! Like lots of mums, I have to learn to relax and be kinder to myself.
"Worrying is a waste of precious mental energy."
Rosanna took some time away from the chaos of her three little ones to go get her hair done earlier this week.
Her "mum guilt" comes after she took in her Ukrainian surrogate and her family as they were forced to flee their home.
When the war in Ukraine broke out in February Rosanna immediately contacted her eldest daughter, Sophia's surrogate, who is a Ukrainian native, and told her that she was welcome to seek safety in Rosanna's home in Ireland.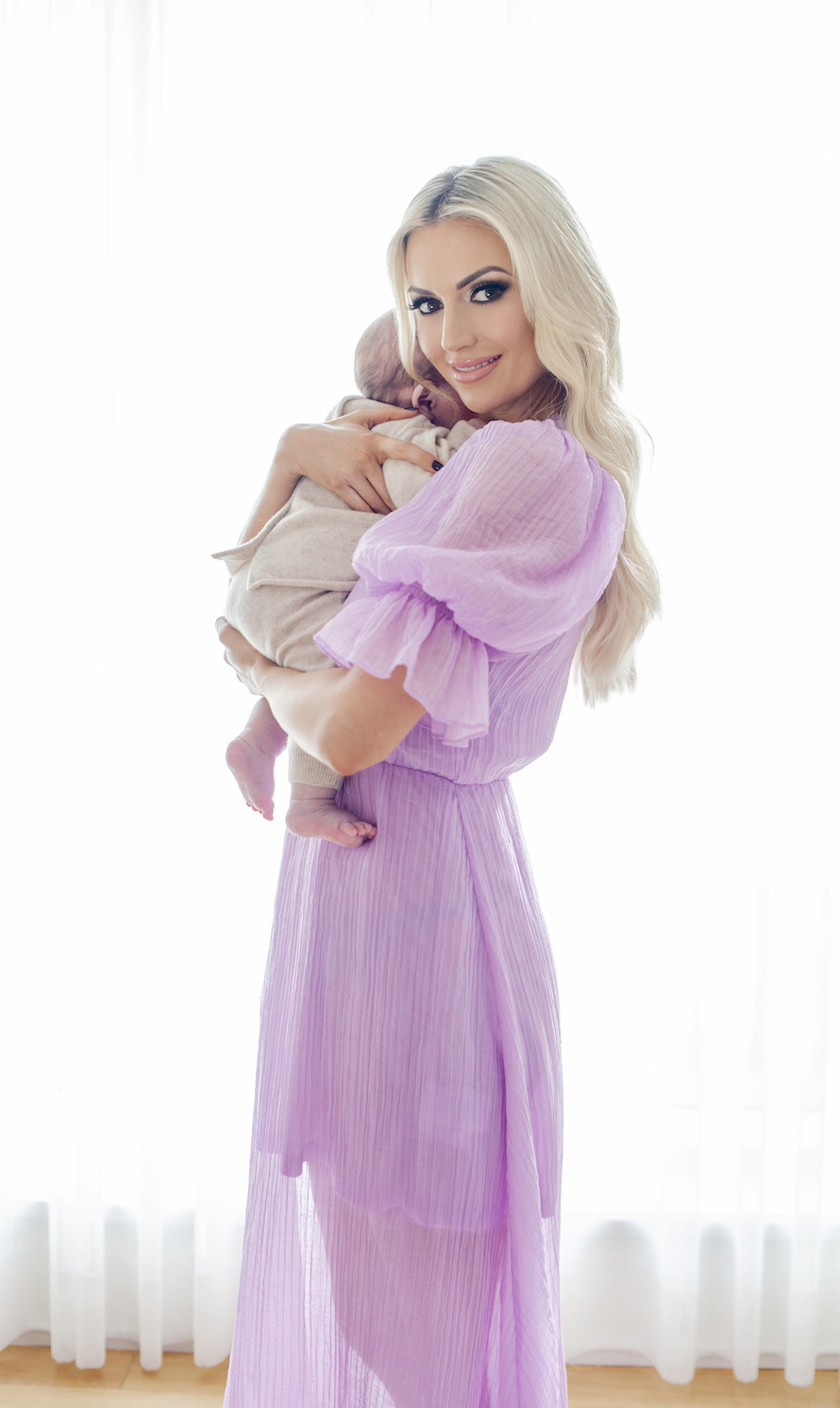 "It was a bit of a logistical challenge to get them all over with the dog onto the plane, but we did it, we got her here a month ago," she admitted.
"And they're settling in very well. I mean, just the overwhelming support and generosity from everybody.
"I mean, from the community to just friends of mine to family. Everybody has been so welcoming. We felt it was important to help them."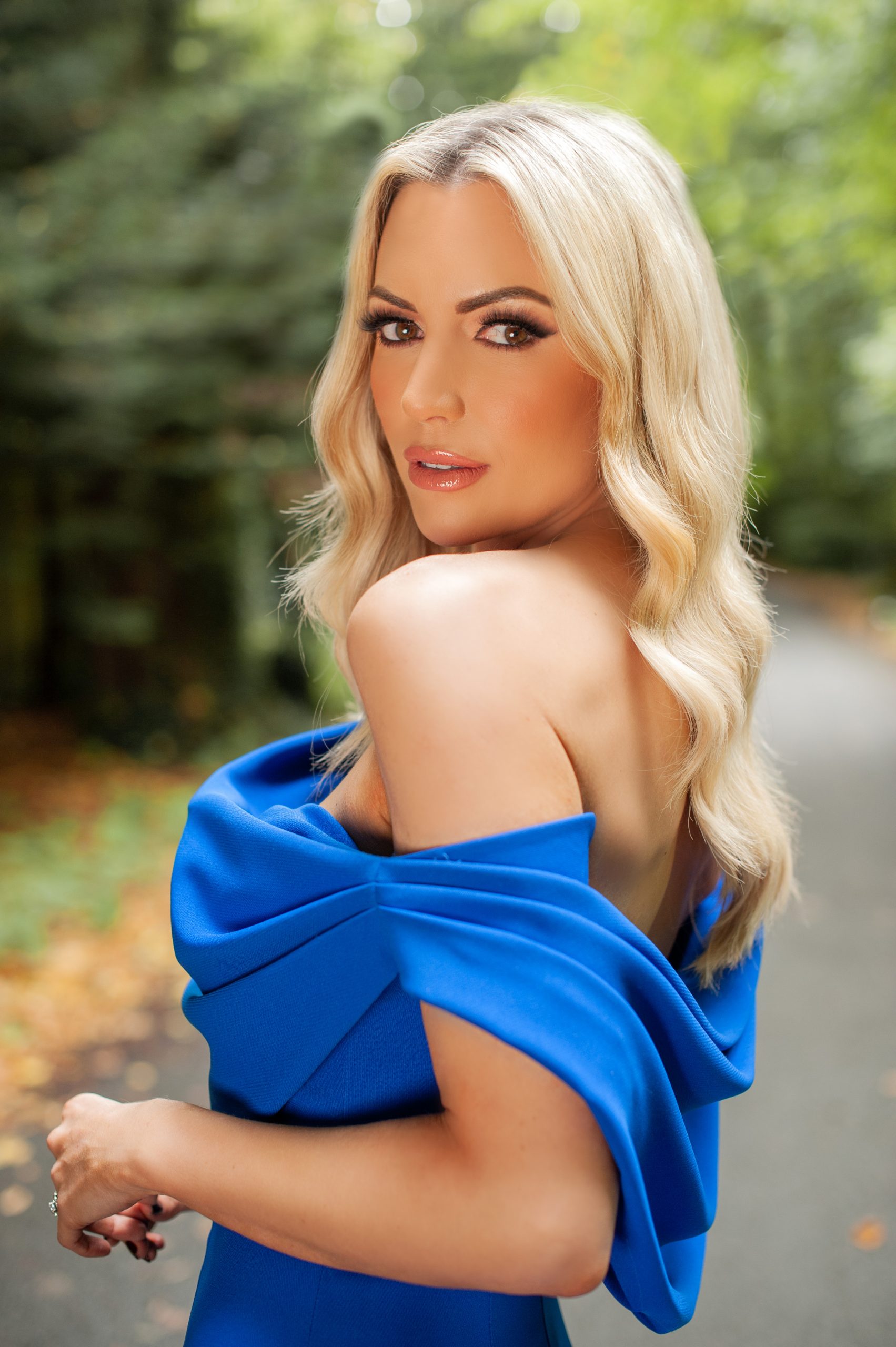 For Rosanna, she says that the decision to help her surrogate seek refuge was simple, she owed her one.
"You know, she gave us the greatest gift imaginable, so we wanted to do something for her."