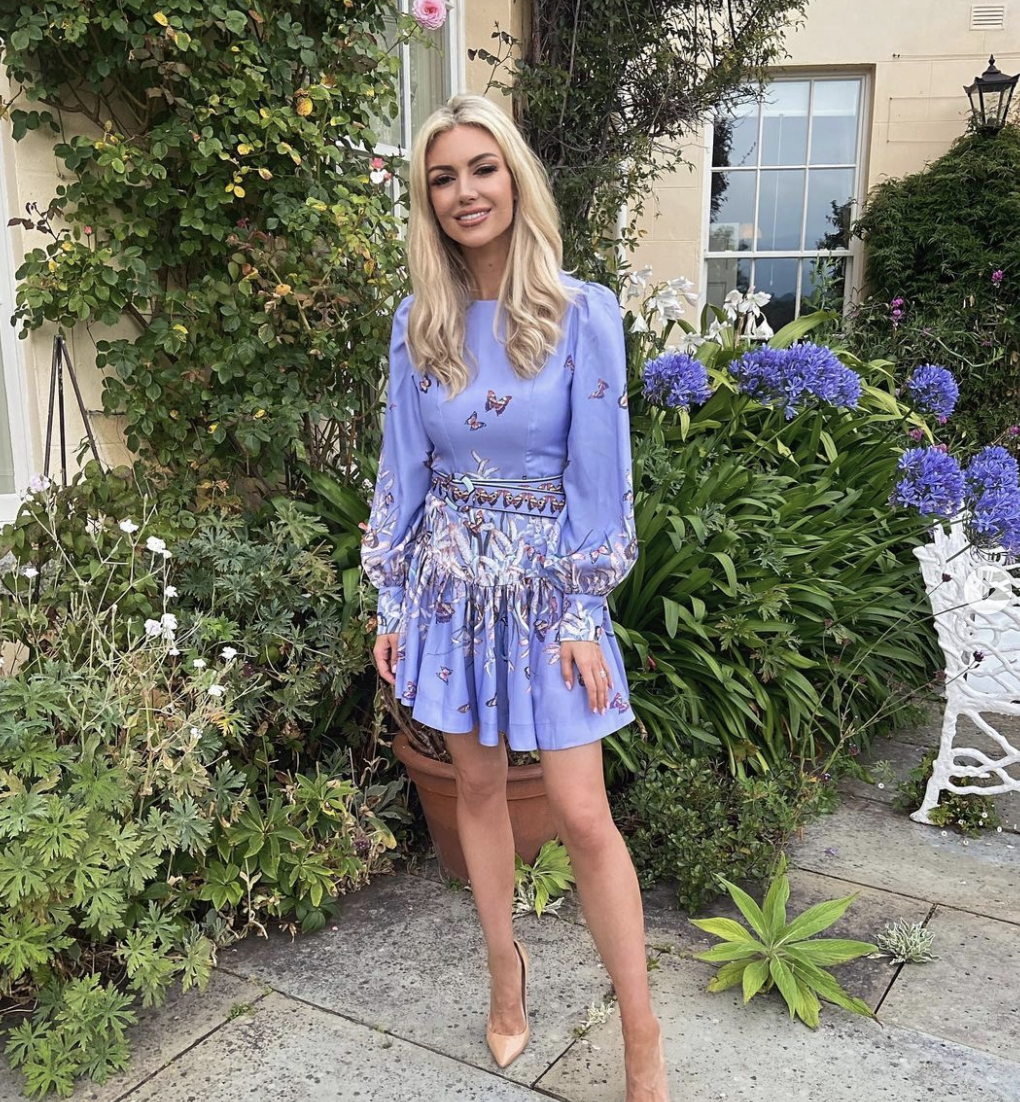 Rosanna Davison has opened up about her dad, Chris de Burgh, contracting coronavirus, explaining how he was 'lucky' to recover.
The former Miss World revealed last month that her dad has contracted the virus after being fully vaccinated.
Speaking to the Irish Sun, Rosanna shared: "He's fine now. He was actually vaccinated so he only had very mild symptoms. So he completed his quarantine and my mum luckily didn't get it.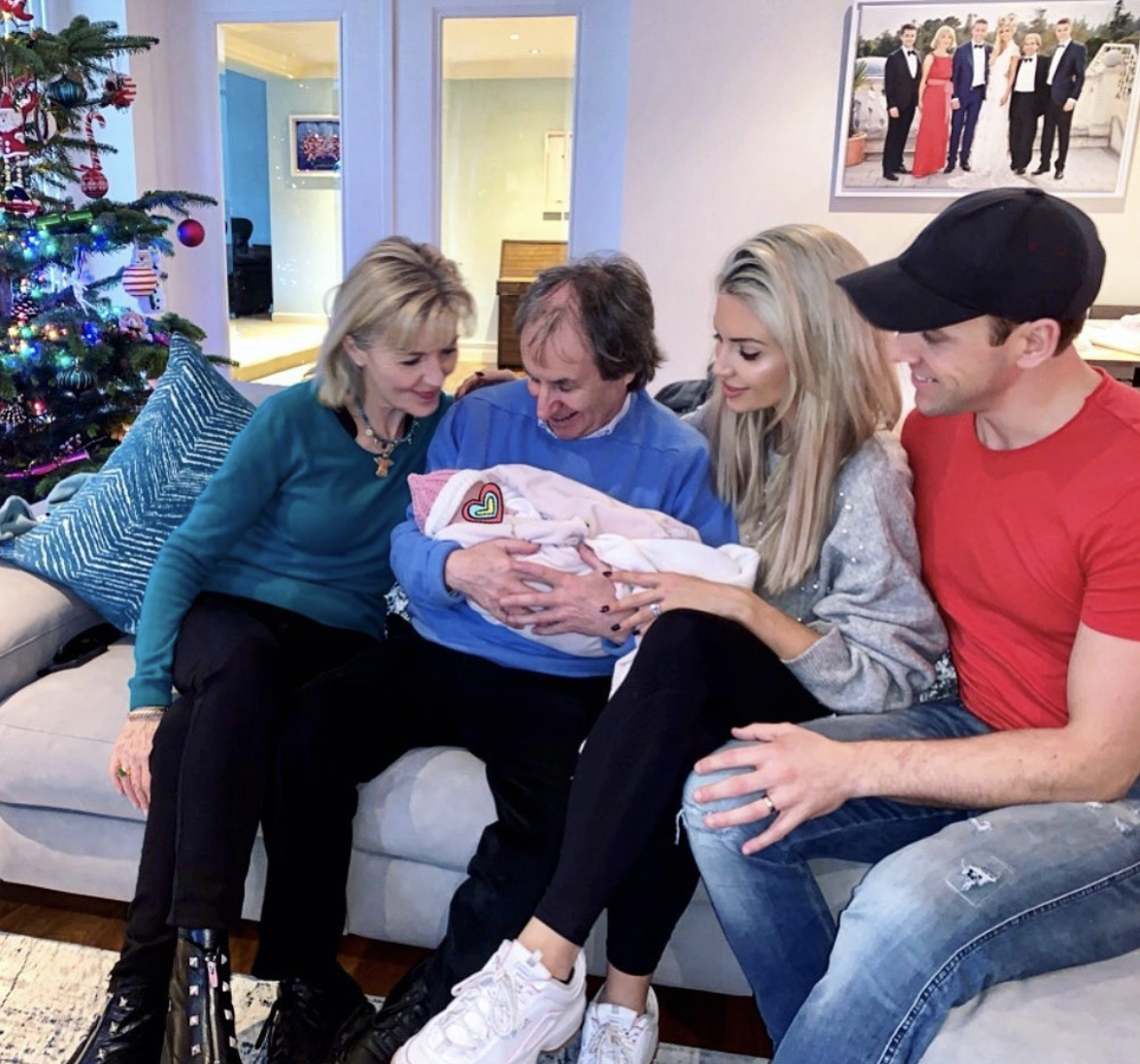 "He jokes that it's because he spends all his spare time in his man cave watching football so she's never close enough to him to pick it up.
"So yeah he was lucky. Thank goodness he was fine but it just meant that he had to hold off on his tour plans for a couple of weeks."
Rosanna also recently opened up about missing her family, after she was reunited with her brother after a year and a half. Sharing a snap of them together on Instagram, she wrote:
"Reunited with my baby bro @hubie.davison 🤗 More grateful for family time than ever before after the past year & a half… ❤️"