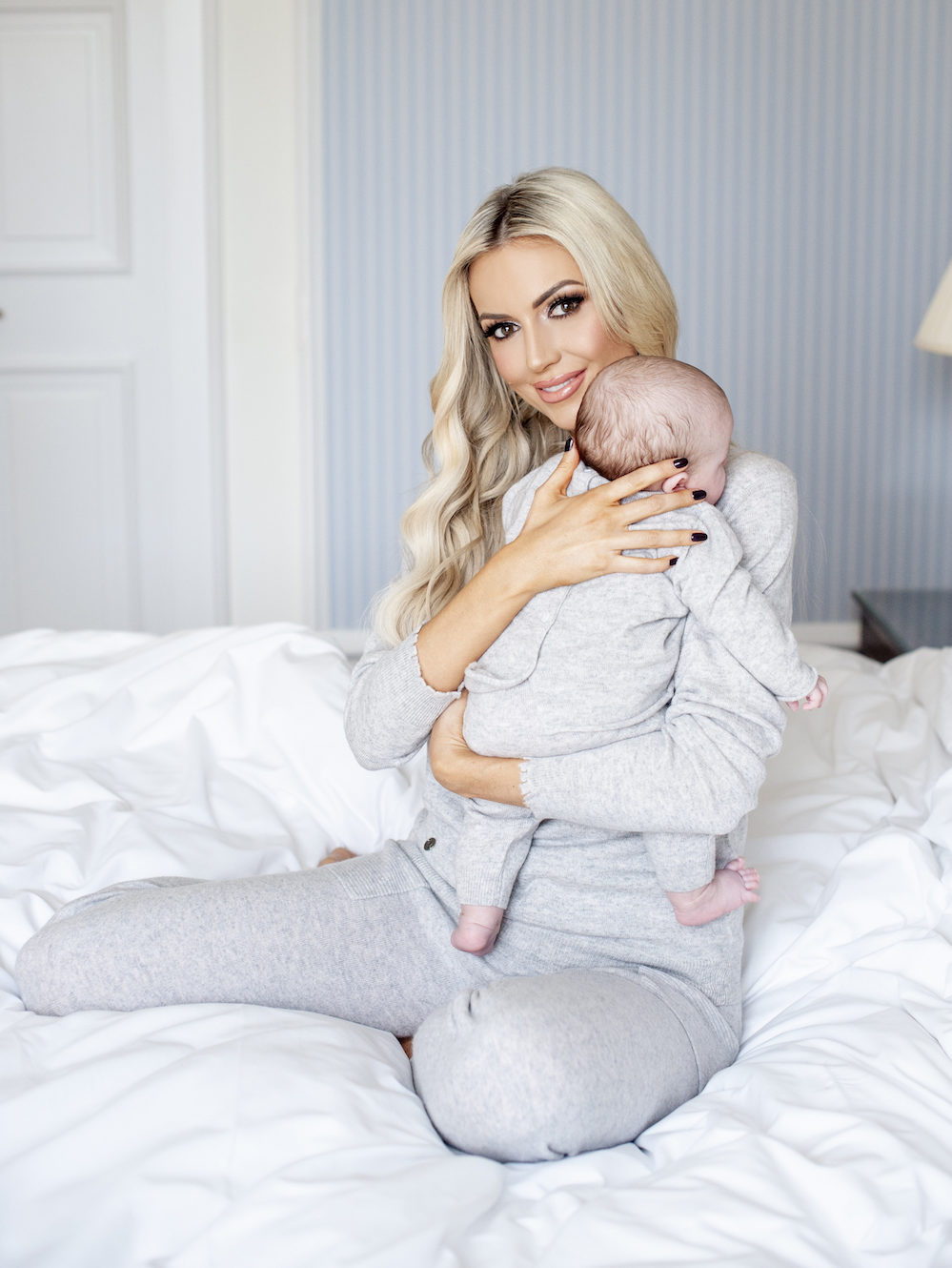 Rosanna Davison has penned a beautiful message to her daughter Sophia about the summer of 2021.
Posting a gorgeous snap to Instagram she said; "It was that hot July of 2021, you were only one and a half. You ran around the garden smiling and laughing as your two baby brothers looked on in awe of their big sister. But you were still so little. You were fascinated by the colourful flowers in bloom and the buzzing bees."
"We explored the woods and you sat under the shade of the tall trees picking daisies. You ate lunch at your own little table and chair outside and walked hand-in-hand with your beloved grandparents across the lawn."
Continuing, she added; "It was the hot July of 2021 and we made memories to last a lifetime."
This summer is a special one for Rosanna and her husband Wes as it is their first as a family of three. Their journey to parenthood was difficult as after suffering 14 devastating miscarriages the couple decided to have a child via surrogate.
They then welcomed their baby girl, Sophia, through surrogacy in 2019; "It was worth every single injection and bruise a million times over to have Sophia now, we're so lucky. Never give up hope."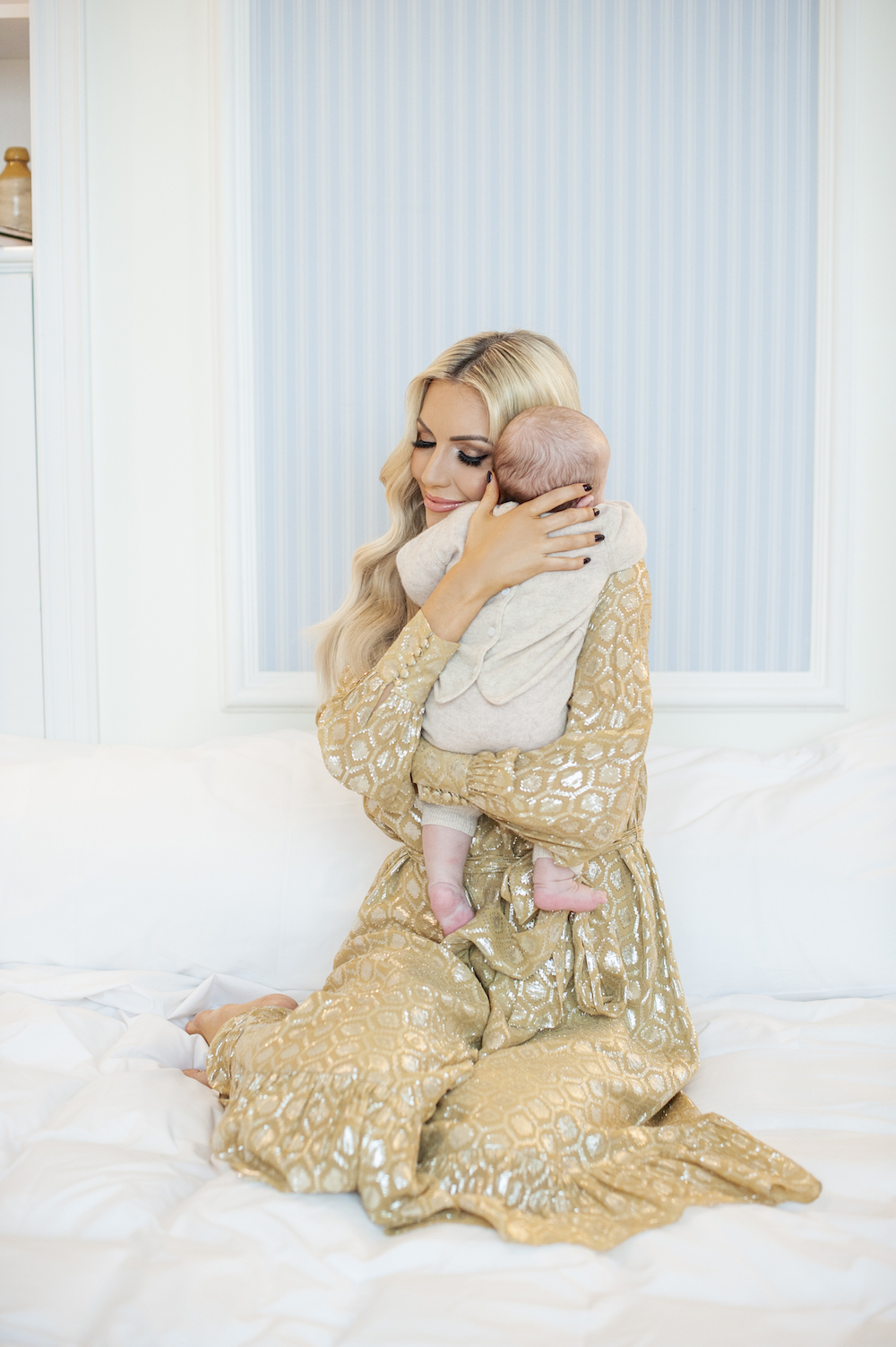 In 2020 Rosanna discovered she was pregnant with twins and they welcomed boys, Hugo and Oscar in November of last year, and Rosanna has been extremely vocal about her fertility journey since she revealed their struggles on The Late Late Show in 2020.
Recently she revealed that she's bringing out a book which will go into her story in more detail!
Words by Sadhbh Pearse