Roz Purcell is all praise for Maura Higgins, sharing that she wants to be best friends with her. But it's not for the reasons that we all love about Maura, it's for one specific reason in particular.
Maura appeared on Love Island in 2019 and quickly won the hearts of viewers. Particularly after the incident with Tom Walker, her Love Island partner at the time, who wanted to know if "she was all talk".
Now, Roz is sharing how great it is to see an Irish person being able to speak so openly on television.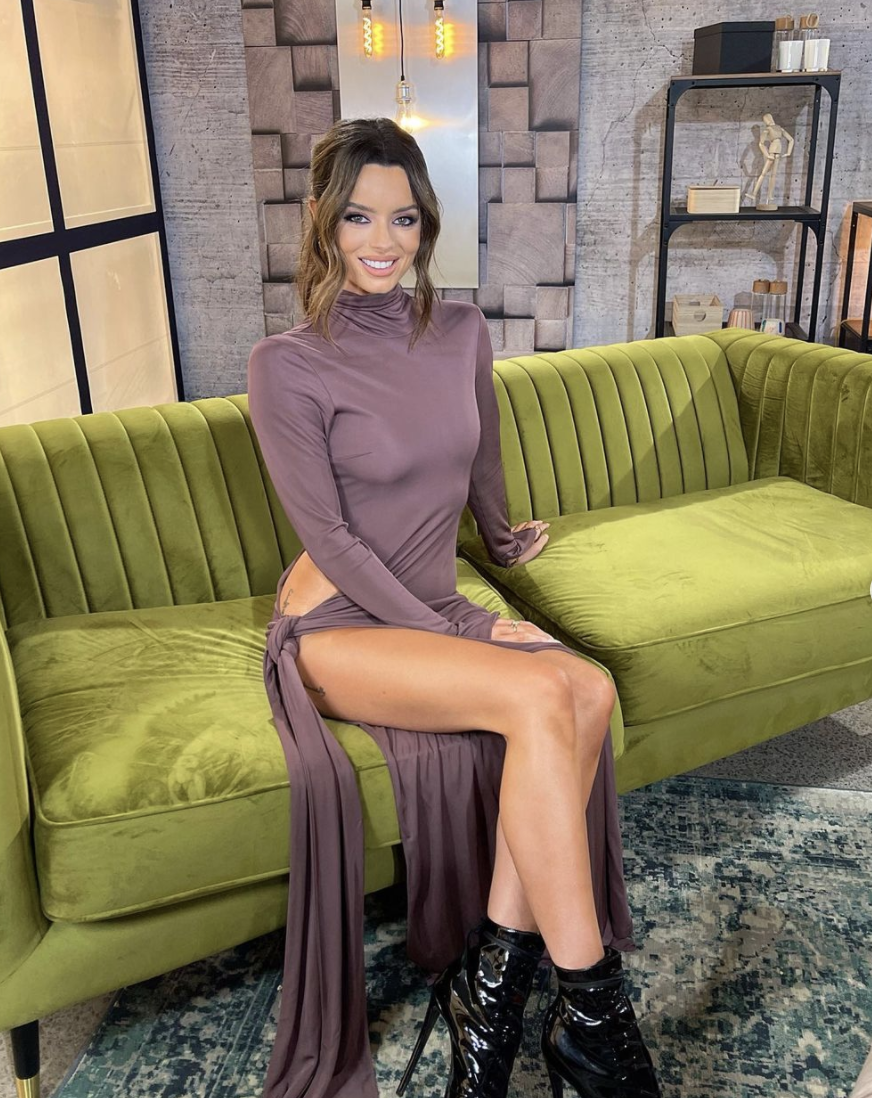 "Maura Higgins, I was like 'I want to be her. I want to be her best friend.' I was like, you know what, a woman's first time on TV who is that sex positive about female pleasure, and so open, that was very refreshing.
"I was like 'fair play to her.' And I feel like a lot of Irish people were like, 'fair play.' She just wiped any shame that was around it."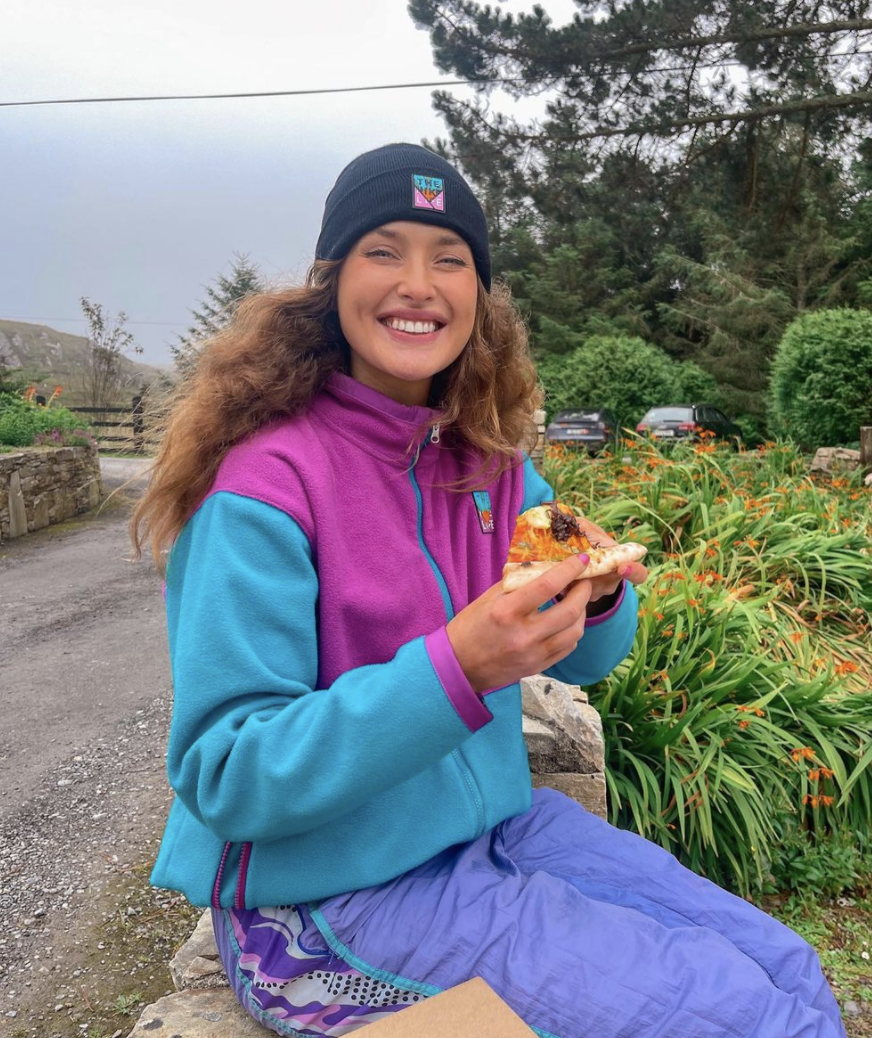 Roz then jokingly added, "We did all grow up going to Irish Catholic schools where you got pregnant from sitting on the wrong toilet seat so you better be careful."
Speaking to Angela Scanlon on her podcast, Thanks A Million, Roz added that her own sex education was not up to par, explaining that she once got the morning after pill for something that she couldn't have gotten pregnant from.