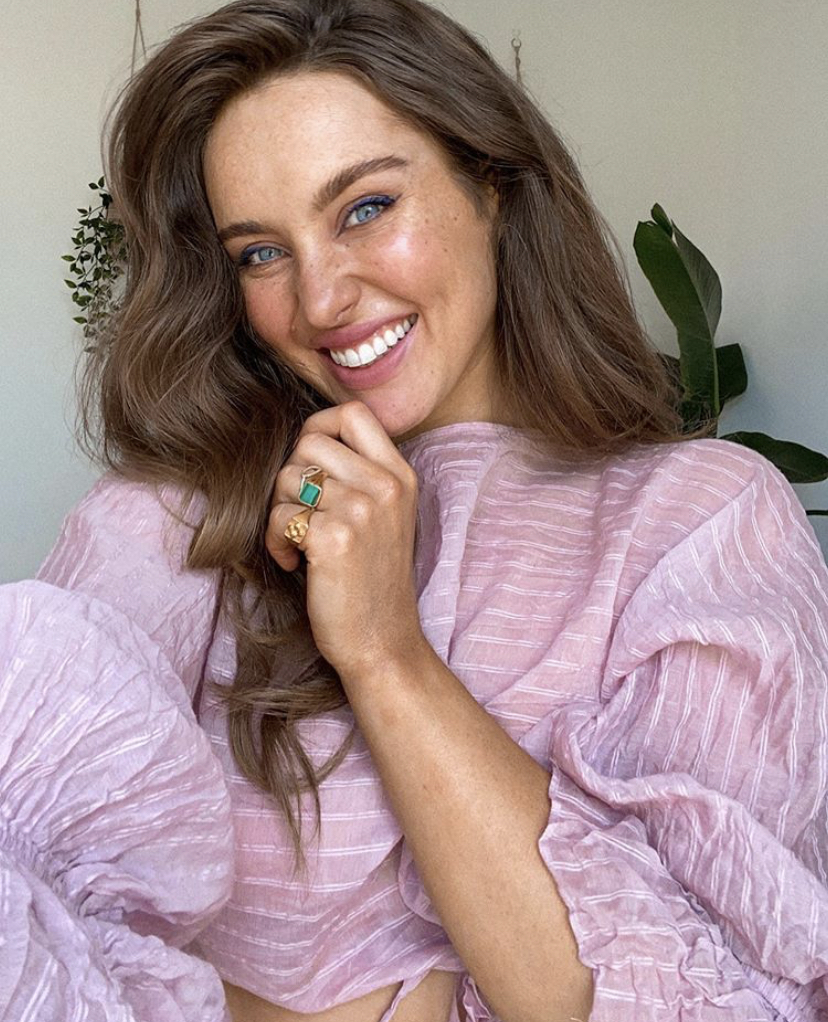 As we know, Roz Purcell recently injured her leg while playing tennis. This left her wearing a boot for a number of weeks, while she waited to hear news about her injury.
Speaking on Angela Scanlon's podcast, Thanks A Million, Roz opened up about this time, and how thankful she was for her boyfriend helping her and being there for her.
"I'm thankful for my boyfriend Zach. I broke my foot the day before restrictions lifted in Ireland and I hadn't been able to come down and see my family for about six, seven months, so even though he (had) to announce a show and other work on, he literally just dropped me down in Tipp and gone back up to Dublin, just to spend some time with my family.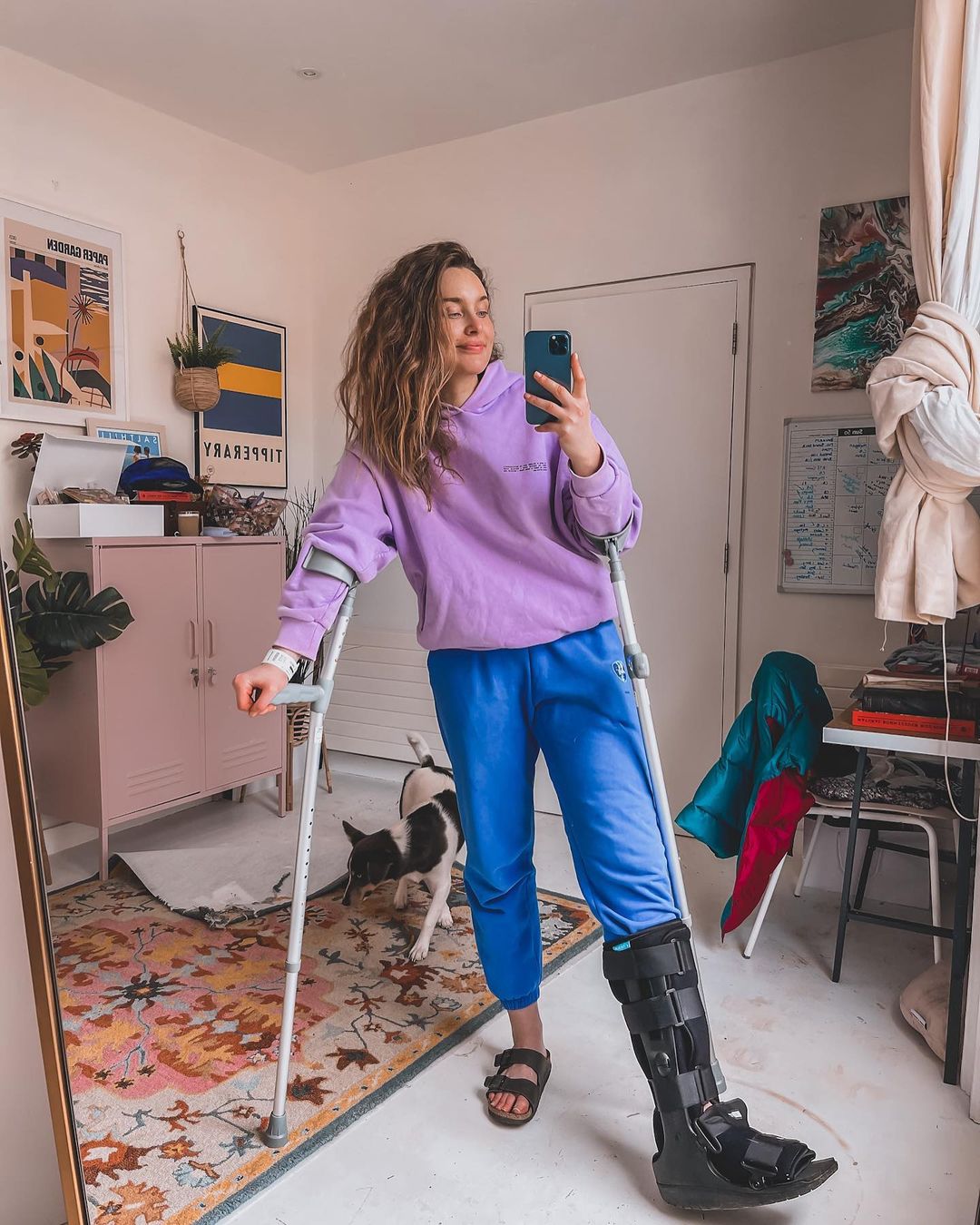 "So I definitely need to give him a shout out. And for the fact I've been a moany hole for the past four weeks with a broken leg and he's been bringing me cups of tea and I had to do nothing, so he's definitely made having a broken foot not too bad."
Roz then opened up about how she was worried about being laid up for a month, regarding her previous issues surrounding eating and training.
"I was also very worried coming from a background with disordered eating.
"I've healed my relationship with food and with over training but I've never been in a position where I've really had to put things into work to see was I fully over it so definitely the last four weeks have been a challenge but it's definitely shown me how far I've come that I didn't have the thoughts of 'I'm not moving now, I need to cut down my calories.'
"Or have any guilt about not training. I was like, 'cool, I really get to have a relaxing four weeks.' Not great that I'm stuck in my house again but it made me realise I've come a very far way."