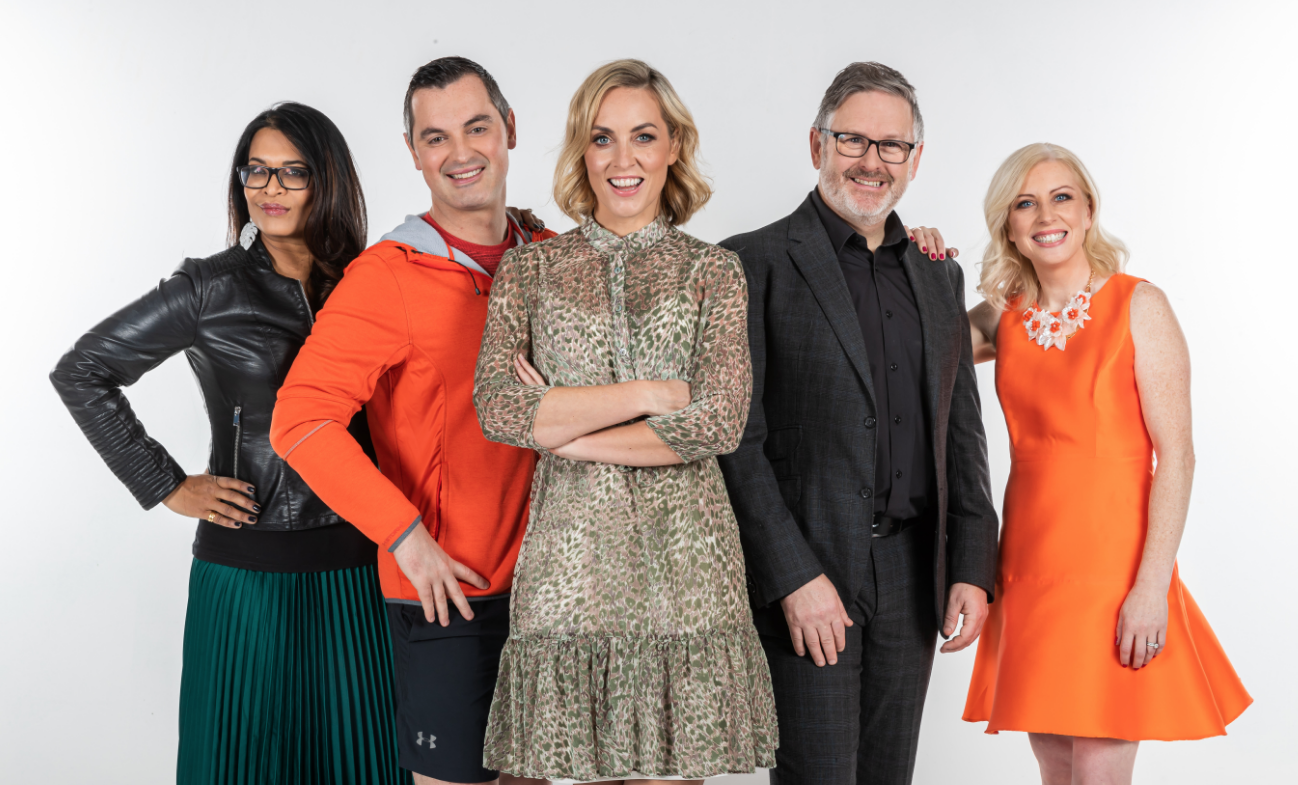 In a bid to lift spirits and help people look after their mental and physical health during the on-going crisis, the team behind Operation Transformation are working on a brand new show.
Airing in April, Operation Covid Nation will be providing expert tips and tricks to keep your mind and body active over the coming weeks.
Kathryn Thomas and the team of experts Aoife Hearne, Karl Henry, Dr Eddie Murphy and Dr Sumi Dunne will all be involved in the show – and need four families around the country to join in.
As social distancing is of huge importance, cameras will be installed in your home to see how each household is living on a day-to-day basis.
Think you'd be interested in getting involved? Head to www.rte.ie/ot where you will find the application form.
For more information please email optransrte@gmail.com.