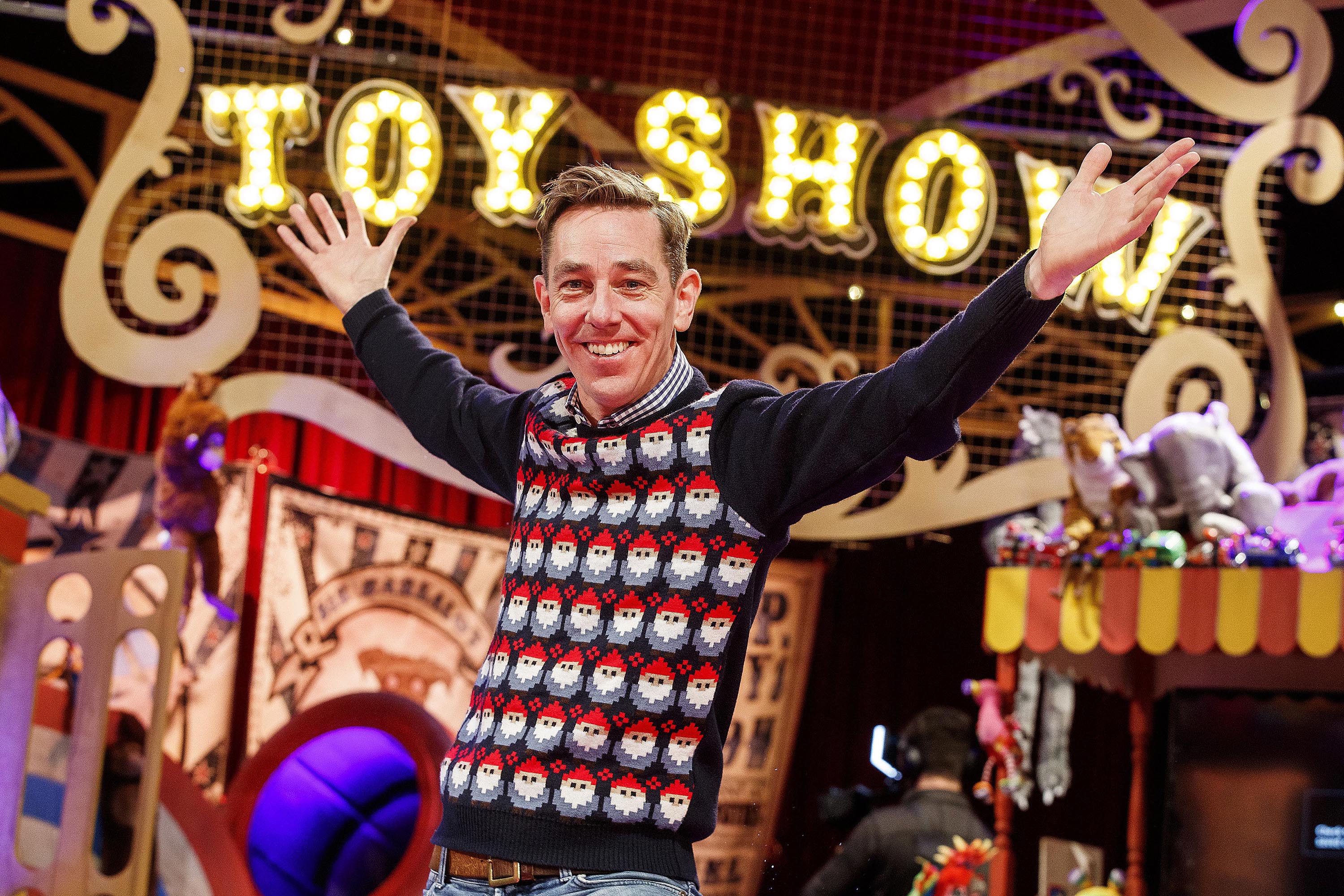 Ryan Tubridy has revealed he's nervous about the possibility of the Late Late Toy Show being cancelled this year – but will do everything in his power to prevent that from happening.
Earlier today it was revealed that Joe Duffy's Christmas Eve Liveline broadcast won't be going ahead this winter, and it sparked fear in Ryan, over his own show.
Speaking on RTE Radio 1 today, the presenter said, "I did get a little nervous when I saw in the paper today that they've cancelled Joe Duffy's Christmas Eve Liveline and I thought, 'Are they going to come after the Toy Show too? You can't do that.
"So we'll have to get barbed wire. We're going to build a toy wall, it's going to be made of marshmallows and beanbags and cushions and I'm going to put it around [the set].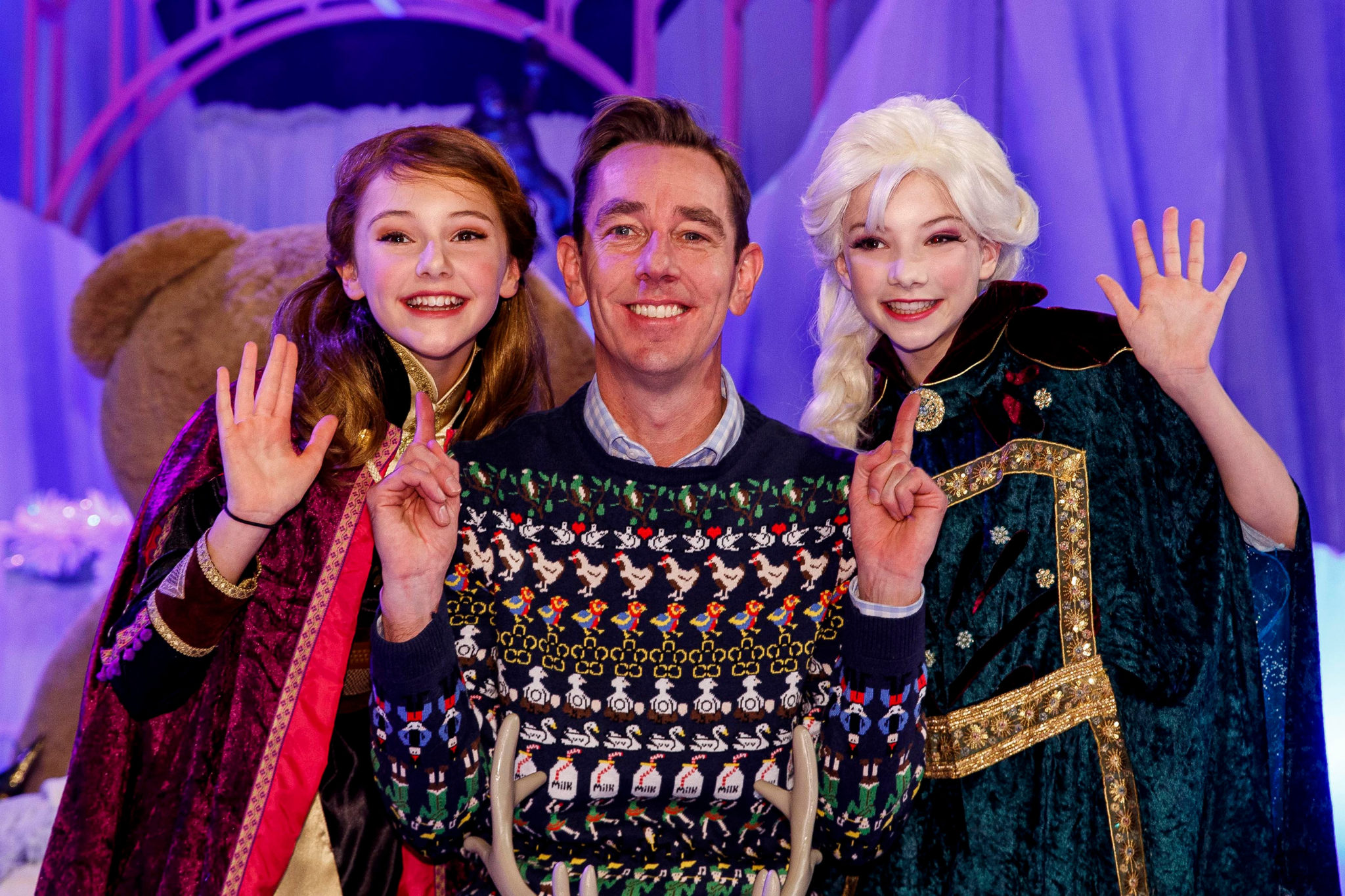 "If anyone tries to come and get it I'll be standing there at the gate like one of those wizards in Lord of the Rings going, 'You shall not pass!' and I will protect it. But I did get a little nervous, I'll be honest with you."
Ryan recently revealed the Toy Show will be a little different this year, to abide by social distancing guidelines.
He explained that the show is being filmed in stages in order for it to go ahead.
"Me and all my friends, and not to mention a few elves, have been working pretty hard," he said
"And as soon as I finish the show today, I'll be going out to do more work on it. And I'll be doing it tomorrow, and I'll be doing it the next day, and I'll be doing it pretty much every day until the end of November."
We can't wait to see the finished product.