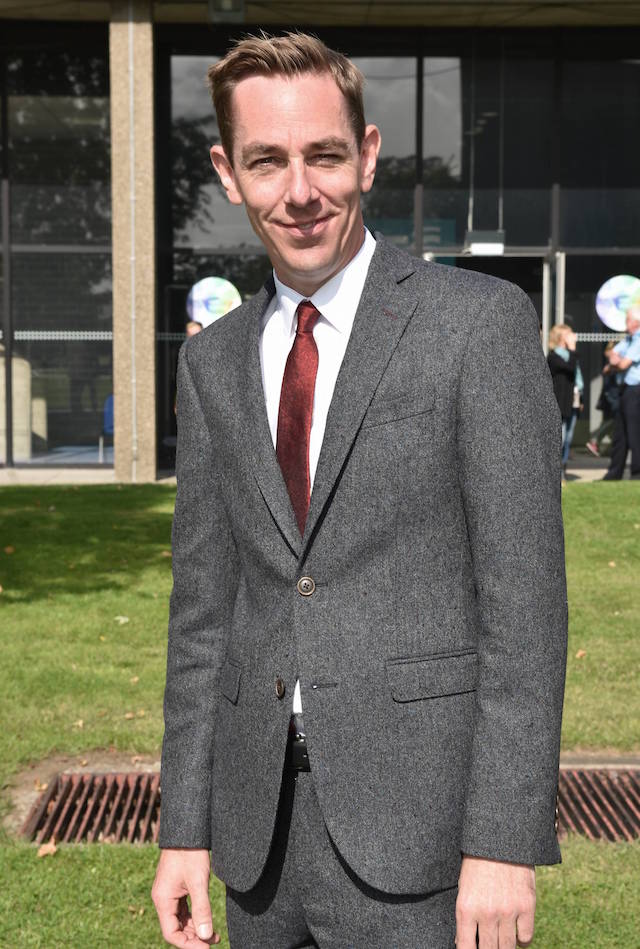 Over the weekend the sad news broke that former Republic of Ireland manager, Jack Charlton had passed away at the age of 85. Tributes were quick to pour in from around the globe as well as here in Ireland where he was considered a national hero.
Ryan Tubridy had some lovely words to share about Jack on his RTE Radio 1 show this morning, specifically about how much of a legend he was in the Irish sporting world; "He was a remarkable figure in Irish sporting history but a bit more than that."
Ryan credited Charlton with the "reawakening" of the Irish sporting world back in 1990. He became something of a legend here in football as he brought unprecedented success to the Irish team as they qualified for the World Cup in 1990 and in 1994.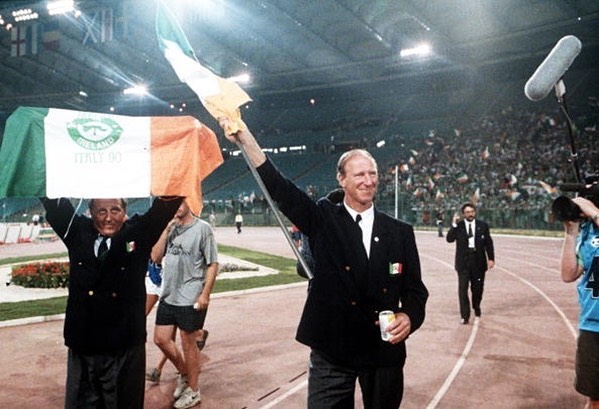 Ryan also began reminiscing about 1990, and how it was a year that really changed Ireland; "1990s, lots of different things happened then, you had Mary Robinson was elected and the Bishop Casey story was unfolding and that led to all sorts of things going on from there, domino effect."
"Riverdance wasn't far behind and there was peace talks then happening on the island not too long after that."
"There was just a sense of a reawakening of the country but it kind of kicked off with the Irish soccer team beating England."
"It was a lot of fun, a lot of colour and a lot of joy."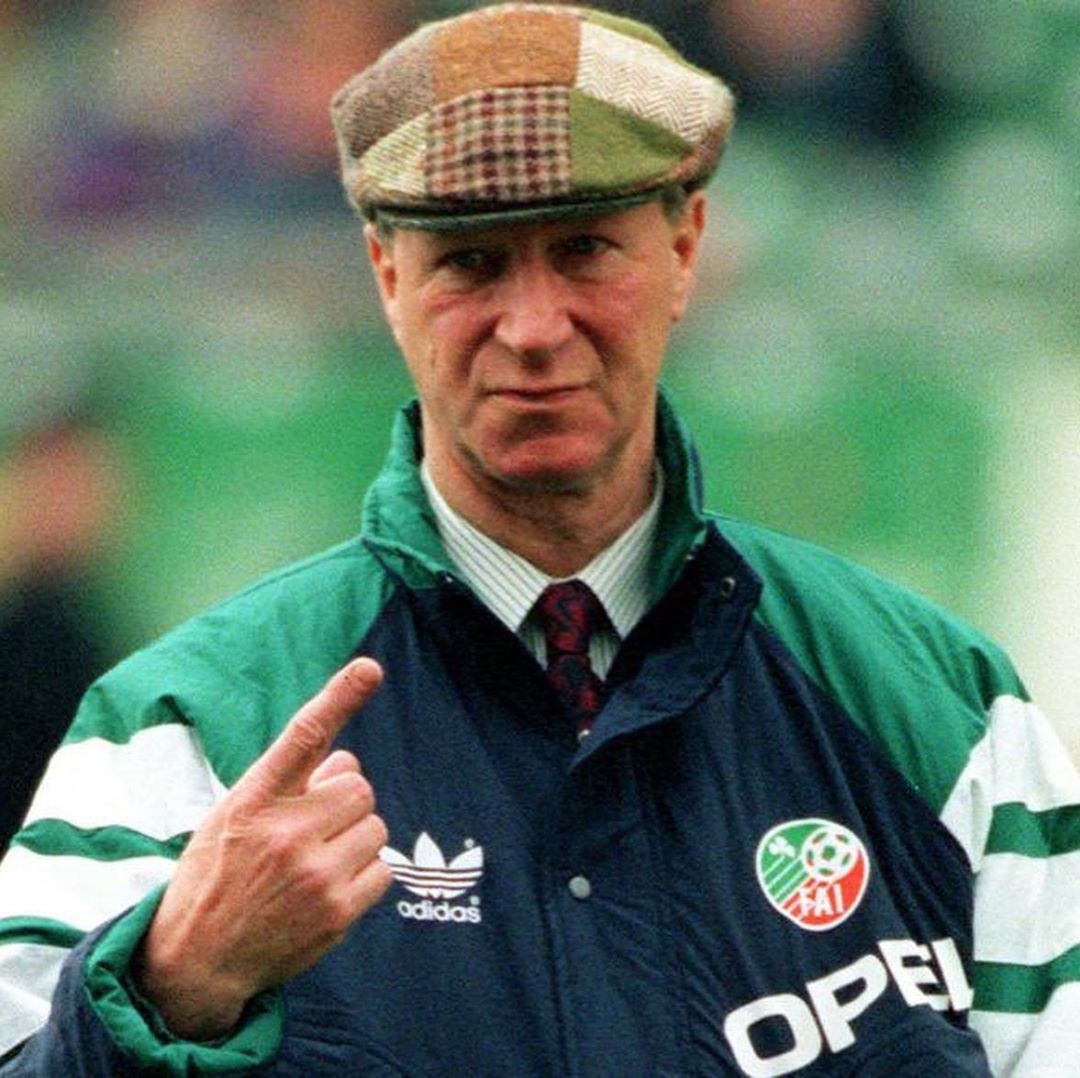 Sadly, last year the football legend was diagnosed with lymphoma and had also been suffering with dementia. Ryan finished his tribute to the great man by saying;  "May he rest in peace, he was a wonderful figure in this country and he gave us so much to cheer about and laugh about and even over the weekend to reminisce."
"Whenever we play any footage, anything, be it on radio or TV of that time, you still want to jump up and punch the air."