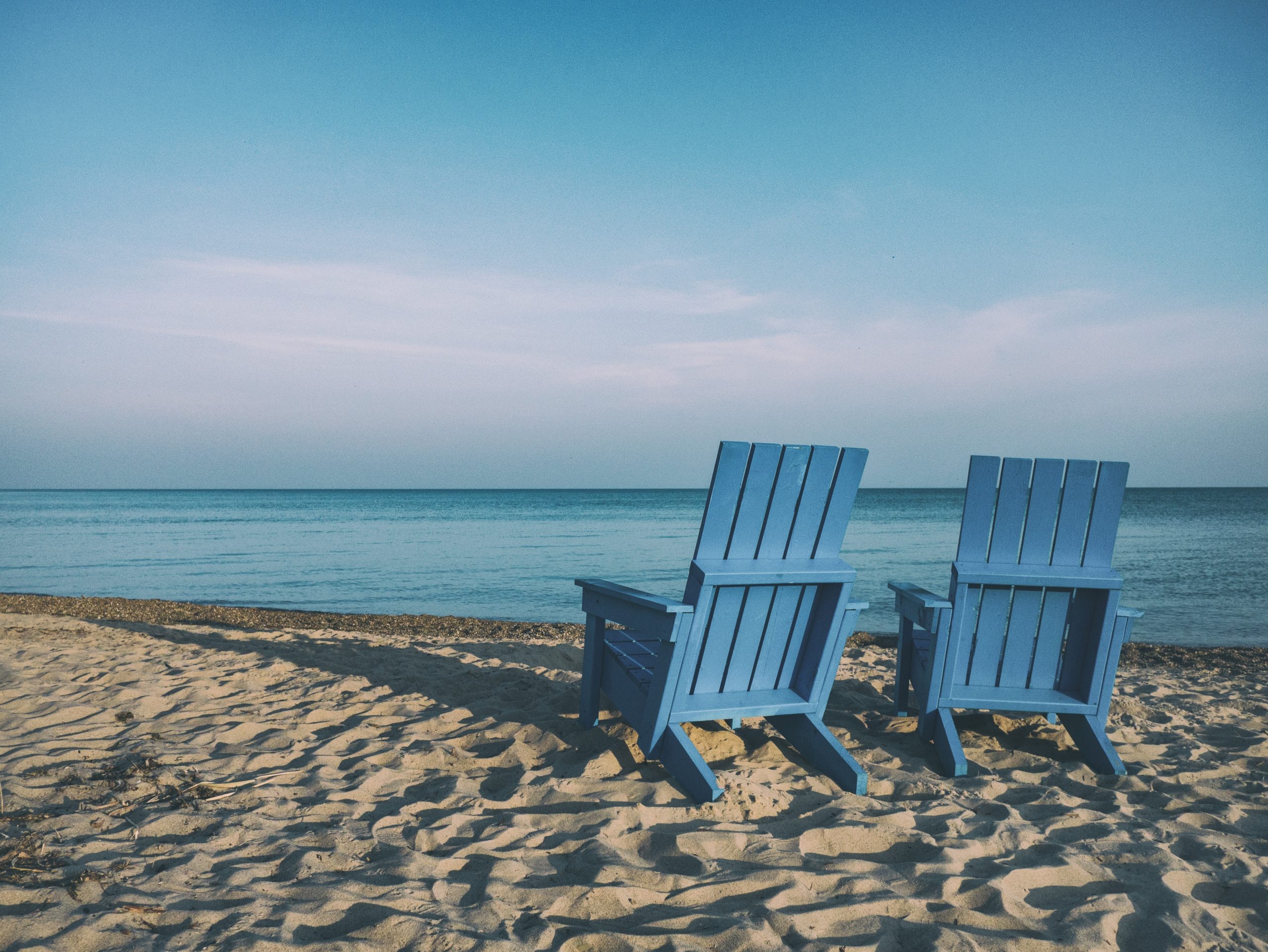 Nothing quite beats a day at the beach. The minute we get a bit of good weather the car is packed with the bucket and spades, a good romance novel and some soon to be sandy sandwiches.
As more good weather is apparently on the horizon for us, we're looking at some of our favourite beaches in the Kingdom that need to go straight to the top of your list of places to see.
Ballybunion
View this post on Instagram
This large beach, the biggest of three in the area, stretches out over several miles. No matter how busy it gets, there's always a patch of sand for everyone! One of the most popular beaches in Kerry, this sea side town is a firm favourite all over the country.
Banna Strand
View this post on Instagram
This golden paradise is like no other. Stretching along for 10k it is unbelievably perfect, a beautiful spot along the Kerry coastline. The sand dunes even reach up to 12 metres – the gem of Tralee!
Inch Beach
View this post on Instagram
This beautiful beach on Daingean Bay is tucked away on the gorgeous Dingle Peninsula. There's plenty to do here too like surfing and horse riding along the beach.
Fenit Beach
View this post on Instagram
This particular beach is much smaller than the others, but this doesn't diminish it's beauty or the fantastic views.
It's a very sheltered spot with calm waves, perfect for kids or if you just want a peaceful dip in the ocean.
Rossbeigh Beach
View this post on Instagram
This is exactly what you think of when you think Irish beach. Making up part of the ring of Kerry, it is definitely a spot to visit while out on a summer road trip!
*Words by Sadhbh Pearse