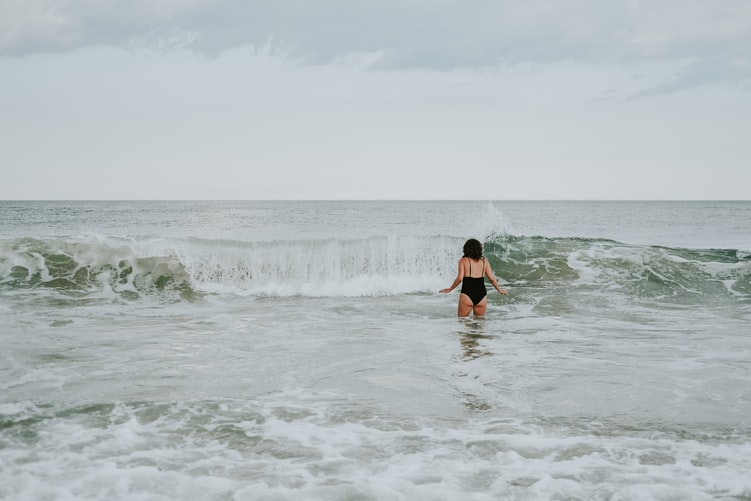 In the last year, more people in Ireland have taken to the Atlantic Ocean, Celtic, and Irish sea than ever before.
With many people opting out of a sunny holiday for 2021 due to the ongoing pandemic, we instead have made do with our very own beaches and attractions on a rare day that the sun is shining, and for the most part, we're not complaining.
Whether you're an avid sea swimmer or a newbie to the waters, the benefits you can gain from swimming in wild water are free for all. From kicking low moods to boosting cardiovascular health, below are just a few reasons why you should continue to incorporate it into your wellness routine – from summer and beyond.
It's a form of aerobic exercise, which helps to combat against the development of heart disease, diabetes and cancer.
It improves circulation.
The minerals, vitamins, amino acids, trace elements and micro-organisms found in ocean water help to boost the immune system when absorbed by the skin.
It can reduce mental health struggles like stress, anxiety, and depression.
It exercises the lungs and builds muscle strength in the rest of the body.
It can relieve joint ache and pain.
It's a social activity and can allow you to meet new people.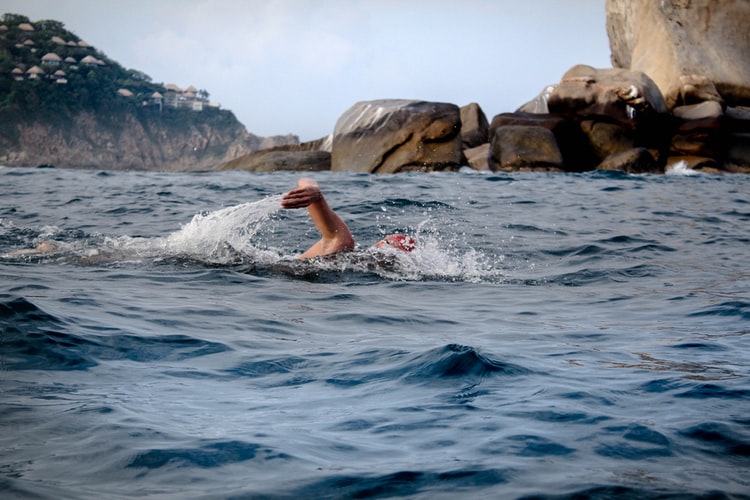 However, while we can all agree that the benefits for the mind and body that come with sea swimming can't be argued with, actually plunging ourselves into that water as the summer draws to an end and the temperatures drop can be another thing.
If you're hoping to continue with your sea swimming even as we approach the autumn and winter months you may want to invest in a few things to make your hobby as pleasant as possible. Take a look at some of the must-have bits we're investing in this cosy season.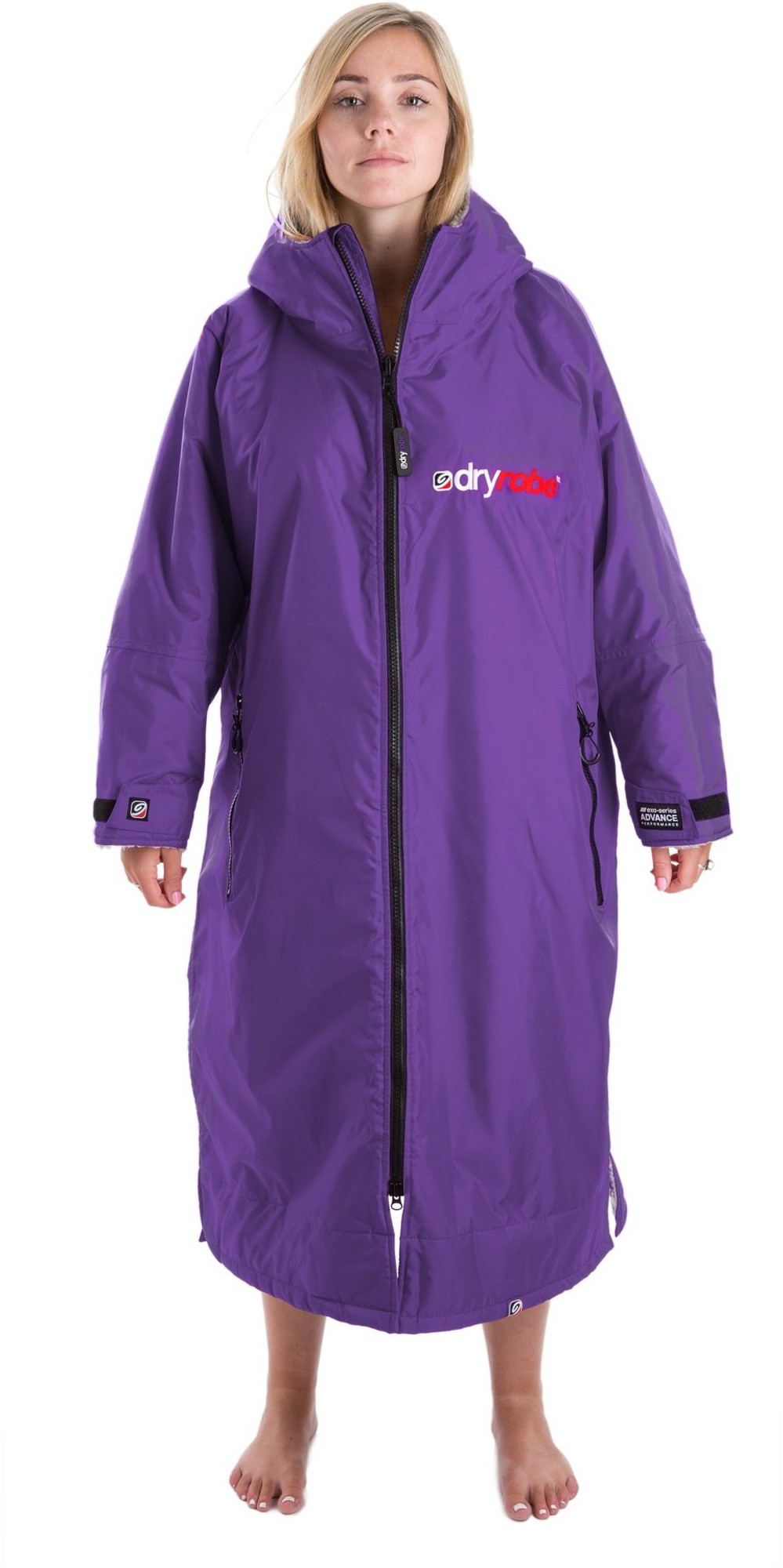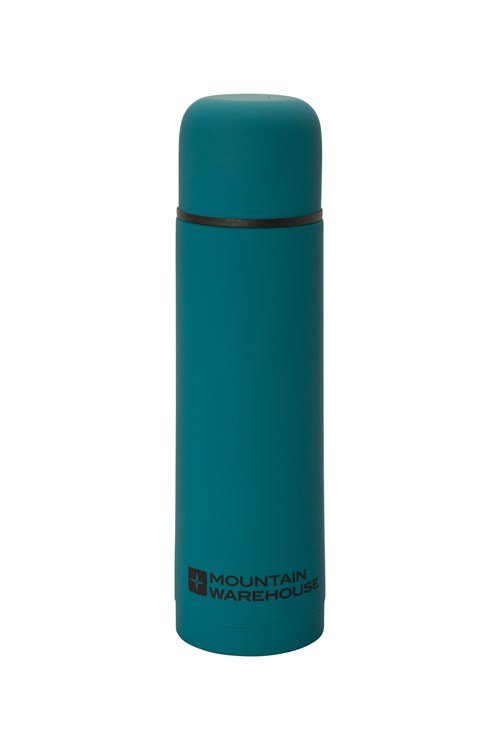 Double Walled Rubber Finish Flask – €25.99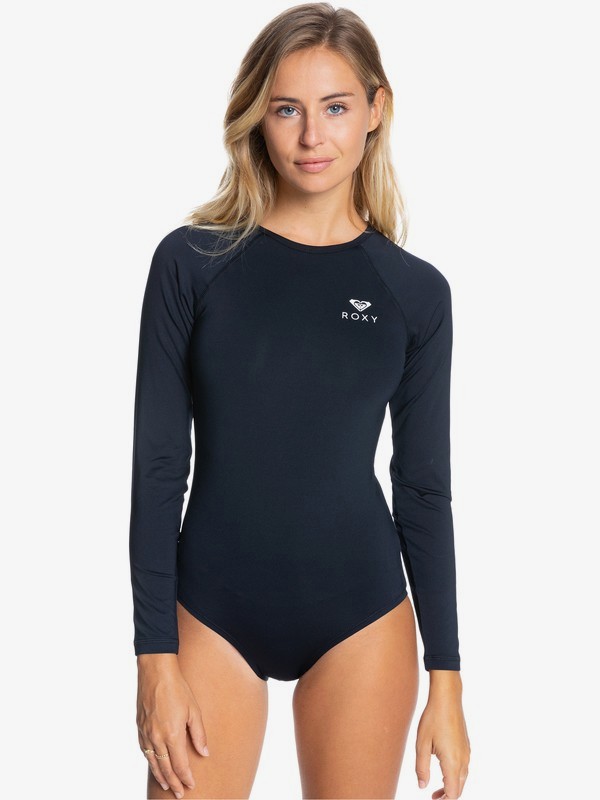 Long Sleeve UPF 50 One-Piece Swimsuit for Women – €55.99