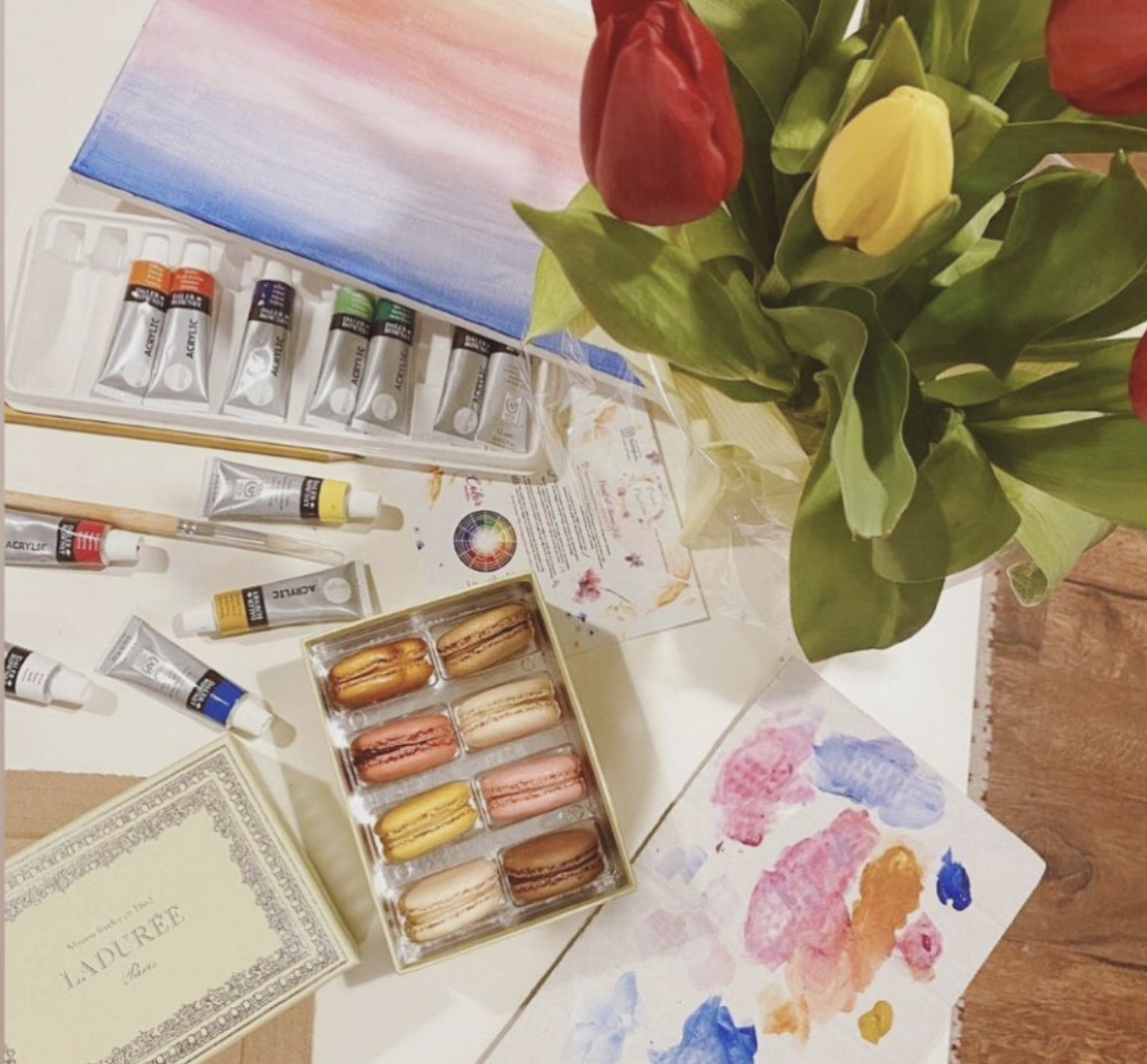 For the past year, for the most part, every day is basically Groundhog Day. But especially now, in our third lockdown, everything feels a lot more monotonous. At first, we had the long evenings and a bit of sunshine. Then we had Christmas to look forward to, along with the cosy evenings and great Christmas TV. But January is bad enough, without a lockdown through into the mix.
So to shake things up a bit, here are six things you can do this weekend, whether you're by yourself or live with the whole family.
Games Night
There's no fun like organised fun, right? Right… Well, it's time to pull out all of those board games from beneath the stairs. Whether all you have is Monopoly and a heap of dusty jigsaws. Get everyone in your household together, the dogs included. Or if you're by yourself, it's time to open up Zoom again and virtually drag your friends to your games night.
Paint and Prosecco 
Paint and Prosecco events were pretty big pre-coronavirus times, and it's so nice to see that they're still a thing. Choose from their paint boxes at home, sit back and follow along with one of their tutorials. If you're into painting, it's nice and relaxing. And if you're not? It's an absolute laugh.
They also host online events, the next available one is February 21st, and is a Virtual Paint & Pilates with Brunch Box – ideal. Check them out here.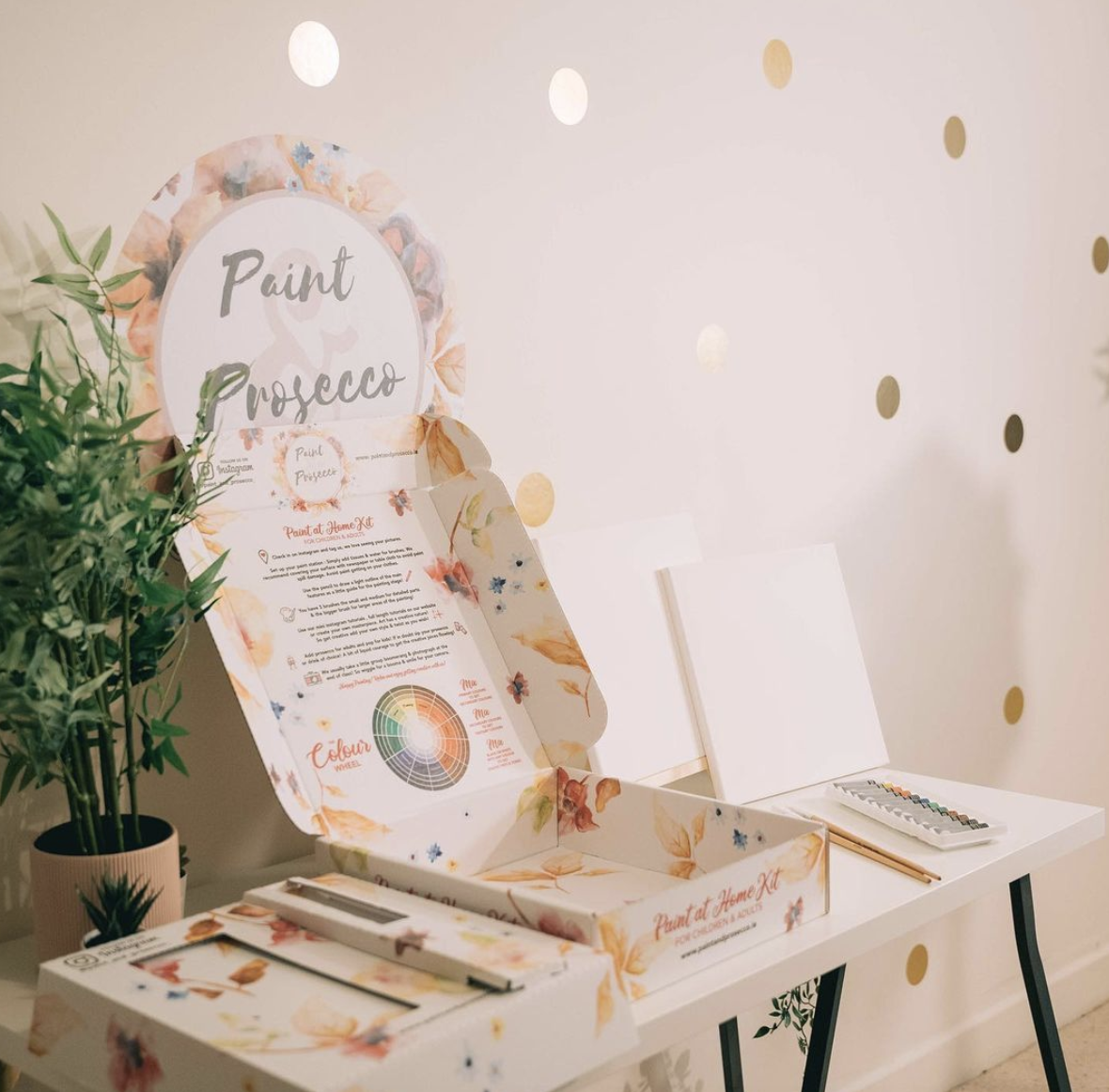 At Home Pottery
Fancy yourself a Ghost moment? Paint and Prosecco also have an at-home Paint and Pottery kit, which includes everything you need to get your pottery on, and to paint it exactly the way you want. Plus, they throw in some Haribo sweets for good measure. Learn more here.
Pizza Making
Really the only thing better than making your own pizza is eating it. Again, you can go all out here and go about making your own dough. But, there's plenty of ways you can make things easier for yourself. Platform Pizza provides pizza making kits nationwide that give you everything you need for five pizzas and they're divine. Choose from a mighty meaty option, veggie and vegan. Also, check out Uno pizza for fab DIY kits too. Both available on stuffuneed.ie.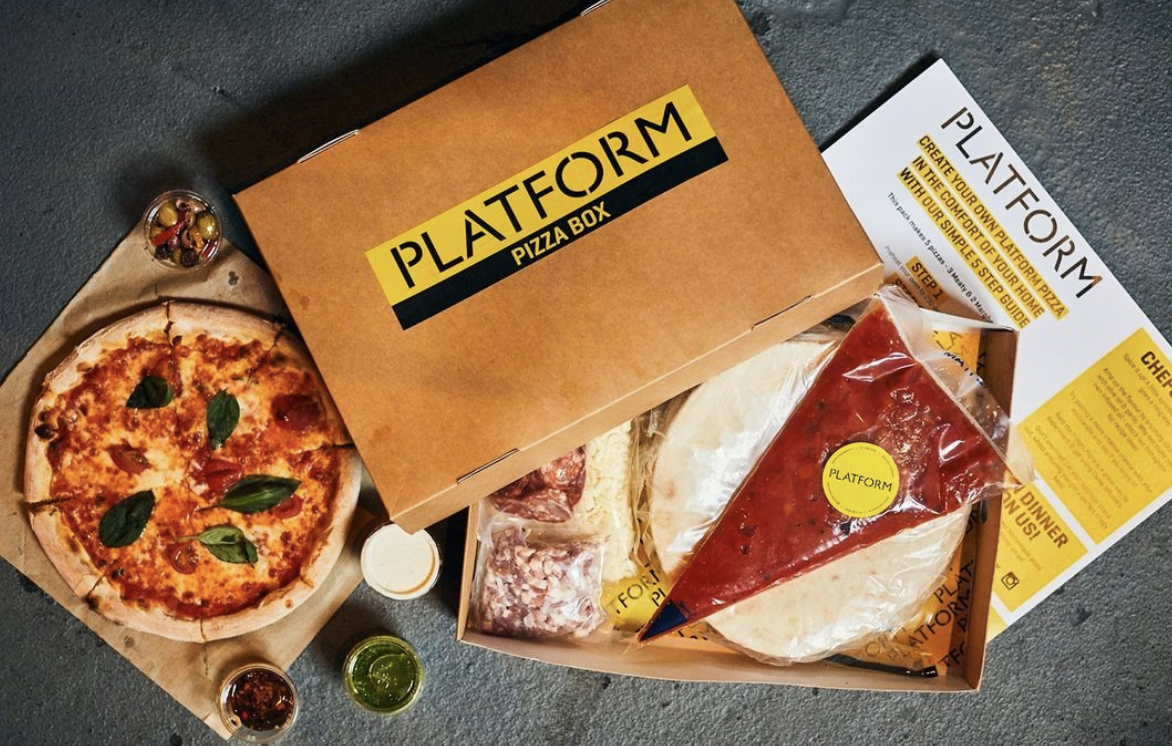 Pancake Practicing
I have great news for you, it's almost Pancake Tuesday. So it's about time we got practising (I know I certainly need it). Even if you're terrible at pancake making, there's something so FUN about it. And then there are the toppings: if we can't go all out now, then when can we? Marshmallows, Reese's Cups, crispy bacon, the toppings go on.
Cocktails at Home
If you have little ones at home, this one isn't exactly for the whole family. But if you're feeling adventurous, by all means, be our guest and follow a cocktail recipe from scratch. But, if you're not feeling as brave and fancy making things easier for yourself, there's plenty to choose from. The Blend Box cocktails from Armada Pantry are insane, and they deliver to home all over Ireland. Choose from Pornstar Martinis, Cosmopolitans and Espresso Martinis.