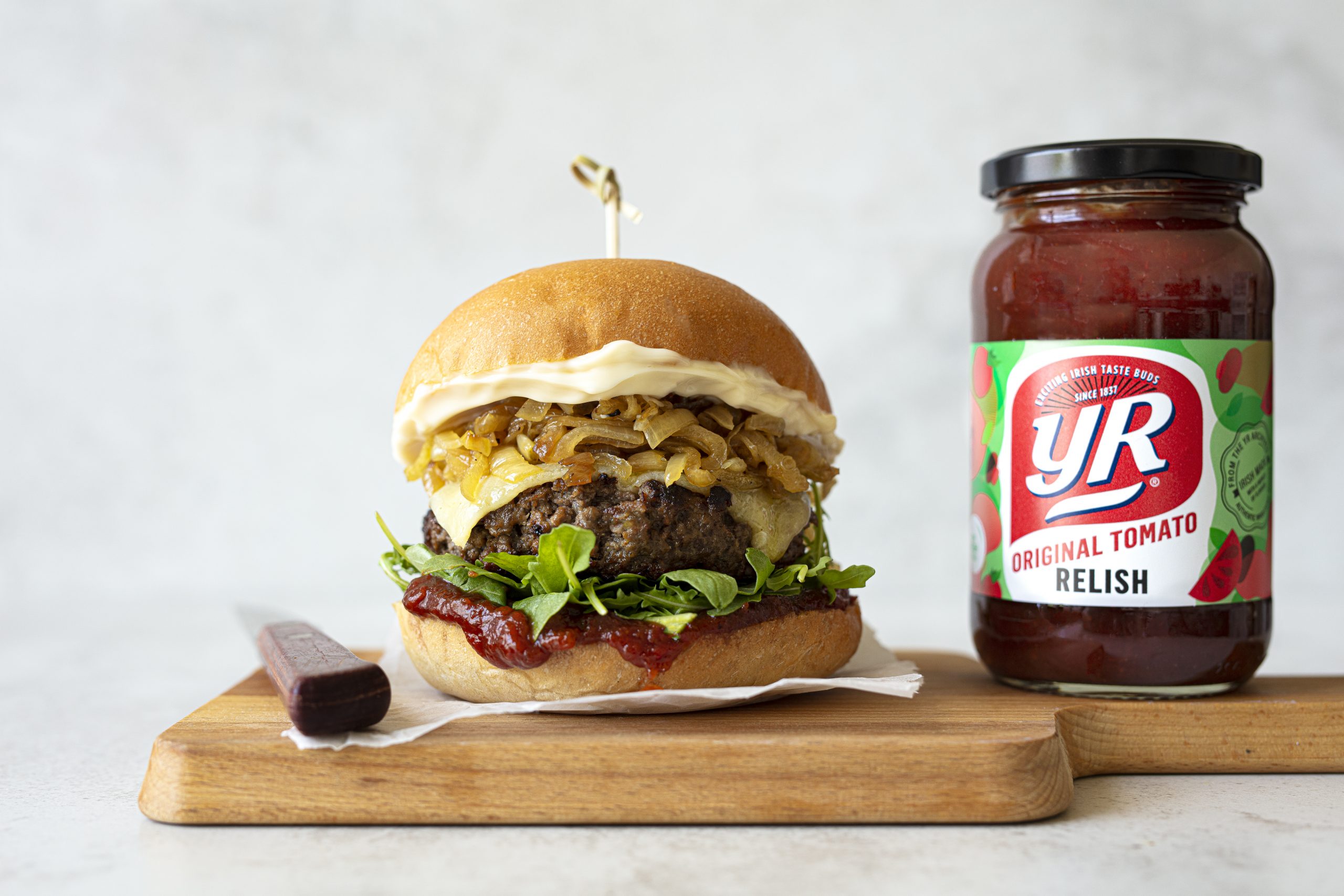 As we approach the end of summer we're trying to make the most of it before back to school season rolls around. The best way to soak up the last of the sunshine, longer days and time off is of course by having a BBQ with friends and family!
And the perfect addition to that summer BBQ? YR's new gourmet range of relishes, from the iconic brand we already know and love, that have been a staple in Irish households since 1837.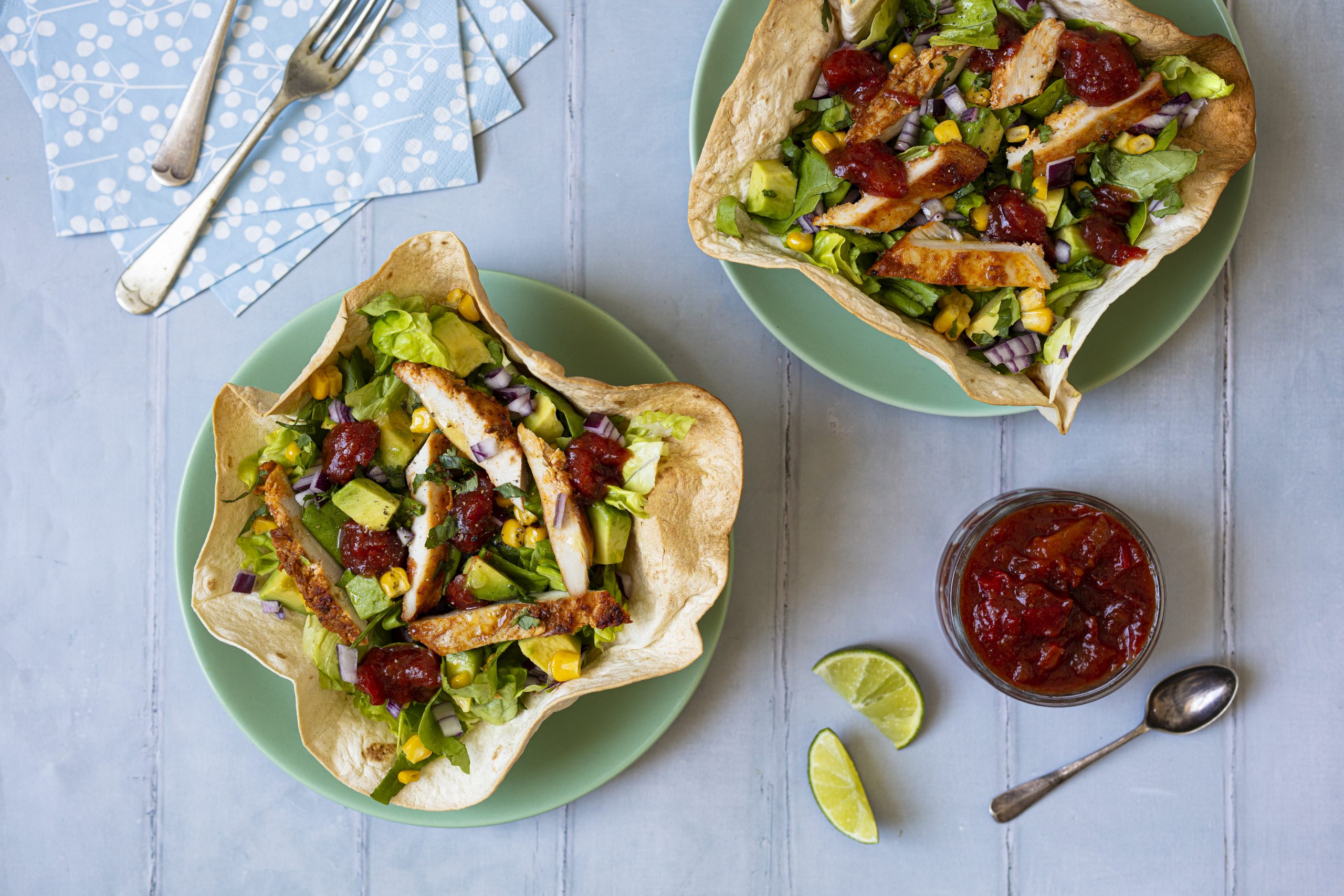 Launching the brand new range was DJ and celebrity chef Marcus O'Laoire who is well known for his epic sandwich making skills at The Sambo Ambo.
Speaking about the launch he said; "I've been eating YR since I was a kid, and I'm buzzed to use these three great relishes to jazz up my sandwiches, roasts and sauces."
The three new flavours are YR Original Tomato Relish, YR Balsamic Red Onion Relish, and YR Habanero Spicy Relish. All of these would easily make for a staple in any pantry as the perfect way to pimp up a burger fresh off the BBQ or even to jazz up your lunchtime sandwich!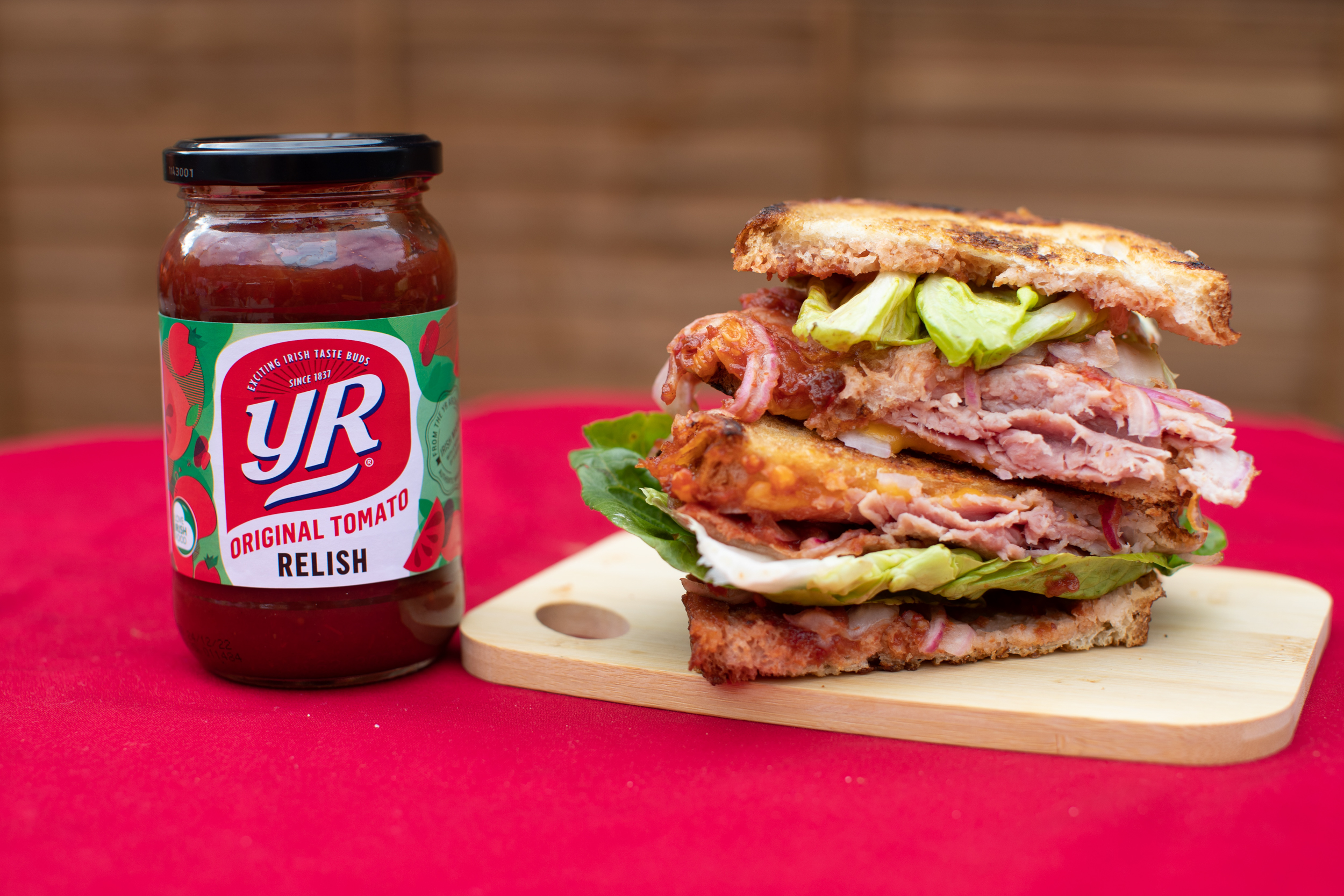 Choosing to buy YR relish is made even better by the fact they are an Irish brand, and a proud member of Love Irish Food which supports Irish brands and the Irish economy.
As well as being packed with the tastiest and best quality ingredients, the new sauces in their range are gluten free as well as vegan and vegetarian friendly so ideal for all the family to enjoy.
All three delicious new relish flavours will be available in supermarkets and in delis this month, in a handy jar, and great recipes and family-friendly snacks and meal options using them are on the website.