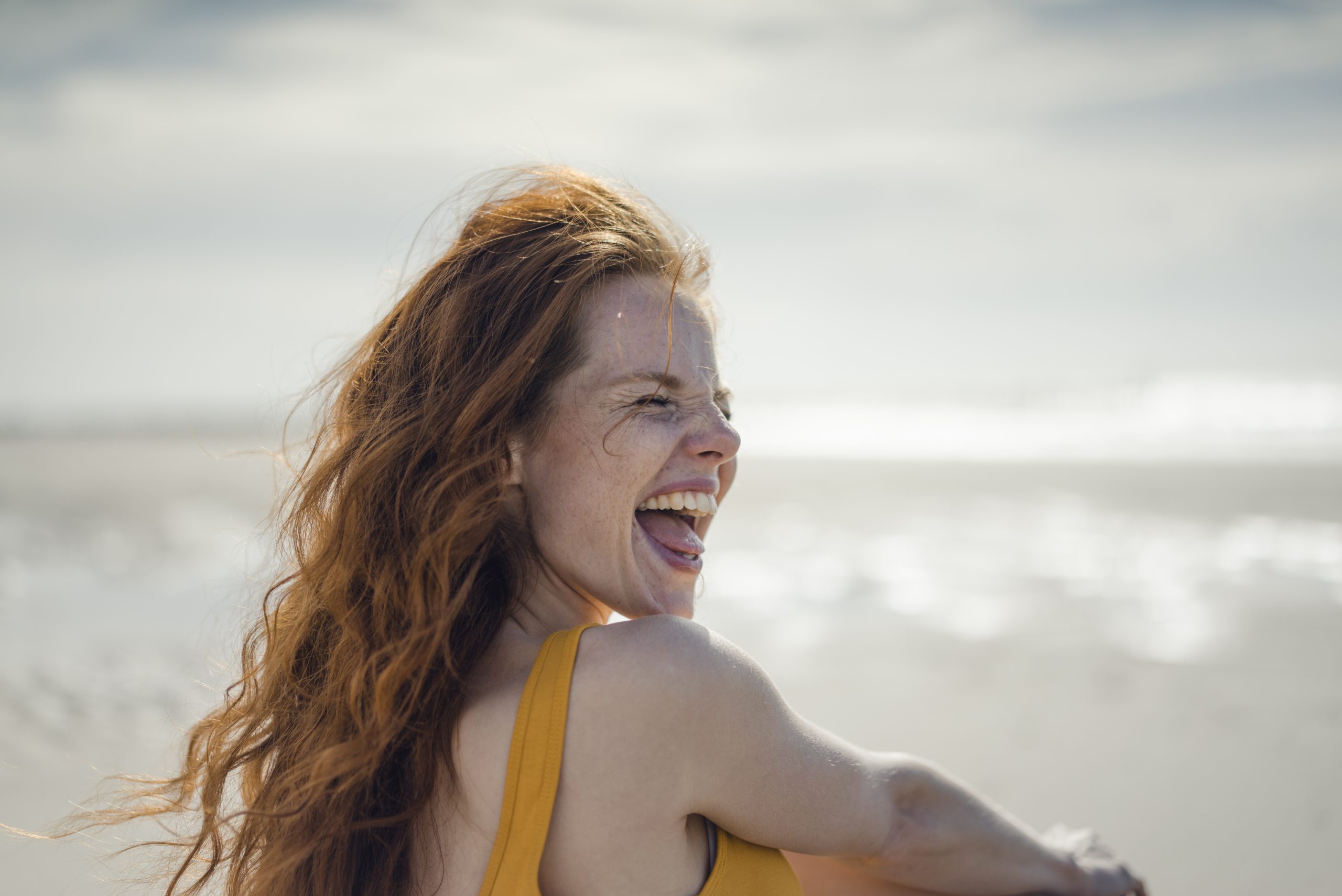 Looking to give your skin, hair and nails some additional support? Well, Beauty Complex by Revive Active is exactly what you need.
With a unique formulation of carefully selected nutrients and active ingredients, the reformulated Beauty Complex by Revive Active is a game changer in the beauty supplement category. The premium product is a super supplement with 8
active ingredients, working together to support skin, hair and nails.
Unlike many existing supplements that come in tablet or capsule form, Beauty Complex contains a combination of ingredients in powder form.
Each sachet of Beauty Complex contains:
7000mg Peptan® Collagen Peptides, are a special form of collagen in which the protein has been hydrolysed. This means that the protein is broken down into smaller chains of amino acids, making it bioavailable and more easily absorbed by the body.
Phytoceramides (100mg) are ceramides derived from plants. Ceramides play a key role in the skin barrier function.
Hyaluronic Acid (100mg) is naturally present in the skin and is a key molecule involved in skin moisture.
Biotin(150μg) is a water-soluble vitamin which plays a role in the maintenance of skin and hair.
Beauty Complex also contains Vitamin C, Vitamin E, Copper and Selenium which help support skin, gums, teeth, hair and nails. Vitamin C for example contributes to normal collagen formation for the normal function of skin, Selenium contributes to the maintenance of normal hair and nails and Vitamin E contributes to the protection of cells from oxidative stress.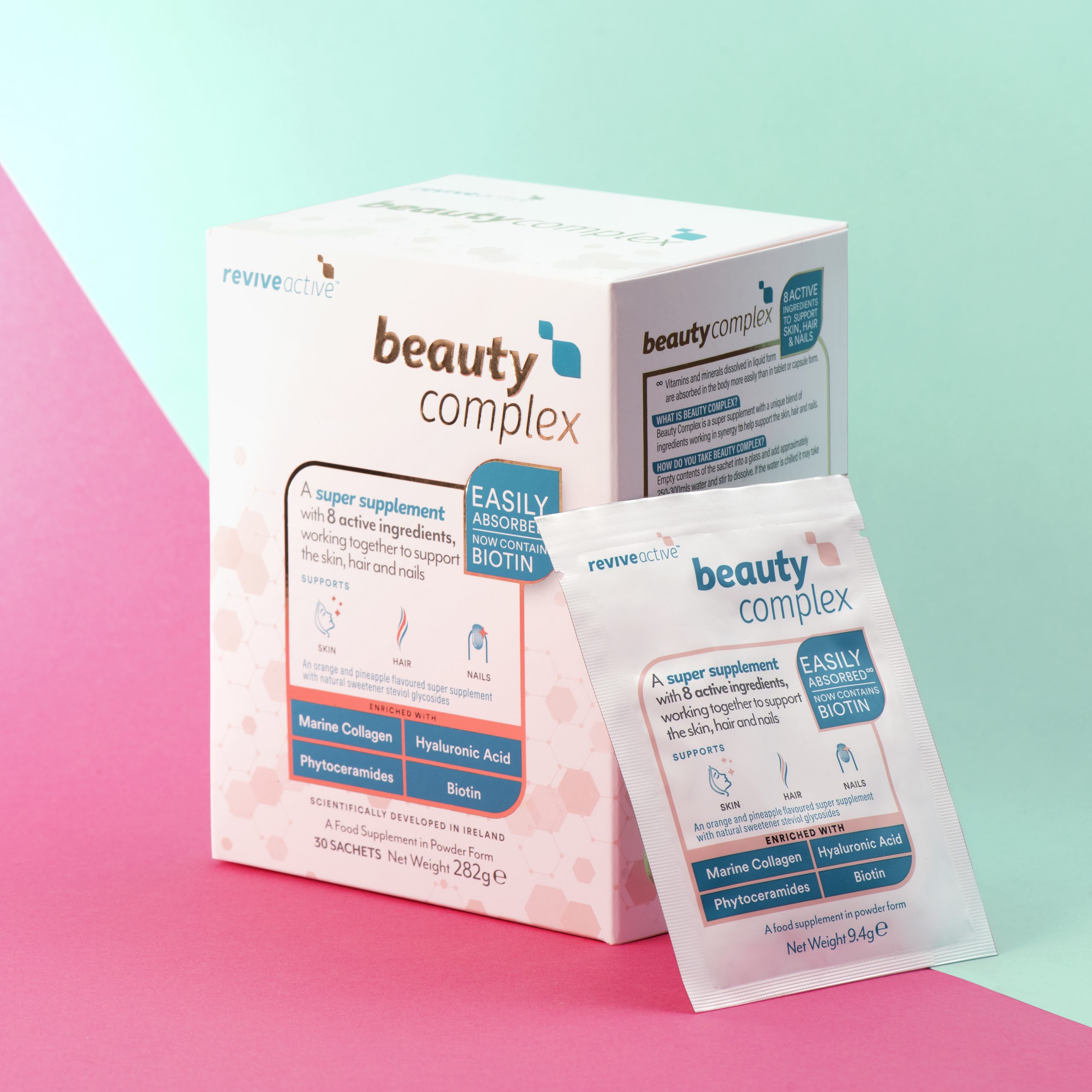 Beauty Complex Brand Advocate, Skincare Specialist and GP Dr. Anita Sturnham comments, "Beauty Complex is my go-to product, providing the skin with building blocks and essential nutrients it needs, I can see a clear link between the power of nutrition and supplementation when talking about supporting your skin. The nutrients that you ingest are delivered to your skin via its blood supply."
Beauty Complex is best taken as part of an ongoing routine. The convenient orange and pineapple flavoured powdered sachets are easily dissolved in 250-330mls of water, juice or even a fresh smoothie and can be enjoyed at any time of the day, after food.
Beauty Complex is perfect for skincare, haircare and wellness enthusiasts. The formula is suitable for those over the age of 18 with the exception of those who are allergic to fish. As with any nutritional supplement please consult your doctor before use especially if pregnant, breastfeeding, have a known medical condition or are taking medication. Beauty Complex is suitable for Diabetics and those with Coeliac disease and is available from leading pharmacies, health stores nationwide and www.reviveactive.com
Beauty Complex should not be used as a substitute for a varied and balanced diet and a healthy lifestyle.