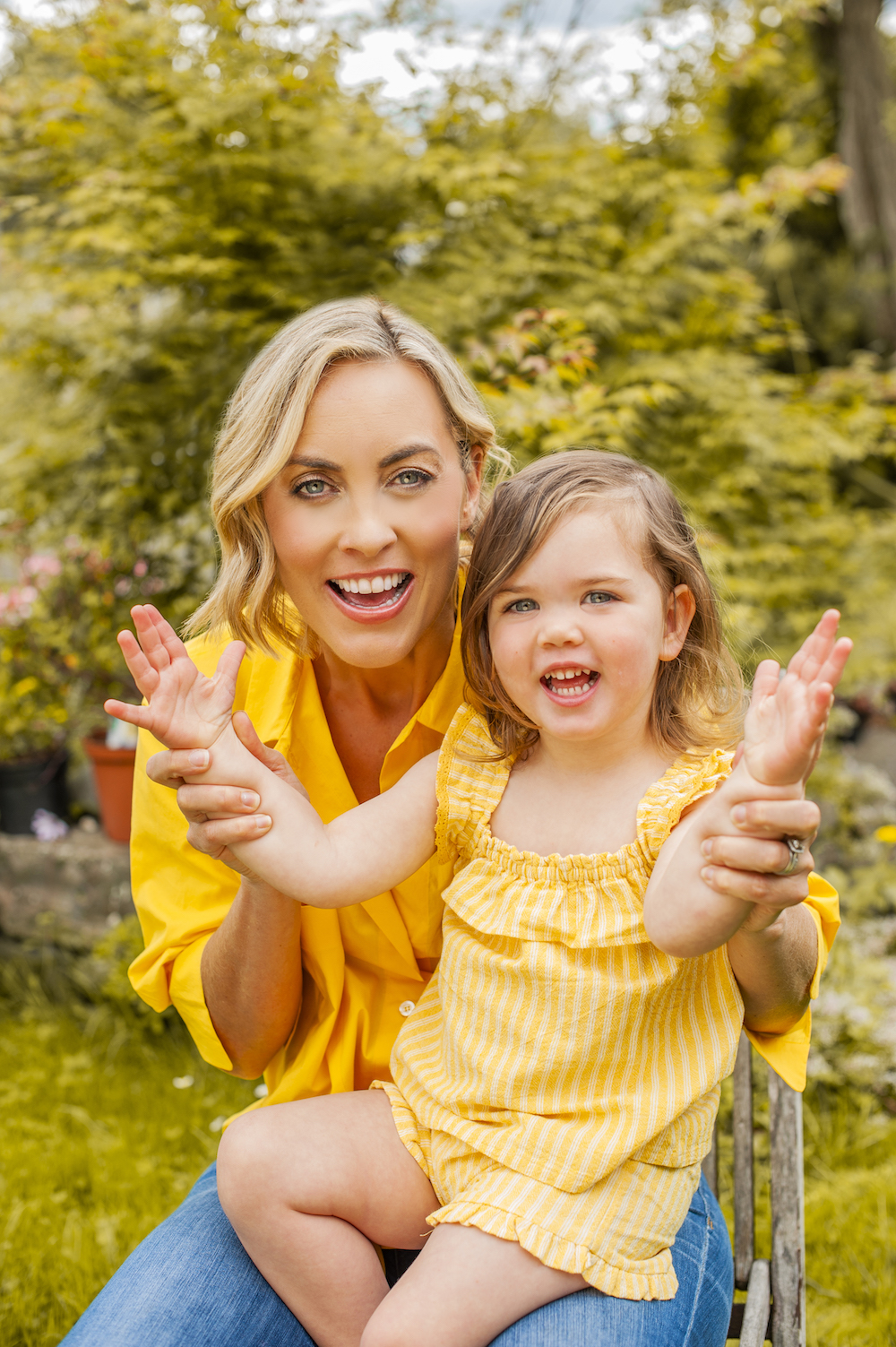 The latest issue of VIP is here, and you won't want to miss it!
Kathryn Thomas can do no wrong in our eyes. Not only has she hosted some of our favourite television shows over the years – No Frontiers, Operation Transformation and Ireland's Fittest Family to name but a few – she's a fitness expert, an amazing mum and a brilliant businesswoman. We find out about her latest venture, taking to the road in a camper- van with her two loves, Padraig and Ellie, for a new series.
They are officially the coolest couple we know. We catch up with Brian Dowling and Arthur Gourounlian to discuss moving back to Ireland, adoption, Brian's poignant podcast on grief, and his damaging experience hosting Big Brother all those years ago.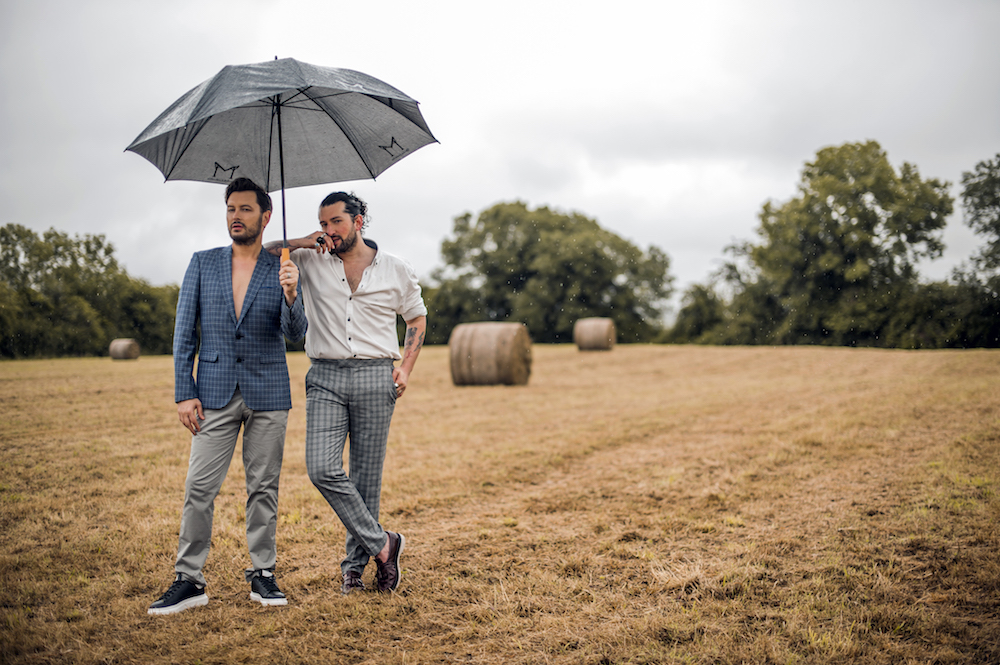 In an exclusive interview, the Love Island star and County Longford's most famous export Maura Higgins fills us in on how she found lockdown whilst living alone, her proud Irish Mammy, missing spice bags and her fabulous new makeup collection with Inglot.
The former radio presenter turned travel and wellness guru Daniella Moyles has written a fabulous memoir entitled Jump. We sit down to find more.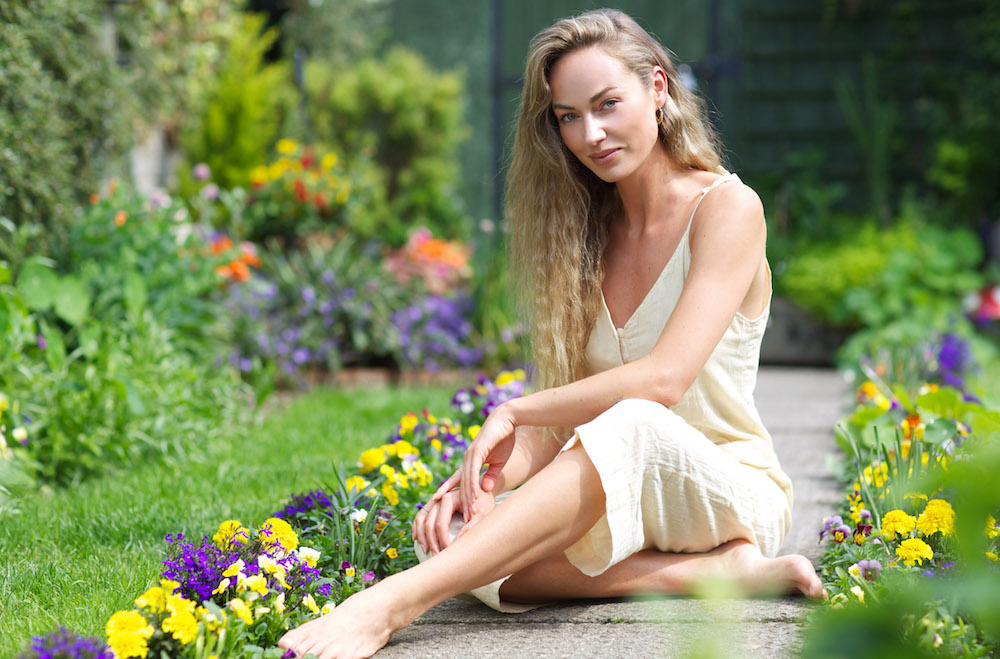 In an exclusive interview the broadcasting stalwart chats about his retirement, discusses life at home with his beloved wife Deirdre and can't help but be slightly controversial as always…
Plus, all your favourite beauty, fashion, travel and interior features too. Pick up your copy, on shelves now!