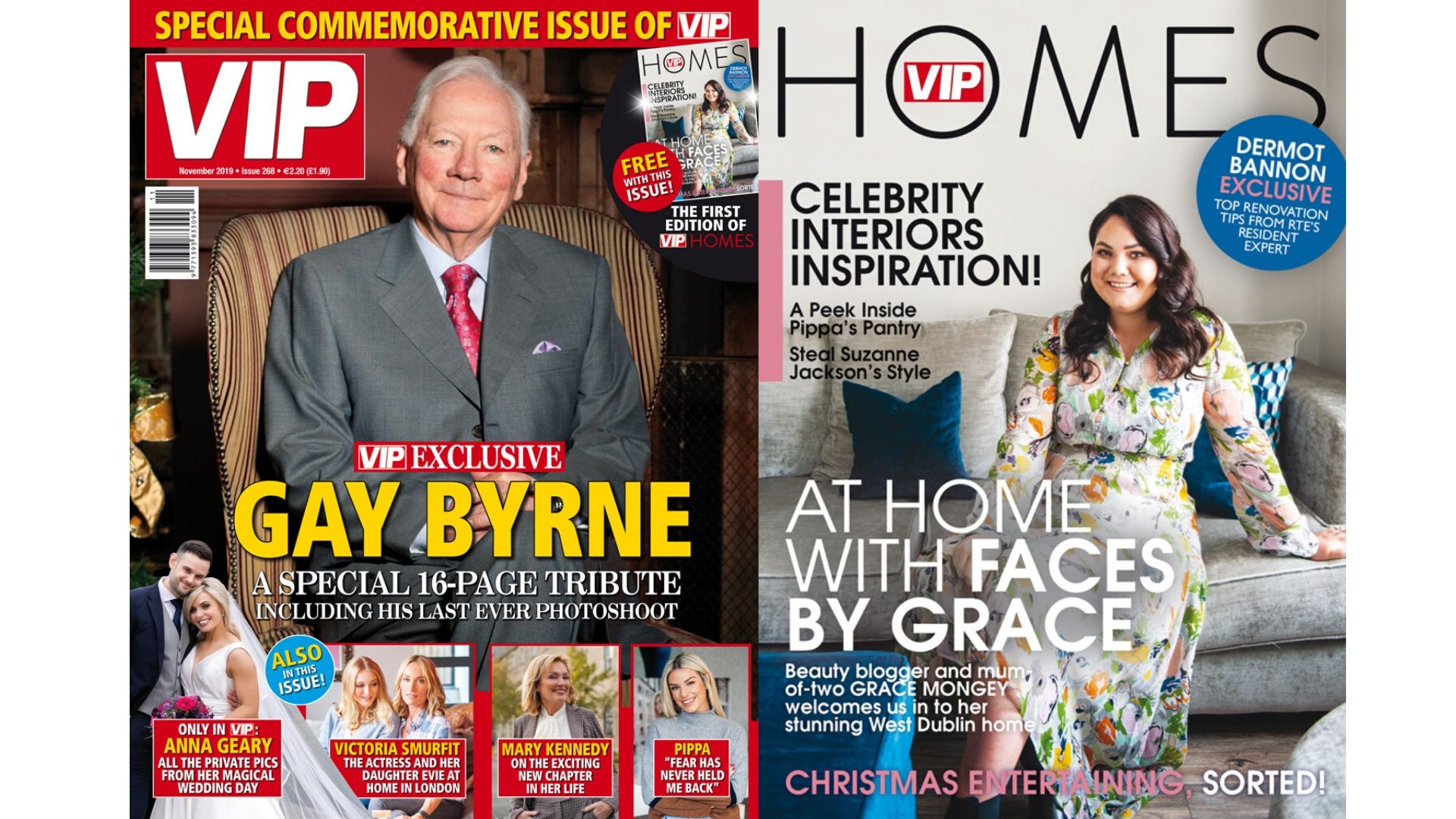 Love VIP? Then you really don't want to miss our incredible November issue.
In our special commemorative edition, VIP looks back on Gay Byrne's remarkable career, with 16 pages of moving photos, many taken from our own very special photoshoots, which VIP was lucky enough to share with Uncle Gaybo and his family down through the years.
We also have the exclusive photos from Anna Geary and Kevin Sexton's magical wedding day. All those private moments, those family shots, those party pictures from the fun-filled afters – you will find them only here, in VIP.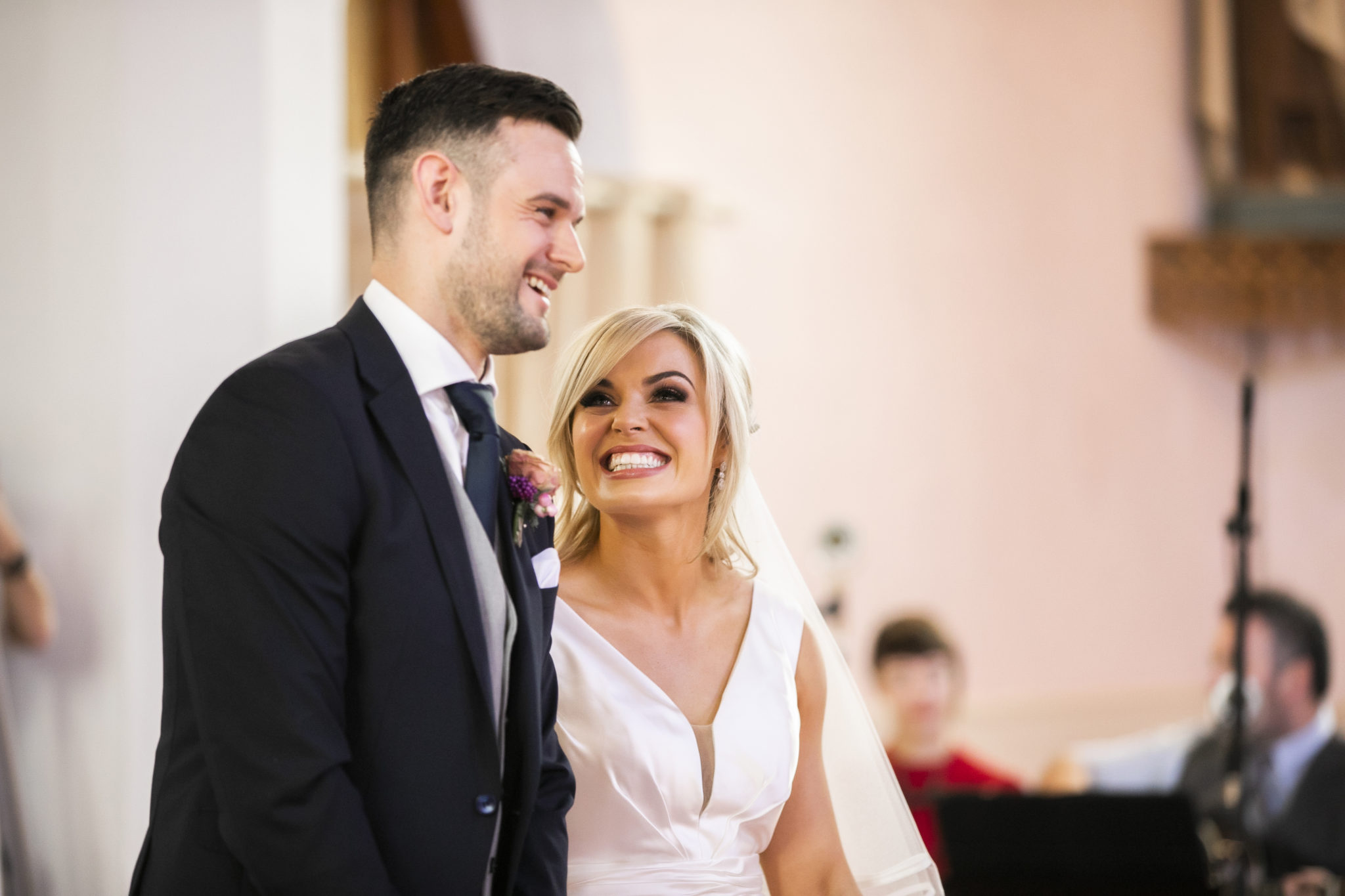 Victoria Smurfit and her daughter Evie welcome us into their London home to talk about a life now spent fighting blindness.
Mary Kennedy chats to us about her future plans post-retirement, and Pippa O'Connor talks about being fearless in the pursuit of happiness.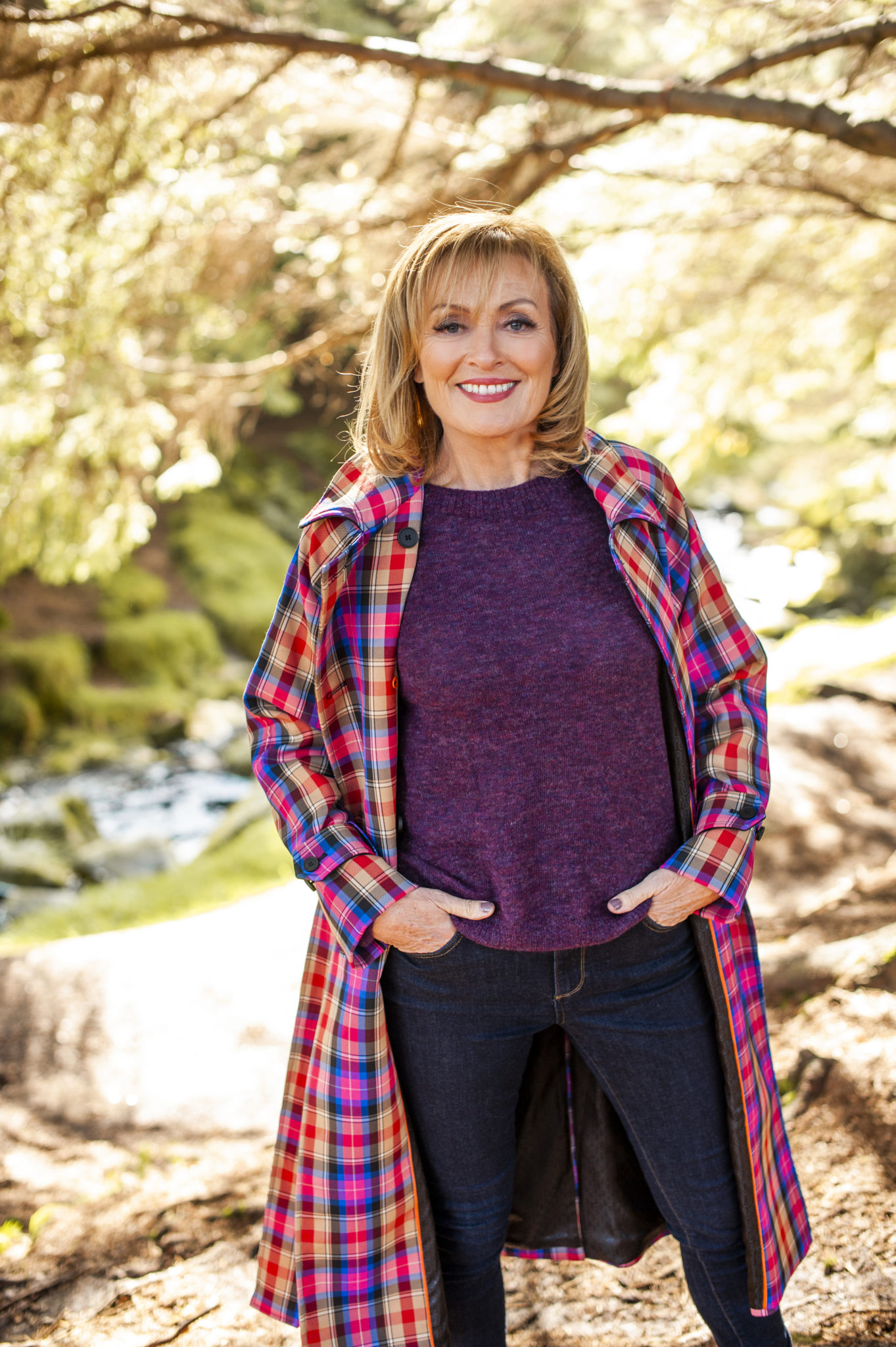 And all this plus Ailbhe's Garrihy's stunning wedding, chats with Roz Purcell, Una Healy, Stacey Solomon, Noel Cunningham and your favourite beauty, fashion, weddings and lifestyle content.
Last but by no means least, let us introduce the very first edition of VIP Homes, which comes free inside this issue of VIP Magazine.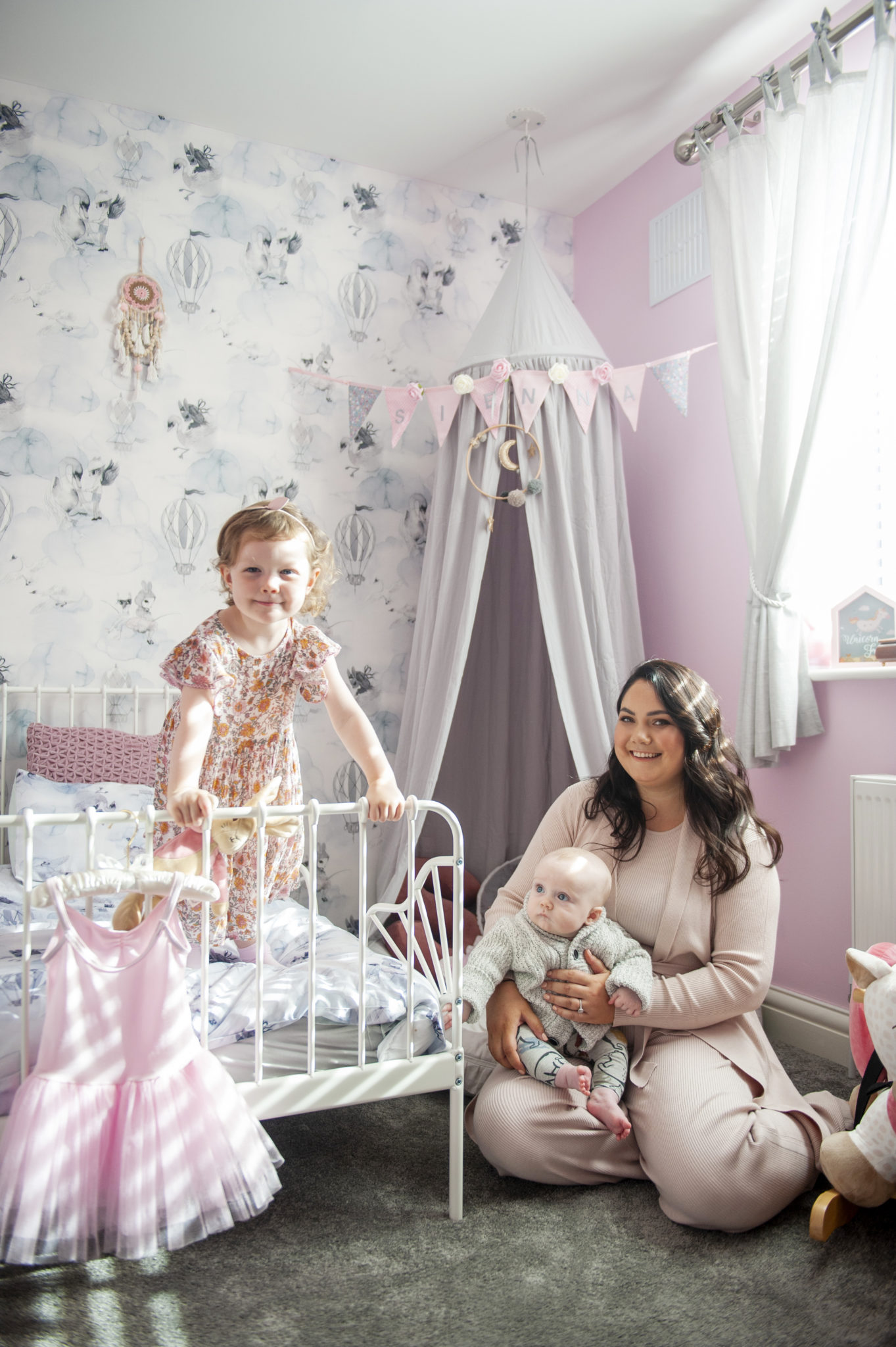 This month, we visit celebrity influencer Grace Mongey, hear Dermot Bannon's expert tips and tricks for at-home renovation, have a peep inside Pippa's pantry, plus we steal Suzanne Jackson's interior style!
Priced at just €2.20 – you won't want to miss the latest issue of VIP Magazine, available in stores tomorrow (Friday).