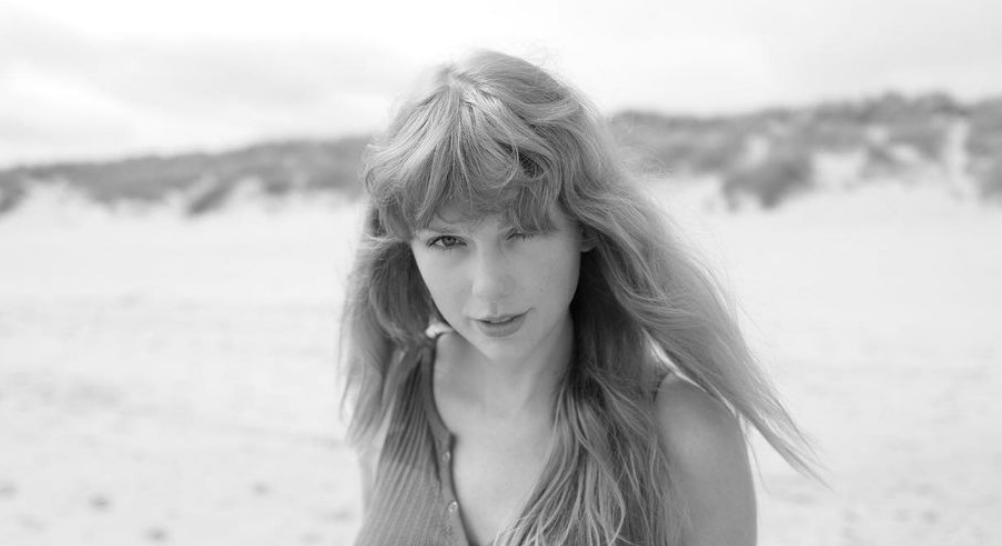 Taylor Swift was noticeably missing from the Video Music Awards that took place in the Barclays Center in Brooklyn, NY, on Sunday night and we know exactly where she was…
Taylor has had some big moments at the VMAs over the years, it was at this show that Kanye West burst onto the stage during Taylor's acceptance of Best Female Video.
Though she won Best Female Video for You Belong With Me in 2009, Kanye jumped on stage insisting Beyonce should have won for All The Single Ladies.
But she wasn't missing the awards to try and avoid drama, she was actually just living it up in Ireland instead!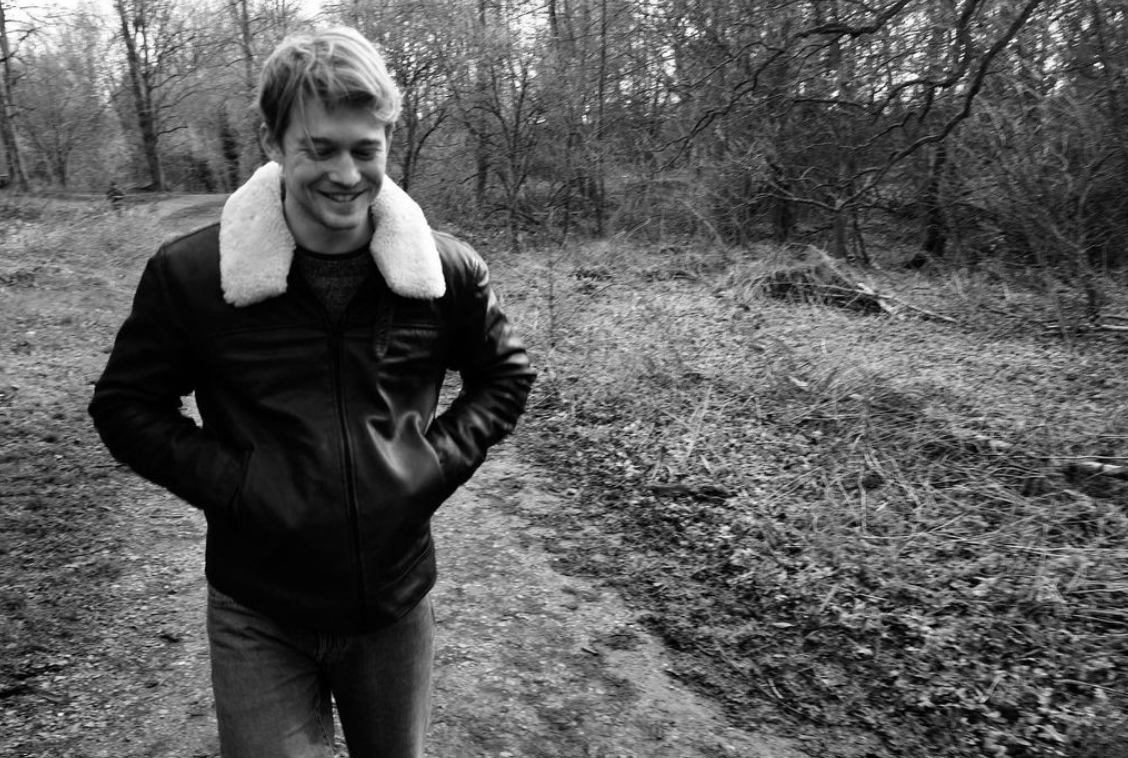 The Evermore singer was supporting boyfriend Joe Alwyn while he was filming in Ireland.
Joe is set to play a lead role in Sally Rooney's new show Conversations With Friends. Filming has been taking place in Donegal and Nothern Ireland and Taylor's been stopping by to see him.
She was first spotted in Ireland in July for the same reason, and it seems she returned last week.
Over on Twitter, people have been sharing snaps of the singer with fans.
📷 | Taylor Swift with fans in Belfast, Northern Ireland recently! pic.twitter.com/6ejyGAG7S4

— Taylor Swift News 🧣 (@TSwiftNZ) September 12, 2021
📲 | @taylorswift13 was spotted at the "Conversation with Friends" wrap party in Belfast, Northern Ireland (her boyfriend Joe Alwyn is part of the cast of the show)! pic.twitter.com/mLbjPBO9vR

— TAYDUA NATION 🧣 (@tayduanation) September 12, 2021
Taylor Swift in Belfast this week. A few days ago – could be at VMA's tonight. But I'm so upset I didn't realise at the time she was SO CLOSE TO ME! #Taylorswift #taylorbelfast #vmas pic.twitter.com/KgK8WV18p8

— stephen 💫 (@stephenmc811) September 12, 2021
i love how every other big celebrity is in New York at the #VMAs whilst Taylor is chilling in Belfast 😭 pic.twitter.com/fj4IZg1hAi

— LIAM (@liamsevenaugust) September 13, 2021
Taylor was seemingly there to celebrate the wrap party for the show, meaning that hopefully, it will be out soon.

She looks like she's having plenty of fun in Ireland. Who needs award shows?

Stay as long as you like Taylor!