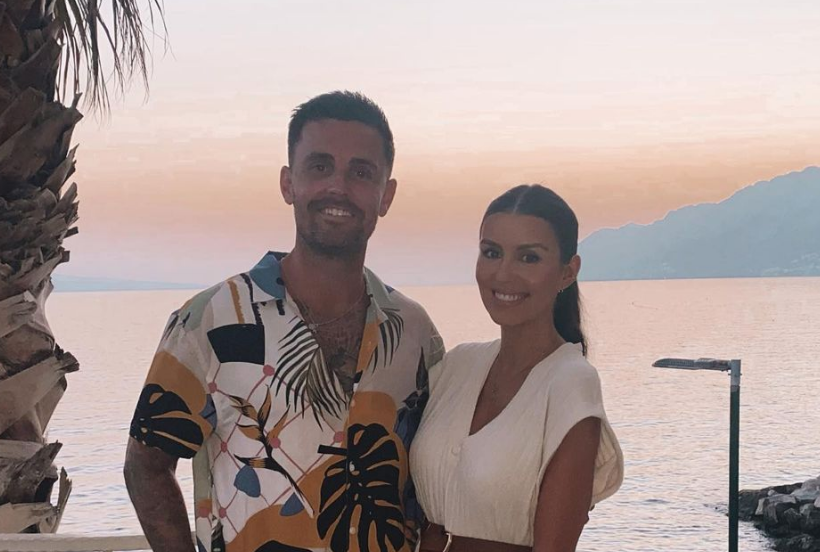 Terrie McEvoy and husband David FitzPatrick are on holidays in Croatia while Terrie meets the nearly six month mark of pregnancy.
In a sweet Instagram post Terrie shared her excitement saying, "Almost 6 months of growing our baby girl 💗🐚 I've never felt love like it💗💫".
Posing in crystal clear water looking absolutely fabulous the mama-to-be is definitely glowing.
Terrie has shared lots of gorge holiday snaps showing their surroundings and enjoying the sun, we have the travel bug from looking at these pictures!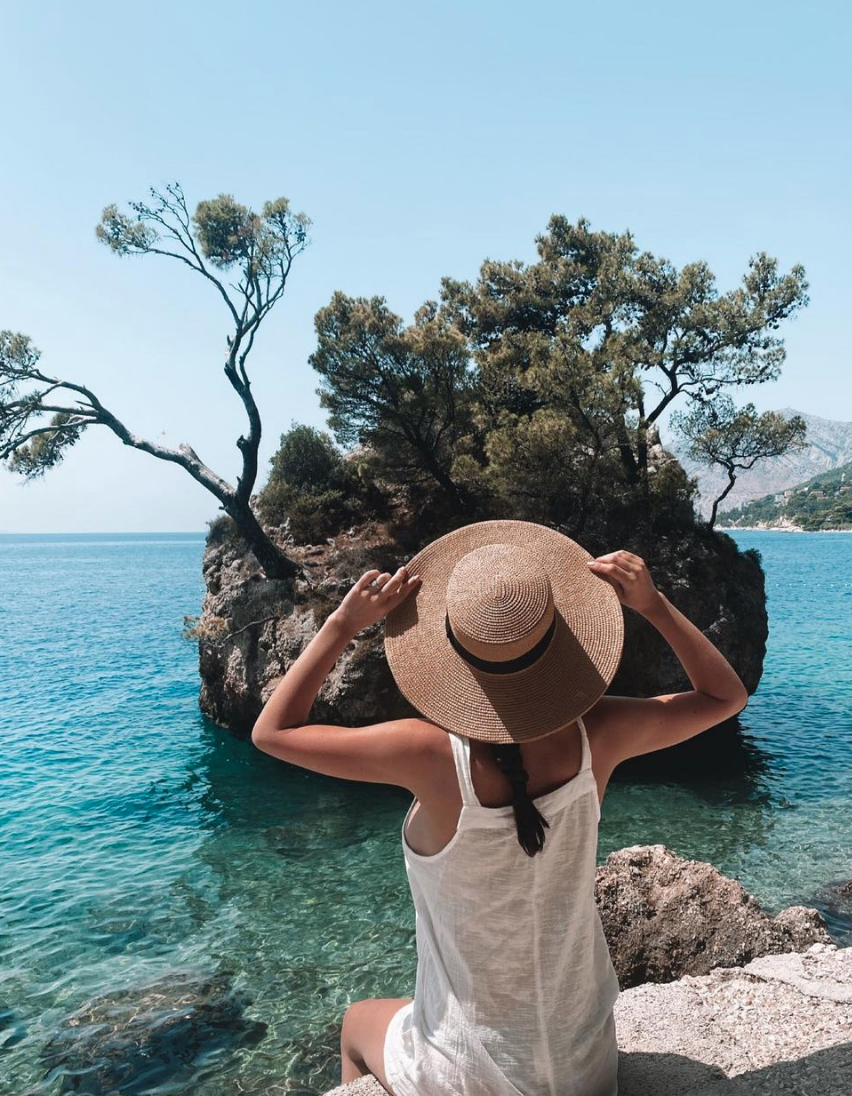 Terrie has recently shares that she may have found her new favourite location in Europe!
Captioning her Instagram, "I think Brela is my new favourite place in Europe😭👏🏼 Put it high on your bucket list!! Just WOW!! 🌎💫 Dinner tonight at @suncevapostelja📍Cannot recommend it enough! The views!!! 🥺👏🏼".
Terrie loves to travel and has expressed how much she missed creating travel content for her followers, we missed seeing it too!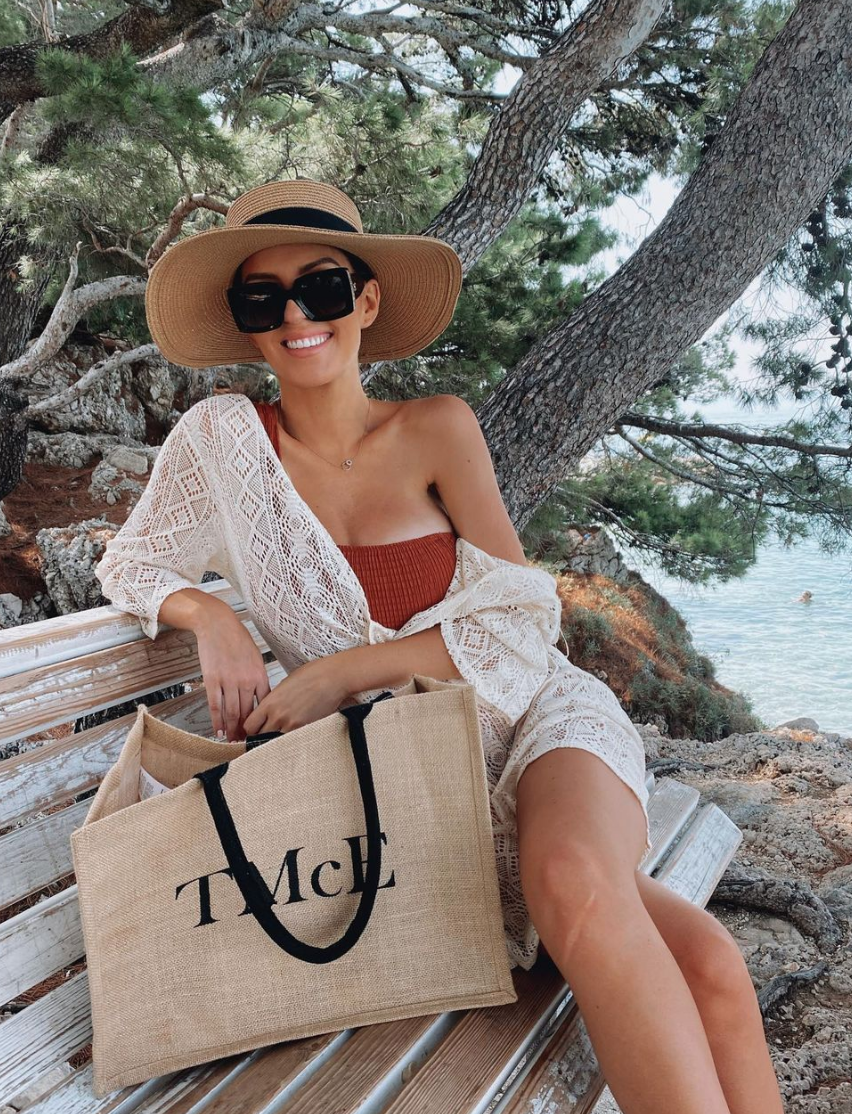 Terrie and David are expecting a baby girl later this year, they recently filmed a gender reveal to celebrate the news. Terrie thanked followers for the support after the reveal, "Thank you for all the tags and love! This baby girl has no idea how much happiness she has brought to our family…I. just can't wait to watch Jake become a big brother he just loves kids," she said.
View this post on Instagram