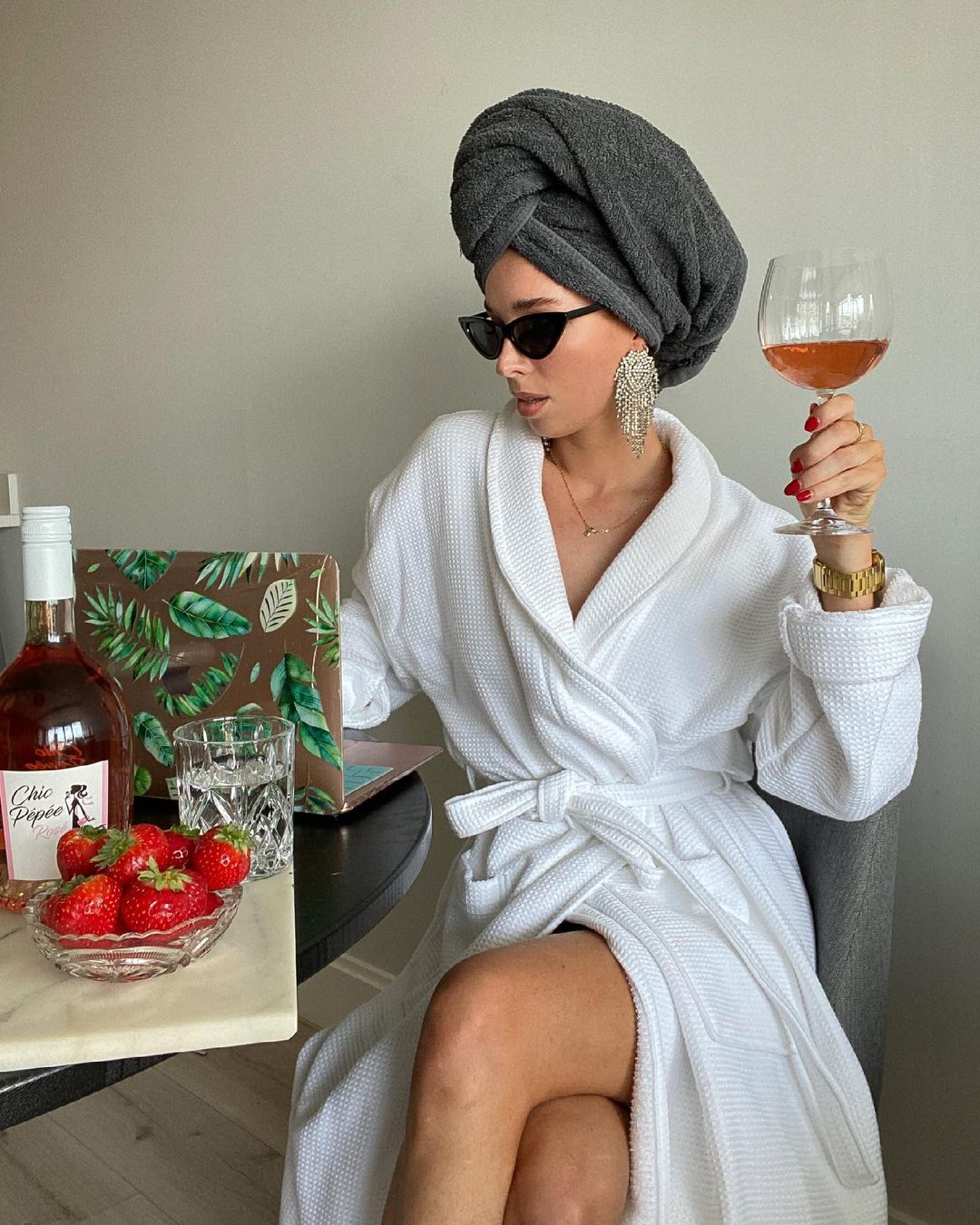 If you're as beauty obsessed as we are, then we bet you want to be up to date on all the exciting new launches as they land. So, every week here at VIP we'll be giving you the low down on whats new in the world of make-up and skincare so that you're always in the know!
This week there's a few new bits we have our eye on already, from retinols to a new hydrating fake tanner, just in time for this weekend's heatwave…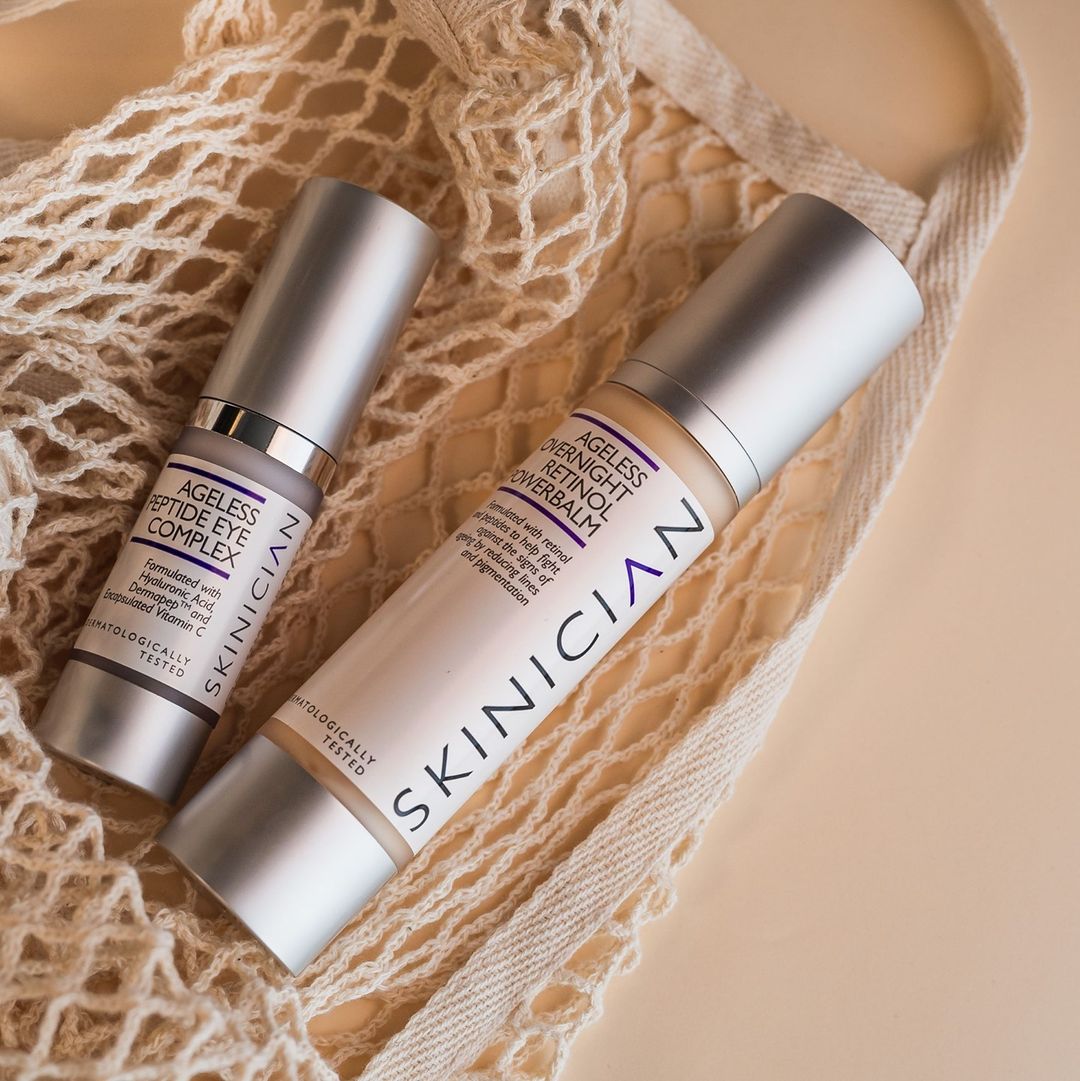 If you're looking to dip your toe into using a retinol, then the latest launch from Skinician is a great place to start. Designed to help reduce the signs of ageing, and pigmentation, it also helps to improve the texture of your skin too
Apply 2-3 pumps of their Overnight Retinol Balm after thoroughly cleansing your skin and then top off with a layer of your favourite night cream. It's important with retinol to start slow to build up your tolerance.
Their original Level 1 balm is fantastic to start off with but if you're ready for something a little stronger they've just released their Power Balm Level 2 which contains 0.5% retinol.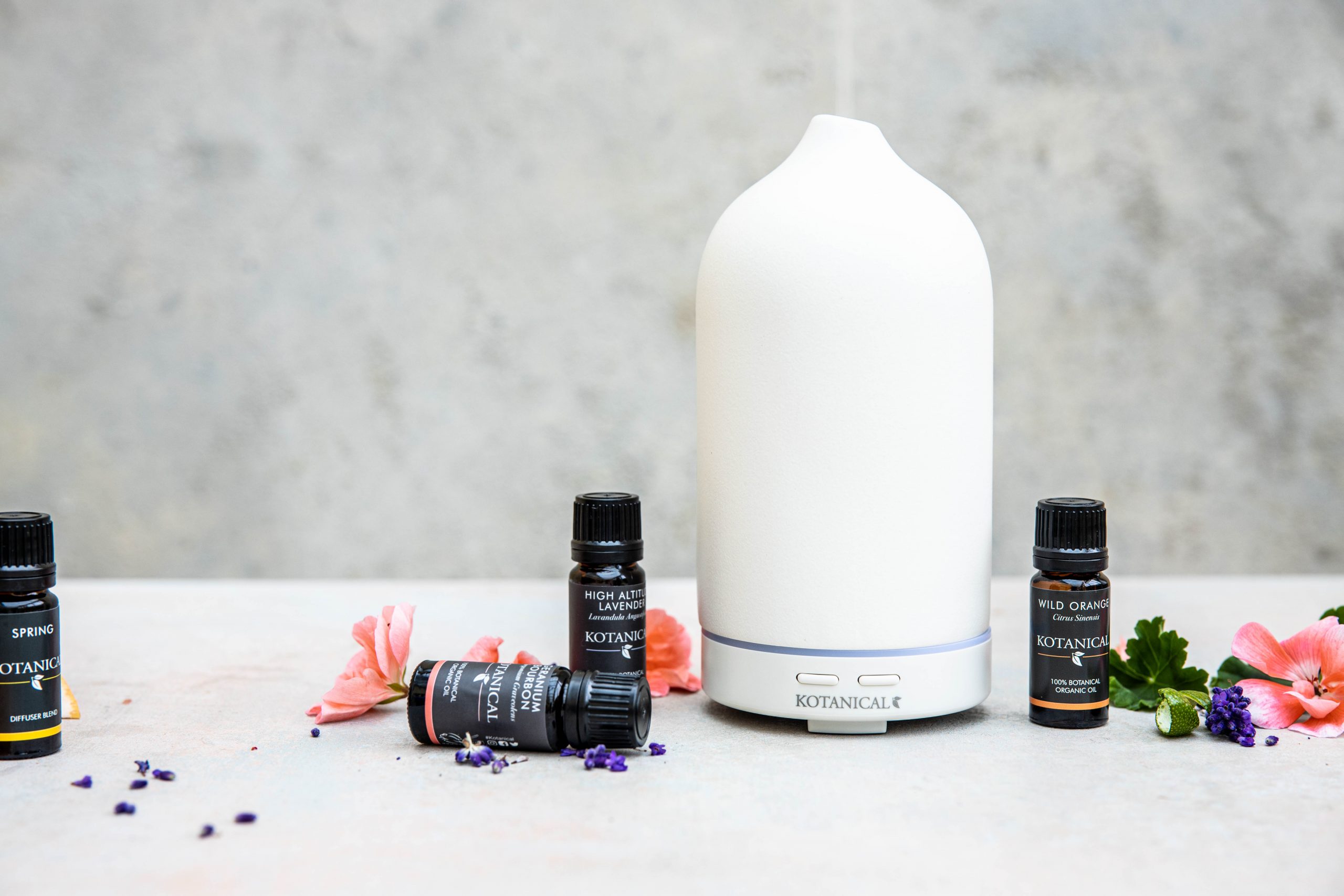 Although we're big fans of having candles burning in the evenings, there's something about the brighter, longer days that make us want to save them for winter. If you still want to to fill your house with beautiful fragrance why not try a diffuser?
Kotanical is an Irish owned Oil and Diffuser range, who aim to have home grown, Irish essential oils on the market. Their beautiful hand-crafted stone diffusers would look beautiful in any home and they also have selection of 27 premium essential oil blends to choose from.
You can select an aroma to suit your mood and the diffuser creates a lovely, subtle scent throughout your home.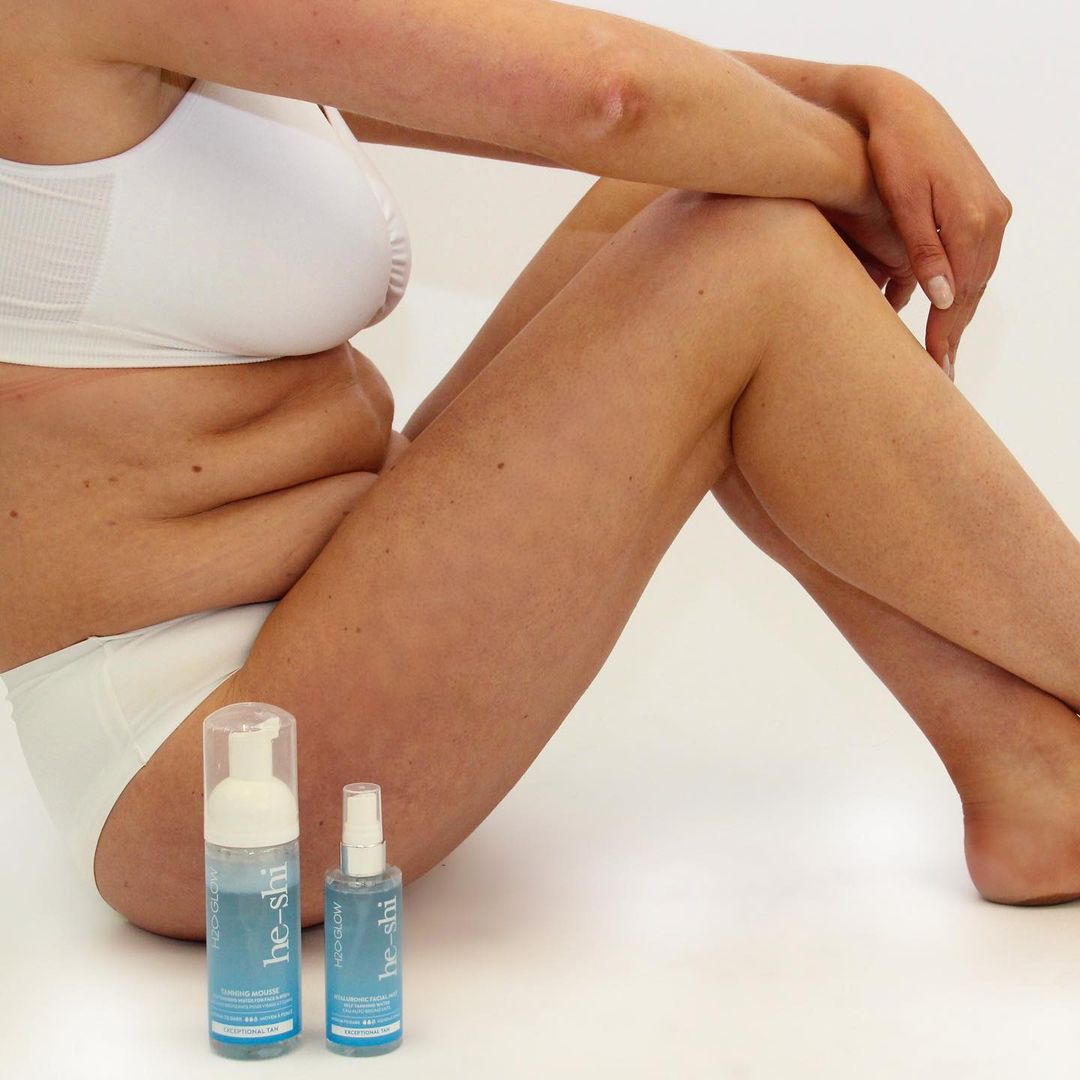 With our Irish heatwave in full swing, you may be baring a little more leg than normal which means you'll probably be looking to get a nice golden glow. However, we all know by now that it's a lot safer to get it from a bottle than by baking outside!
Luckily for us HeShi have just launched a brand new self tanning range, the H20 Glow collection. Like all of their tans this will give you the most gorgeous, natural looking glow that doesn't look like it came from a bottle.
As well a hydrating Tanning Mousse for Face and Body, there's also a dedicated facial tanning mist enriched with hyaluronic acid which locks in moisture and gives you a stunning glow.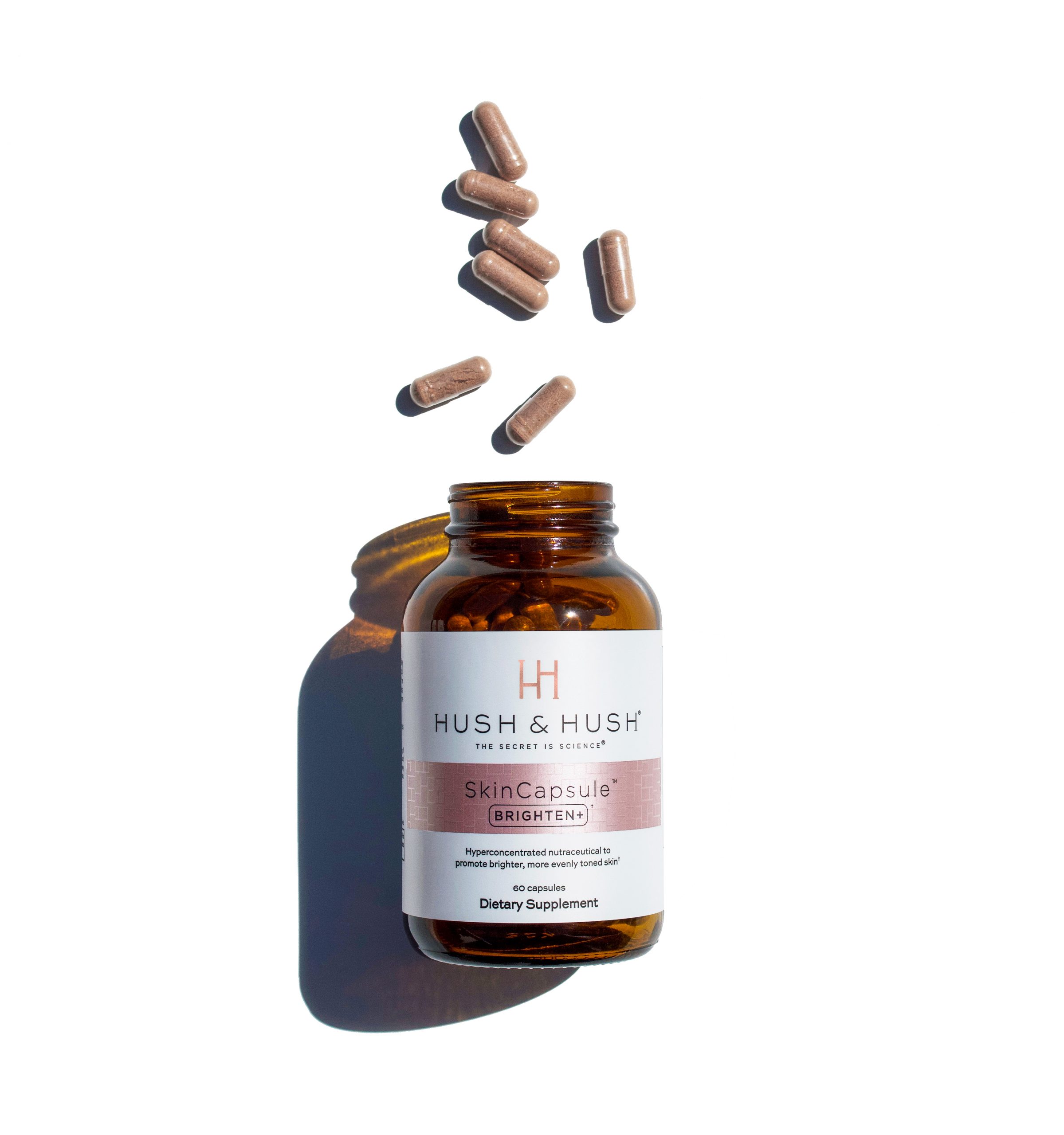 We're all well used to hearing that beauty comes from within right? However, when it comes to our beauty routines it's advice we rarely listen to instead focusing on topical solutions.
Irish brand, Hush & Hush have a huge variety of supplements to choose from to help you target specific skin concerns. Their latest launch of skin capsules features one for blemish prone skin and another to boost hydrations.
Their range is vegan, gluten-free and has been created without artificial colorants, flavourings, or additives.
Header Image: Ciara O'Doherty