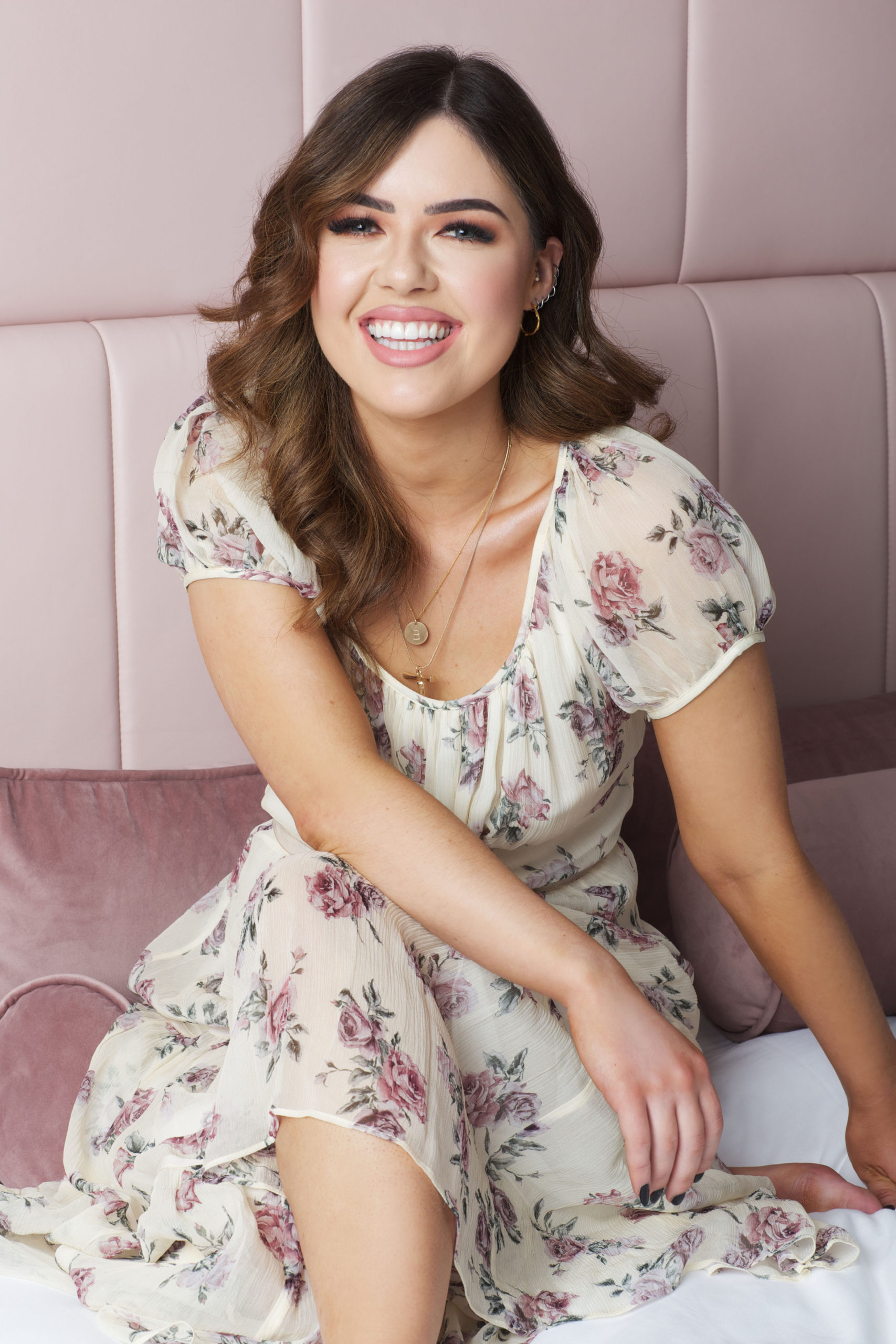 Fitness is so different for everyone. Some like to slog it out at the gym while others prefer some zen yoga or an at-home workout before the rest of the world wakes up. We've been speaking to some famous faces, learning their top tips for maintaining motivation, the importance of setting goals, and how regular exercise affects their mood. 
This week's Fitness File is with Bonnie Ryan.
So Bonnie, tell us about your current fitness routine.
I love everything from weights to spinning class… I also try to get lots of walks in.
How many days a week do you work out?
Usually six days a week.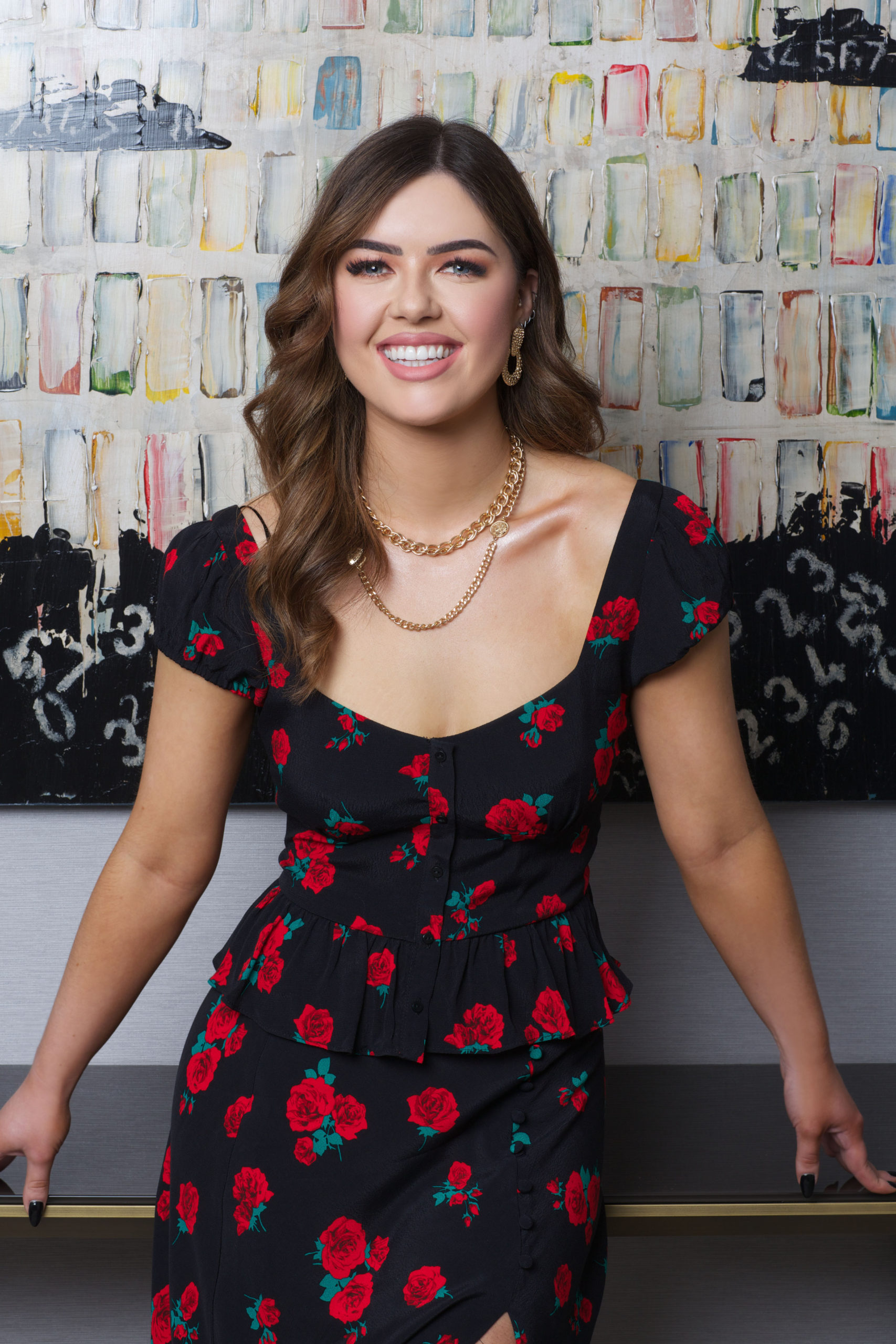 Do you set goals? 
Yeah, I think goals are super important to keep you motivated. My main goal is to be healthy and have loads of energy.
How do you get and stay motivated?
I think this goes back to goal setting – have some goals in mind, something both short and long term and work towards them. I also love listening to motivational podcasts while I eat my breakfast – it gets me in the right headspace for the day!
Do you think working out and good mental health go hand in hand?
For me working out has an amazing effect on my mental health. It's something I really enjoy and I always feel great after it.
Do you have a workout buddy?
Not really… I love to pop my headphones in and just go for it. Music motivates me so much.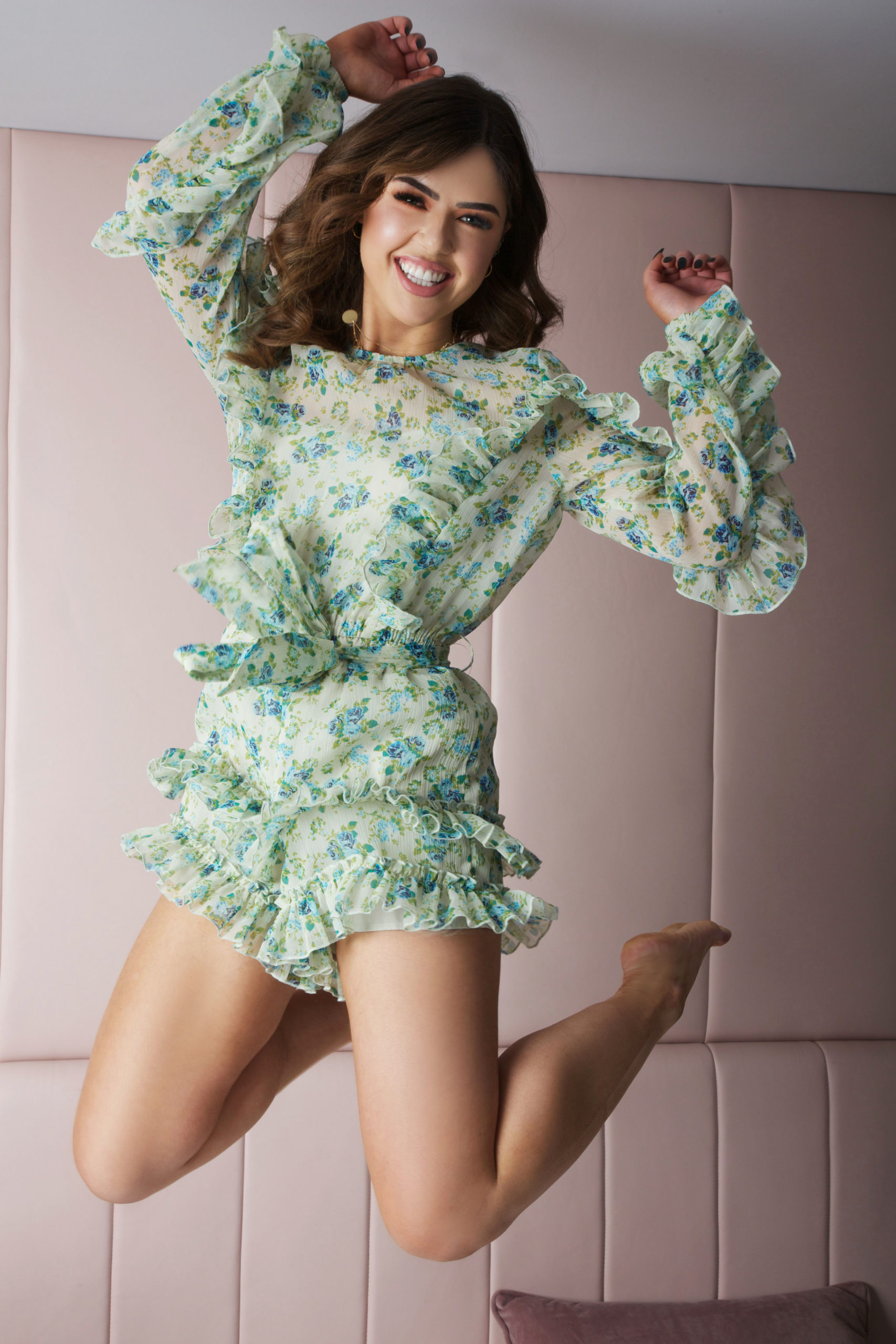 What advice do you have for someone who has just joined a gym and is feeling self-conscious?
Ask the trainers in your gym questions if you feel unsure. Make a feel-good playlist, and don't worry; nobody is focusing on you and what you're doing, they are there to get their own workout done!
What is your favourite workout gear?
I love New Dimensions and Lulu Lemon.

How do you squeeze in your workouts around a busy job and lifestyle?
I always set an alarm for 5am. If it's important, you find the time!
What routine would you recommend for someone who can only carve out 30 minutes?
HIIT workouts are great when I only have 30 minutes – BAM get in and out but work up a sweat
Bonnie will be appearing at Thrive Festival this weekend in Dublin's Convention Center. Tickets for the fitness and wellness festival are on sale now.