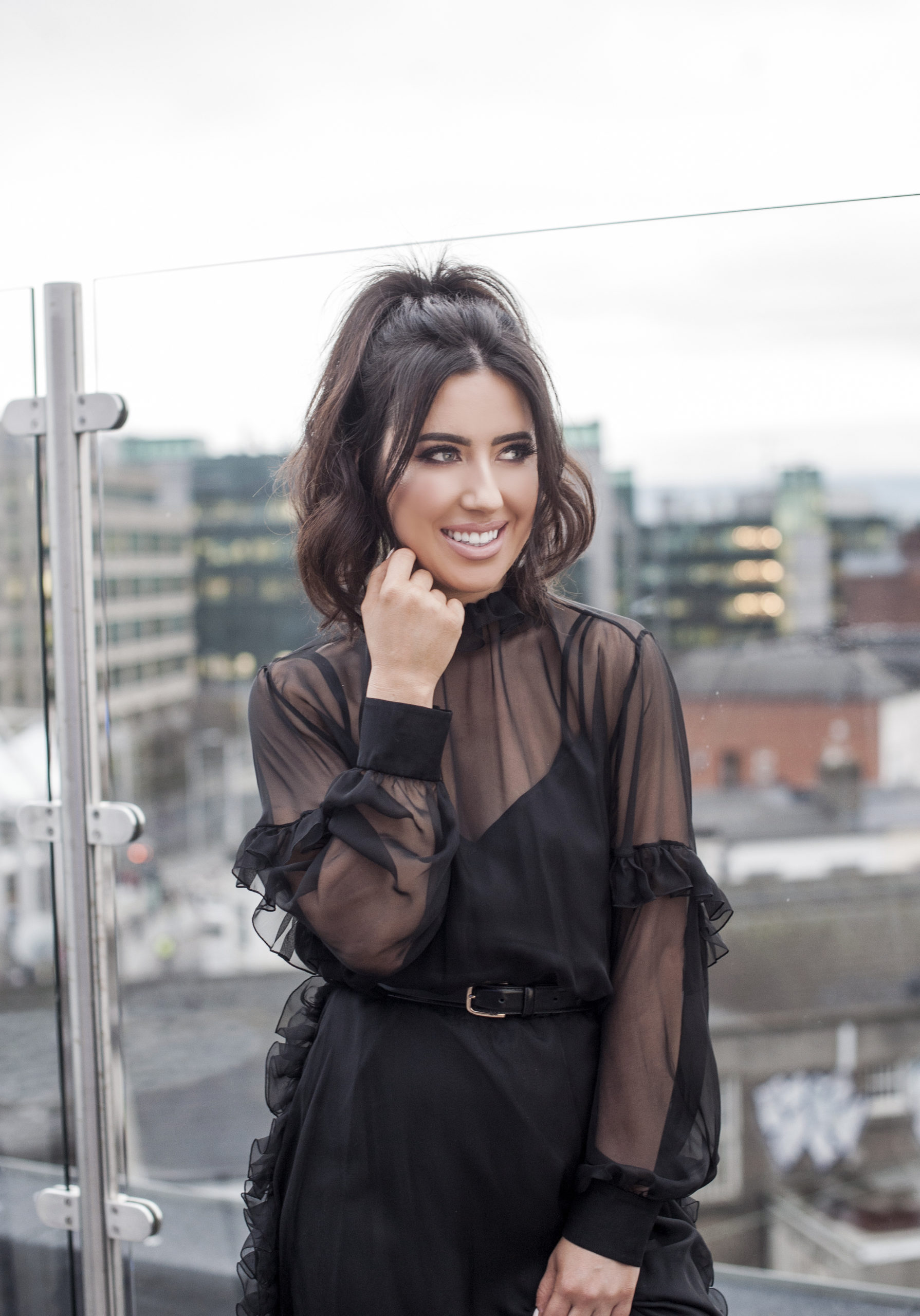 Fitness is so different for everyone. Some like to slog it out at the gym while others prefer some zen yoga or an at-home workout before the rest of the world wakes up. We've been speaking to some famous faces, learning their top tips for maintaining motivation, the importance of setting goals, and how regular exercise affects their mood. 
This week's Fitness File is with RTE 2FM presenter and Dancing with the Stars contestant Lottie Ryan.
Lottie, thanks so much for chatting to us. Can you tell us about your current fitness routine? 
At the moment I'm training every day for Dancing With The Stars! Dancing is honestly the best workout I've ever done – I've never felt better, physically and mentally.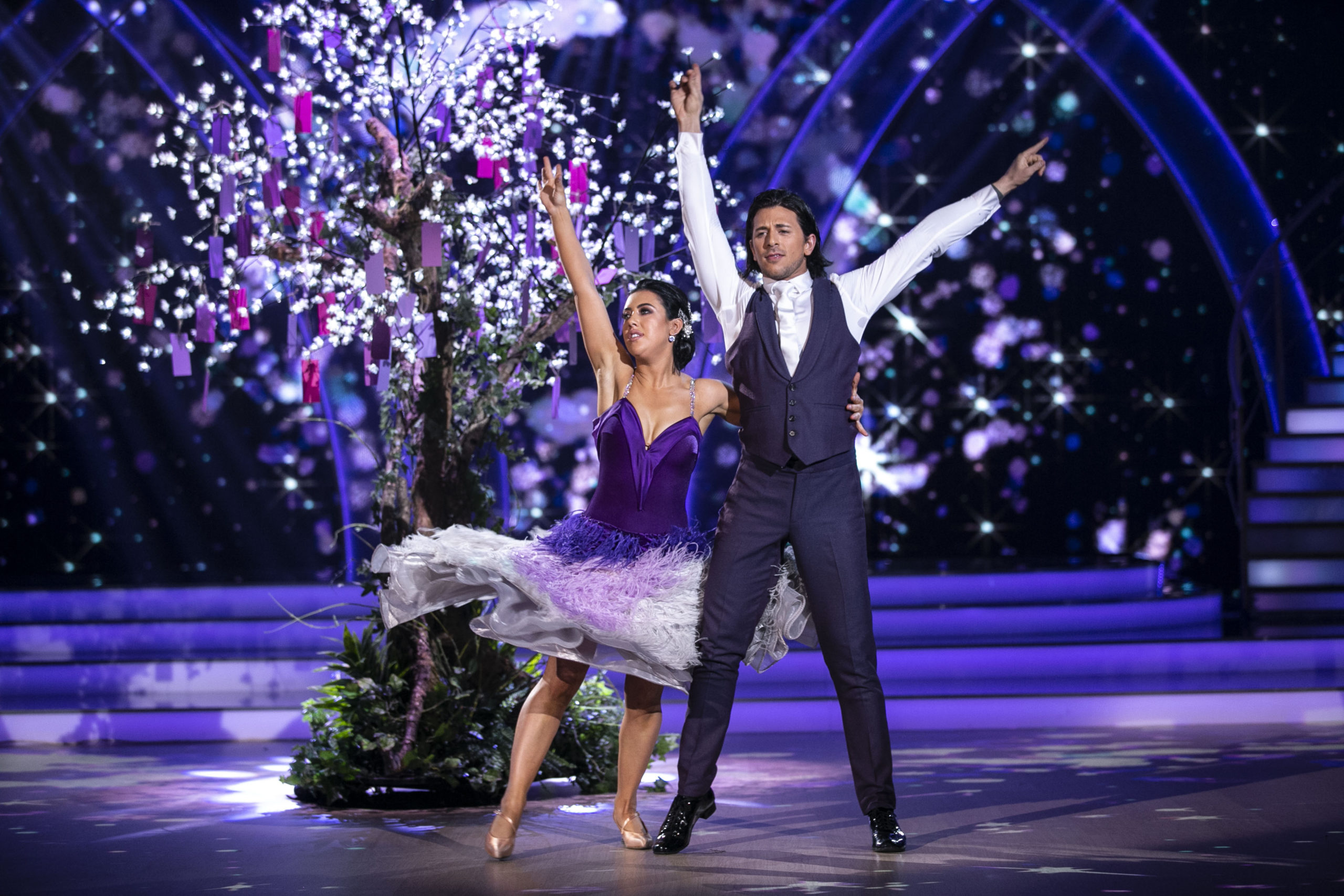 How many days a week would you usually work out?
Currently, it's seven days a week because of Dancing With The Stars but ordinarily, I try to do four or five days and switch up how I train each day.
How do you get and stay motivated?
I think it's really important to find a type of training the excites you and doesn't feel like a chore. If the thoughts of lifting weights or going on a treadmill fills you with anxiety and dread then maybe try something else; a boxing class, swimming… a dance lesson. If you do something you enjoy, I think you're more likely to stick with it.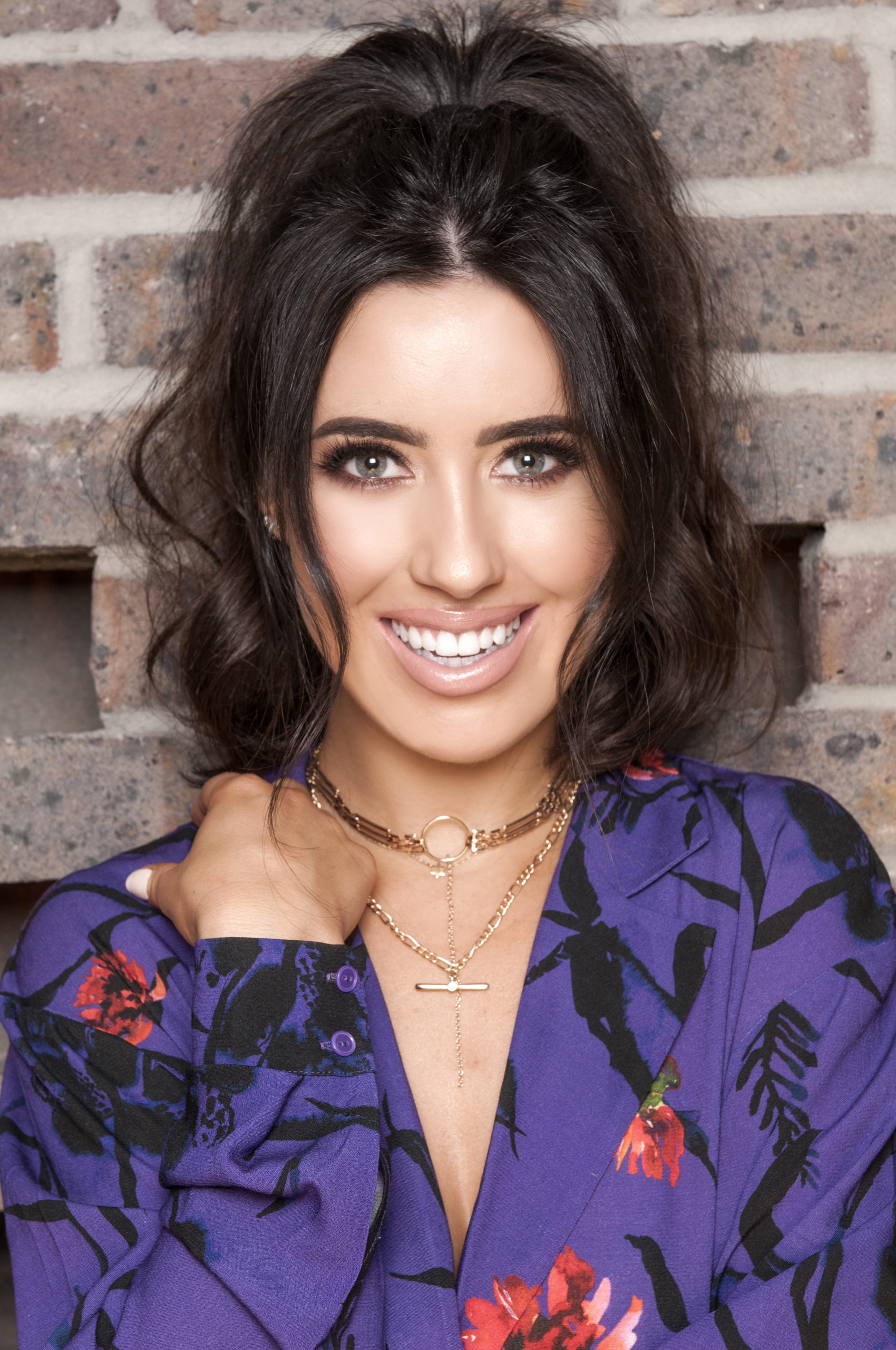 Do you think working out is an important factor in maintaining good mental health?
For me they absolutely go hand-in-hand. When I work out I can't concentrate on any of my stresses. I only focus on the task in front of me. My workout gives me the space to escape – no phone, no emails, no stress. Just living in the moment.
How do you feel about setting goals? Do you think they're important?
I think goals are the key to success. I always pick an important event and then aim towards it. For example your birthday, or a holiday or Christmas. A time frame means I'll push myself harder to achieve my goal.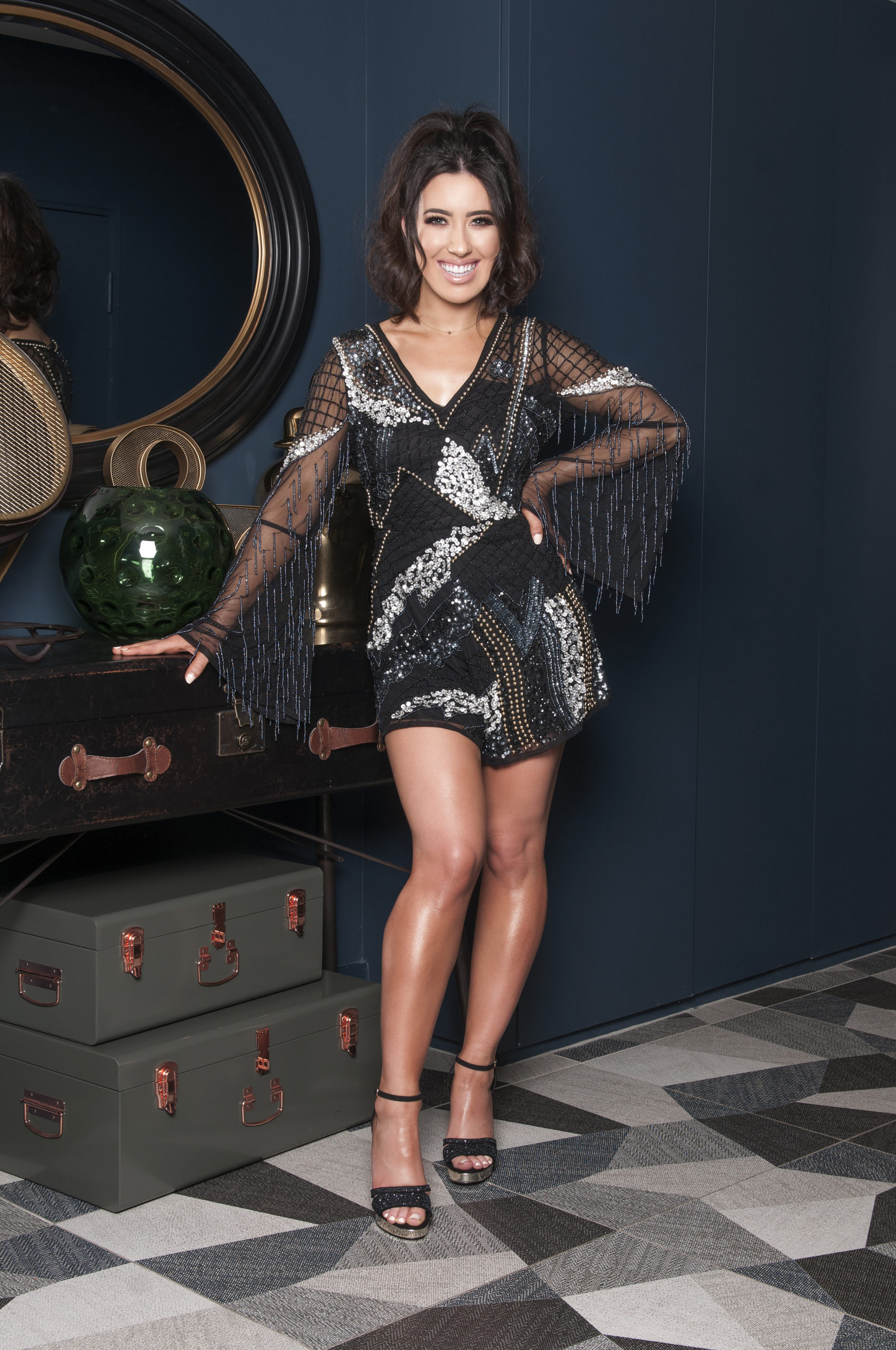 What advice do you have for someone who has just joined a gym and is feeling self-conscious?
It's important to remember everybody can feel self-conscious and you're not alone. Taking that first step could be the beginning of building up your confidence. Go with a friend maybe and just focus on yourself and what makes you feel empowered and strong.
Do you have a workout buddy?
At the moment my workout buddy is my pro partner Pasquale La Rocca! He's amazing for keeping me motivated and pushing me beyond what I think my limits are.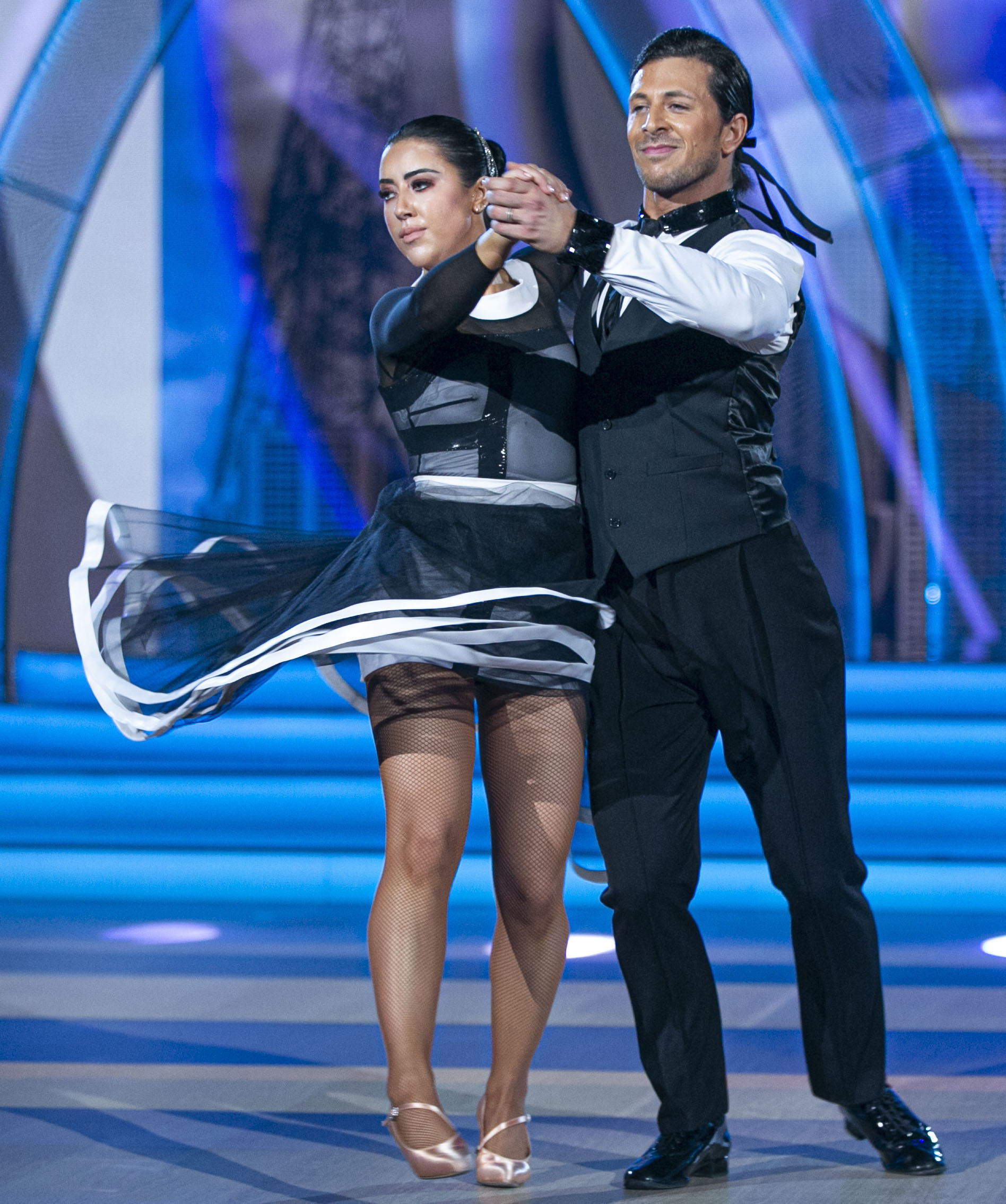 How do you squeeze in your workouts around a busy job and lifestyle?
I schedule my workouts the same way I would a hair appointment or a business meeting. If you want to get it done, you have to make it a priority and that means working it into your schedule with the same intent.
What routine would you recommend for someone who can only carve out 30 minutes?
I'd say do something different every day. Maybe one day do a 30-minute walk. The next day try a 30-minute jog. Maybe 30 minutes of yoga another day or a 30-minute HITT workout you could watch on YouTube!
Finally Lottie, what's your favourite workout gear?
I love to wear good leggings and either a tank top or a nice tee. I like my workout gear to feel like a second skin. My go-to brands for training are LuluLemon, Nike, Adidas and Penneys.