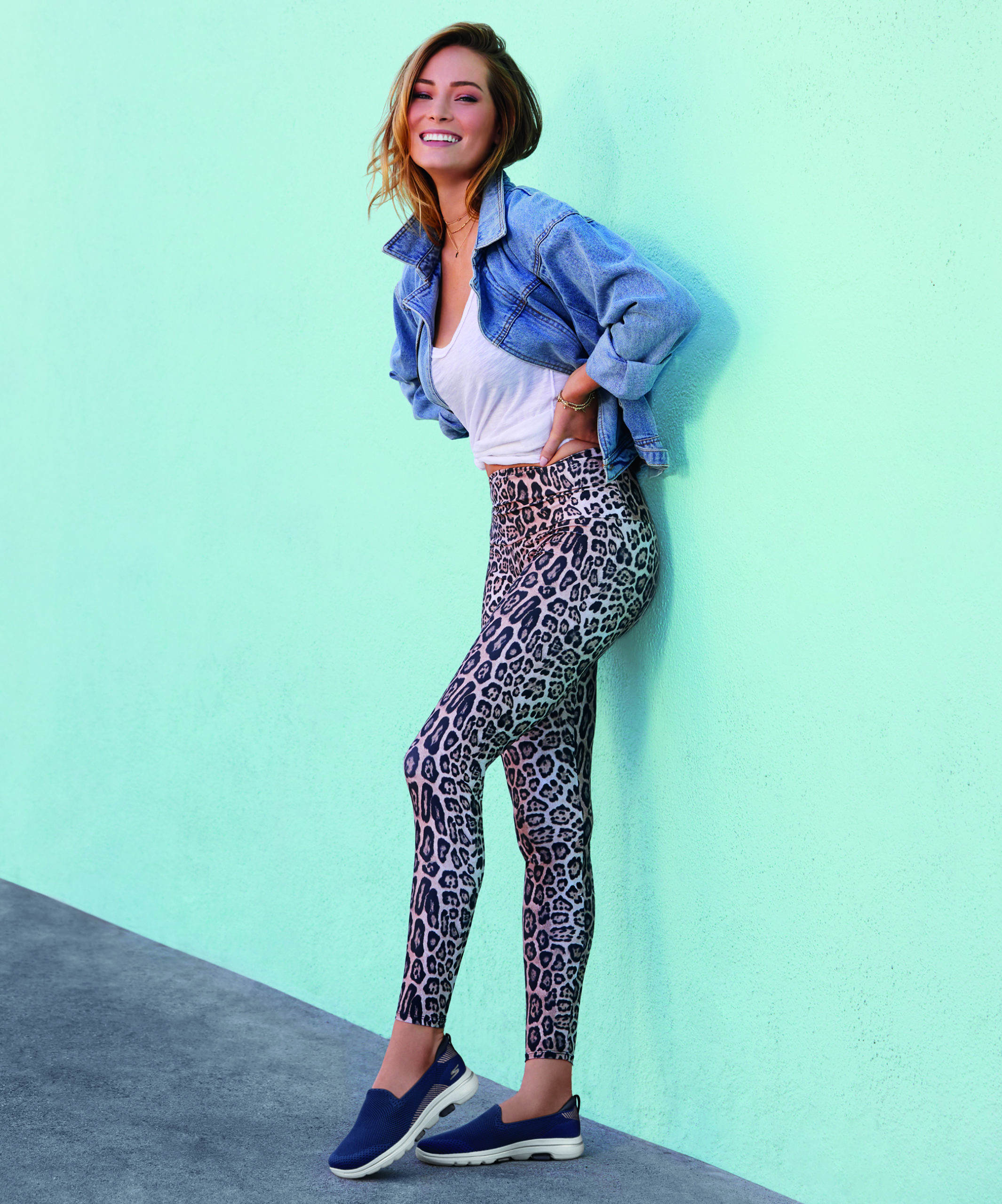 If your 2020 resolution was to walk more you may be in need of some new footwear.
The Skechers GoWalk 5's are a fantastic option, they're slip on so even when you are feeling your laziest you can throw them on and head straight out the door.
They're also incredibly comfortable, as they are lightweight and cushioned whilst still maintaining lots of support for walking.
If you find it difficult to choose runners that suit you these are ideal as they come in a variety of different colour-ways. If you're not a fan of lots of stripes and patterns on runners these look super minimal.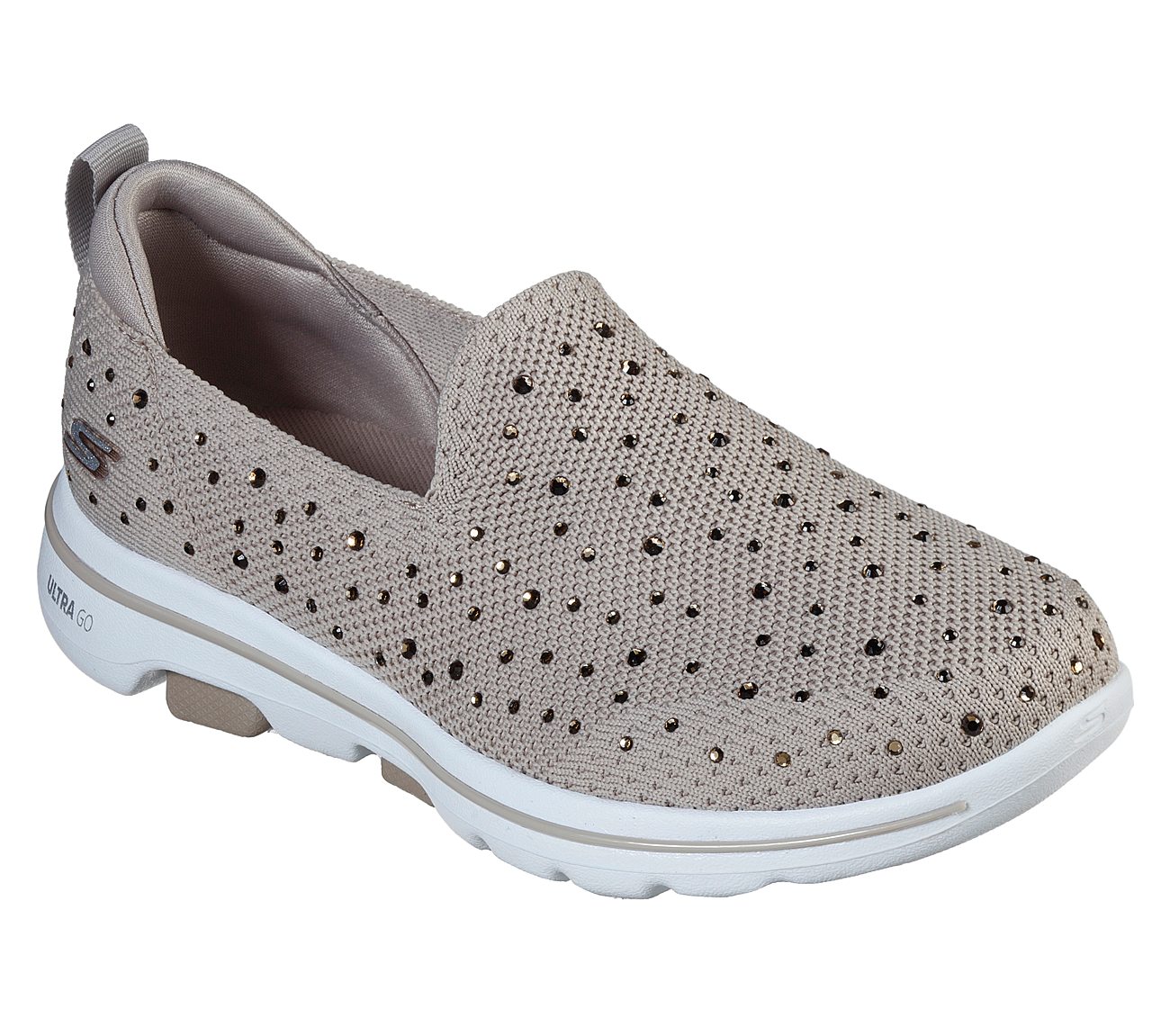 Skechers Go Walk 5 in Limelight; £70.00 at skechers.com
Or perhaps you struggle to find a shoe that works for a variety of things but is still super comfortable?
These come in almost every colour imaginable, and you can also get a sparkly jazzed up version too. Perfect for a long walk followed by brunch with friends, you'll be comfortable but not feel too casual.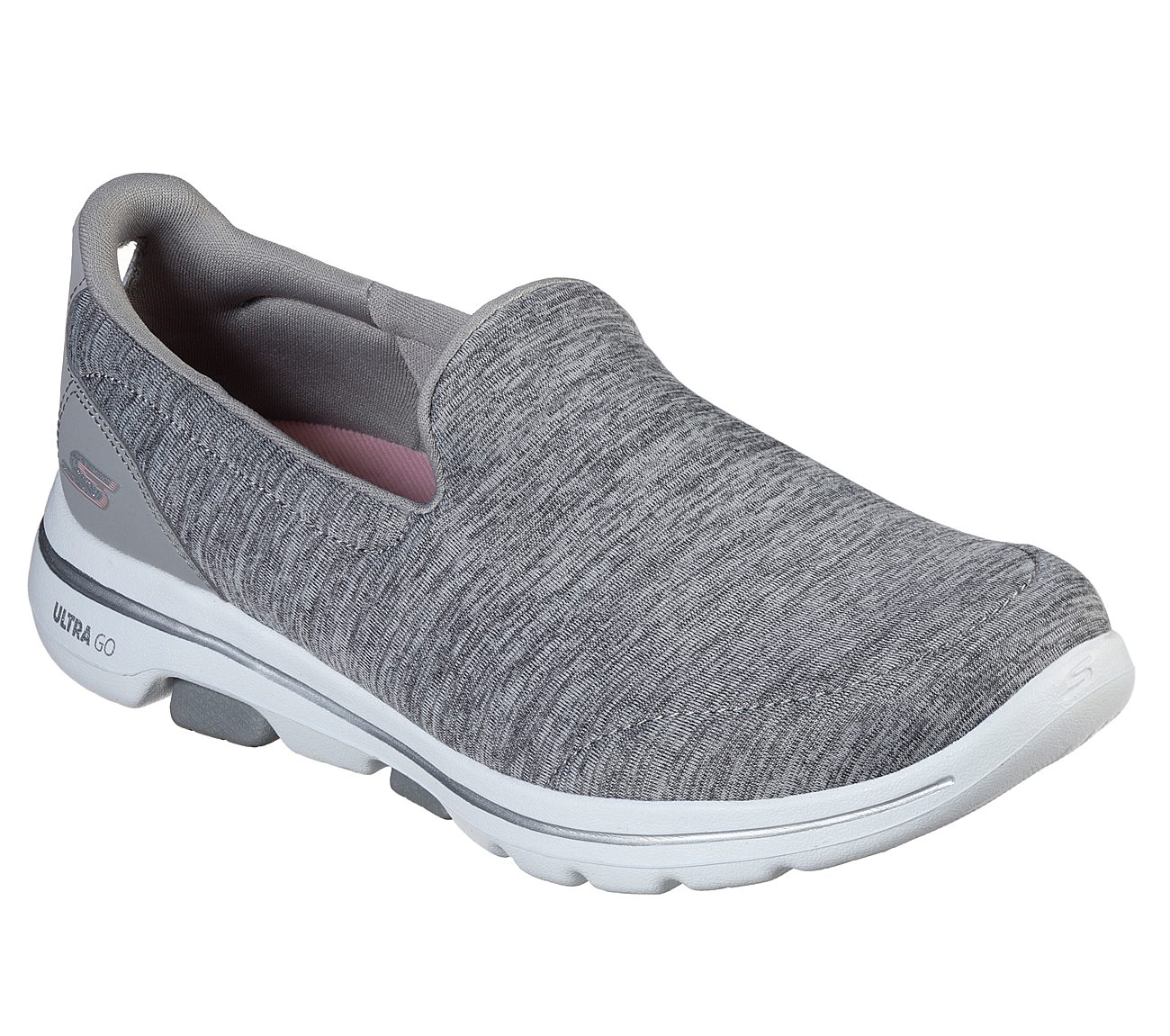 Skechers Go Walk 5 in Honor; £65.00 at skechers.com

A grey pair are ideal for now and will also work in the Spring/Summer months.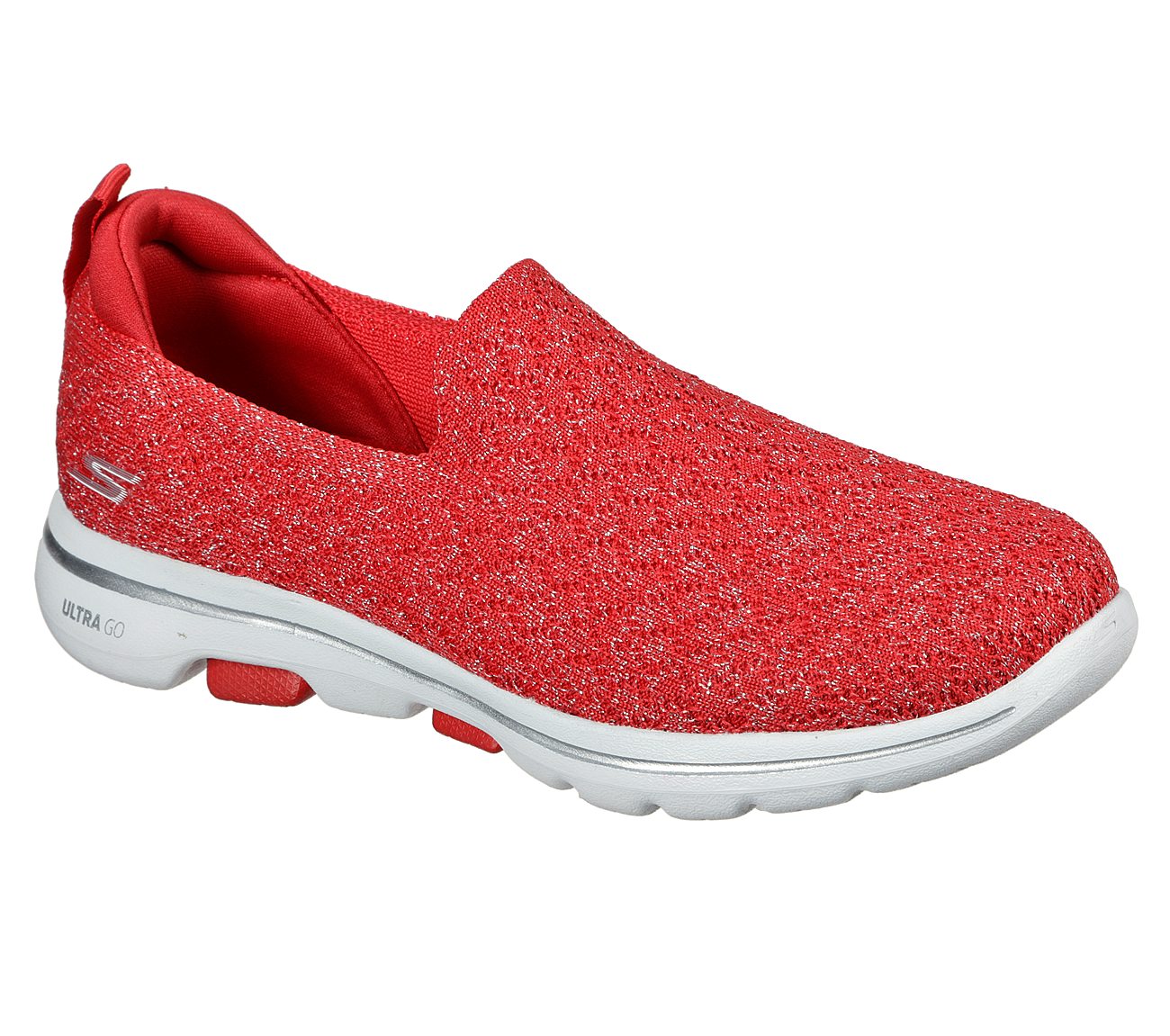 Skechers Go Walk 5 in Brave; £67.00 at skechers.com
You could go bold and make more of a statement with a red pair.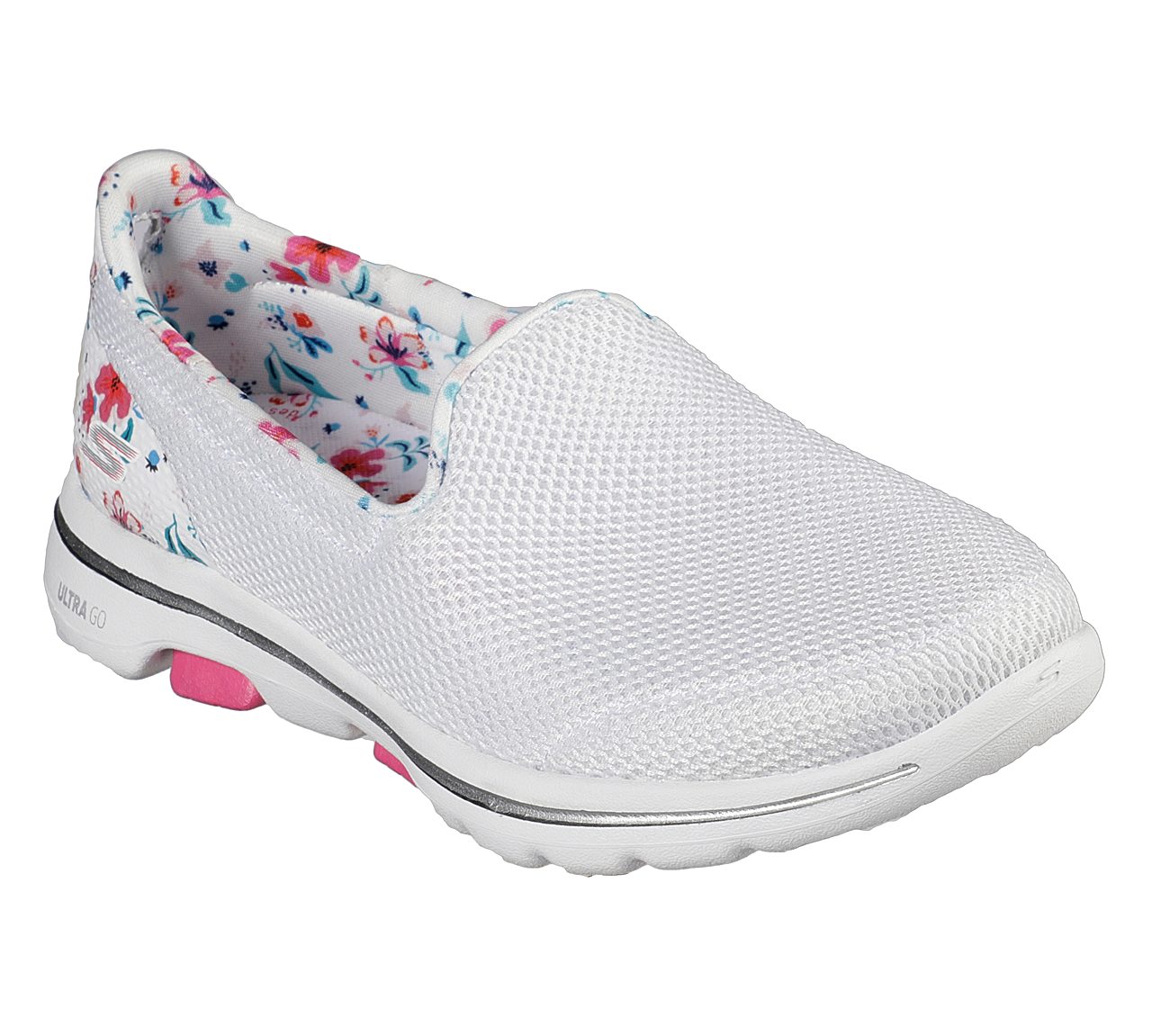 Skechers Go Walk 5 in Flowery; £67.00 at skechers.com
If you're really planning ahead for summer, a white pair will always look fresh and crisp.
Luckily all of the Go Walk style are machine washable so you can keep them looking as new as when you bought them. 
VIP Promotion