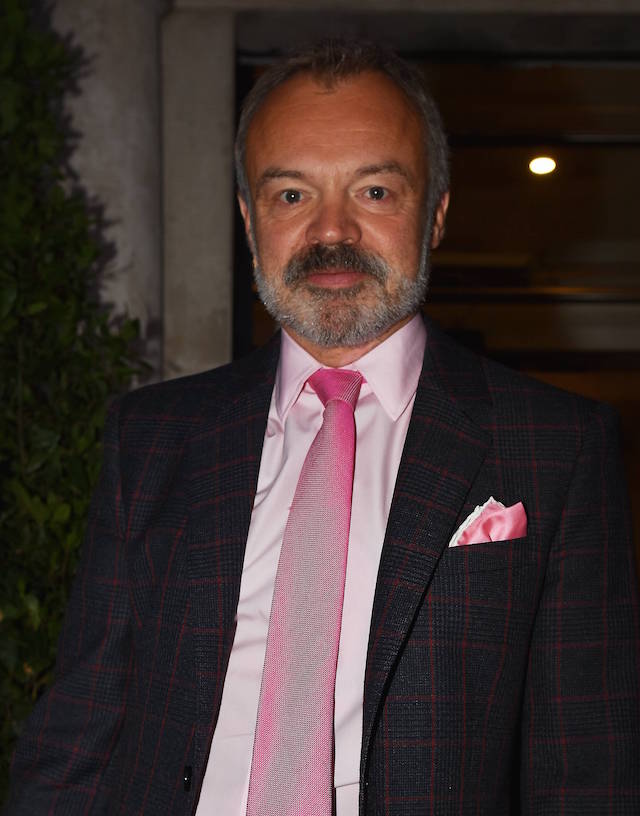 Filming for Norton's book "Holding" has finally begun, in Skibbereen, West Cork.
The novel by the Irish presenter is being adapted to a four part series for ITV/ Virgin Media Television starring award winning actor Conleth Hill, Brenda Fricker, Charlene McKenna and Helen Behan, to name a few.
Directed by Kathy Burke, the series will see Sergeant PJ Collins try to solve a serious crime in the fictional village of Duneen. What sparks this journey? The discovery of the body of local legend Tommy Burke. Sounds interesting!
According to the Independent.ie Brenda Fricker, who is cast as Lizzie Meany said, "I am ecstatic to be part of this wonderful production in beautiful Skibbereen, and finally not to be playing a mother!
"Mrs Meany is a bit of a dark horse. She has had a dreadful life but has retained her values, her friendships and most of all her sense of humour, keep a sharp eye on her."
The book itself went straight to the top of the charts in 2016 and it is no surprise it was picked up by tv execs.
Speaking on the adaption Norton said, "I am beyond excited to see the story and characters I created being brought to the screen.
"I love how the brilliant creative team have transformed my novel into something so rich and dramatic. West Cork is ready for it's close-up."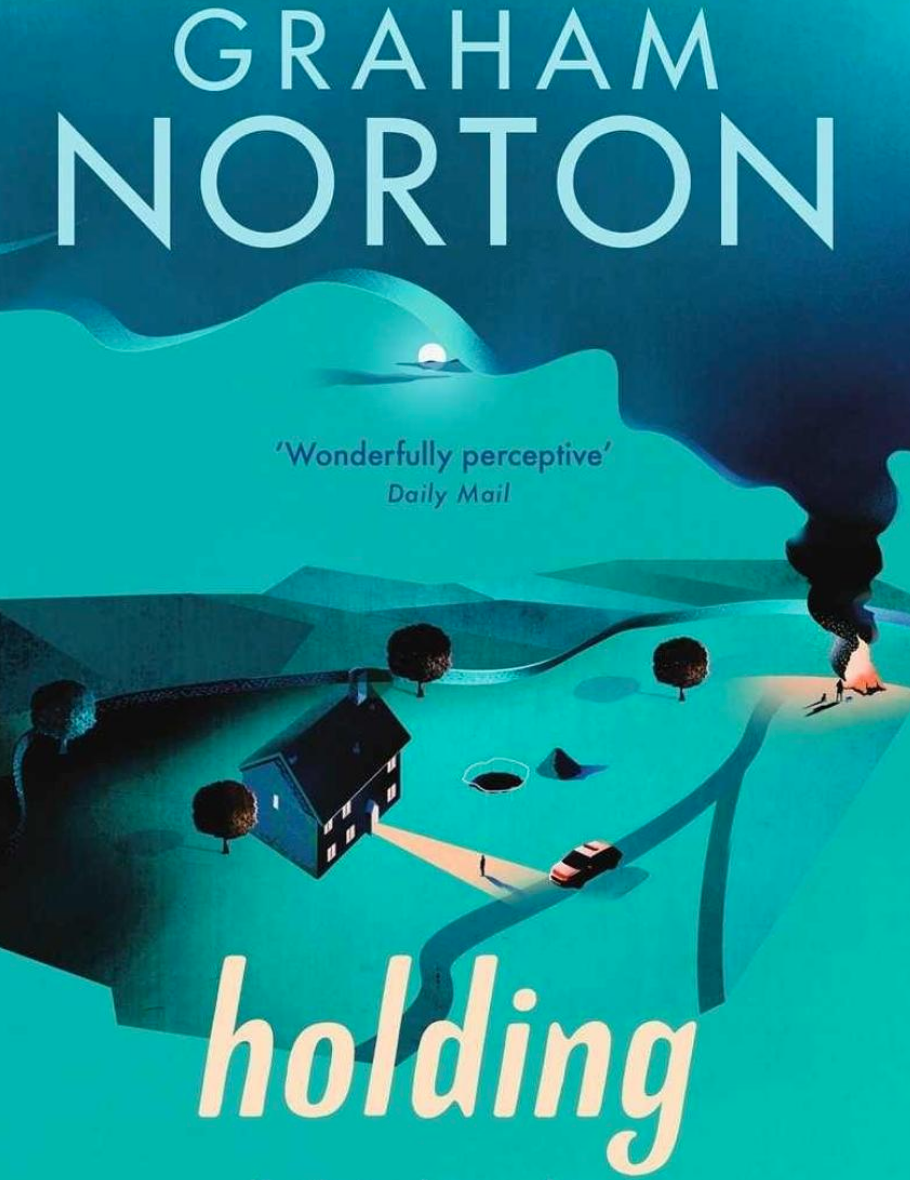 Speaking of his new role, Game Of Thrones actor Conleth Hill said, " I'm looking forward to getting to work with Kathy (Burke), the cast and crew, Dominic and everyone on bringing Graham's brilliant characters and story to the screen."
Director, Kathy Burke said, "2021 is my 40th year working in the industry and I can't think of a better way to celebrate than directing Holding…It's a beautiful piece of writing with a great story and fantastic, full bodied characters. All this
with glorious West Cork as it's setting proved irresistible."
We for one can't wait to see this masterpiece come to life!
Words: Sadhbh Pearse