The Peter Mark VIP Style Awards are taking place in the Marker Hotel right now, and we're bringing you the hottest action, as it happens.
The best in Irish showbiz brought the glitz and glam, as celebs came from near and far to walk the red carpet. Check out the style here!
To celebrate 15 years of the Peter Mark VIP Style Awards, we presented an award to the most stylish woman who has graced red carpet and ceremony over those years.
Celia Holman Lee went home with the coveted award on the night.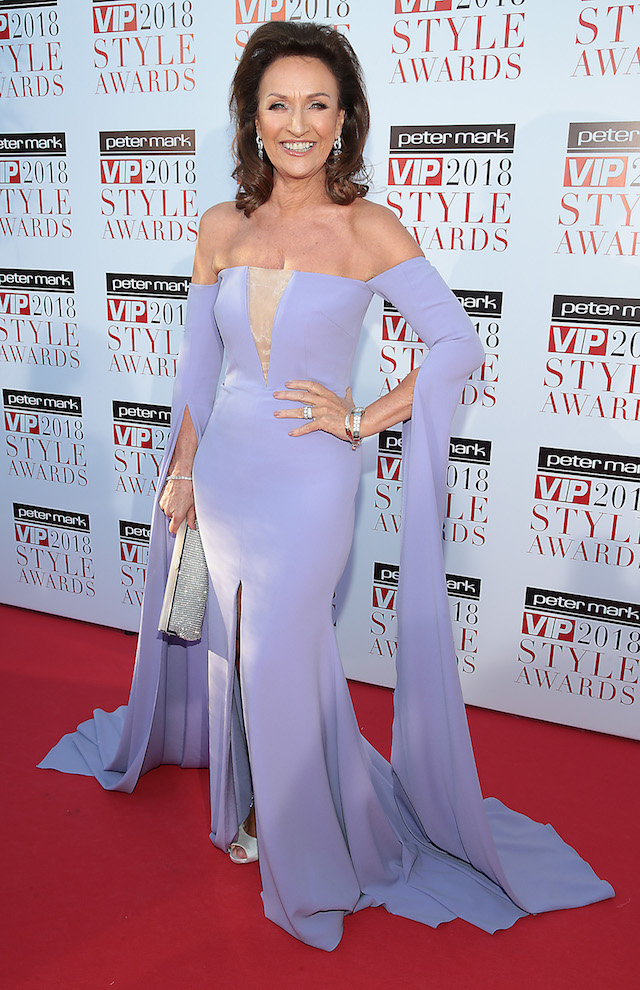 Speaking to VIP Magazine, Celia said, "It's an iconic win. It really is. I didn't know about this at all. I always dress up, whether I'm nominated or not. I'm so grateful. A woman of 67 years of age, it means an achievement for me. It doesn't matter what age you are."
Huge congrats!