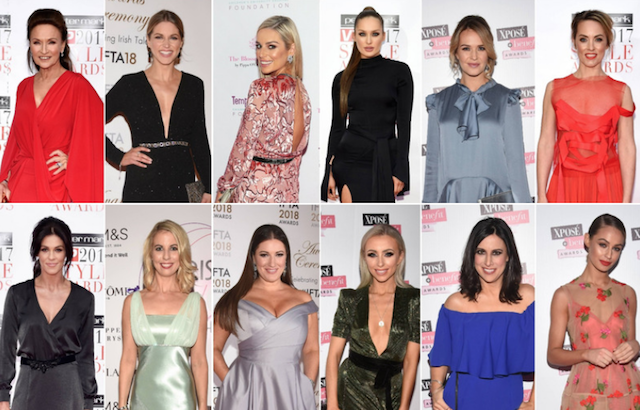 The Peter Mark VIP Style Awards are taking place in the Marker Hotel right now, and we're bringing you the hottest action, as it happens.
The best in Irish showbiz brought the glitz and glam, as celebs came from near and far to walk the red carpet. Check out the style here!
Now the part we're sure you're dying to know, who won Most Stylish Woman?
Pippa O'Connor went home with the coveted award, beating the likes of Rosie Connolly, Elaine Crowley, Aoibhin Garrihy, Glenda Gilson, Thalia Heffernan, Celia Holman Lee, Amy Huberman, Lucy Kennedy, Roz Purcell, Caitriona Perry and Kathryn Thomas.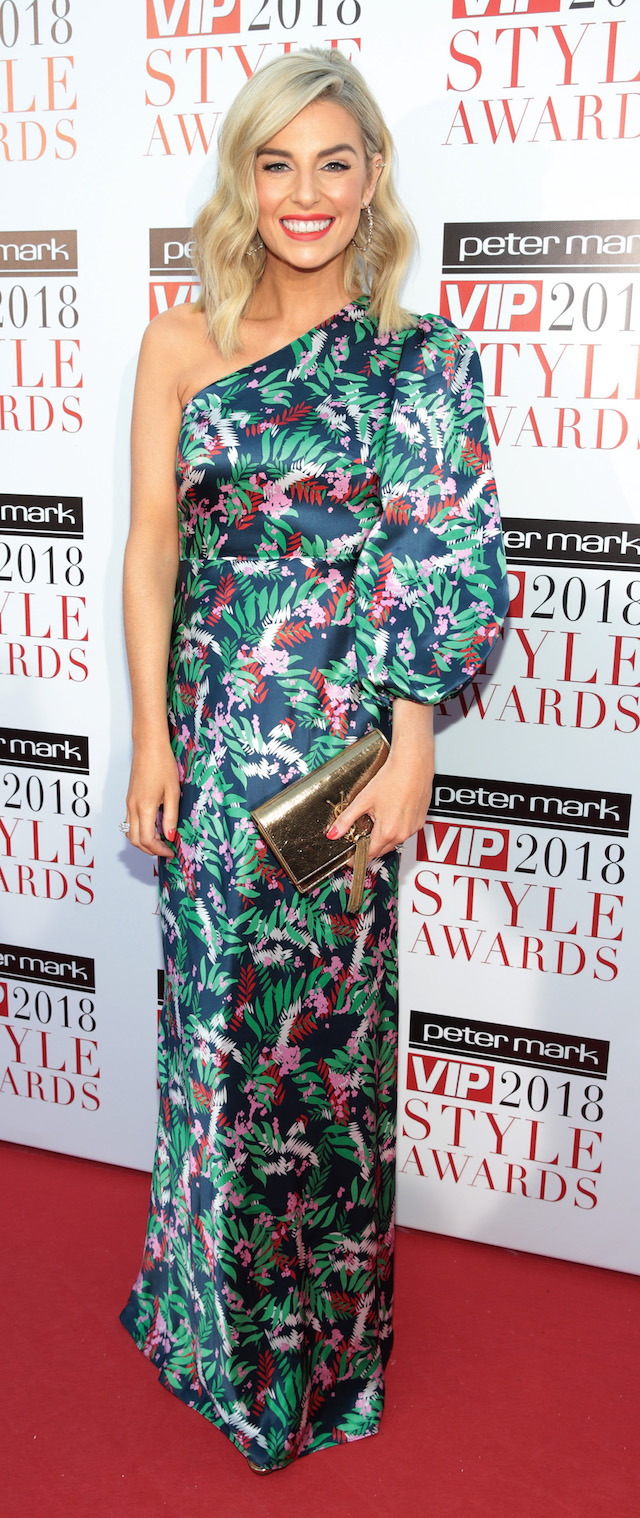 Speaking to VIP Magazine, Pippa said, "I'm shocked. I only won a couple of years ago so I wasn't expecting it. I'm so delighted, humbled and grateful that people voted for me. I'm so thankful."
Huge congrats!